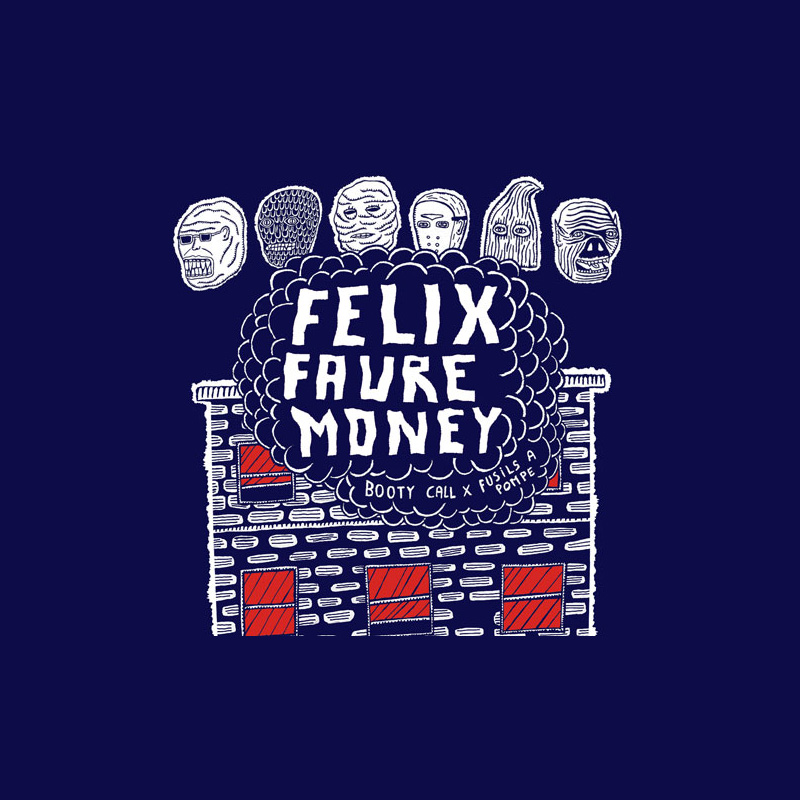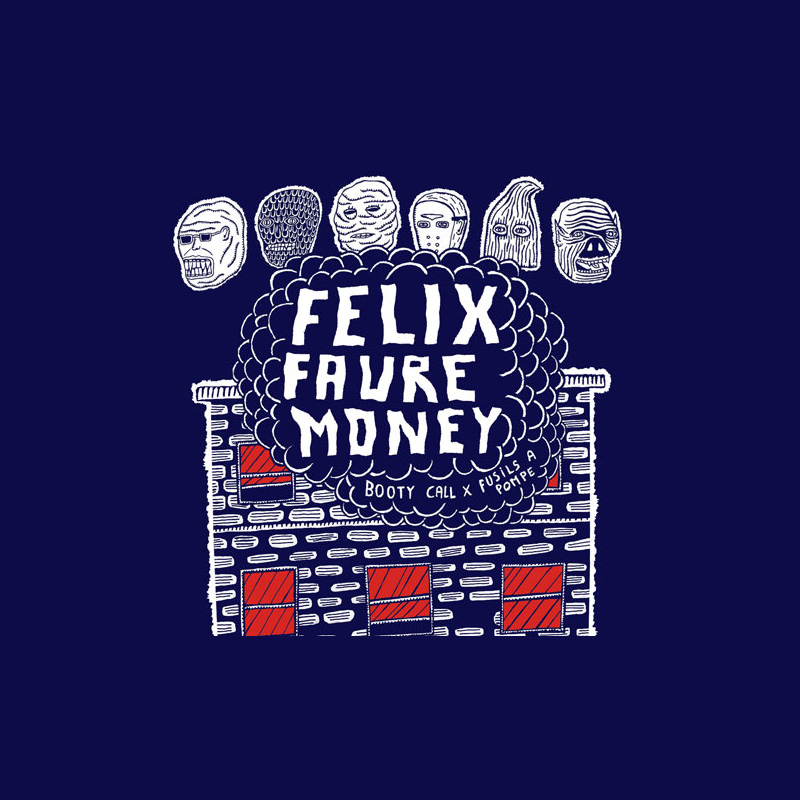 FUSILS A POMPE X BOOTY CALL RECORDS – FELIX FAURE MONEY / FREE DOWNLOAD
 FUSILS A POMPE E' UNA PAROLA DA CUI POSSONO NASCERE INFINITI GIOCHI DI PAROLE , IL SENSO E' QUELLO E L'HAI GIA' CAPITO. FORSE TI STARAI CHIEDENDO PERCHE' QUESTA COMPILATION CHE INAUGURA LA COLLABO TRA IL TUMBLR FUSILS A POMPE E L'ETICHETTA BOOTY CALL RECORDS SI CHIAMI FELIX FAURE MONEY, IMMAGINIAMO CHE TU NON SIA FERRATISSIMO SULLA STORIA PRESIDENZIALE FRANCESE. BEH, FELIX FAURE E' STATO PRESIDENTE FRANCESE DAL 1895 FINO ALLA SUA MORTE, AVVENUTA PROPRIO PER UNA P***A.
I PEZZI SONO TUTTI REMIX BMORE/JUKE/BOOTY/FOOTWORK/GHETTOTECH DI PEZZACCI RAPPUSI, DA WAKA FLOCKA FLAME A GUCCI MANE PASSANDO PER KENDRICK LAMAR.
SIX MILLION WAYS TO DIE, CHOOSE ONE (CIT.)
– DOWNLOAD –
LA STORIA LEGGILA IN INGLESE PERCHE' IN ITALIANO SUONEREBBE TROPPO VOLGARE E NOI NON SIAMO UN SITO DI VOLGAVITA'.
:-o
"FELIX FAURE WAS PRESIDENT OF FRANCE FROM 1895 UNTIL HIS DEATH.
HE DIED WHILE ENGAGED IN SEXUAL ACTIVITIES IN HIS OFFICE WITH 30-YEAR-OLD MARGUERITE STEINHEIL. IT HAS BEEN WIDELY REPORTED THAT FELIX FAURE HAD HIS FATAL SEIZURE WHILE STEINHEIL WAS FELLATING HIM, SUCH REPORTS MAY HAVE STEMMED FROM VARIOUS JEUX DE MOTS MADE UP AFTERWARD BY HIS POLITICAL OPPONENTS. ONE SUCH PUN WAS TO NICKNAME MME STEINHEIL "LA POMPE FUNÈBRE" (WORDPLAY IN FRENCH: COULD MEAN BOTH "UNDERTAKER" AND "FUNERAL BLOW-JOB").
FELIX FAURE MONEY IS AN OPPORTINITY FOR BOOTY CALL RECORDS & FUSILS A POMPE TO PAY TRIBUTE TO THE NAUGHTIEST PRESIDENT OF FRANCE OF ALL TIME AND TO HIS KINKY EXECUTIONER, MARGUERITE A.K.A LA POMPE FUNÈBRE."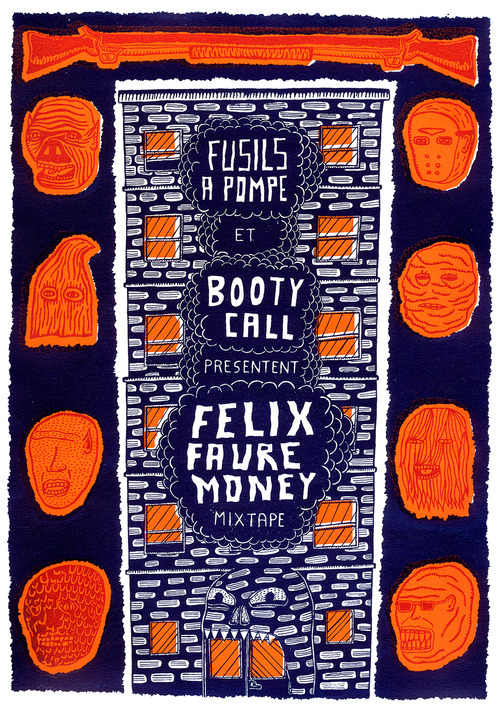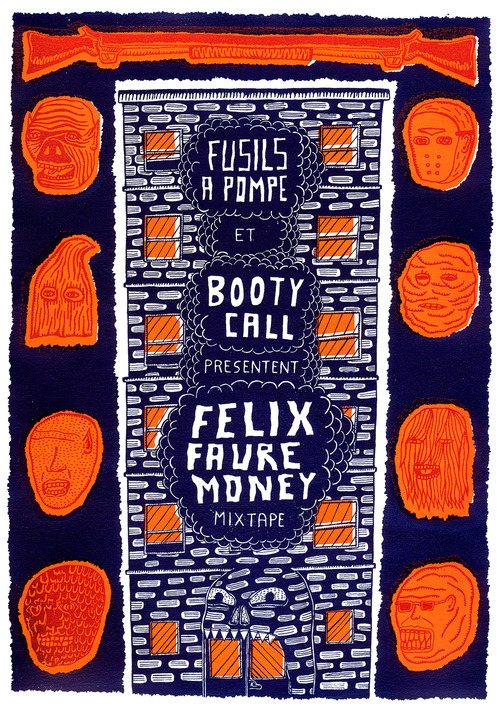 FUSILSAPOMPE.TUMBLR.COM
SOUNDCLOUD.COM/BOOTY-CALL-RECORDS
CIAO PINI