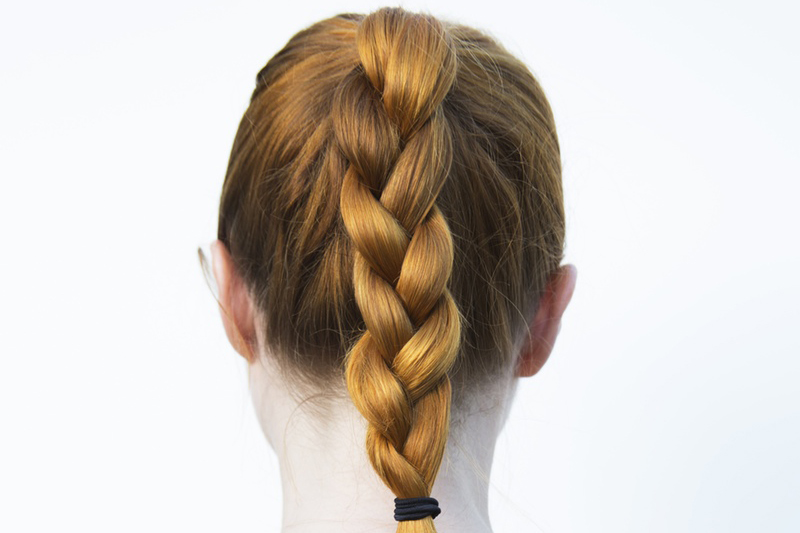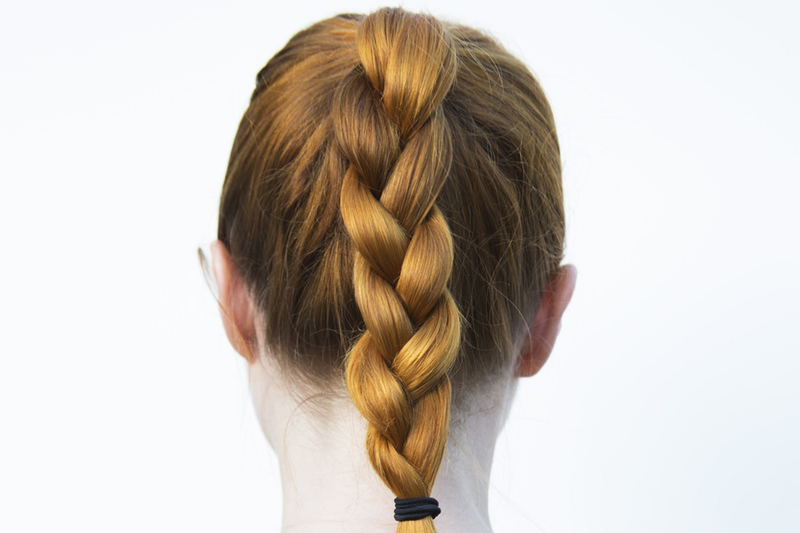 GLI SCENARI DELL'INTERNET DI HOLLY HERNDON / VIDEO BY AKIHIDO TANIGUCHI
IL 2014 E' UN ANNO DIFFICILE PER L'INTERNET.
L'INTERNET E' LA MODA, L'HTTP LO INDOSSI SULLE MAGLIETTE, E CHI CI HA SPESO L'ADOLESCENZA E' ORA VITTIMA DELLE CONVENZIONI SOCIALI CHE NON HA IMPARATO E SUDA QUANDO SI PRESENTA ALLE TIPE. 
DELLA MUSICA DELL'INTERNET PERO' POSSIAMO ANCORA PARLARE, E DI HOLLY HERNDON DOVRESTI FARLO.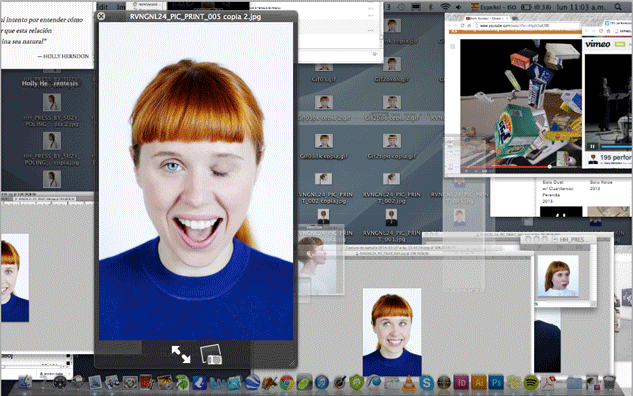 HOLLY HERNDON È UNA LAPTOP ARTIST DI SAN FRANCISCO, NELL'ALBUM DI DEBUTTO MOVEMENT, RISALENTE AL 2012, HA ESPRESSO CON UNA TECHNO CONCETTUALE IL COLLOQUIO FRA L'INTIMITÀ DELL'UOMO E LA TECNOLOGIA.
CHI VIVE SOTTO CASSA DEL MAC BOOK LO SA: E' ANNUNCIATO IL SEQUEL, SANCITO DAL SINGOLO RILASCIATO IL 20 GENNAIO CHORUS, IN CUI VOCALS ESTAPOLATI DA SKYPE SONO SUBLIMATI IN SOSPIRATI GEMITI, DUETTANDO CON I SUONI DI YOUTUBE ARTICOLATI IN SOFFOCANTI PERCUSSIONI.
TUTTI QUESTI AGGETTIVI SI AMALGAMANO NEL VIDEOCLIP CURATO DAL VISUAL ARTIST AKIHIKO TANIGUCHI, IL QUALE ATTINGENDO DA UN BACKGROUND DI WORKSPACE CASALINGHI E POSTAZIONI NERD RIPRODUCE SCENARI DI ORDINARIA QUOTIDIANITÀ TRASLATE IN UN ARTIFICIOSA REALTÀ 3D, IN UN COSTANTE CONTATTO FRA TEXTURE NATURALI E SINTETICHE.
'SOMETIMES IT FEELS THAT MEDIA TECHNOLOGY HAS BECOME SUCH A FEATURE OF EVERYDAY LIFE THAT THE INTERNET ISN'T JUST A SCREEN BUT A SCENERY IN ITSELF'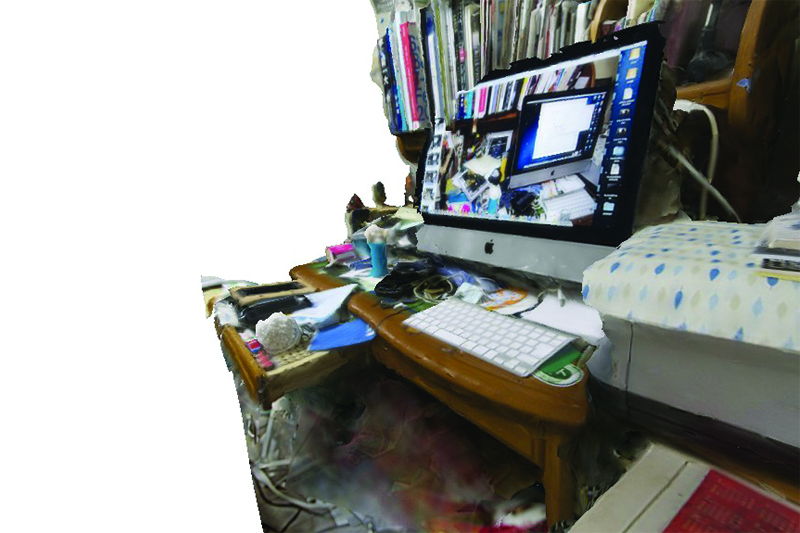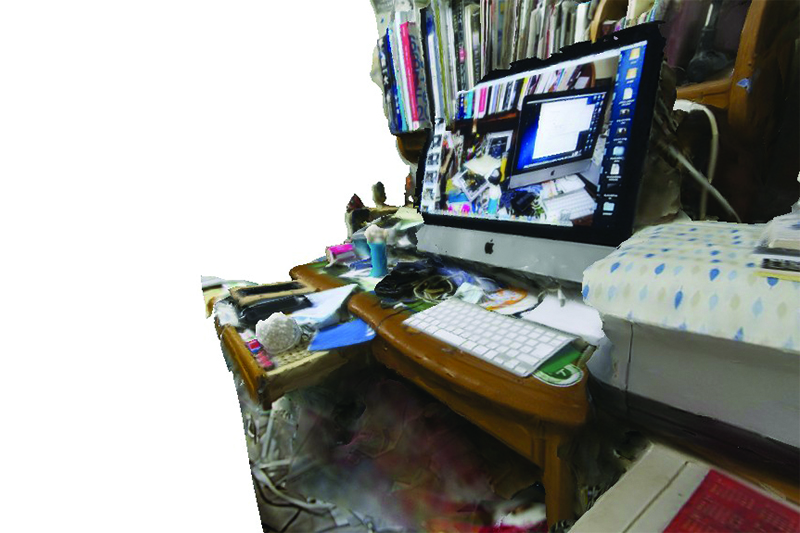 QUESTO È QUANTO DICHIARA A DAZED & CONFUSED IN UNA RECENTE INTERVISTA, RIVELANDO LO SPY PROGRAMME CON CUI È REALIZZATA LA CLIP PER L'ARTISTA CALIFORNIANA.
'CHORUS WAS INSPIRED BY THE EXTREME INTIMACY THAT I HAVE WITH MY LAPTOP IN LIGHT OF THE NSA SPYING REVELATIONS'
ALLEGA COSI' UN REPERTORIO DI RENDER E WARP CON CUI INTERAGIRE NEL SUO SITO INTERNET, NELL'ESTREMA INTIMITA' CHE UN UOMO PUO' INSTAURARE CON IL SUO LAPTOP.
A NOI CON SAFARI NON FUNZIONA, MA GLI ALTRI BROWSER SUPPORTANO QUESTA GITA NEL FANTASTICO MONDO DEL WWW.
CIAO HTTP