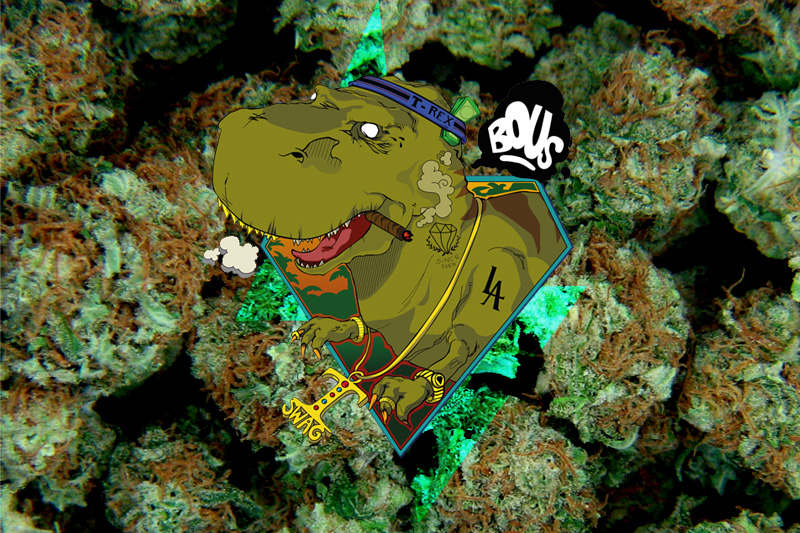 GNARCOLATE X PTWSCHOOL /\ WE ARE THE KNOWLEDGE
QUESTO E' IL MILLESIMO POST DI PTWMOTHAFUCKINSCHOOL. CONTALI PURE, UNO PER UNO. VEDRAI CHE IL PRIMO E' PER GURU R.I.P. E CHE IL VIDEO E' STATO RIMOSSO DALL'UTENTE, BELLA MERDA, COME FAI A TOGLIERE I VIDEO DI GURU DA YOUTUBE??? STAI MESSO VERAMENTE MARIO!
MOTOSEGHE A PARTE, PER FESTEGGIARE I MILLE TI DROPPIAMO QUESTA BOMBA. E' UN MIXTAPE SI CHIAMA WE ARE THE KNOWLEDGE (BITCH) E SONO 15 PEZZI SELEZIONATI APPOSTA PER NOI DAI BOUS DI GNARCOLATE. ARRIVANO DIRETTAMENTE DAI LORO IPOD E OVVIAMENTE E' SOLO RAP. COSA VUOI ASCOLTARE MENTRE VAI IN TAVOLA, BIAGIO ANTONACCI???
GNARCOLATE X PTWSCHOOL /\ WE ARE THE KNOWLEDGE by PTWSCHOOL
IL T-REX L'ABBIAMO PRESO QUA.
S.W.A.G.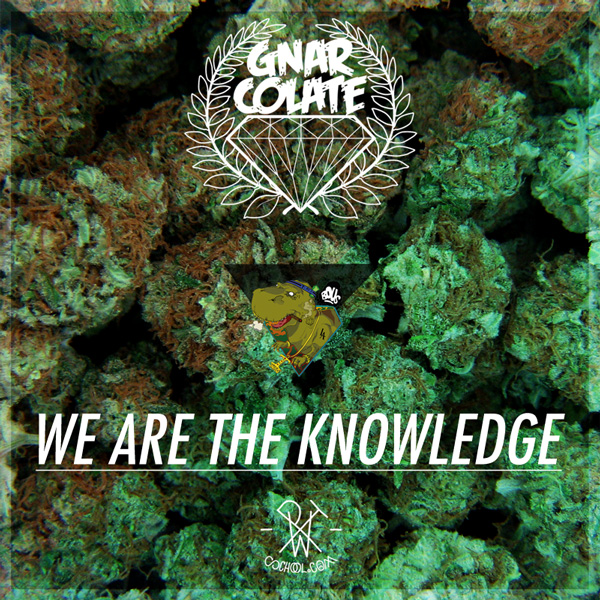 TRACKLIST:
DAVID BANNER – SWAG
TYLER THE CREATOR FEAT. HODGY BEATS – FRENCH!
NICKI MINAJ – DID IT ON'EM
NOTORIOUS B.I.G. – KICKIN' THE DOOR
GUGGI MANE & WAKA FLOCKA FLAME FEAT YG HOOTIE – 15TH AND THE 1ST
EARL SWEATSHIRT – DROP
EAZY-E – REAL MUTHAPHUKKIN G'S
OBIE TRICE – GOT SOME TEETH
SOULJA BOY – TURN MY SWAG ON
NOTORIOUS B.I.G. – HOLD YA HEAD
RICK ROSS – BILLIONAIRE
TYLER THE CREATOR – SPLATTER
EARL SWEATSHIRT – EARL
RICK ROSS FEAT. R.KELLY – SPEEDIN'
BUN B FEAT. DAVID BANNER, RICK ROSS, 8BALL, MJG – YOU'RE EVERYTHING
GO GHETTO GO HOME.
MANDATI A CASA DA SOLO.
SUPPORT: