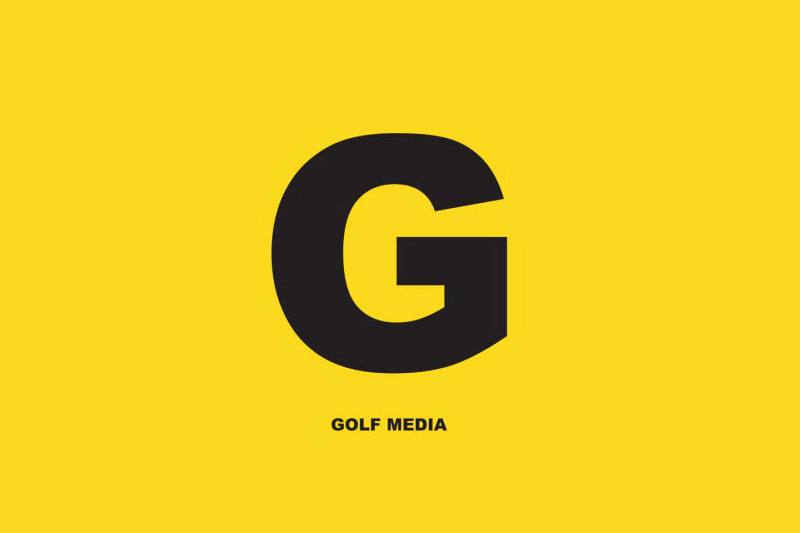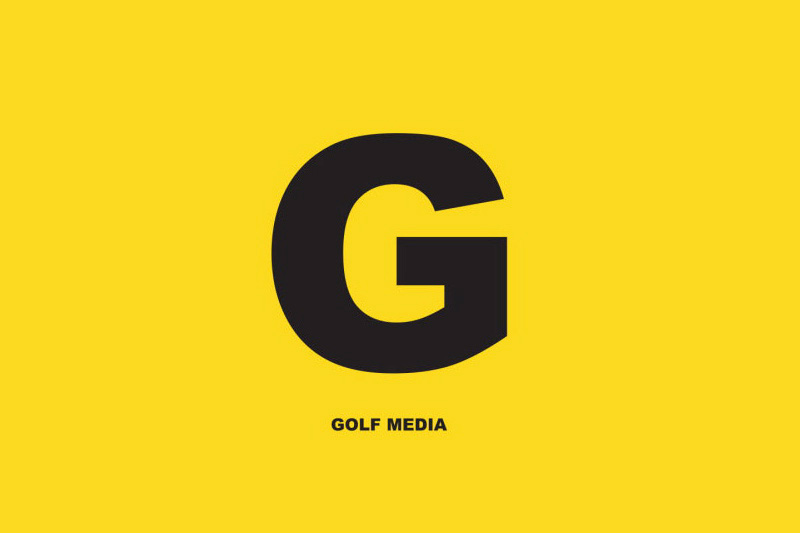 GOLF MEDIA: L'APP DI TYLER, THE CREATOR
LA TROVI GIA' SULL'APP STORE E LA PUOI SCARICARE ANCHE PER ANDROID. 
G STA PER GOLF MEDIA E DENTRO TYLER CI HA MESSO TUTTO, DALLA RADIO AI LIVE STREAMING, ALLE DATE DEL TOUR E, COME DICE LUI STESSO, NELL'APP CI HA MESSO TUTTO QUELLO CHE HA IN TESTA, "WITHOUT RESTRICTIONS AND BULLSHIT".
SE PRIMA DI SCARICARLA TI REGISTRI SU GOLFWANG.COM AVRAI DUE MESI DI PROVA GRATIS E SE SEI VELOCISSIMO POTRAI ANCHE RICEVERE UNA COPIA DI GOLF MAGAZINE, LA NUOVA RIVISTA DI TYLER. 
OLTRE A TUTTO QUESTO HA TROVATO ANCHE IL TEMPO DI LANCIARE UN CANALE TV E DI FARE UN ALBUM, CHERRY BOMB, IN USCITA IL 13 APRILE.
 QUI SOTTO INTANTO PUOI ASCOLTARTI DUE TRACCE IN ANTEPRIMA.
MA COME FA? CHIEDIGLIELO IN MAIL, MAGARI TROVA ANCHE IL TEMPO DI RISPONDERTI DI PERSONA.
E GIA' CHE CI SEI RIGUARDATI L'INTERVISTA CHE GLI ABBIAMO FATTO, UN RE-UP NON FA MAI MALE.
CIAO 24 ORE.
VIA HS 
BY CC