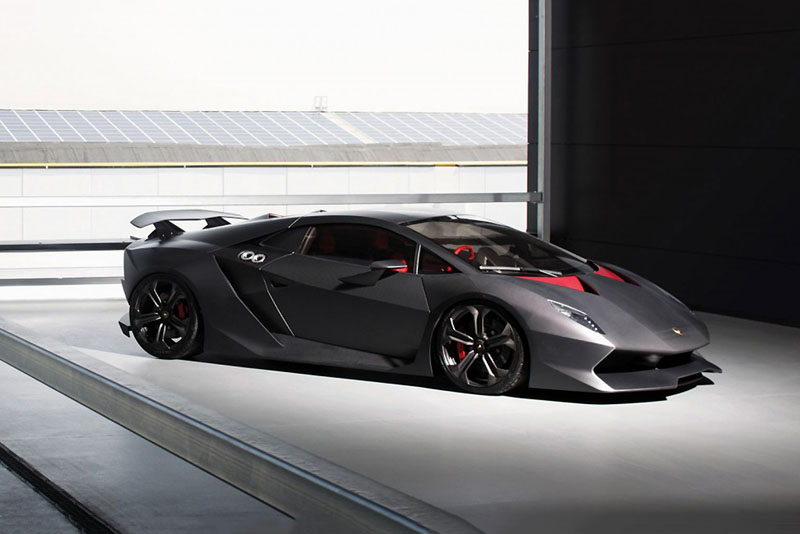 GUARDATI LA LAMBORGHINI SESTO ELEMENTO DAL VIVO A LAS VEGAS
HA DEBUTTATO NEL 2010 CON IL PROTOTIPO PRESENTATO A PARIGI, ADESSO E' PRONTA PER LE PISTE.
GUARDATI IL DEBUTTO SULLA TRACCIA A LAS VEGAS, PER I DETTAGLI TECNICI VIENI DENTRO.
"THE ORIGINAL 'SESTO ELEMENTO' FEATURES A FULLY ADVANCED CARBON-FIBER CONSTRUCTION, WEIGHING IN AT JUST UNDER 1000 KILOS. BOASTING A V10 POWER UNIT CAPABLE OF PRODUCING 570 HORSEPOWER, THE SUPER CAR CATAPULTS ITSELF FROM 0-100 KM/H (62 MPH) FROM A STANDING START IN JUST 2.5 SECONDS WITH THE HELP OF ITS PERMANENT ALL-WHEEL DRIVE SYSTEM"
VIA DESIGNBOOM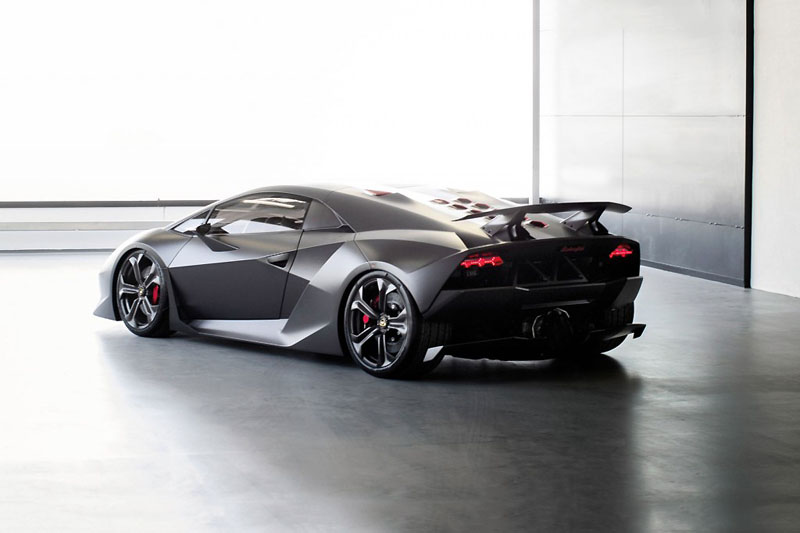 NE FANNO SOLO VENTI, NON TI MUOVI A COMPRARLA?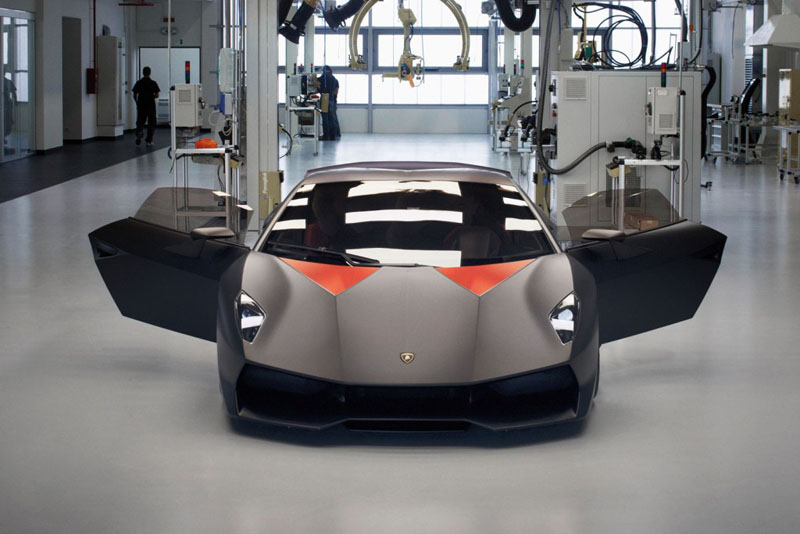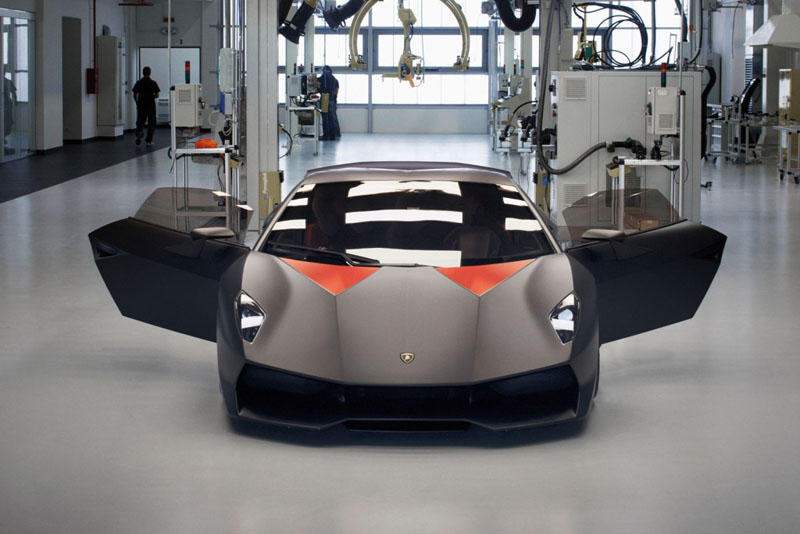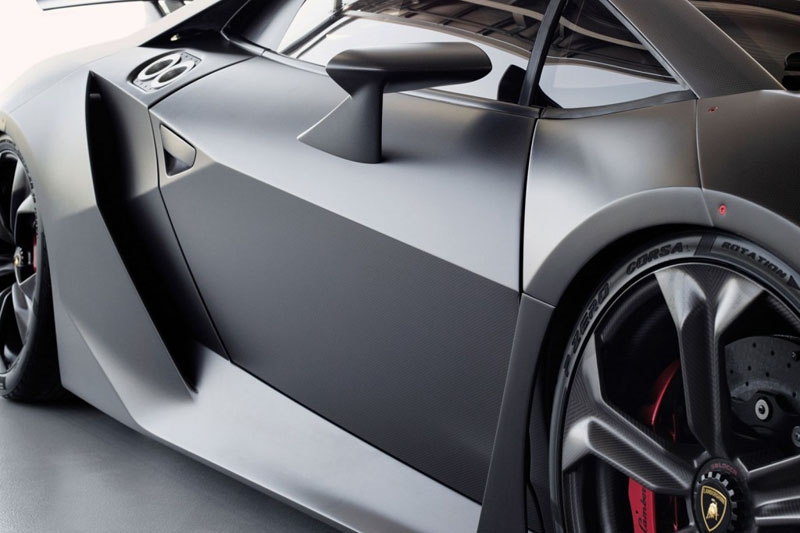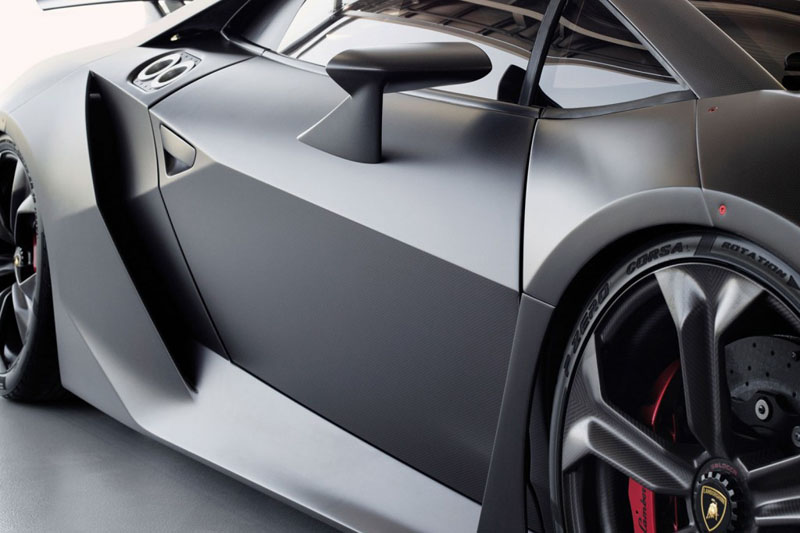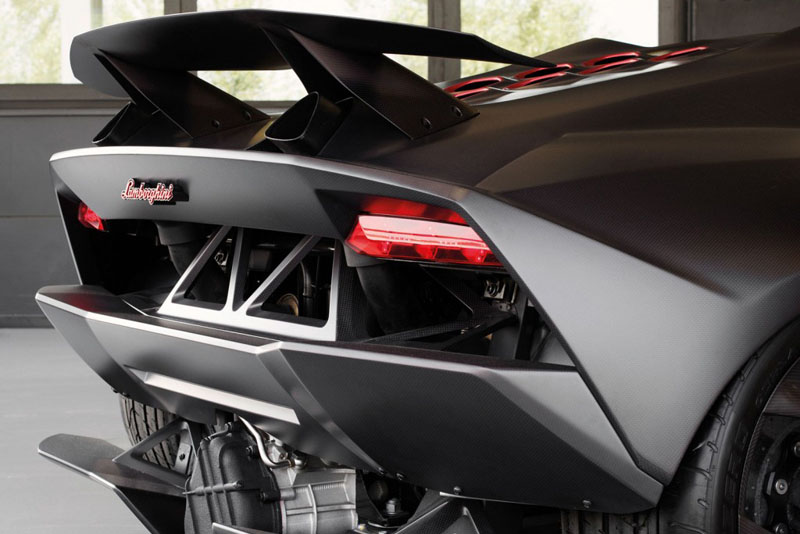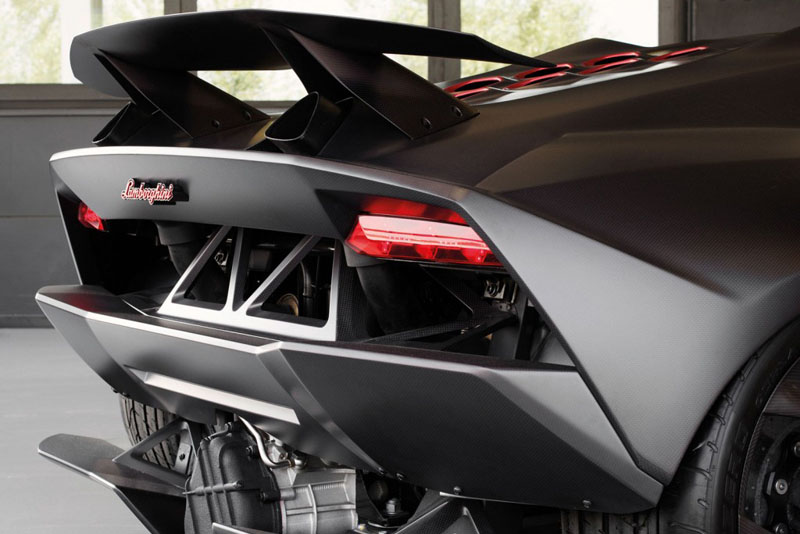 PICS VIA HB
CIAO BATMAN