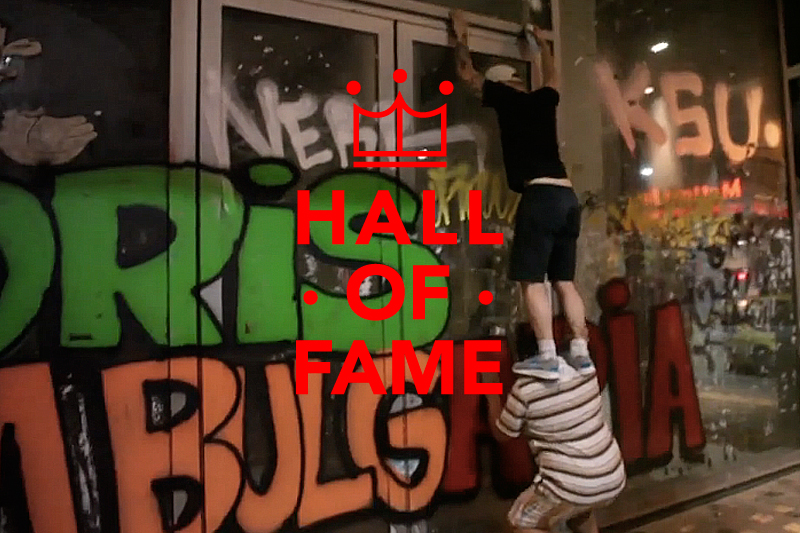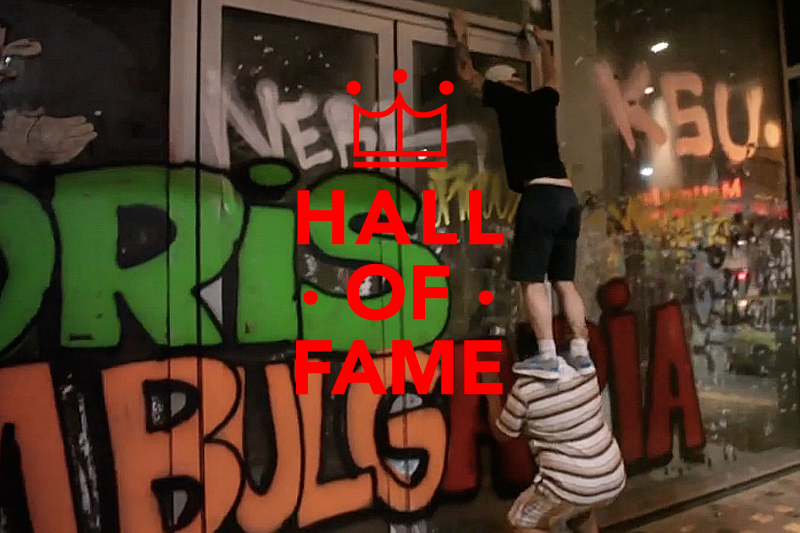 HALL OF FAME / GRIFTERS CODE 2 – WHAT CRISIS?
HALL OF FAME / BUST OF THE WEEK
CHE BELLO GRIFTERS.ORG E SOPRATTUTTO CHE BOMBA I GRIFTERS CODE.
IL PRIMO TE LO AVEVAMO GIÀ GASATO, QUELLO SU PEACH IL DANESE.
IL SECONDO, QUELLO VIENI DENTRO, SBARCA IN GRECIA CON BORIS FROM BULGARIA
E TUTTA LA SUA ALLEGRA BANDA.
SOLE MARE E PANNELLINI, LA CRISI È SOLO UN RICORDO.
SE TI SEI SCIMMIATO GUARDATI ANCHE IL TRAILER DI MTN DIARIES 2
CIAO DISOCCUPATI