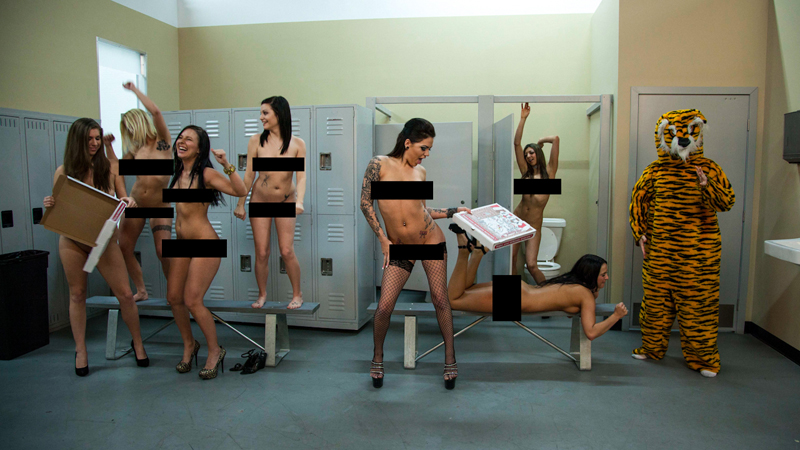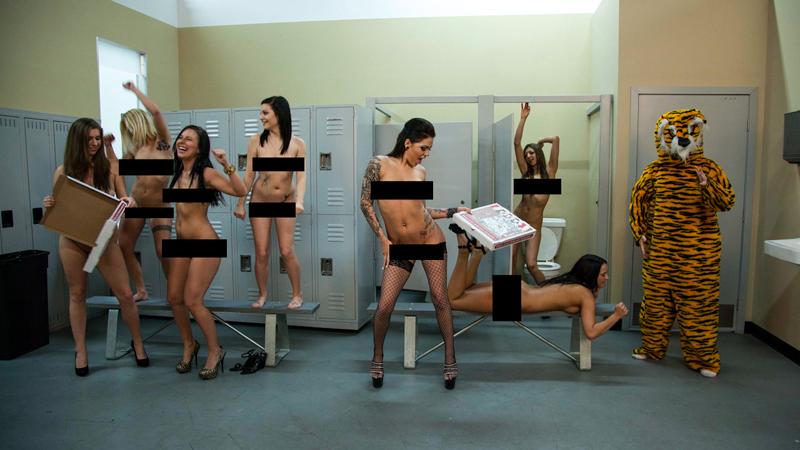 HARLEM SHAKE + MEME I'D LIKE TO F**K = PORN HARLEM SHAKE
ERA QUESTIONE DI ORE
TI AVEVAMO GIA' PARLATO DI MEME I'D LIKE TO FUCK E IERI TI ABBIAMO PRESENTATO LA NOSTRA TOP 10 DEI MIGLIORI VIDEO DI HARLEM SHAKE.
SICCOME IL LAVORO DI MEME I'D LIKE TO FUCK E' QUELLO DI CAVALCARE (ECCOME CAVALCANO) I MEME VIRALI E RIPROPORLI IN CHIAVE EROTICA, ECCO CHE LA COMBO NON HA TARDATO TROPPO AD ARRIVARE
C'E' ANCHE UN BACK STAGE NON CENSURATO, QUINDI OCCHIO, FESTEGGIA 18 ANNI PRIMA DI GUARDARLO
OOOOOOOOOCCHIO! CE LI HAI 18 ANNI?
CIAO ANIMALI