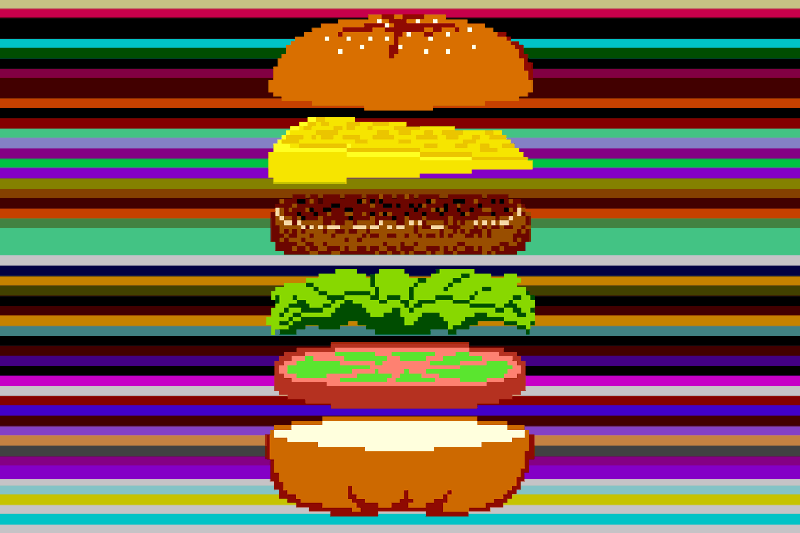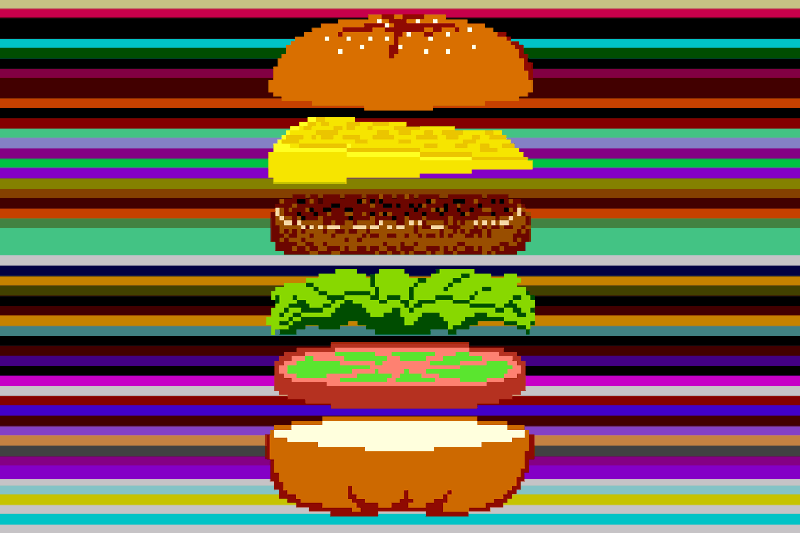 HAYDIROKET AT ACTION GALLERY / FOCUS #2
TRA VIDEOGIOCHI ANNI '80 E GIF IL PASSO E' BREVE, ALMENO PER MERT KESKIN A.K.A. HAYDIROKET. IL SUO IMMAGINARIO DOMINANTE E' QUELLO DEL RETROGAMING, STORIE DI ATARI, NINTENDO, STREET FIGHTER, MA NON SOLO. DA ACTION GALLERY POTRAI TROVARE UNA SELEZIONE DI QUESTE OPERE E ALTRE CHE QUI NON TI FAREMO VEDERE PERCHE' REALIZZATE APPOSTA PER L'EXHIBIT CHE PARTE OGGI, TRA POCHI MINUTI, ANZI E' GIA' PARTITA: FREE DALLE 11 ALLE 19, POI DALLE 22 IN POI FESTINO (FEAT. PTWSCHOOL SOUNDSYSTEM, PIGRO ON SOFA, SPOEK MATHAMBO).
PER PARTECIPARE AL FESTINO DEVI RITIRARE L'INVITINO DA AW LAB IN BUENOS AIRES 31. MUOVITI PERCHE' DICONO CHE STANNO FINENDO.
SCUSA L'OFF TOPIC, DICEVAMO… GIF, ARTE, VIDEOGIOCHI, BOH, TI ABBIAMO DETTO TUTTO, DEVI SOLO GUARDARE QUESTE DIECI GIF E STARE BENE.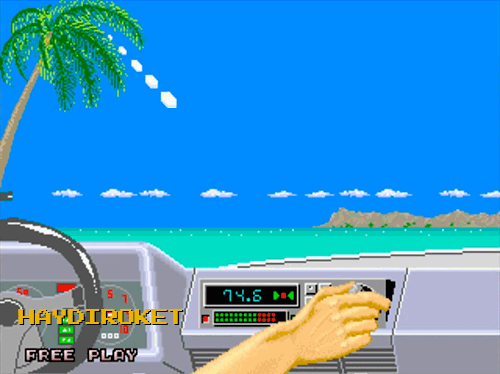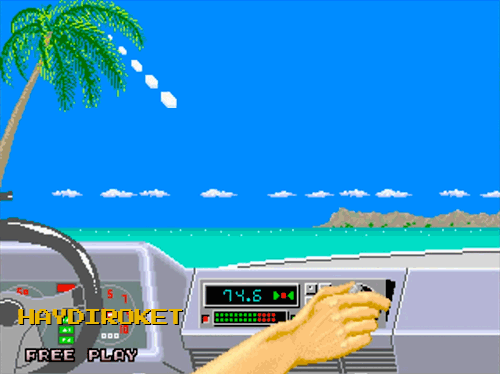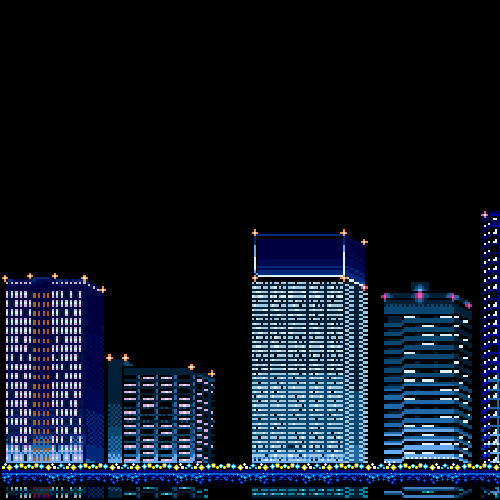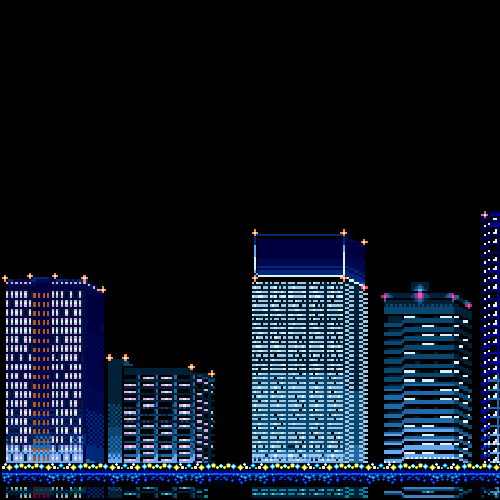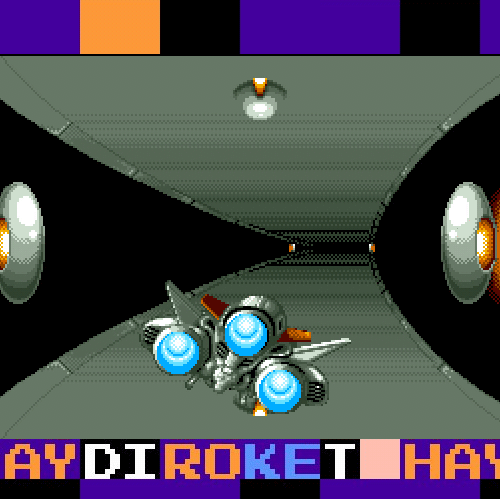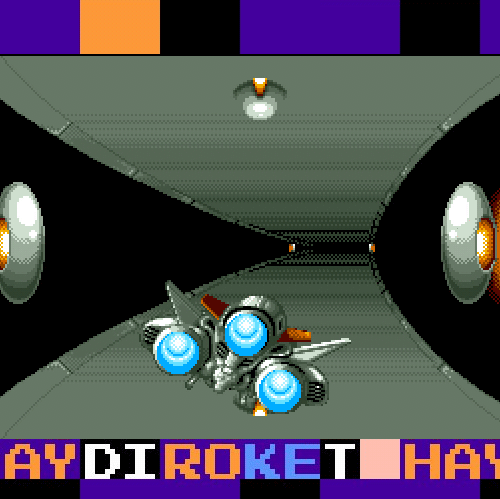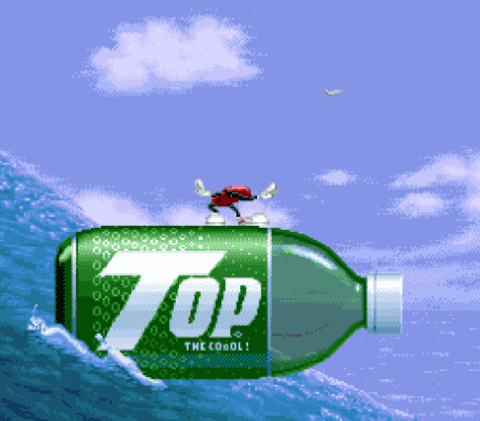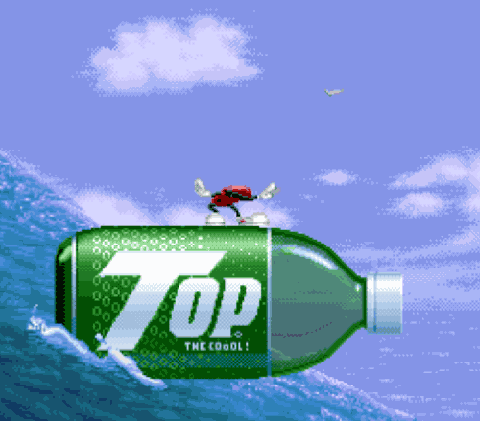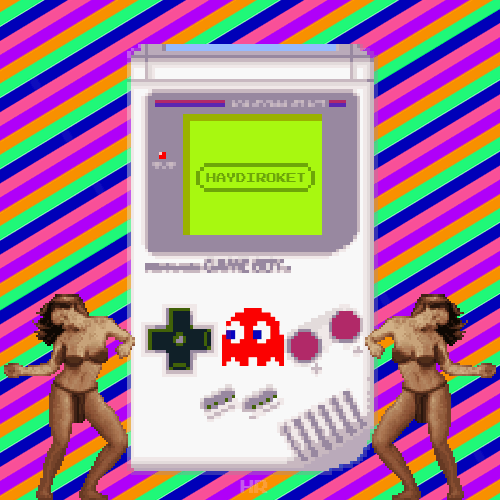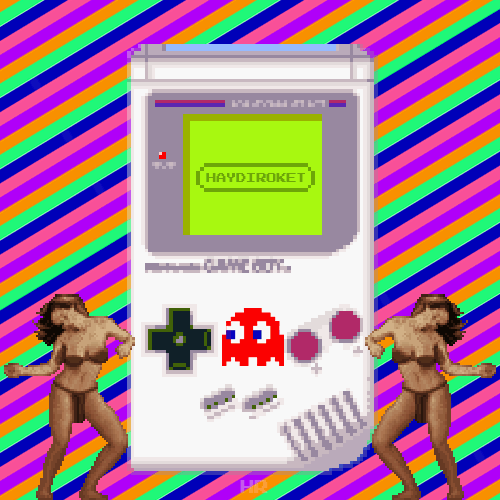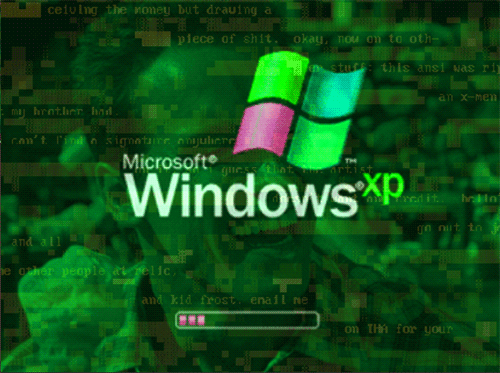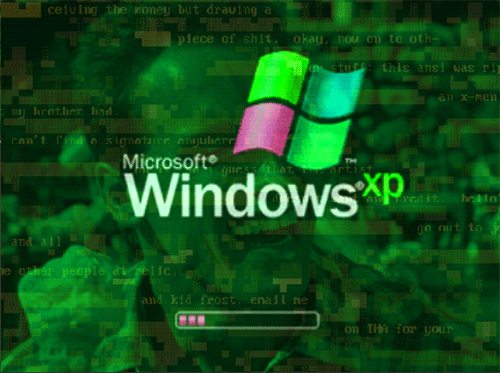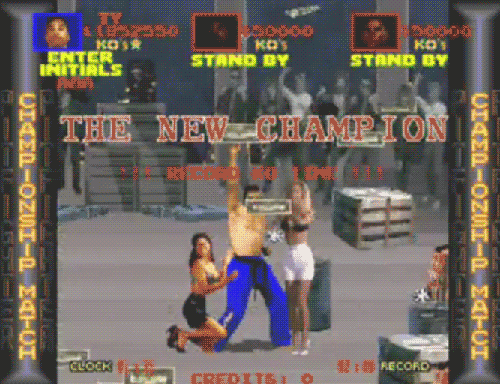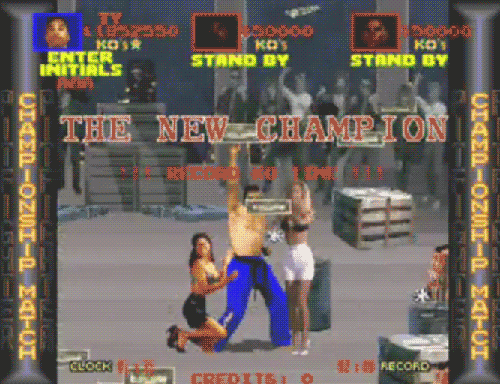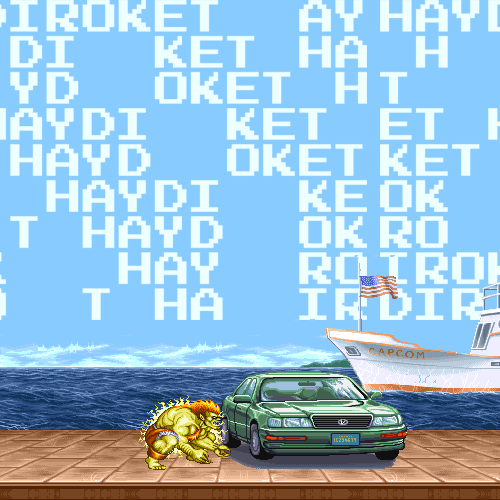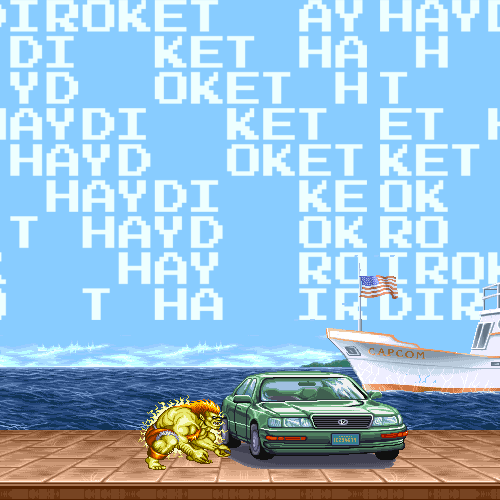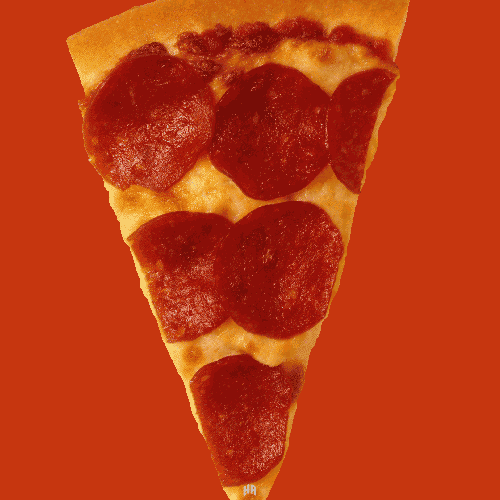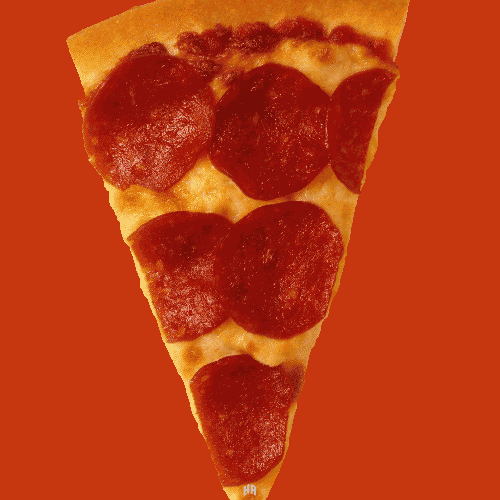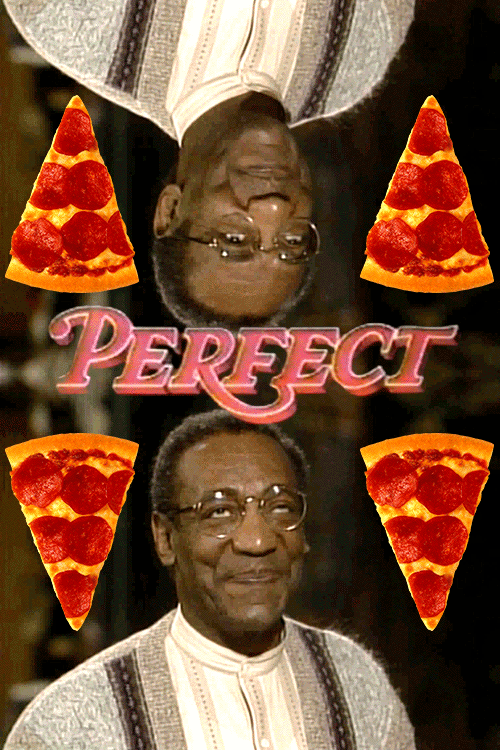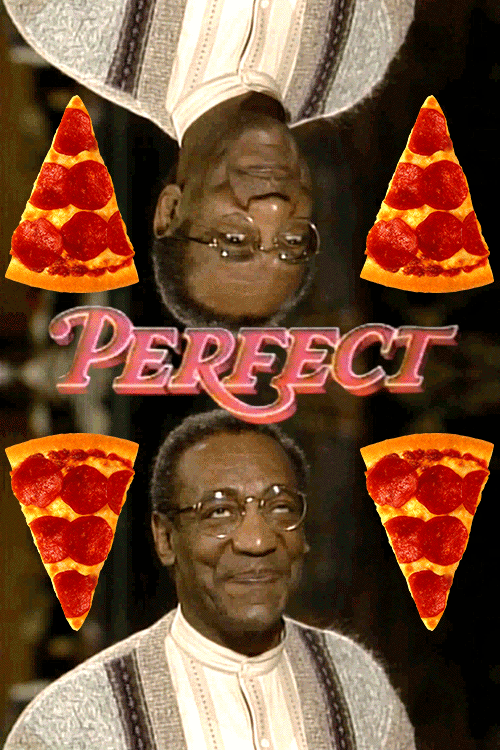 PAZZI E' L'ANAGRAMMA DI PIZZA
BIO:
SINCE HIS EARLY EXPOSURE TO VIDEO GAME CONSOLES AND COMPUTERS—AN ATARI AT FIVE, A COMMODORE 64 AT SEVEN, AND AN AMIGA AT THIRTEEN—MERT KESKIN, BETTER KNOWN AS HAYDIROKET, HAS ALWAYS FELT DRAWN TO THE DIGITAL WORLD. HAVING ACCESS TO A PERSONAL COMPUTER AT A YOUNG AGE, HE UNLEASHED HIS POTENTIAL WHEN HE BEGAN CREATING DIGITAL ARTWORKS FOR DEMOSCENE GROUPS IN THE MID '90S. HIS WORK RESEMBLES THE AESTHETIC OF 8-BIT COLOUR GRAPHICS SEEN ON EARLY NINTENDO, SEGA, AND COMMODORE DEVICES.
CIAO AMIGO