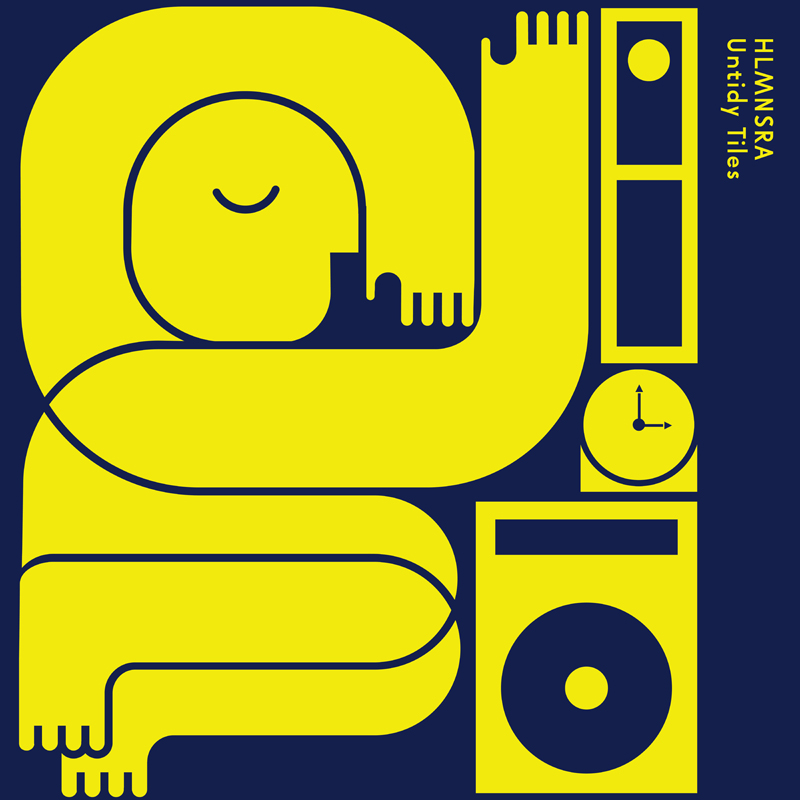 HLMNSRA – UNTIDY TILES / XXXCLUSIVE TEASER PREMIERE
LA NOTIZIA CHE TUTTI SAPEVAMO E' CHE HLMNSRA (HELLO MY NAME IS RA) E' DIVENTATO PARTE DELLA FAMIGLIA FRESH YO!
QUELLO CHE FORSE POCHI SAPEVANO E' CHE E' GIA' PRONTO UN EP CHE USCIRA' L'11 NOVEMBRE.
QUELLO CHE INVECE PROPRIO NON TI IMMAGINAVI E' CHE ABBIAMO IN ESCLUSIVA UN TEASER DI 2 MINUTI E  52 SECONDI MIXATI DA B.KUN CHE TI DA' UN'IDEA DI QUANTO BELLA SARA' QUESTA RELEASE
NATURALMENTE TUTTO MADE IN FRESH YO!
[soundcloud url="https://api.soundcloud.com/tracks/118366261″ width="100%" height="166″ iframe="true" /]
RA, SICILIANO DI ORIGINE E DOMICILIATO A LONDRA DA QUALCHE ANNO,  DIMOSTRA DI NUOVO DAVANTI A TUTTI IL SUO GUSTO RAFFINATO NELLE PRODUZIONI E ANCHE SE 2 MINUTI E 52 SECONDI SONO POCHI RIUSCIAMO A VEDERE NITIDA L'ENTITA' DI QUESTO LAVORO:
ANCHE QUESTA VOLTA RA, MESCOLA  SAPIENTEMENTE SEZIONI RITMICHE CON QUELLE MELODICHE TENENDOLE BEN STRETTE CON UN FIOCCO FATTO DI CAMPIONI VOCALI DAVVERO ECCEZIONALI, FORSE IL FIORE ALL'OCCHIELLO DI QUESTA RELEASE.
6 TRACCE DENSE CHE SCALDANO IL CUORE, UNA DI QUESTE CON UN FEATURING ALLA VOCE DI KAE (TANTO PER RIMANERE IN TEMA DI SEZIONI VOCALI D.O.C.) 
TRACKLIST:
2DAY
2XPLAIN
SICK AND TIRED
SPECIAL THINGS I LOST
THINGS WITH HUMAN NAMES
WU FEAT. KAE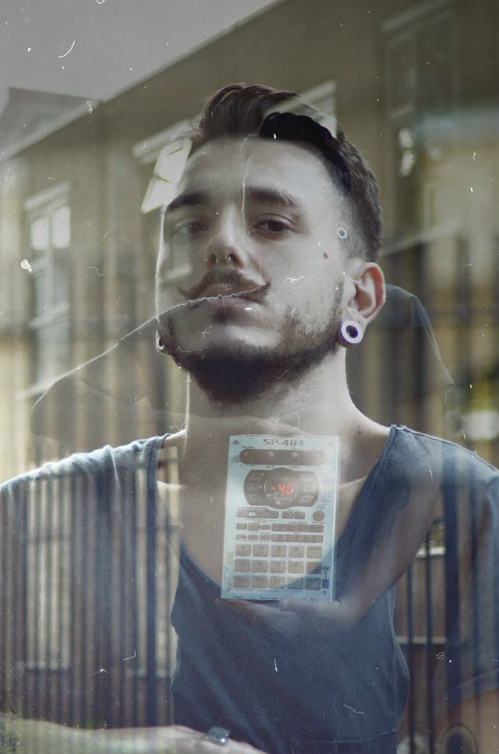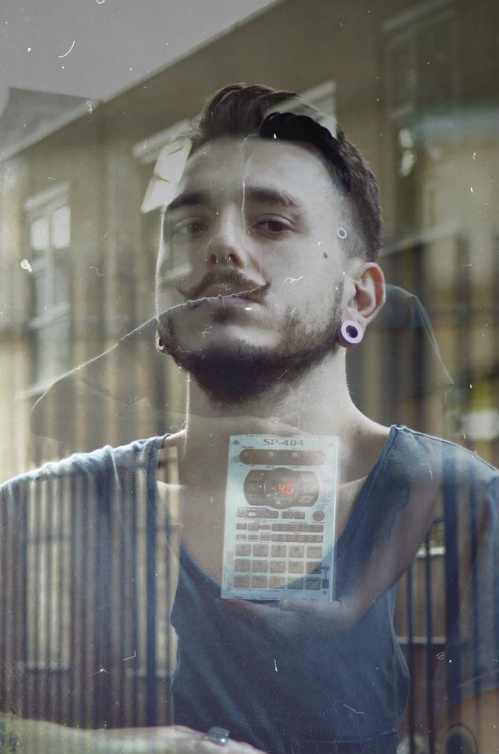 HLMNSRA E FRESH YO! NON POTEVANO INIZIARE IN MODO MIGLIORE E NOI SIAMO QUA A RINGRAZIARE PERCHE' UNA RELEASE COSI' FA BENE A TUTTI
SUPPORTA IL BENESSERE
HTTP://FACEBOOK.COM/HLMSRA
HTTP://SOUNDCLOUD.COM/HLMSRA
HTTP://FACEBOOK.COM/FRESHYO! 
CIAO AGRIGENTO