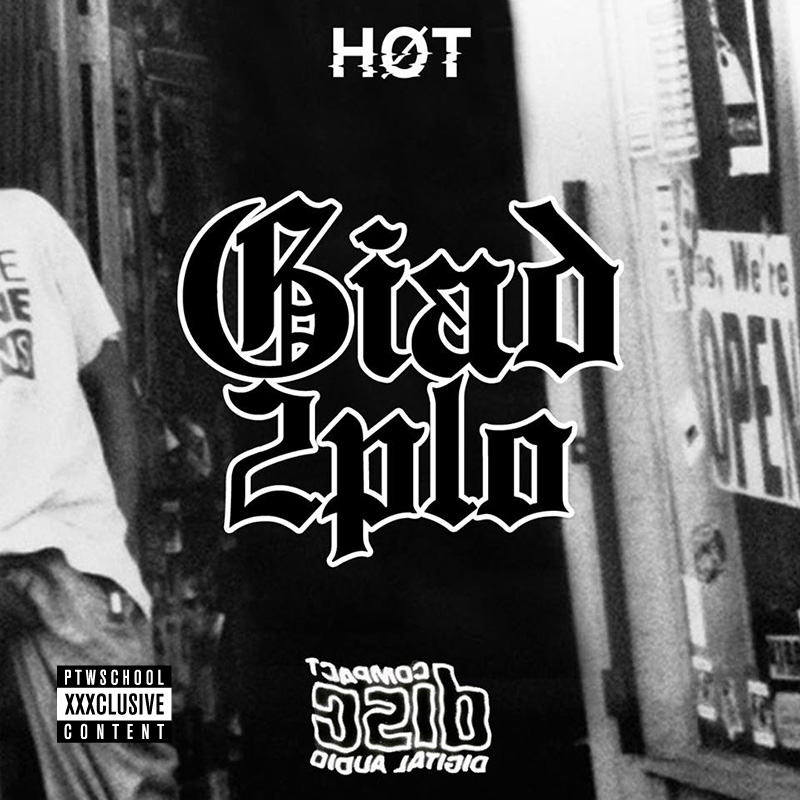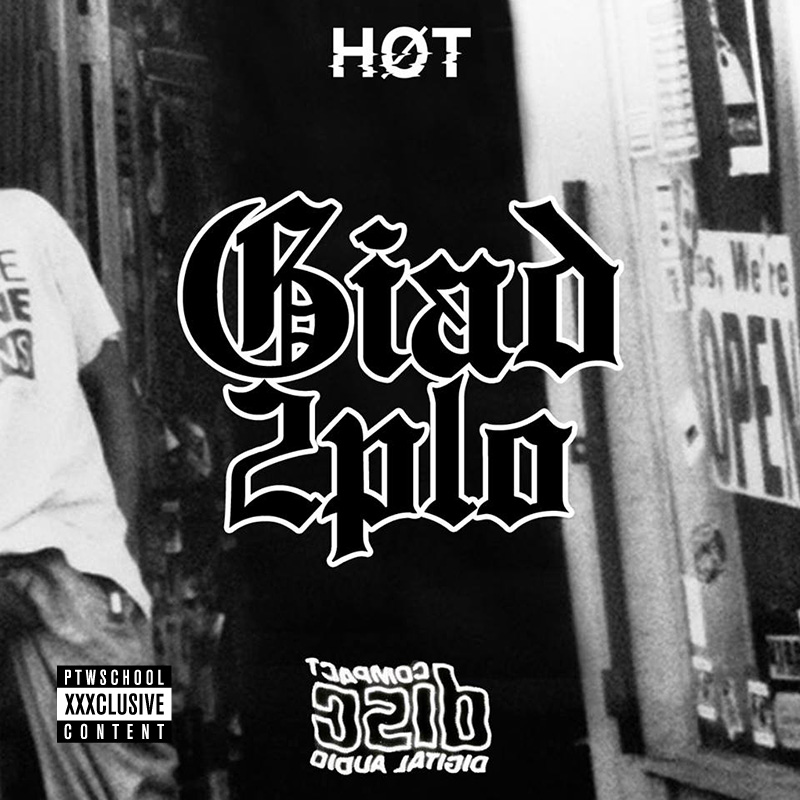 HØT X PTWSCHOOL / XXXCLUSIVE MIXXX
A PARMA FA CALDO PERCHE' A RENDERE LA SITUAZIONE BOLLENTE CI SONO I RAGAZZI DI HØT, PROGETTO FONDATO E CURATO DA GIAD (WEIRD CLUB, MILANO). E' LA PRIMA VOLTA CHE TE NE PARLIAMO E PER INTRODURTI BENE ALLA SERATA DI SABATO, CON TWRK, TI FACCIAMO ASCOLTARE UN MIX DEI RESIDENTZ DI 30 MINUTI IN ESCLUSIVA PER PTWSCHOOL, CHE TI FARA' ROVESCIARE IL BICCHIERE D'ACQUA CHE TIENI SEMPRE SULLA SCRIVANIA VICINO AL COMPUTER. QUINDI ATTENTO AL COMPUTER.
IL SET E' B2B CON I 2PLO, I RAGAZZI CHE INSIEME A GUGU PRODUCTION PORTANO AVANTI QUESTO PARTY MENSILE IN TERRA DUCALE. MILANO-PARMA DOPOTUTTO E' SOLO A UN'ORA DI MACCHINA, MA QUESTO MIX E' DEDICATO AI LOCALZ CHE OGNI MESE SUPPORTANO VEDENDO L'ALBA, FACENDO TARDI (CIT.).
TRACKLIST:
2 LIVE CREW – WE WANT SOME PUSSY (GO MIKE GIP REMIX)
RL GRIME – KINGPIN (FT. BIG SEAN)
O.T. GENASIS – COCO (BRENMAR REMIX)
NICKI MINAJ – ONLY FT. DRAKE, LIL WAYNE AND CHRIS BROWN (VICES REMIX)
JEREMIH – PLANES (BRENMAR & GUTTA REMIX)
YOUNG THUG – STONER (CROOKERS REMIX)
SCHOOLBOY Q – STUDIO (GRANDTHEFT EDIT)
FETTY WAP – TRAP QUEEN
THE WEEKND – OFTEN (WUKI AND JESSE SLAYTER REMIX)
RL GRIME – REMINDER FT. HOW TO DRESS WELL (ASTRONOMAR REMIX)
MAJOR LAZER – NIGHT RIDERS FT. TRAVI$ SCOTT, 2 CHAINZ, PUSHA T AND MAD CORBRA
KEITH APE – IT G MA (YOUNG LUXENBERG CLUB EDIT)
THEOPHILUS LONDON – TRIBE (DJ SLIINK & NADUS REMIX)
RL GRIME – SCYLLA (DJ SLIINK REMIX)
I LOVE MAKONNEN – I DON'T SELL MOLLY NO MORE (YOUNG LUXENBERG CLUB EDIT)
UZI – BLUE
PER TUTTI QUELLI CHE VOGLIONO VENIRE DA FUORI E MAGARI FARSI UN GIRO IN UNA DELLE CITTA' DOVE SI MANGIA MEGLIO IN ITALIA DUE INFO IN PIU':
QUESTO SABATO 23 MAGGIO CI SONO I TWRK, DUO COMPOSTO DA BENZI E DJ ESENTRIK (MAD DECENT), CHE SUONERANNO NEL CLUB, IL PULP,  QUESTO SABATO AL PARTY DI CHIUSURA.
— EVENTO FB —
CIAO HERNAN