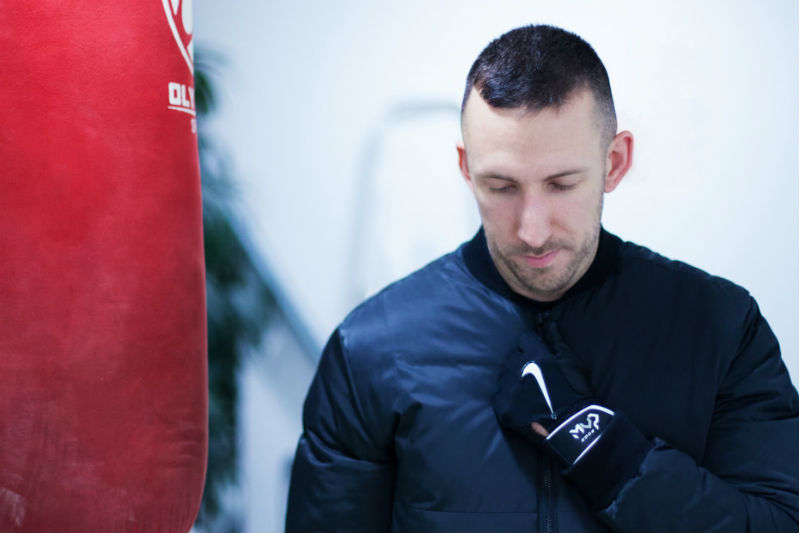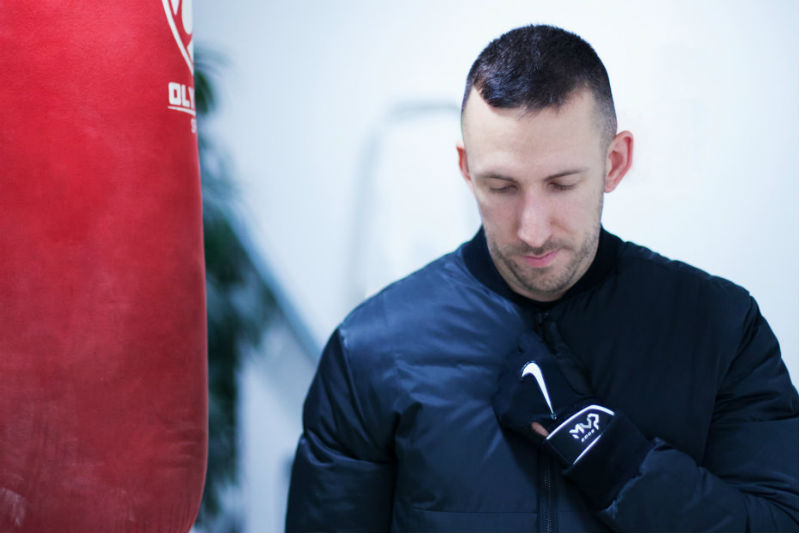 ASCOLTA UNA NUOVA TRACCIA DI HYSTERICS, IL SIDE PROJECT DI GIRL UNIT
(PHOTO CREDIT: CURTIS WARD)
GIRL UNIT USCIRÀ  SU NIGHT SLUGS IL 3 FEBBRAIO CON UN NUOVO EP E UN NUOVO MONIKER ARRIVA UN'ALTRA PREVIEW VIA THE FADER.
RISPETTO ALLA PRIMA USCITA I PRIMI DI GENNAIO, QUESTA È MOLTO PIÙ TRANQUILLA E MENO INDUSTRIALONA.
IL CLASSICO PEZZO DA METTERE IN MACCHINA QUANDO STAI TORNADO A CASA DOPO UNA SERATA NEL CLUB.
SULLA PAGINE VIRTUALI DI THE FADER, PHILIP SPIEGA:
"'EMPTY' WAS THE FIRST TRACK THAT REALLY GAVE ME A FEELING OF RELIEF FROM THE MORE CLUB FOCUSED MATERIAL I WAS WORKING ON FOR THIS EP,I JUST WANTED THE TRACK TO HAVE THIS FEELING OF SUBMERSION – WHEN ALL THE PERCUSSION DROPS OUT AROUND THE ONE-MINUTE MARK I WANT TO BE ABLE TO BATHE IN THE SOUND, BUT STILL MAINTAIN THE GROOVE THROUGHOUT. IT'S THAT KIND OF POST-CLUB THERAPY WHEN YOU'RE DRIVING HOME WITH YOUR EARS STILL RINGING." 
CHE BELLA È L'ESPRESSIONE "FARSI IL BAGNO NEI SUONI"?!?!
SE INVECE VUOI FARTI PRENDERE A CINGHIATE DAL SUONO ASCOLTATI "CLUB LIFE"
APPENA ESCONO TUTTE QUANTE COSE TI FACCIAMO UN FISCHIO
CIAO SALI DA BAGNO