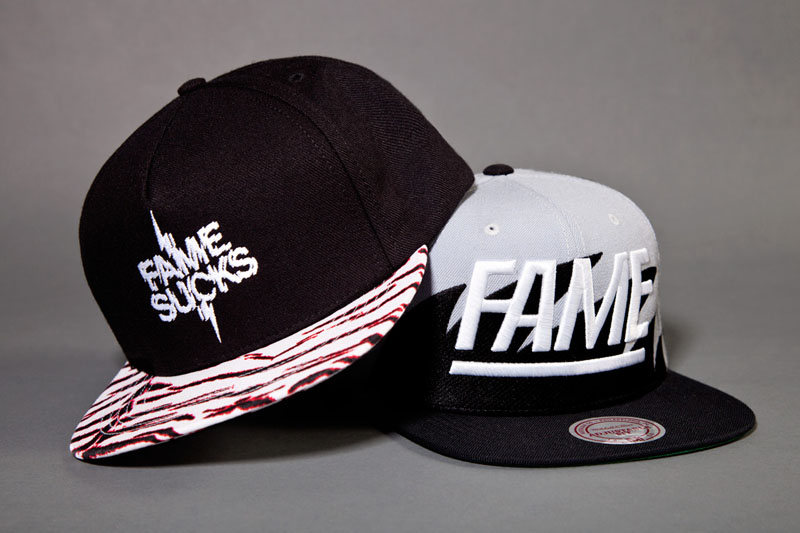 I CAPS PER L'INVERNO DI HALL OF FAME (L.A.)
HALL OF FAME NON E' SOLO QUEL SITO DI GRAFFITI UN PO' STRANO, ANZI, NEL MONDO CI SARANNO TANTI ALTRI FATTI COL NOME HALL OF FAME E UNO DI QUESTI E' IL BRAND DI VESTITI. HALLOFFAMELTD.COM, FROM LOS ANGELES. COOL STUFF BRO.
SONO USCITI I CAPPELLINI PER L'AUTUNNO INVERNO E SOPRATTUTTO PER L'INVERNO C'E' LA CUFFIETTA CON IL LIKE DI FACEBOOK. SE LO POSTI SU FACEBOOK S'IMPALLA TUTTO, QUINDI OCCHIO.
– BUY –