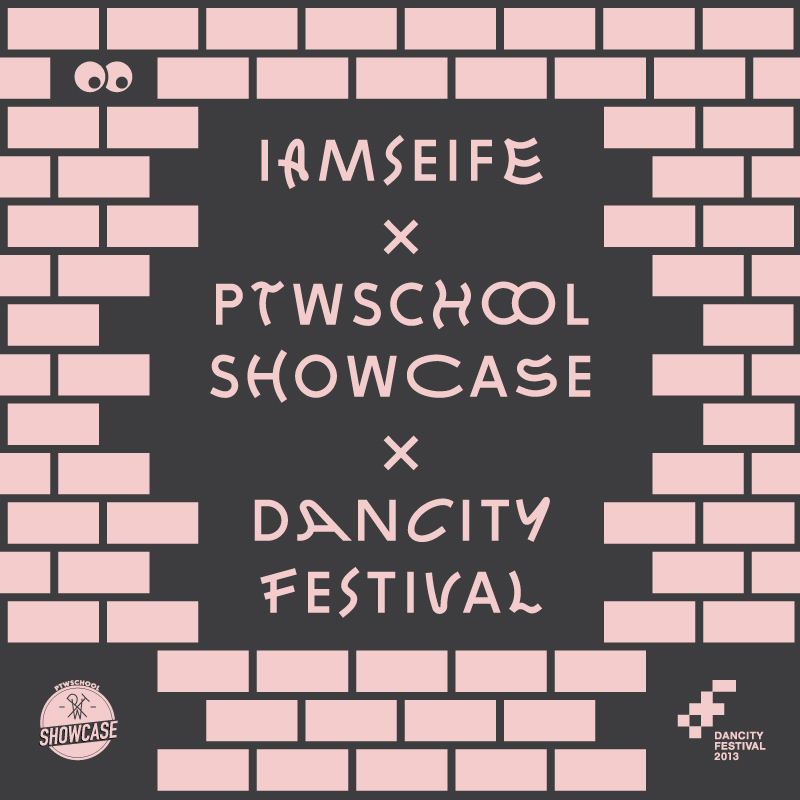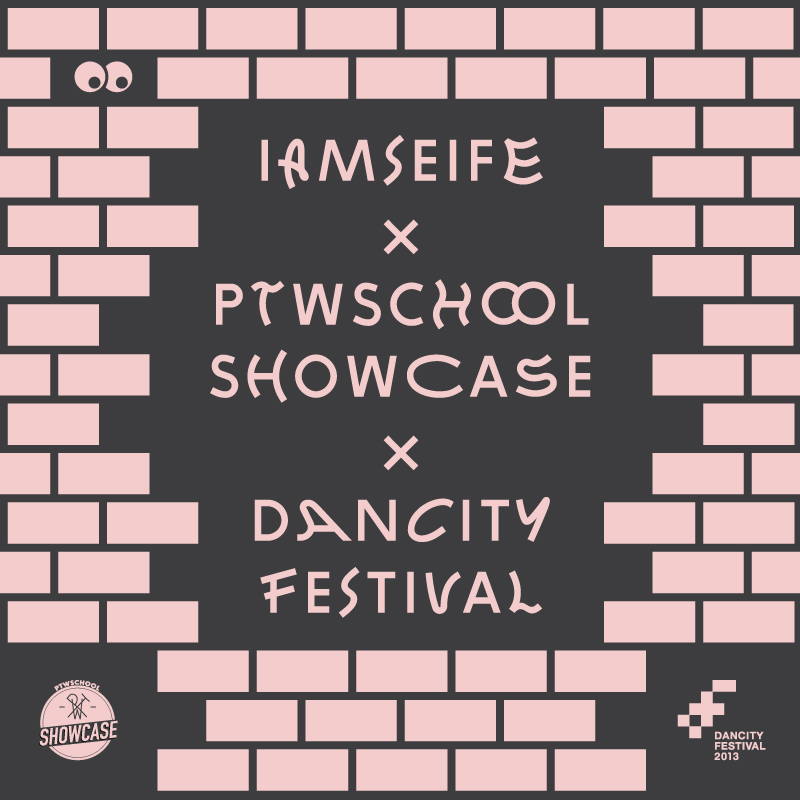 IAMSEIFE X PTWSCHOOL SHOWCASE X DANCITY FESTIVAL 2013 / MIX #01
COME AVEVAMO PREANNUNCIATO COMINCIA LA SERIE DI USCITE ESCLUSIVE PER IL NOSTRO SHOWCASE AL DANCITY FESTIVAL DI FOLIGNO. NATURALMENTE I PROTAGONISTI SONO GLI ARTISTI CHE PARTECIPERANNO ED OGGI E' IL TURNO DEL GIOVANE PRODUCER MILANESE IAMSEIFE CHE CONFEZIONA 44 MINUTI DI MUSICA CON MOLTA ITALIA DENTRO.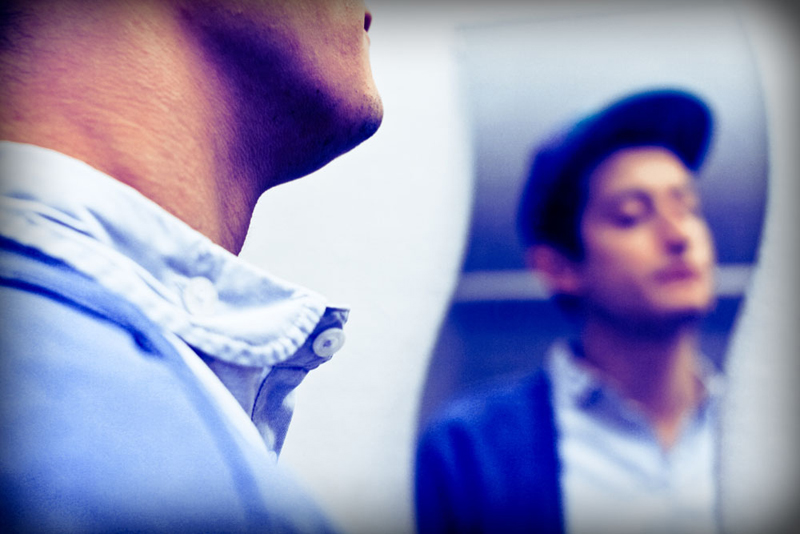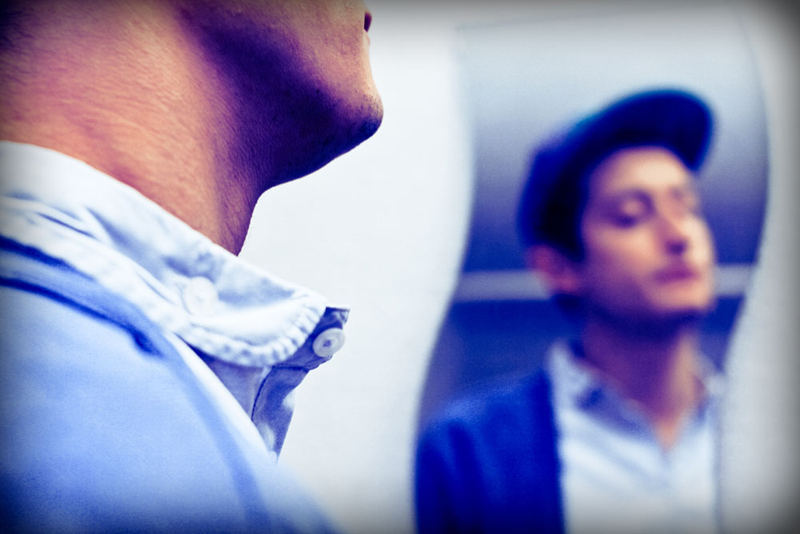 C'E' UN PEZZO ANCORA NON USCITO DI BOT, UN BOOTLEG DI IAMSEIFE IN PERSONA VS ASA, STEFANO RITTERI, SETH E RIVA STARR PER UN MIX CHE INIZIA SU BPM HOUSE, A META' TI PROIETTA DIRETTAMENTE IN TERRAZZA CON SASSOFONI LIVE E CHIUDE CON UN PEZZO ELECTRO BREAK CON UN BACK IN THE DAYS CARPIATO.
[soundcloud url="http://api.soundcloud.com/tracks/95399997″ params="" width=" 100%" height="166″ iframe="true" /]
TRACKLIST:
MOWGLI FEAT. AMBER JOLENE – BACK IN THE DAY
STEFANO RITTERI(SOLO) FT. SYRON – HOME IS WHERE IT HURTS
PIRUPA – THE BASE
SETH – TWICE
JULIO BASHMORE – AU SEVE
BOT – ONE HOUR
CANDI STATON – HALLELUJAH ANYWAY – DAVID PENN REMIX
RUBEN MANDOLINI – FORGET ABOUT IT
DARIO NUMEZ & JHONY KV – BOU
FRIEND WITHIN – THE PULL
MUNNIBROTHERZ – DRUM MACHINE
RIVA STARR – ABSENCE (LAST MAGPIE REMIX)
ASA VS IAMSEIFE – BE MY MAN (BOOTLEG)
CHICKEN LIPS – HE NOT IN (EATS EVERYTHING REMIX)
HYPER – NO ROCKSTARS (BASS KLEPH REMIX)
INIZIAMO IL NOSTRO PERCORSO CHE FINIRA' AL DANCITY DI FOLIGNO IL 27-28-29 GIUGNO DOVE SAREMO PRESENTI CON LA SECONDA EDIZIONE DEL NOSTRO SHOWCASE INSIEME AD UNA LINE UP GRANDIOSA IN UN POSTO MERAVIGLIOSO.
SE ANCORA NON CI CREDI GUARDA QUA
CIAO FULIGNO