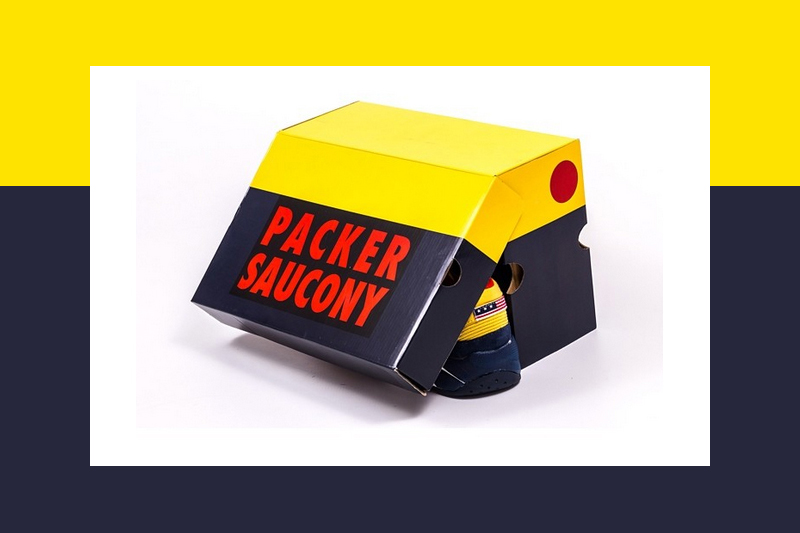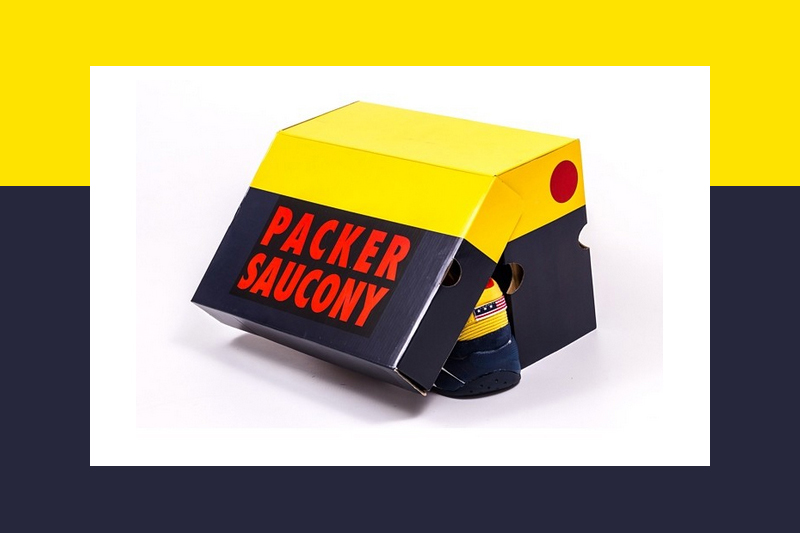 IN ARRIVO LA COLLABO PACKER SHOES X JUST BLAZE X SAUCONY X SNOW BEACH
JUST BLAZE HA DUE PASSIONI – FORSE TRE, MA NELL'INTERNET NON LO DICIAMO AD ALTA VOCE – E SONO DARE FUOCO AI CANALI DEL MIXER ED IL VINTAGE RALPH LAUREN. GLI PIACCIONO PURE LE SNEAKERS E LE COMPRA DA PACKER SHOES, LE SAUCONY SPACCANO MA NON LO DICE SOLO LUI.
NOI SCRIVIAMO SOLO PACKERS SHOES X JUST BLAZE X SAUCONY X RALPH LAUREN X SNOW BEACH, POI TI SPIEGHIAMO.
QUANDO NEL 2012 SI E' ISCRITTO AD INSTAGRAM HA FATTO IMPAZZIRE I COLLEZIONISTI MOSTRANDO LE RARITA' DELLE SUB-LABEL VINTAGE DEL BRAND CON IL CAVALLINO, QUELLI DI COMPLEX LO SANNO.
IN OCCASIONE DELL'INDIPENDENCE DAY STATUNITENSE, CHE E' UN BEL MODO PER DIRE "IL 4 LUGLIO", E' STATA ANNUNCIATA LA COLLABO.
IL PRODUCER ASSIEME ALLO SNEAKERS STORE DEL NEW JERSEY HA LAVORATO SULLA COLORWAY DELLA SAUCONY GRID 9000 IN TRIBUTO AL PARKA SNOW BEACH, CHE RAEKWON INDOSSA NEL VIDEOCLIP DI CAN IT BE ALL SO SIMPLE DEL WU-TANG.
"I'M COOKIN UP SOME MARVELOUS SH** WITH @PACKERSHOES AND @SAUCONYORIGINALS"
NELLA NOTTE JUST BLAZE E' STATO AVVISTATO DA DALLAS PENN, CAPO DELLO SNEAKERSGAME, NEI CLUB DI BROOKLYN CON LA SAUCONY ADDOSSO E DEI CALZINI A FANTASMINO BIANCHI.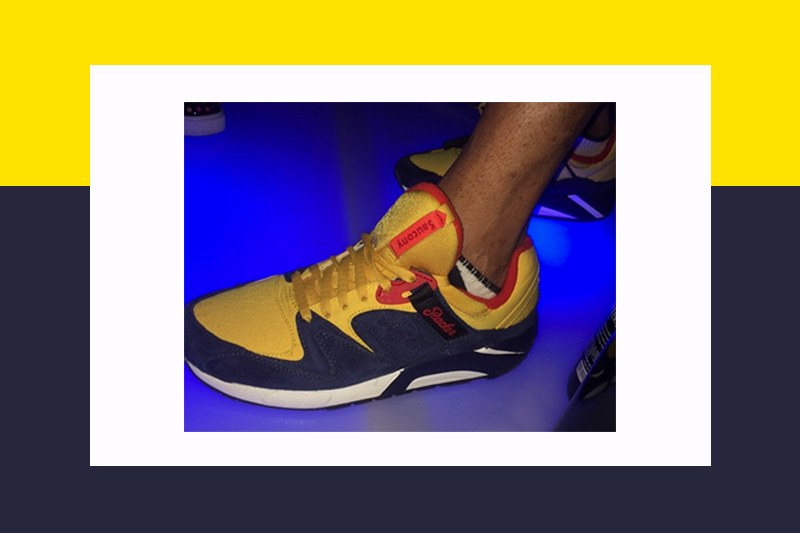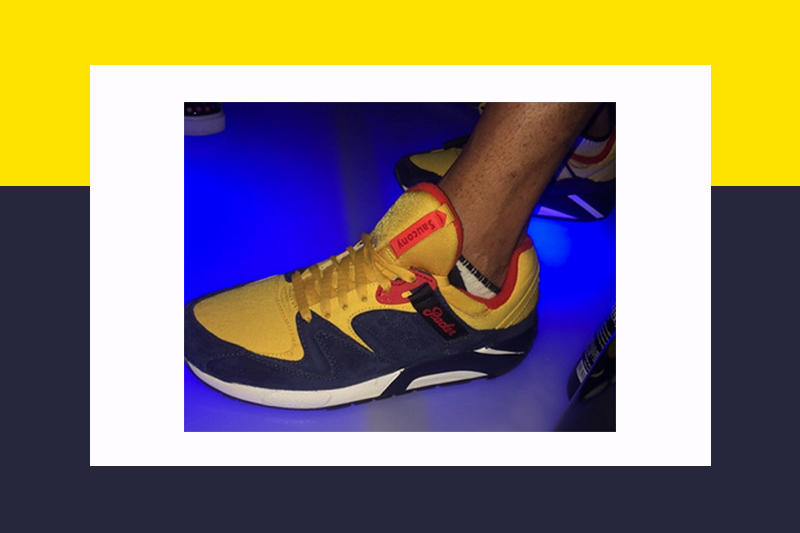 METTI IN PLAY I BANGER DI JUST BLAZE E STAI ATTENTO, LA RELEASE E' PREVISTA PER IL MESE PROSSIMO.
CIAO #LOHEAD