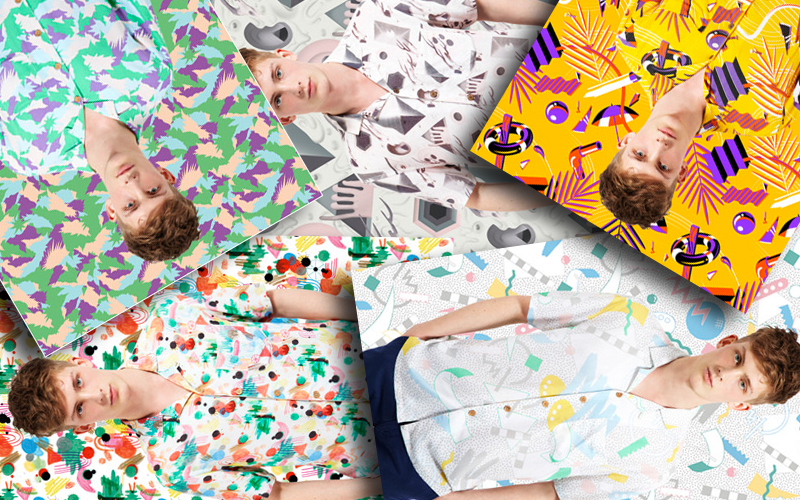 CAMICIE D'ARTISTA
5 ARTISTI: JONATHAN ZAWADA, MICHAEL WILLIS, MARIO HUGO, HISHAM BHAROOCHA E MIKE PERRY HANNO CREATO 5 CRAZY CAMICIE.
QUESTO E' UN FATTO CHE SI SVILUPPA COSI:
IT' NICE THAT E' UNA RIVISTA, PURE FIGA, E' ANCHE UN SITO CHIARAMENTE.
IT'S NICE THAT FA UNA CONNECTION CON ASOS (CHE E' UN E-COMMERCE D'ABBIGLIAMENTO)
IT'S NICE THAT CHIAMA 5 PERSONAGGI E GLI FA DISEGNARE 5 CAMICIE
ECCOLE QUA:
HISHAM BHAROOCHA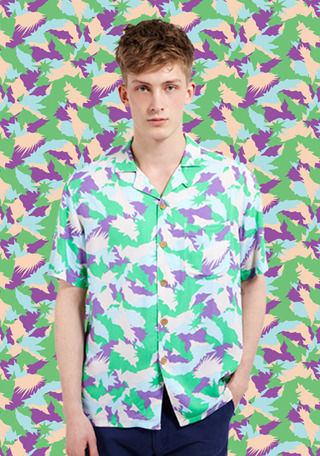 MIKE PERRY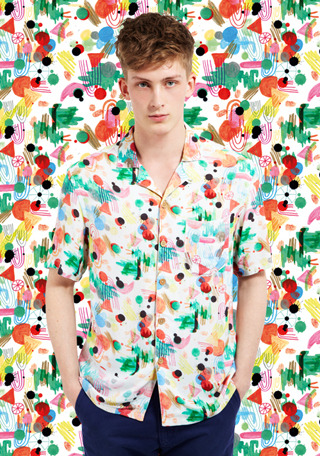 MICHAEL WILLIS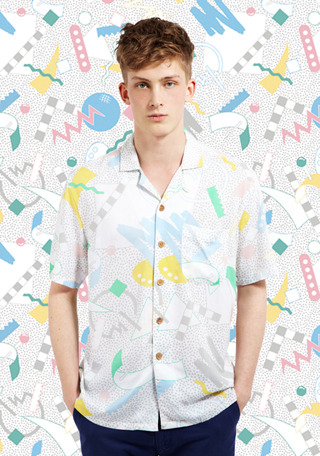 MARIO HUGO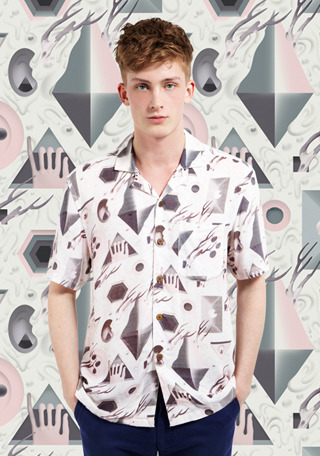 JONATHAN ZAWADA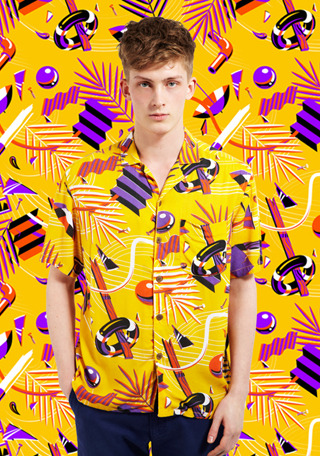 ANCHE SE NON TE NE FOTTE UN CAZZO E LE CAMICIE QUA SOPRA TI FANNO PURE SCHIFO, (CHE E' LEGITTIMISSIMO (COMPRENSIBILISSIMO (NON FA UNA PIEGA))) VATTI COMUNQUE A VEDERE I LAVORI DEI 5 ARTISTI CHE SONO PERSONE SERIE.
E SONO TUTTI DEI CAPI TO TA LI.
CIAO STRAVAGANTI