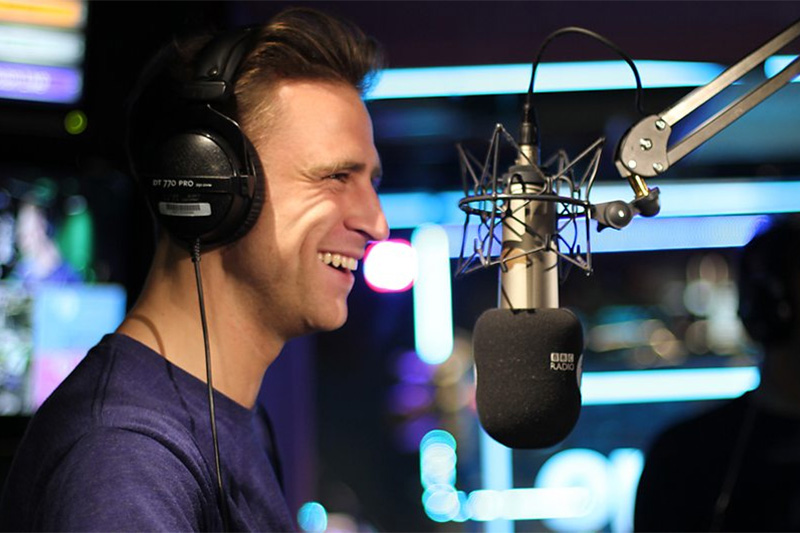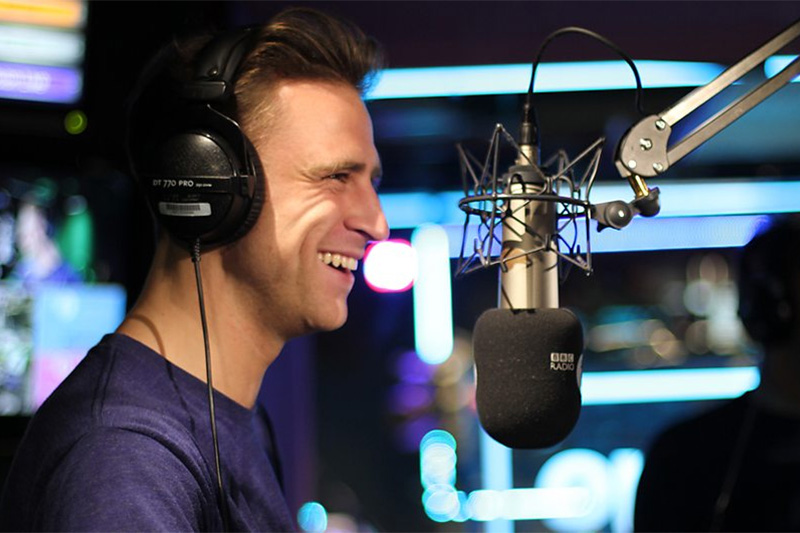 JACKMASTER – MASTERMIX 2013
SARA' FORSE UN PO' TROPPO PRESTO PER TIRARE LE SOMME, EPPURE SONO GIA' PARTITE LE CORSE ALLE CLASSIFICHE, BEST DJ, BEST SINGLE, BEST EP AND SO ON.
PER STARE TUTTI UN ATTIMO TRANQUILLI E GODERSI LA PASSIONE CHE CI ACCOMUNA – QUELLA MUSICALE – CI PENSA IL NOSTRO EROE DELLA SELECTA, JACKMASTER.
IN OCCASIONE DEL DECIMO ANNIVERSARIO DELL'ETICHETTA (SI', SON GIA' DIECI ANNI) CHE SI FESTEGGIERA' LA PRIMA SETTIMANA DI DICEMBRE A LONDRA (SE PERO' SEI A NYC O GLASGOW SONO ANCHE LI') JACK REVILL SI RIMETTE AI PIATTI PER REGALARCI UN MIXATO DEDICATO ALL'ANNO CHE E' APPENA PASSATO.
[soundcloud url="https://api.soundcloud.com/tracks/120941915″ width="100%" height="166″ iframe="true" /]
UN PO' DI HOUSE E DI HAPPY MUSIC, QUALCHE MOMENTO PIU' DARK, REMIX DA SEGNARE E DA ASPETTARE CON IMPAZIENZA, QUALCHE BACK IN THE DAYS (VEDI FRIENDLY PRESSURE & PUMP THE JAM) E ROMANTICISMO.
UNA BOMBETTA.