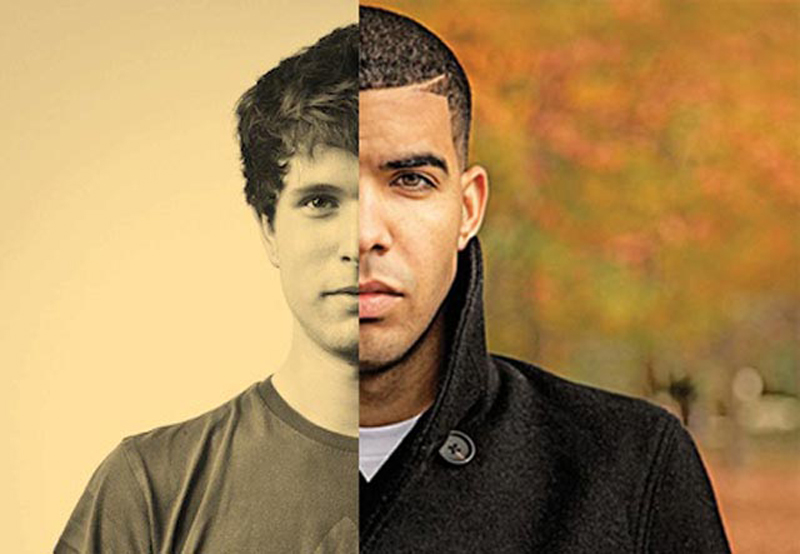 JAMES BLAKE + DRAKE = JAMES DRAKE
GENIALE
NON CI SONO ALTRE PAROLE PER DESCRIVERLO.
BOMBE' (A.K.A. KID QUEASY E' UN DJ DI PHILADELPHIA CHE SUONA HOUSE, 2-STEP, GARAGE E FUTURE BASS)
E
MR. CARIBBEAN (CHE E' UN CANTANTE RNB)
HANNO MESSO INSIEME I SUONI POST-DUBSTEP E I VOCALIZZI VOCODERIZZATI DELL'ALGIDO JAMES FROM THE LAND OF ALBIONE
INSIEME AL REP DEL GIOVANOTTONE CANADESE DRAKE.
IL RISULTATO NON E' AFFATTO MALE ANZI DIREI CHE I DUE STANNO BENE COME:
IL CACIO SUI MACCHERONI
IL CULO E LA CAMICIA
LA BELLA E LA BESTIA
LO ZIO PAPERONE E LA SUA MONETA "NUMERO UNO"
A VOI L'ASCOLTO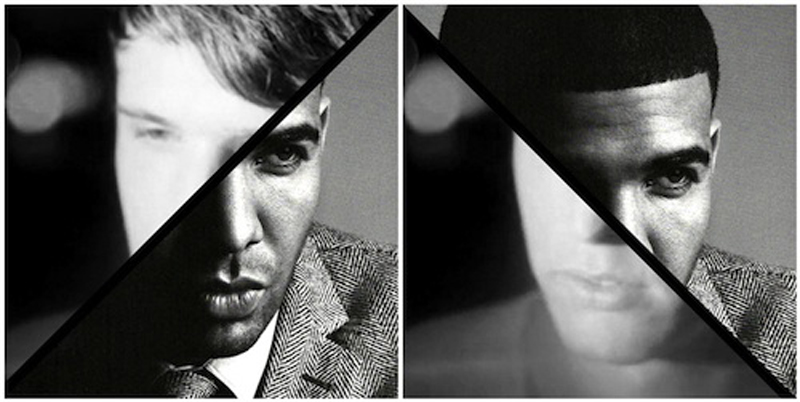 JAMES DRAKE
JAMES DRAKE MIXTAPE – BOMBé & Mr. CARRIBBEAN by BOMBé
TRACK LIST:
FIND YOUR LIMITMEASURE IT ALL
WIHLEM'S FUCKING BEST
FOREVER BELLS
SUCCESSFULL IN CYMK
RANSOM MONEY YOUTH
FEAR & LOGIC FREESTYLE
GOING IN FOR HALF HEAT
FALL FOR YOUR MAN AT 9 AM
CIAO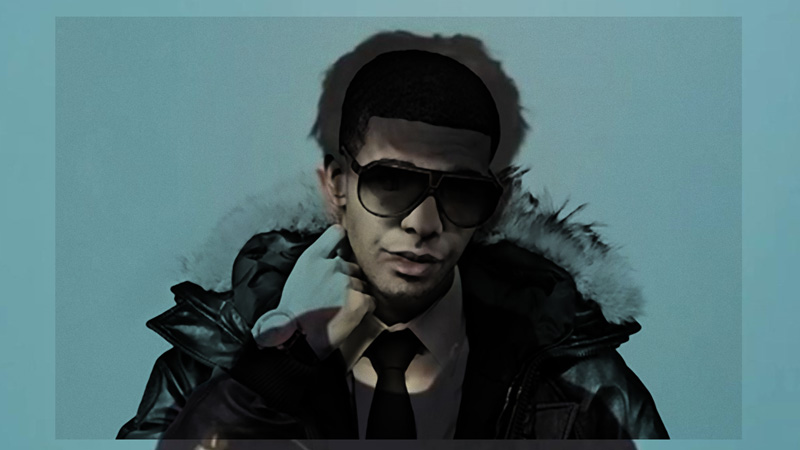 ]*>