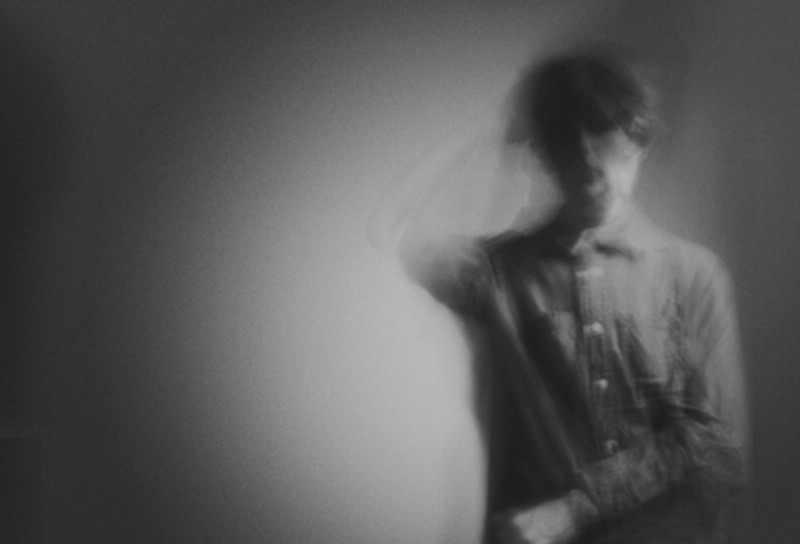 JAMES BLAKE E' PIU' PRODUTTIVO DI UN UTERO CINESE (CIT.)
QUESTE QUA SOTTO SONO LE ULTIME USCITE DEL FENOMENO MUSICALE DELL'INIZIO DELL'ANNO SCORSO. PER IL 2012 SI E' PROPOSTO DI BATTERE IL RECORD DI CANZONI MAI PRODOTTE E FATTE USCIRE IN UN ANNO E SE CONTINUA COSI' CI RIESCE SICURO.
UN'ALTRA SFIDA CHE SI E' IMPOSTO DI SUPERARE E' QUELLA DI TROVARE E COLLABORARE CON ARTISTI PIU' PRESI MALE DI LUI (MUSICALMENTE SI INTENDE) PER ORA C'E' RIUSCITO FACENDO USCIRE UN PEZZO CON BON IVER, IL CLIMAX SI RAGGIUNGERA' QUANDO QUALCUNO LO PRESENTERA' AD ANTONY DEGLI ANTONY AND THE JOHNSONS.
QUEL SINGOLO USCIRA' CON UNA LAMETTA TRA LE PAGINE DEL BOOKLET.
JAMES BLAKE – OLIVIA KEPT [soundcloud url="http://api.soundcloud.com/tracks/23589954″ params="show_comments=true&auto_play=false&color=ff7700″ width="100%" height="81″ ]
JAMES BLAKE – NO MORE THAN A ROAD
JAMES BLAKE – AT BIRTH
JAMES BLAKE — DEEDS
JAMES BLAKE – PLACING US 
JAMES BLAKE – WORDS WE BOTH KNOW
JAMES BLAKE – FEAR TO FEAR
JAMES BLAKE — UNTITLED
JAMES BLAKE – UNTITLED 2
JAMES BLAKE – NOT LONG NOW (RADIO RIP)
JAMES BLAKE & BON IVER – FALL CREEK BOYS CHOIR
CHAO PRESI BENE