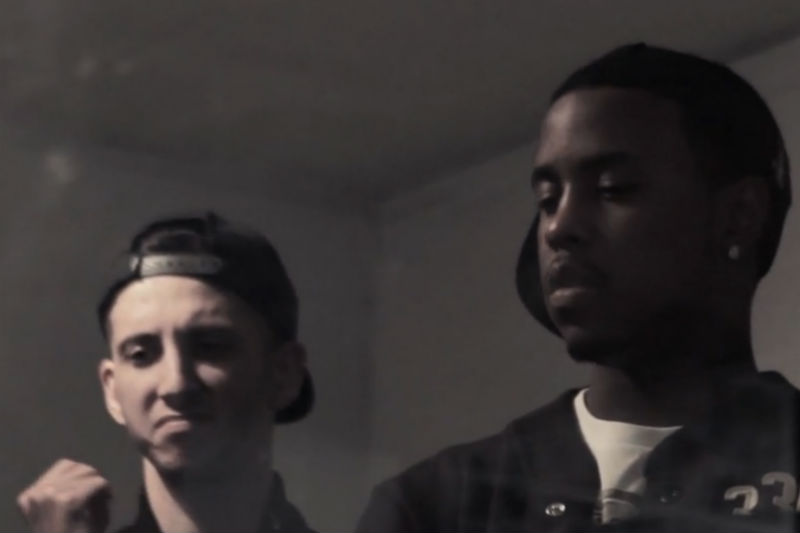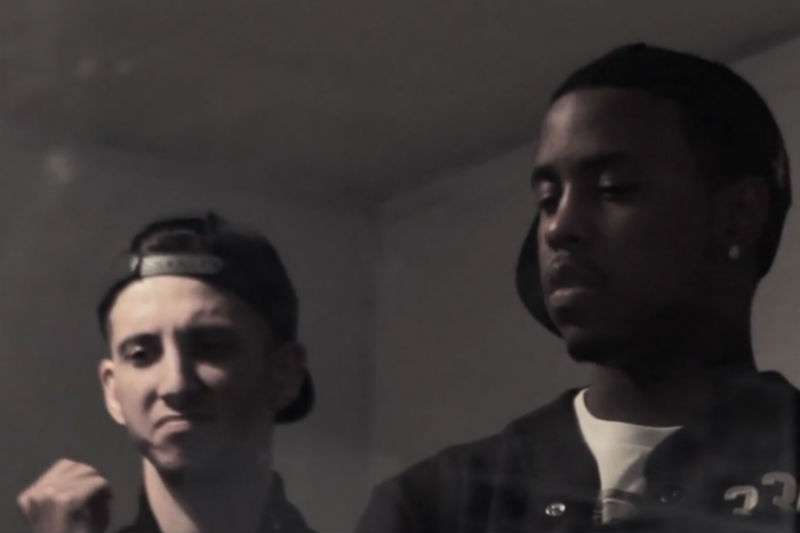 JEREMIH & SHLOHMO – FUCK YOU ALL THE TIME (REMIX) / VIDEO
DOPO QUASI UN ANNO DAL PRIMO ASCOLTO, ECCO CHE ALL'IMPROVVISO ESCE IL VIDEO DI "FUCK YOU ALL THE TIME" (REMIX), ERA USCITO IN FREE DOWNLOAD QUALCHE MESE FA INSIEME AD ALTRI BRANI E QUALCHE INEDITO, MA GIRAVA NELLE NOSTRE ORECCHIE GIA' DA MOLTO TEMPO.
SINCERAMENTE CI ASPETTAVAMO QUALCOSA DI DIVERSO, SOPRATTUTTO PERCHE' SU YOUTUBE I COMUNI MORTALI AVEVANO FATTO MOLTO MEGLIO PRENDENDO IMMAGINI E MONTANDOLE A TEMPO.
VERO?
ADDIRITTURA QUESTO FERMO IMMAGINE SEMBRA VINCERE A MANI BASSE CONTRO IL VIDEO UFFI
CIAO USER GENERATED
UPDATE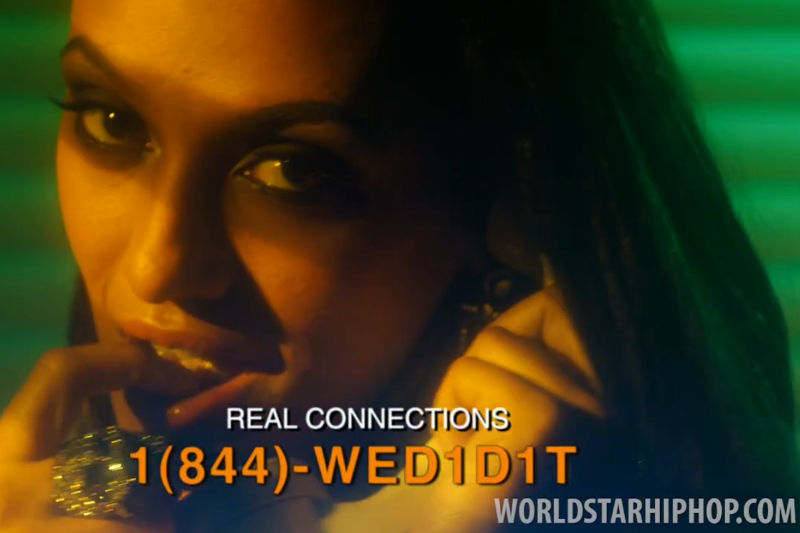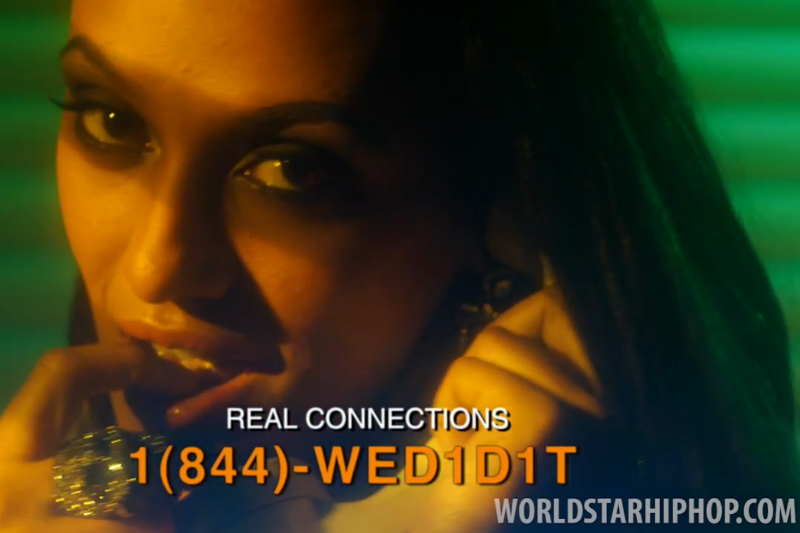 PARE CHE SE ALZI IL TELEFONO E CHIAMI QUESTO NUMERO CHE COMPARE PER TUTTO IL VIDEO, UNA VOCE TI DA DELLE ISTRUZIONI PER SCARICARE UN PEZZO INEDITO DI SHLOHMO E JEREMIH.
SE CI RIESCI, PERCHE' NOI SINCERAMENTE NON SAPPIAMO COME FARE, FACCI SAPERE E MAGARI MANDACI IL PEZZO.
CIAO MESSAGGI NASCOSTI