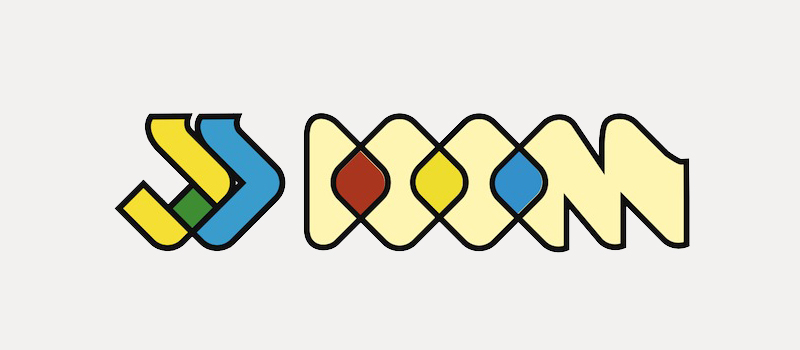 JJ DOOM ALLA BOILER ROOM
JJ DOOM ALLA BOILER ROOM IL 21 FEBBRAIO.
VABBE' IL RESTO LO SAI, TE LO SCRIVIAMO PER DOVERE DI CRONACA. METALLOFACCIA MF DOOM ADESSO SI CHIAMA SOLO DOOM, STA FACENDO UN ALBUM CON JNEIRO JAREL CHE E' UN CAPO, E SI CHIAMANO JJ DOOM.
L'ALBUM 'KEY TO THE KUFFS' USCIRA' PER LEX RECORDS VERSO MAGGIO. AH, IL LOGO E' DI STEVE POWERS AKA ESPO.
DENTRO CI STA LA PRIMA TRACK USCITA.
SI CHIAMA 'BANISHED'
INOLTRE IN GIRO NEL WEB C'E' QUESTA PREVIEW DI UNA TRACCIA REMIXATA DA DAVE SITEK, CHE NON C'ENTRA CON L'ALBUM MA CHAO.