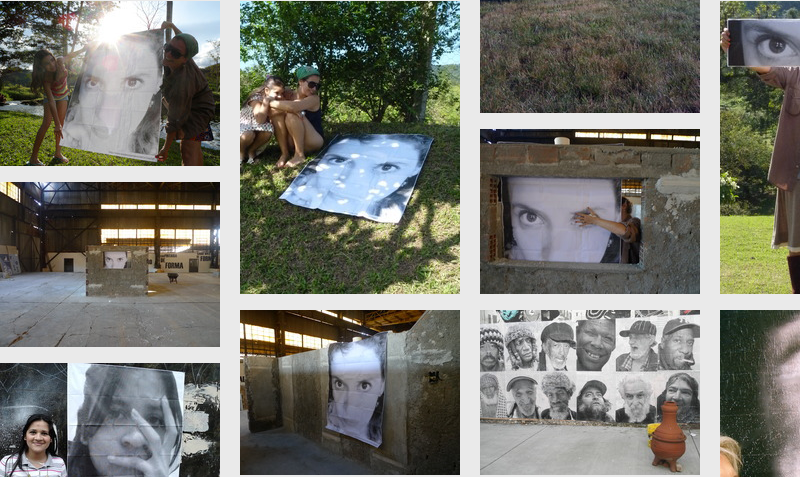 JR / INSIDE OUT
VI ABBIAMO PARLATO SPESSO DI JR PERCHÈ È UNO DEI POCHI ARTISTI IN CIRCOLAZIONE CHE RIESCE AD UNIRE IDEE FRESH, STILE, GHETTO, SOLIDARIETÀ, ANTI-RAZZISMO, STREET, DONNE…INSOMMA NE SA!
QUESTO È IL SUO ULTIMO PROGETTO, INSIDE OUT! A SENTIRE LUI PIU' CHE UN PROGETTO È UN DESIDERIO, INFATTI NE PARLA COSI':
"I wish for you to stand up for what you care about by participating in a global art project, and together we'll turn the world…INSIDE OUT."
È IL VINCITORE DEL  TED PRIZE 2011 A.K.A. 100000 BANANE AMERICANE!