KANYE WEST & JAY-Z – NO CHURCH IN THE WILD, VIDEO DI ROMAIN GAVRAS
WATCH THE TRONO ZIO.
ROMAIN GAVRAS HA GIRATO UN'ALTRA MINA VISIVA: IL NUOVO VIDEO X KANYE WEST & JAY-Z, NO CHURCH IN THE WILD.
SCONTRI IN PIAZZA TRA RIOTTOSI E POLIZIOTTI, STATUE CHE OSSERVANO, BOTTE, LASER, ELEFANTI. ASSOLUTAMENTE DA VEDERE, PUOI OSSERVARNE I DETTAGLI PERCHE' E' TUTTO IN SLO-MO. MA RIESCI A TIRARNE FUORI UN SENSO? COSA C'ENTRA CON IL TESTO DELLA CANZONE, CHE PARLA DI DIO, GESU', CHIESE, PREGHIERE?
IL CONTRASTO E' SICURAMENTE MOLTO FORTE, COSI' COME LA VIOLENZA DELLE IMMAGINI. MA SEMBRA CHE ROMAIN GAVRAS ABBIA GIRATO IL VIDEO PIU' PER SE STESSO CHE PER LA CANZONE. MA VA BENE COSI', PERCHE' IN OGNI CASO TU PREMI PLAY E LO GUARDI UNA-DUE-TRE-VOLTE, E IN TESTA SUBITO DOPO HAI GIA' IL RITORNELLO CANTATO DA FRANK OCEAN.
SE ORA PROPRIO NON PUOI VEDERE IL VIDEO, WATCH THE STATUE: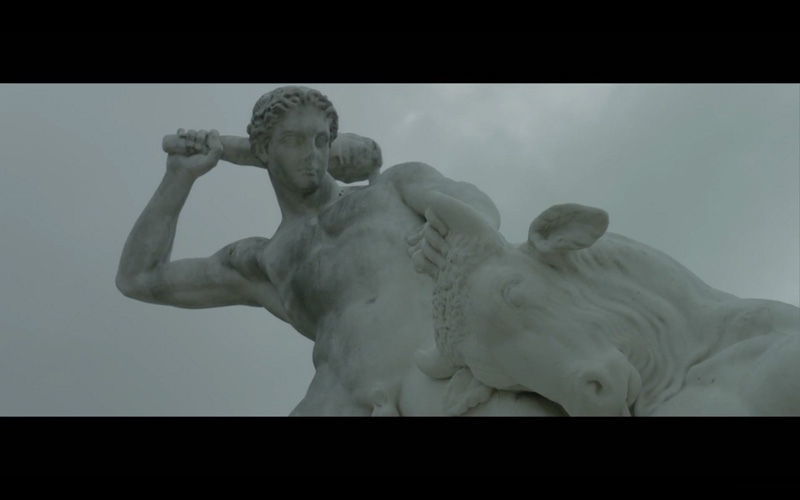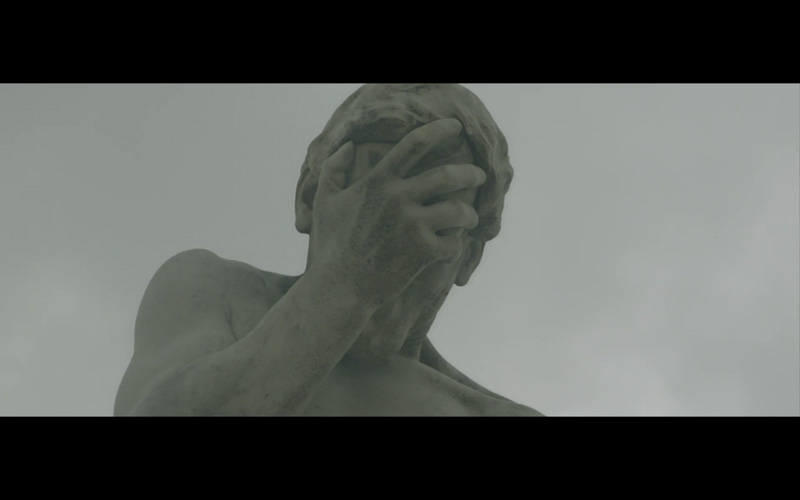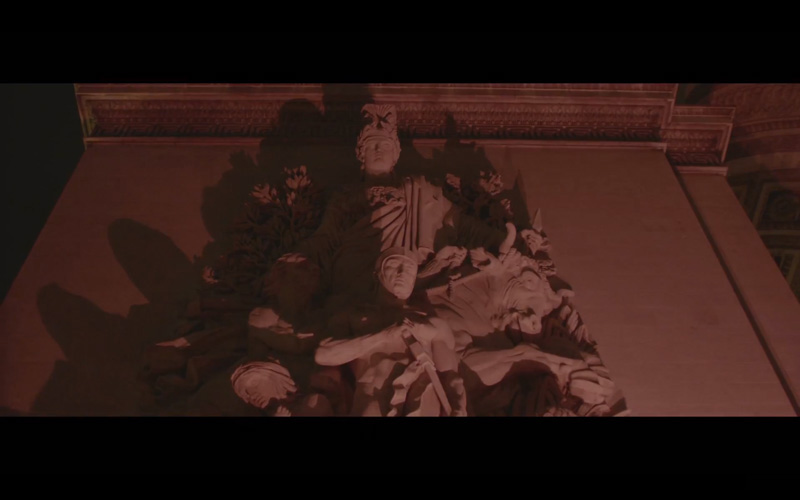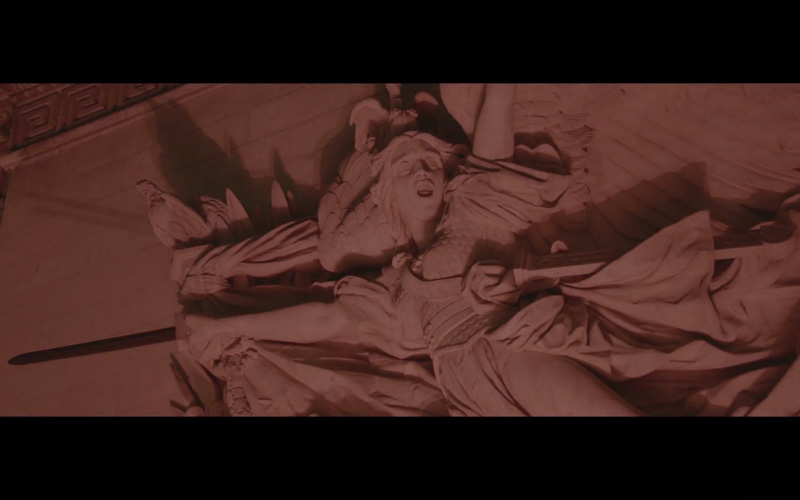 NEL VIDEO OLTRE ALLE STATUE PARE CI SIANO ANCHE DEI CAMEO IMPORTANTI (SCREENSHOT VIA HB).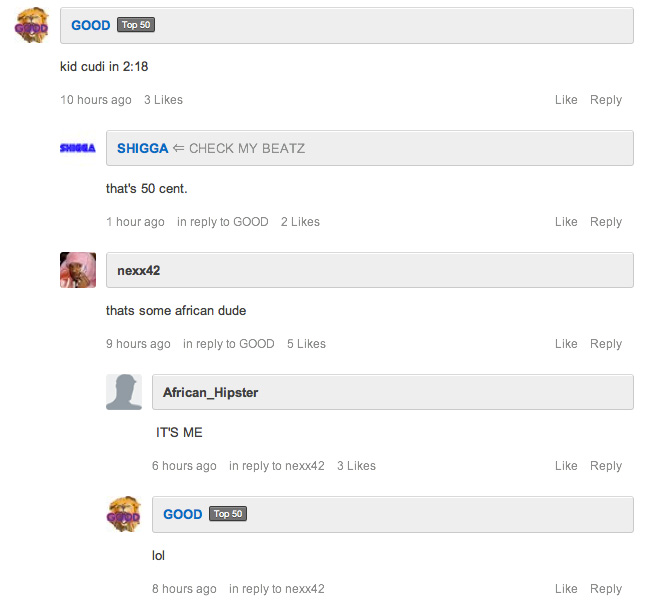 P.S. WATCH THE THRONE VOL. 2 IS COMING SOON.