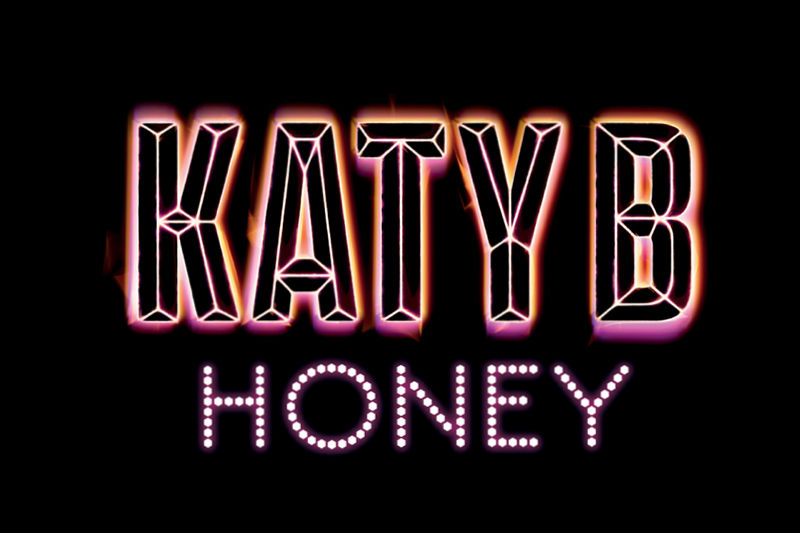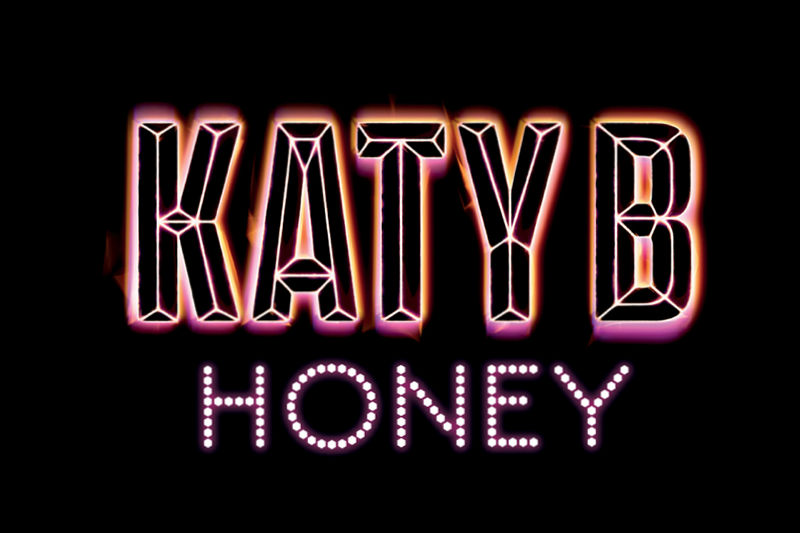 KATY B HA FATTO UN ALBUM PIENO DI FEAT SPESSI PER ANDARE A SUONARE AL FABRIC
KATY B, FINALMENTE, HA RILASCIATO LA TITLE-TRACK DEL SUO ALBUM "HONEY" PRODOTTA DA KAYTRANADA. MA TUTTO L'ALBUM SARÀ PIENO DI FEAT. ENORMI TIPO MAJOR LAZER, SASHA KEABLE, CRAIG DAVID, HANNAH WANTS, NOVELIST, STAMINA MC, MSSINGNO ED TANTI ALTRI.
IN UN COMUNICATO STAMPA KATY B HA DESCRITTO L'ALBUM COME UNA LETTERA D'AMORE IN PIÙ "THIS PROJECT MEANS A LOT TO ME BECAUSE I GOT TO WORK WITH SO MANY ARTISTS THAT I RESPECT SO HIGHLY. WRITING IT WAS SO NATURAL AND I HOPE PEOPLE ENJOY LISTENING TO IT AS MUCH AS I DID MAKING IT."
CHE TENERINA.
HA POI AGGIUNTO: "I ALWAYS LOVE PERFORMING AT PLACES LIKE WAREHOUSE PROJECT OR FABRIC, AND I WANTED TO HAVE NEW SONGS THAT I COULD PERFORM AT THAT SORT OF GIG. JUST A FEW THINGS TO REMIND PEOPLE WHAT I WAS ABOUT." LA FESTA LANCIO SARÀ IL 29 GENNAIO A LONDRA ALLO XOYO (MA NON DOVEVA SUONARE AL FABRIC?!)  E CI SARANNO ANCHE BOK BOK, MR. MITCH, SPOONY ED ALTRI.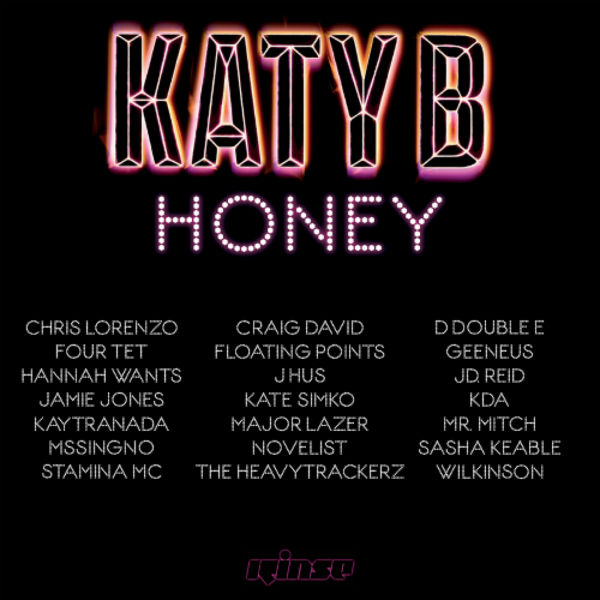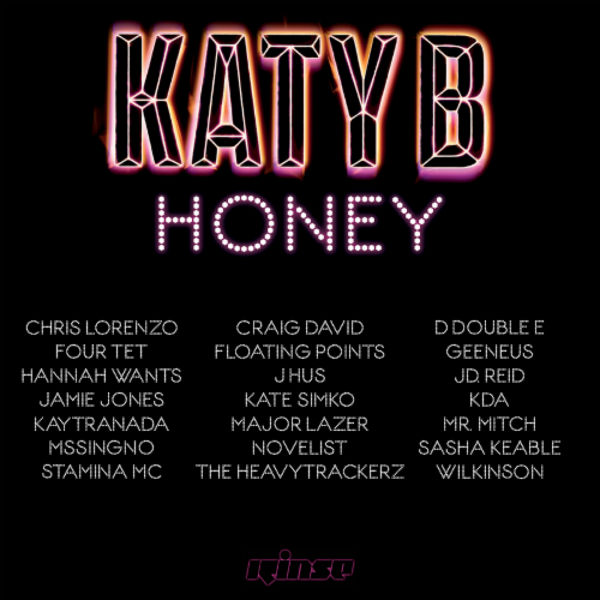 SE TE LO SEI PERSO, QUALCHE TEMPO FA ERA USCITO ANCHE "CALM DOWN" FEAT. FLOATING POINTS E FOUT TET
 PER COMPRARE IL CD DOVRAI ASPETTARE IL 29 APRILE INTANTO PRE ORDINA QUA 
CIAO API