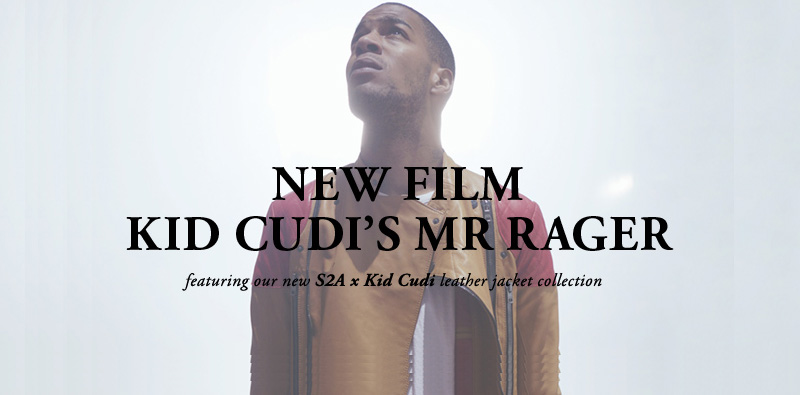 KID CUDI X SURFACE TO AIR – MR. RAGER
KID CUDI HA FATTO LE GIACCHE DI PELLE IN COLLABO CON S2A A.K.A. SURFACE TO AIR. C'E' PURE UN MINI FILM CHE ACCOMPAGNA IL LANCIO ED E' LA STORIA DI KID CUDI CHE FA A BOTTE PER STRADA TIPO STREET OF RAGE UNO CONTRO TUTTI. NON A CASO IL VIDEO SI CHIAMA MR.RAGER E NON A CASO TUTTI INDOSSANO LE GIACCHE F/W 2011 DI S2A.
MR.RAGER E' DIRETTO DA JEREMI ROZAN, FOUNDER DI SURFACE TO AIR.
QUESTE SONO LE GIACCHE: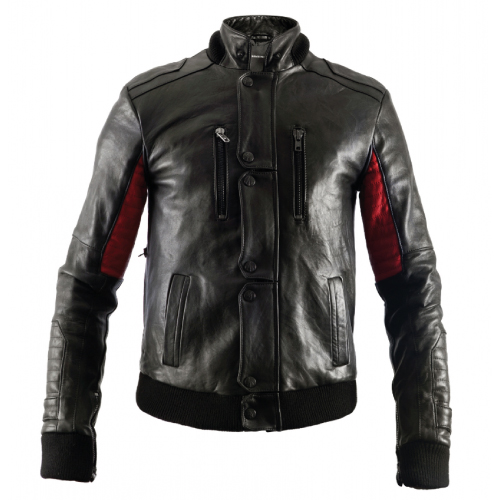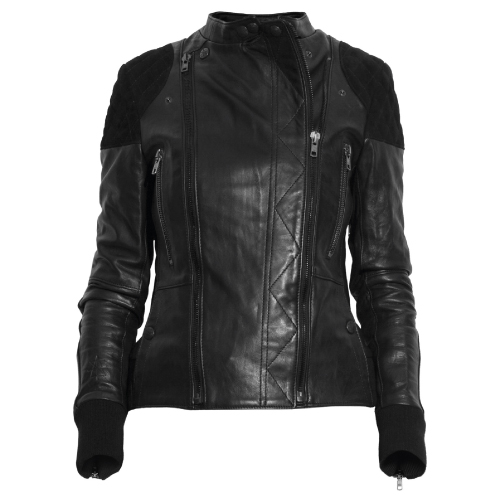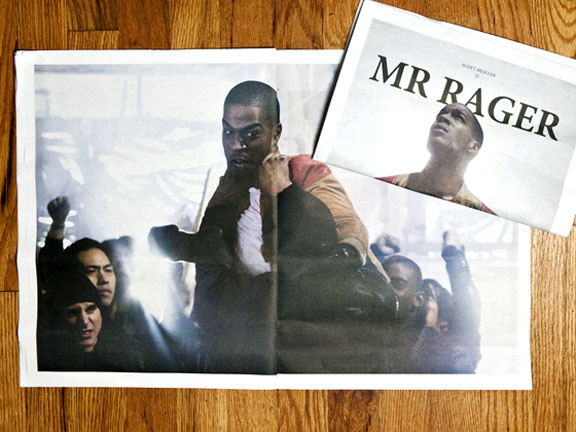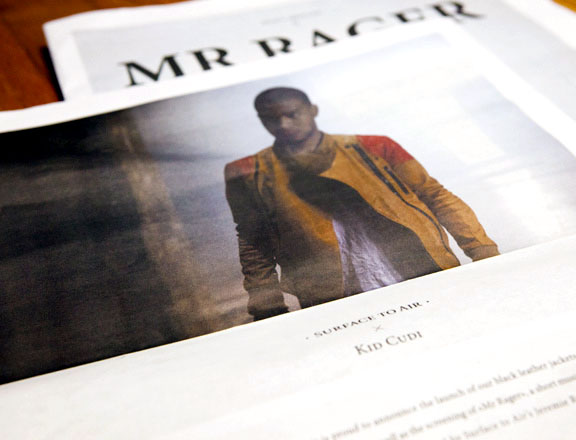 PHOTO MAGAZINE: MTV STYLE