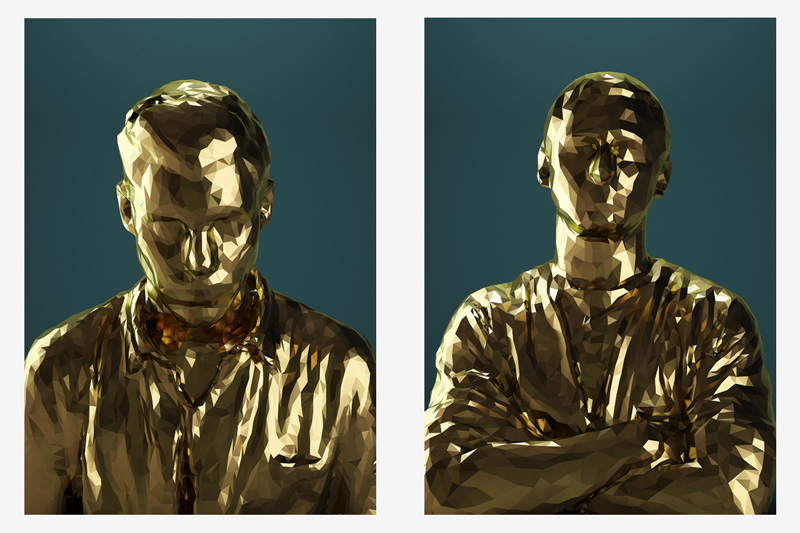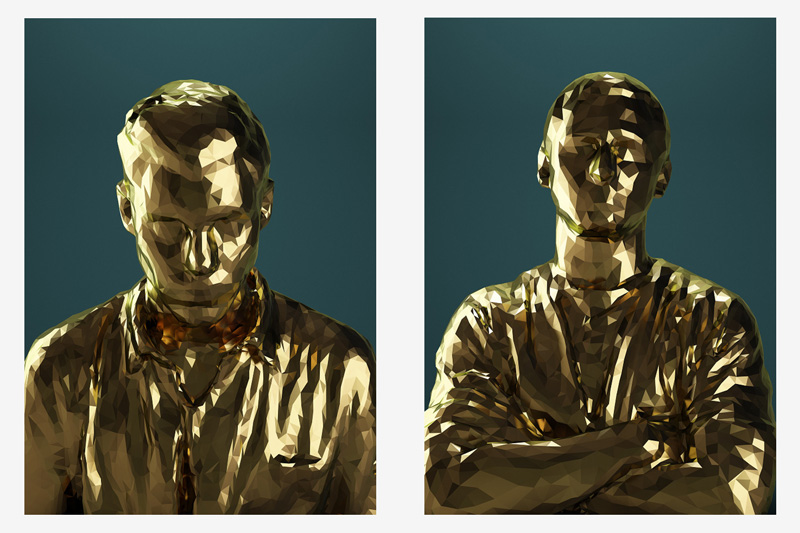 KINECT PORTRAITS BY MIKE PELLETIER
KINECT E' UNA PERIFERICA PER XBOX E PC CON DEI SENSORI DI MOVIMENTO CHE PERMETTONO ALL'UTENTE DI USARE IL PROPRIO CORPO COME CONTROLLER. MA SERVE EFFETTIVAMENTE A QUALCOSA A PARTE GIOCARE A GUITAR HERO O MINORITY REPORT? NON S'E' ANCORA CAPITO, MIKE PELLETIER NEL FRATTEMPO L'HA USATA PER CREARE QUESTI RITRATTI 3D REALIZZATI FACENDO GIRARE IL KINECT INTORNO A DELLE PERSONE TIPO SCANNER, IL RISULTATO LO VEDI QUA SOTTO ED E' ABBASTANZA CRAZY.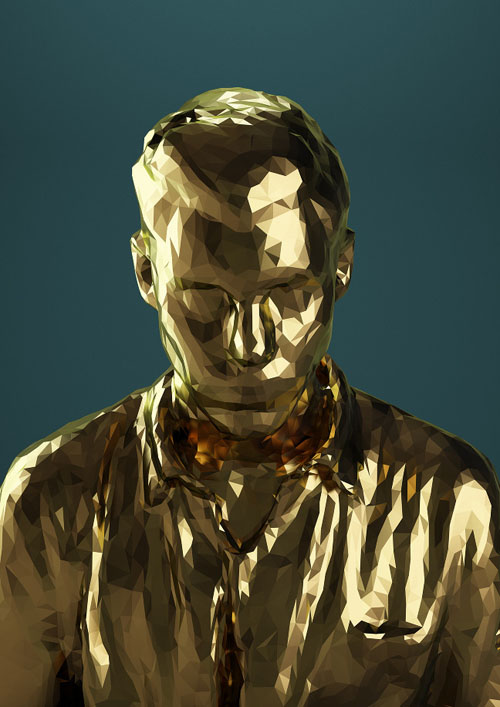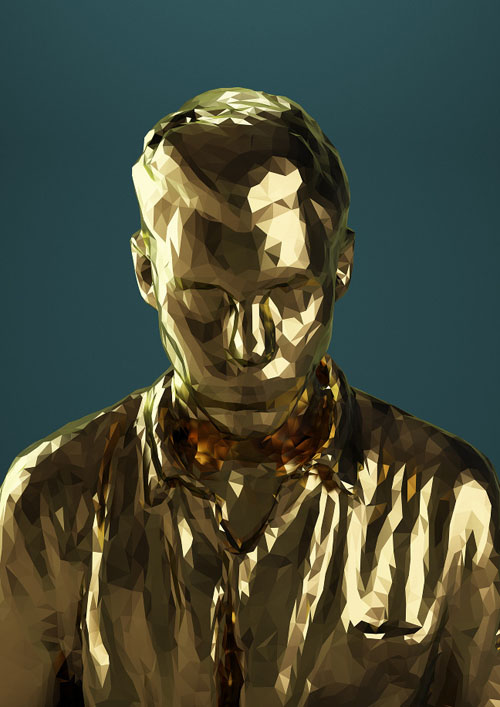 "I'VE BEEN EXPERIMENTING WITH ALTERNATIVE WAYS OF USING THE KINECT SINCE MICROSOFT RELEASED THE HARDWARE A FEW YEARS AGO. ONE OF THE MORE EXCITING POSSIBILITIES WAS TRYING TO USE THE KINECT AS A 3D SCANNER. 
BY MOVING THE KINECT CAMERA AROUND THE SUBJECT THE SOFTWARE CONSTANTLY UPDATES TO CREATE A DETAILED 3D MODEL. WITHIN A COUPLE MINUTES YOU CAN GET A FAIRLY DETAILED MODEL FROM A SITTING SUBJECT, AS LONG AS THEY SIT STILL. "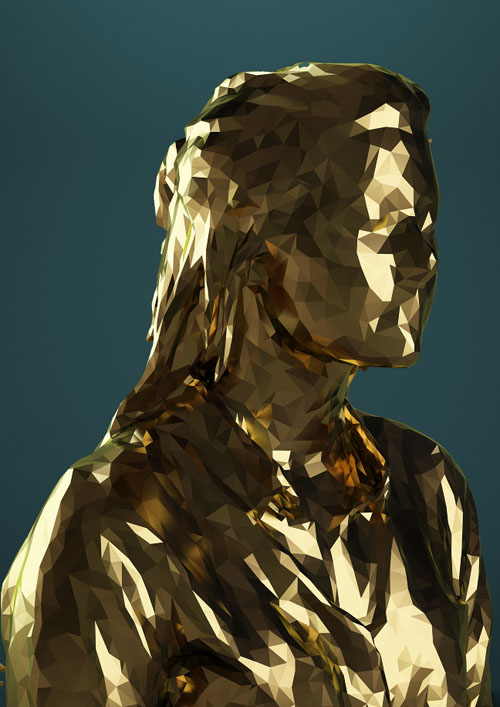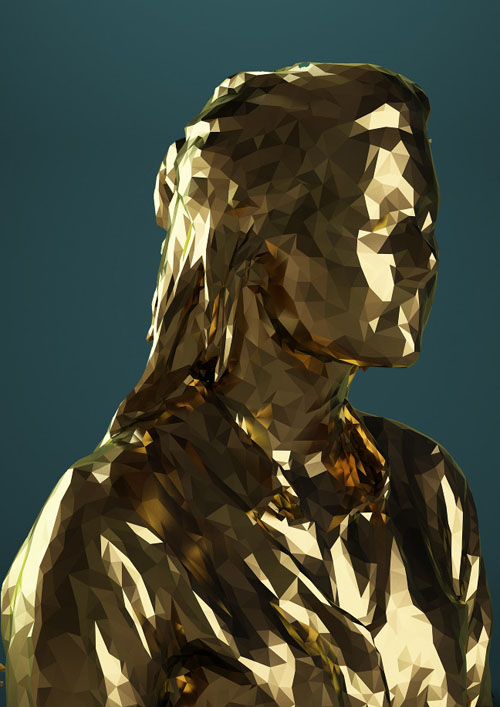 PUOI PASSARE A TROVARE MIKE AD AMSTERDAM, LO TROVI DA RANDOM STUDIO, GUARDATI I LORO LAVORI SU RANDOM.NU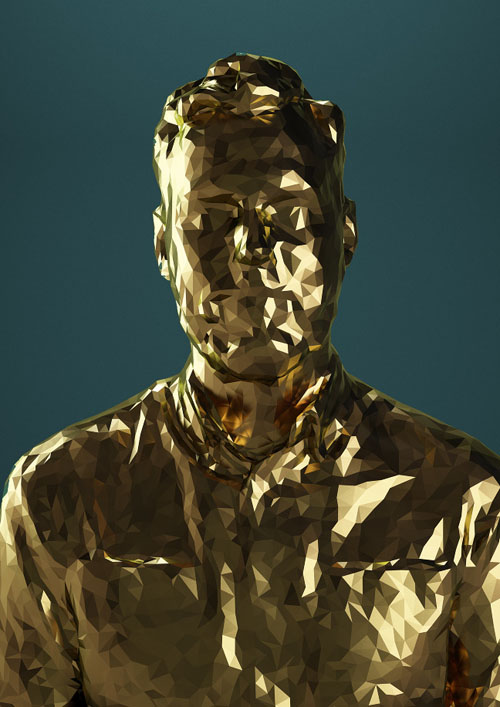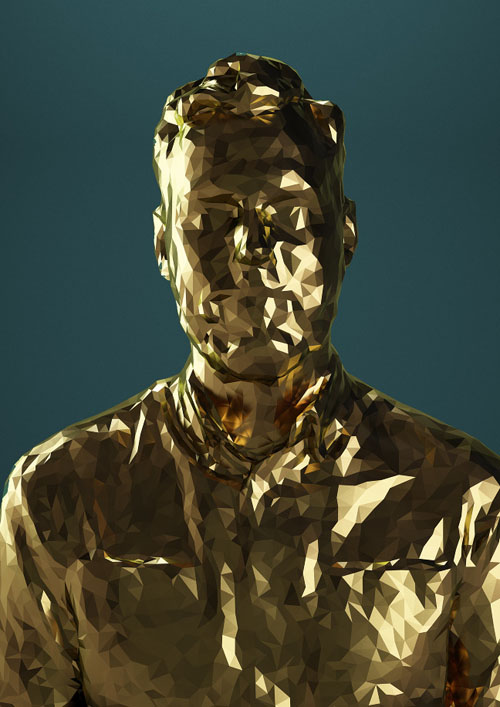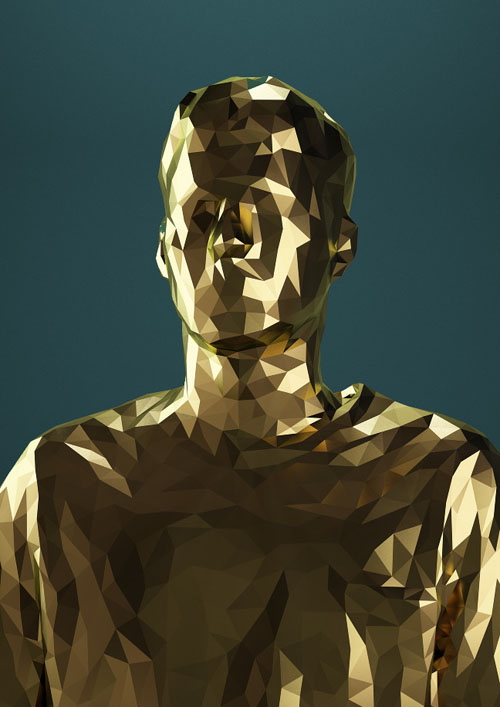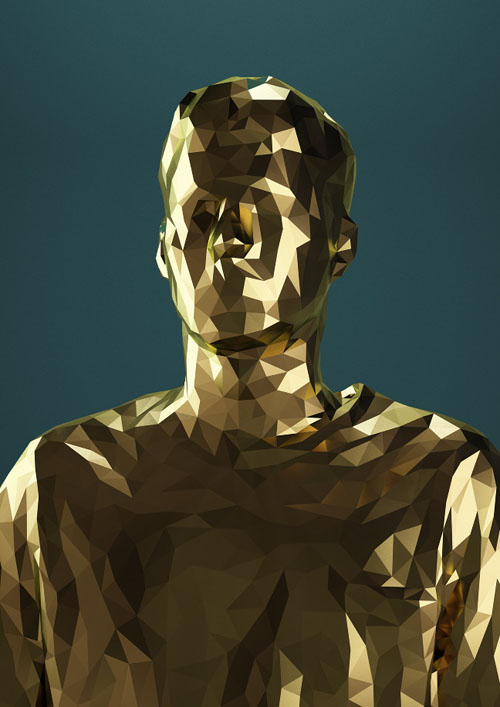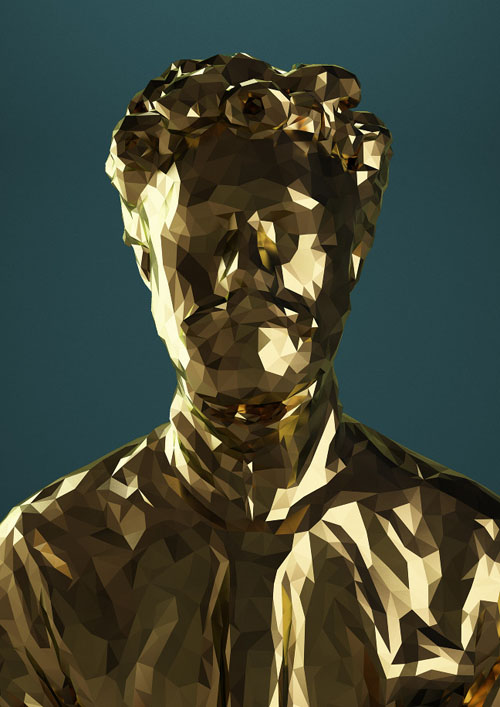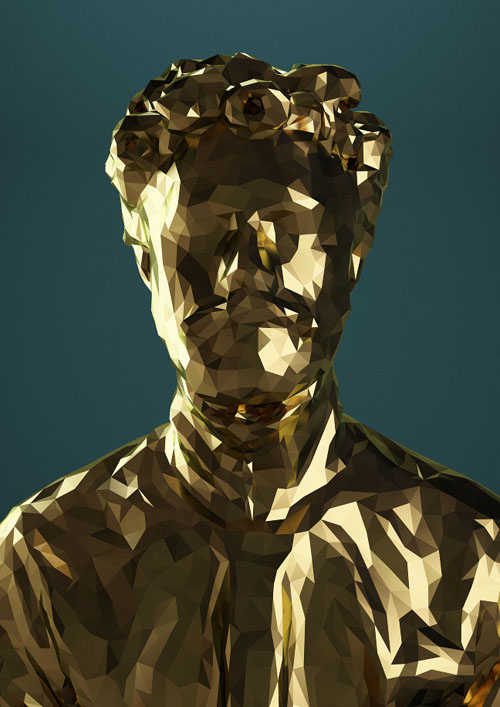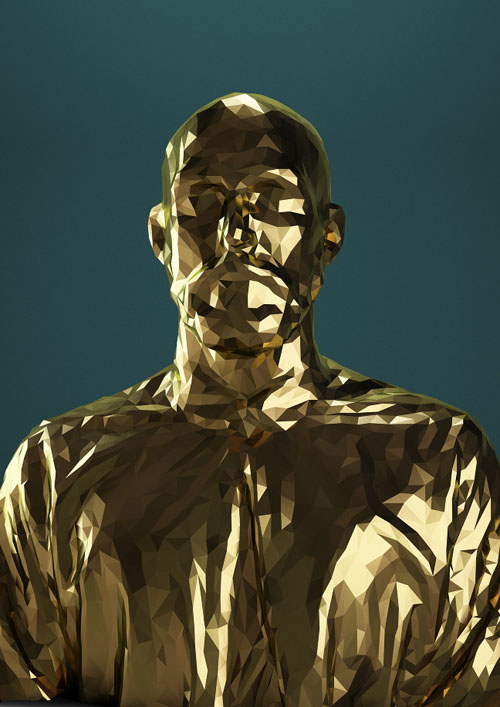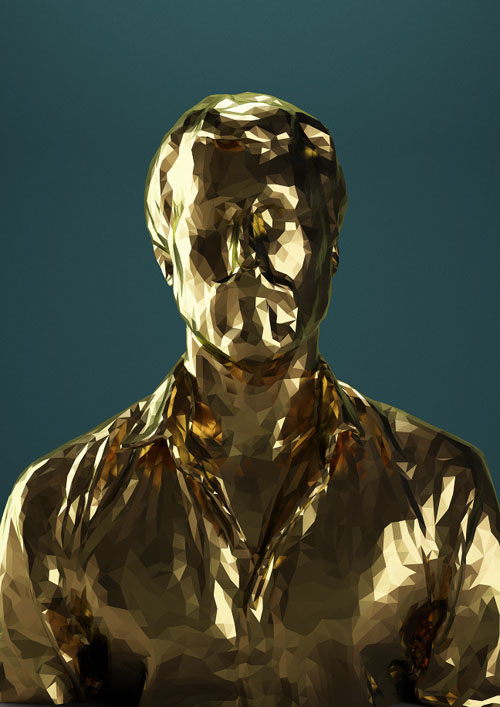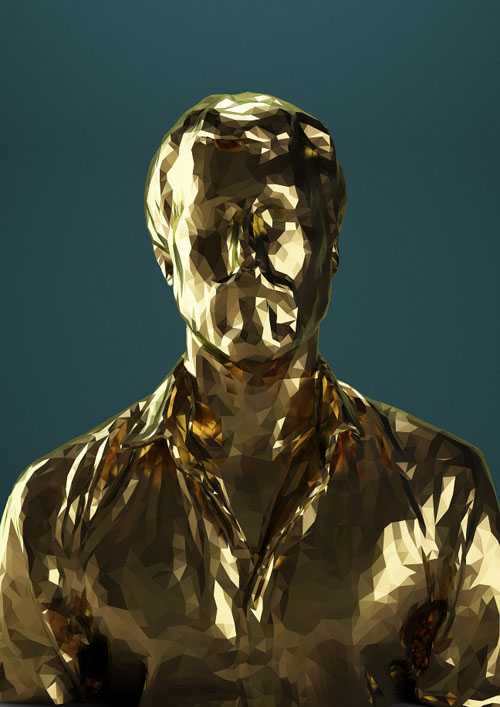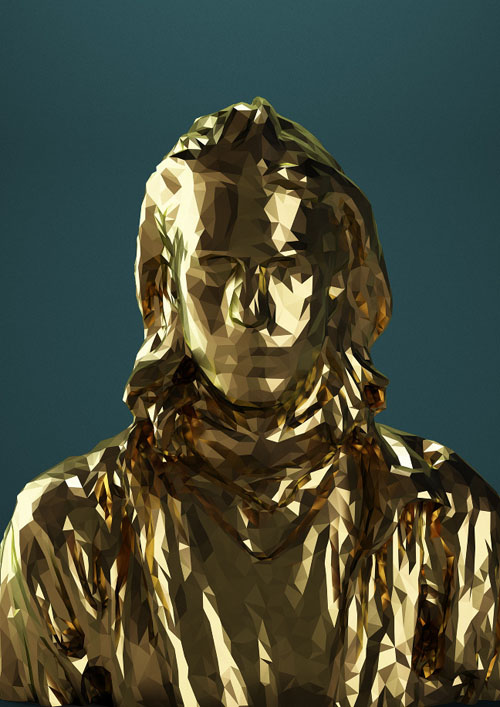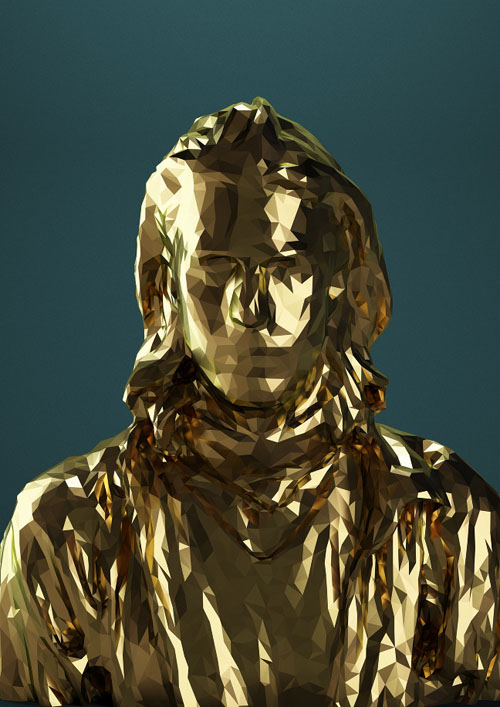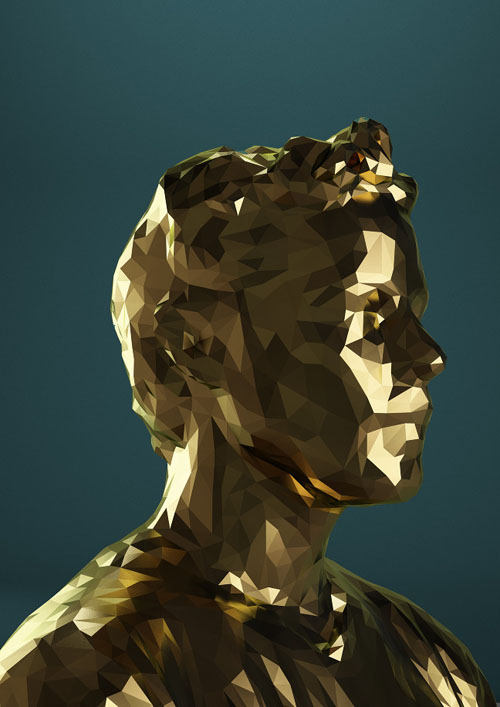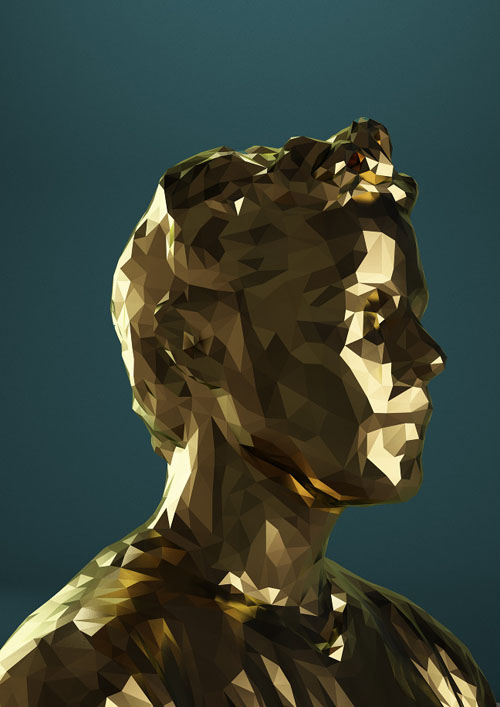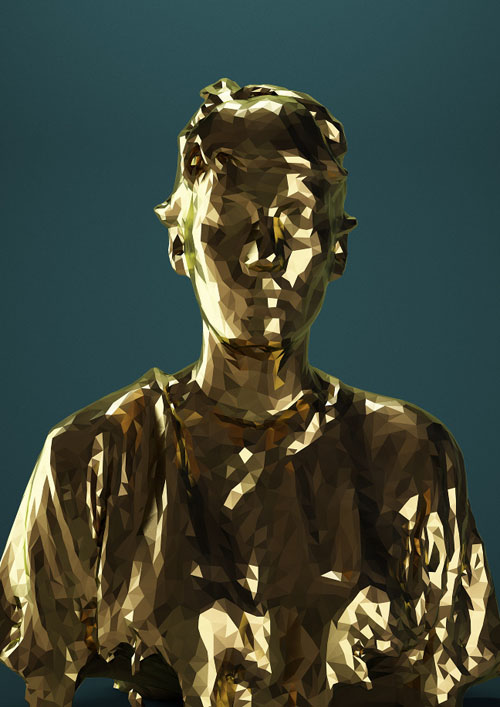 CONTINUA A PAGINA 2