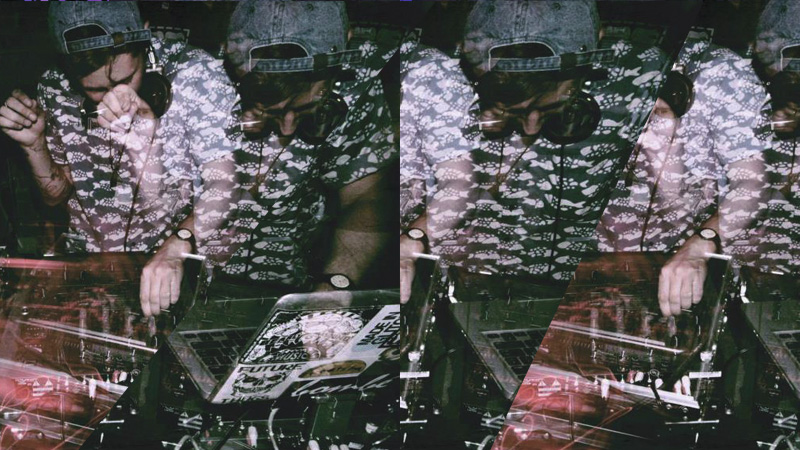 KRUEGER (THE 'K' IN KNC) – FRESHMORE MIX E TORNI A CASA, CIAO
OH MY GOD, FERRAGOSTO E' ANDATO, GIRO DI BOA E ORMEYE SIAMO GIA' A NATALE, COME DICONO GLI ANZIANI. E  ALLORA TEMPO DI REGALI, TEMPO DI ESSERE TUTTI PIU' BUONI E SOTTO QUESTA PALMA DI NATALE TROVIAMO FRESCHISSIMO UN NUOVO MIX DI KRUEGER, LA K DI KNC (THE MIXIE VOL. 14), PHILADELPHIA, CHE REGALA A FRESHMORE LABEL UN MIX SWAGALITY CON CUI PRENDI IL BIGLIETTO PER TORNARE A CASA DALLE VACANZE (TI MANDA A CASA FRA', MANDELA).
NON PRENDERTI MALE DAI.
AL MINUTO 31.33 C'E' PURE QUALCOSA CHE RICORDA MIKE TYSON DI DIGI, NON ABBIAMO CAPITO CHE TRACCIA SIA. SE LA CONOSCI MANDACI UN SMS AL COSTO DI DUE EURO.
GASATI CON LA TRACKLIST, CINQUE CONTRO UNO.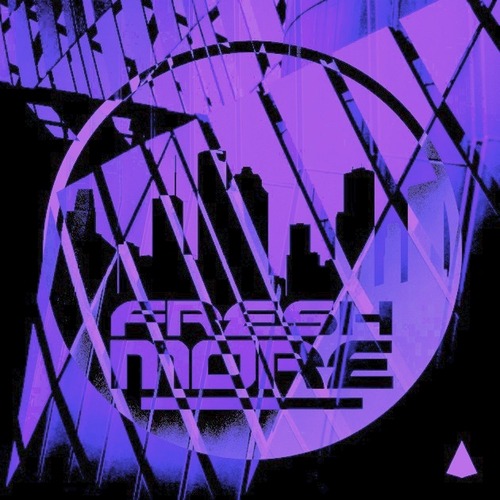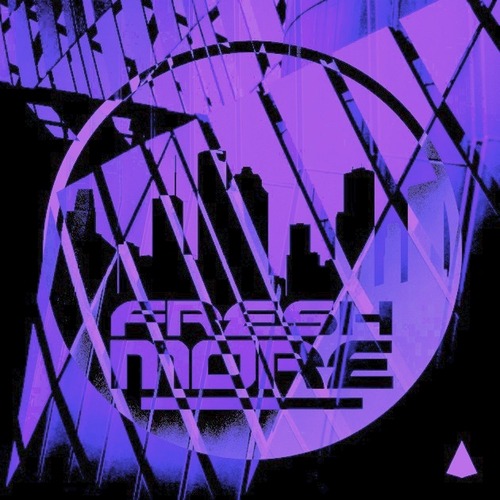 TEETH – PERCOLATOR MEME
WEARING GLASSES – 59FIFTY FITTED CAPS (KRUEGER REMIX)
TOM PIPER, DANIEL FARLEY – L.G.F.U (CHAOS IN THE CBD REMIX)
NAH LIKE – CHANGE$
YUMO – I WOKE UP IN THE PACIFIC (KRUEGER REMIX)
BIRDY NAM NAM – GOIN IN (FRENCH FRIES REMIX)
BLACKWAX – TRAPPED DUB
CEASAR FT. CONRAD B – CARVER WING
KRUEGER – HOTEL MOTEL
MANIKAN – GGGGETTIN HEAD (KRUEGER REMIX)
TOKYO HANDS – R U DAT SOMEBODY
COPOUT – BELL HYMN (KRUEGER REMIX)
BOK BOK – SILO PASS (SIR SPYRO REMIX)
SAMENAME – OKISHIMA ISLAND
BLOOM – QUARTZ (STARKEY REMIX)
DJ ESKILATE – ICE
CLICKS & WHISTLES – SOUTHERSLAW
COMMA – TWEGIONAIRE
SAM TIBA – DEM THIRSTY
BOSSTONE – SMDH
LUCID – TRANSET
BAMES – SIPPIN
P.S.
CAZZO FATE I POST A MEZZANOTTE? (CIT.)