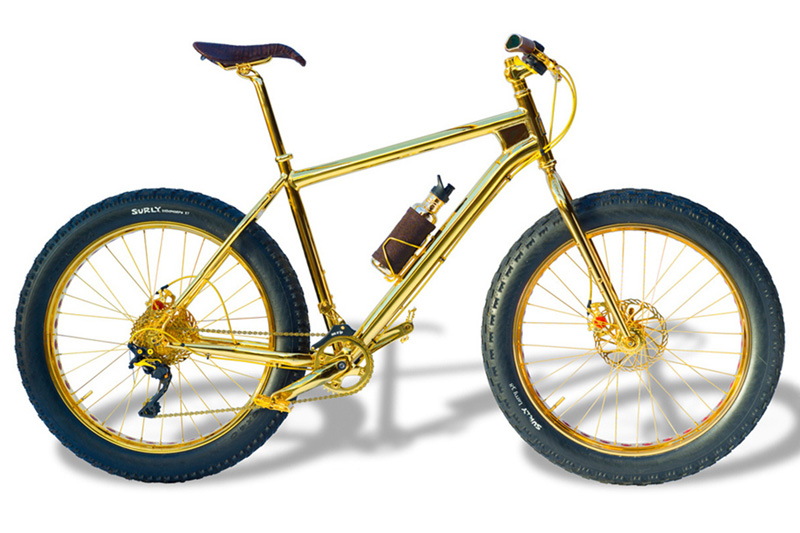 LA MOUNTAIN BIKE DA UN MILIONE DI DOLLARI
ORMAI NELLA VITA NON CI STUPISCE PIU' NIENTE PERO' SE GUARDI LE SPECIFICHE TECNICHE DI QUESTA BICI CAPISCI CHE IL MILIONE DI DOLLARI LI VALE TUTTI.
RICOPERTA IN ORO 24K, SEDILE DI COCCODRILLO, DIAMANTI NON ABBIAMO CAPITO BENE DOVE (MA VABE'), 750 ORE DI LAVORAZIONE E SOPRATUTTTO, LIMITED EDITION. ESISTONO SOLO 13 PEZZI, IL NUMERO DELLA FORTUNA, INFATTI SE LA COMPRI VUOL DIRE CHE SEI PROPRIO FORTUNATO.
SONO ANCORA QUASI TUTTE DISPONIBILI QUI.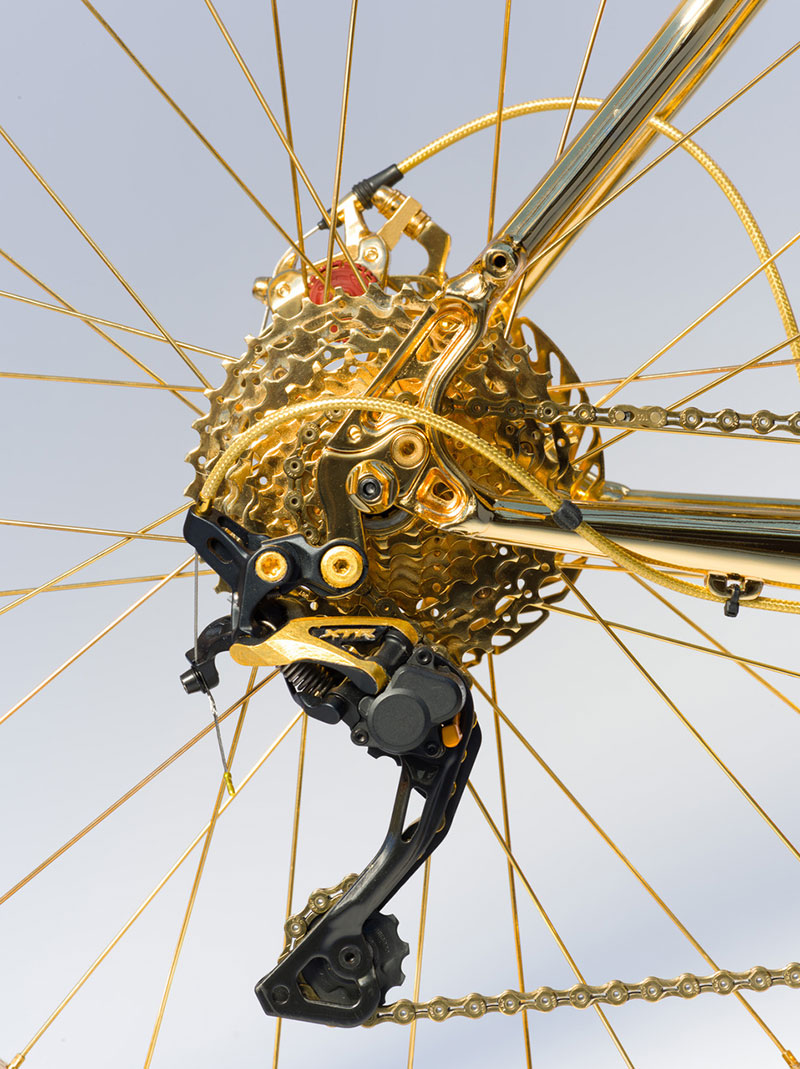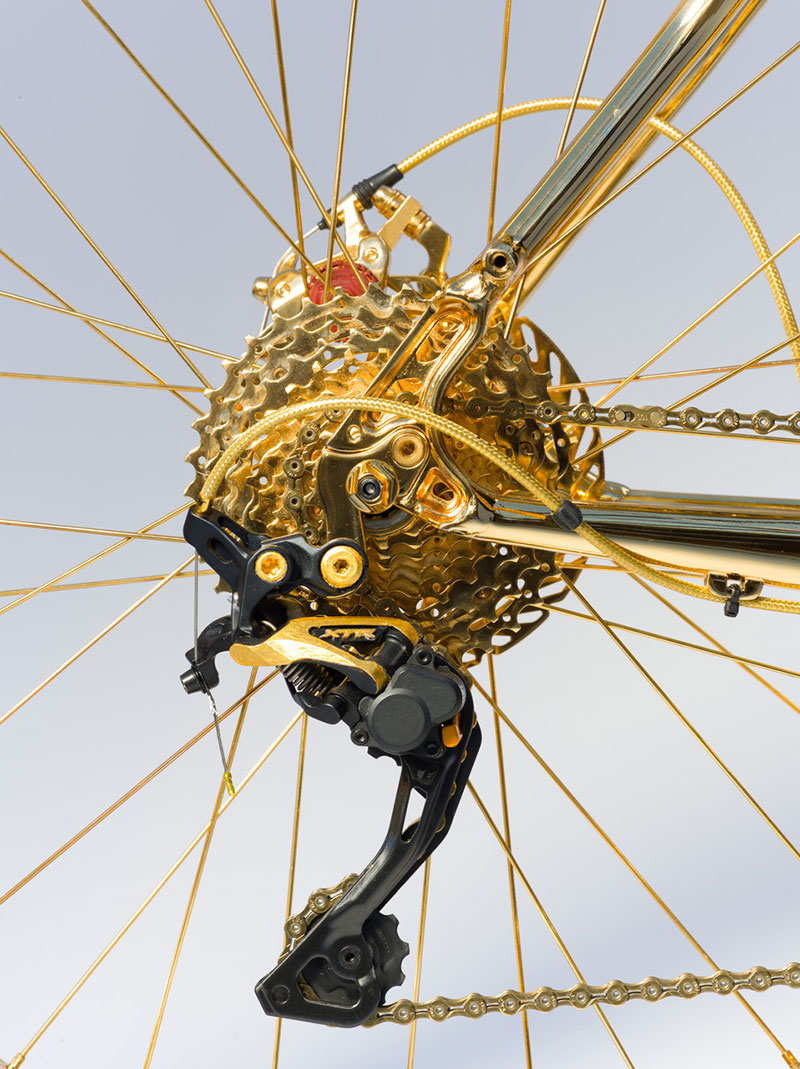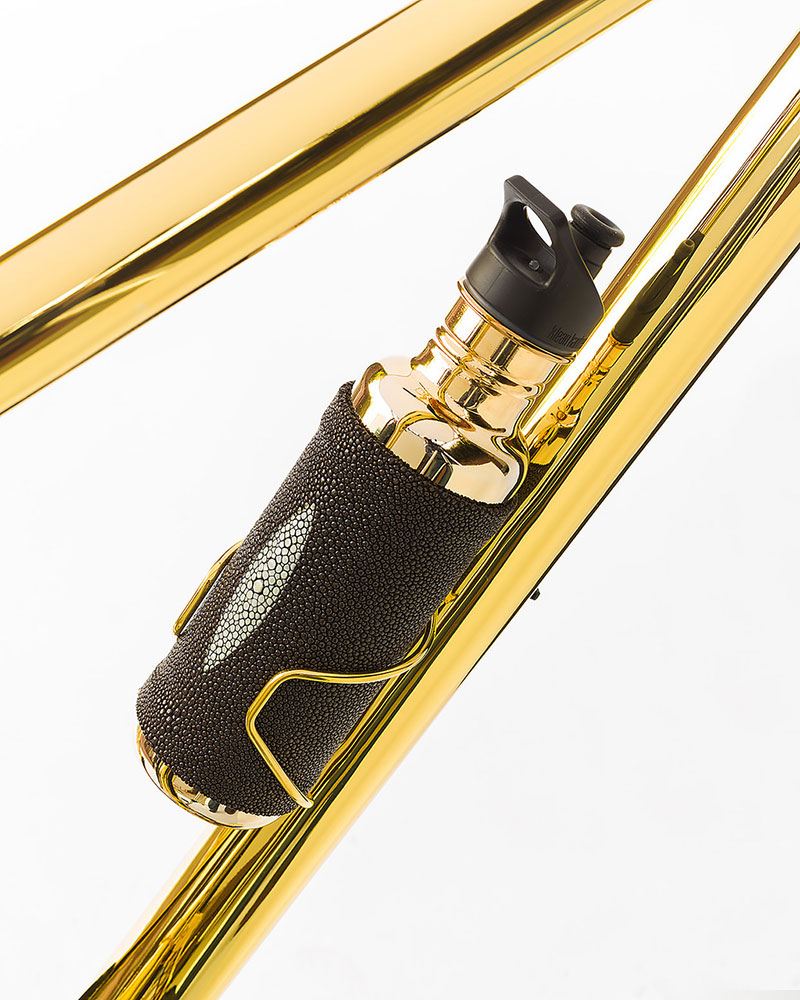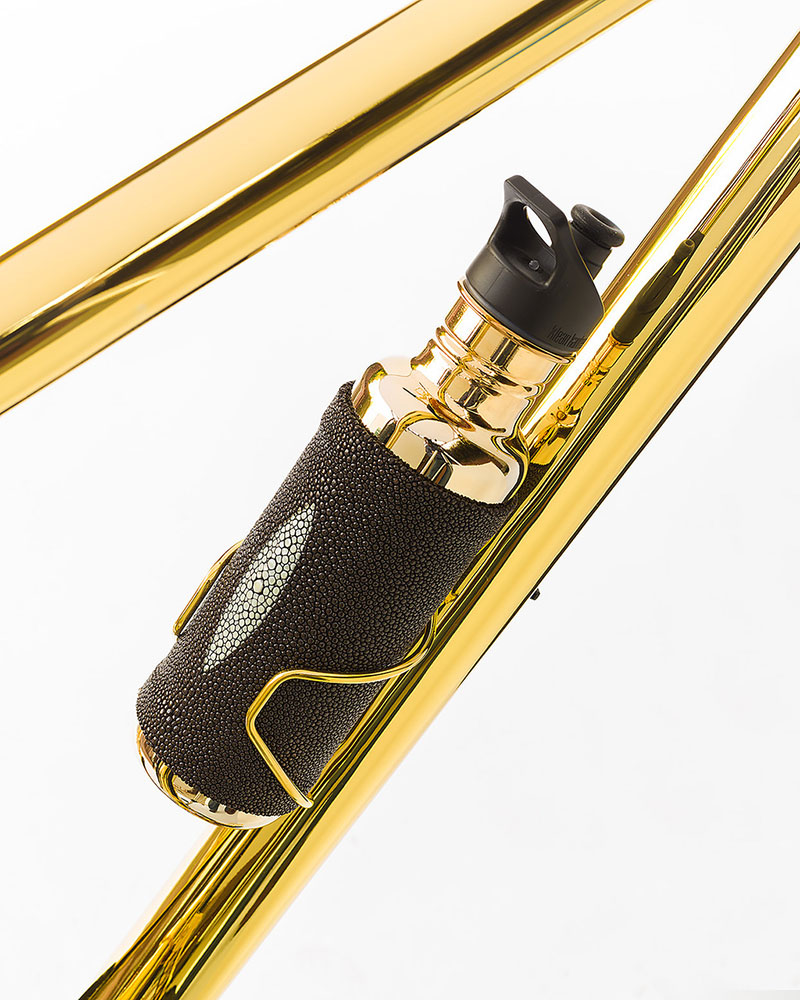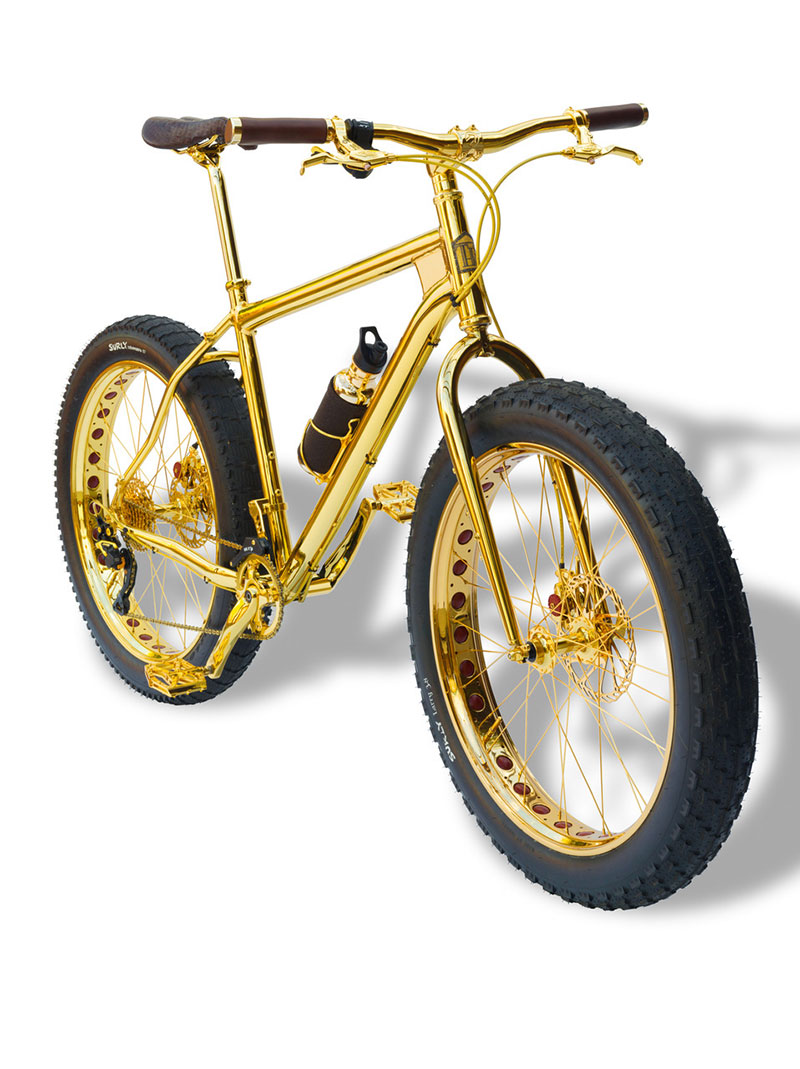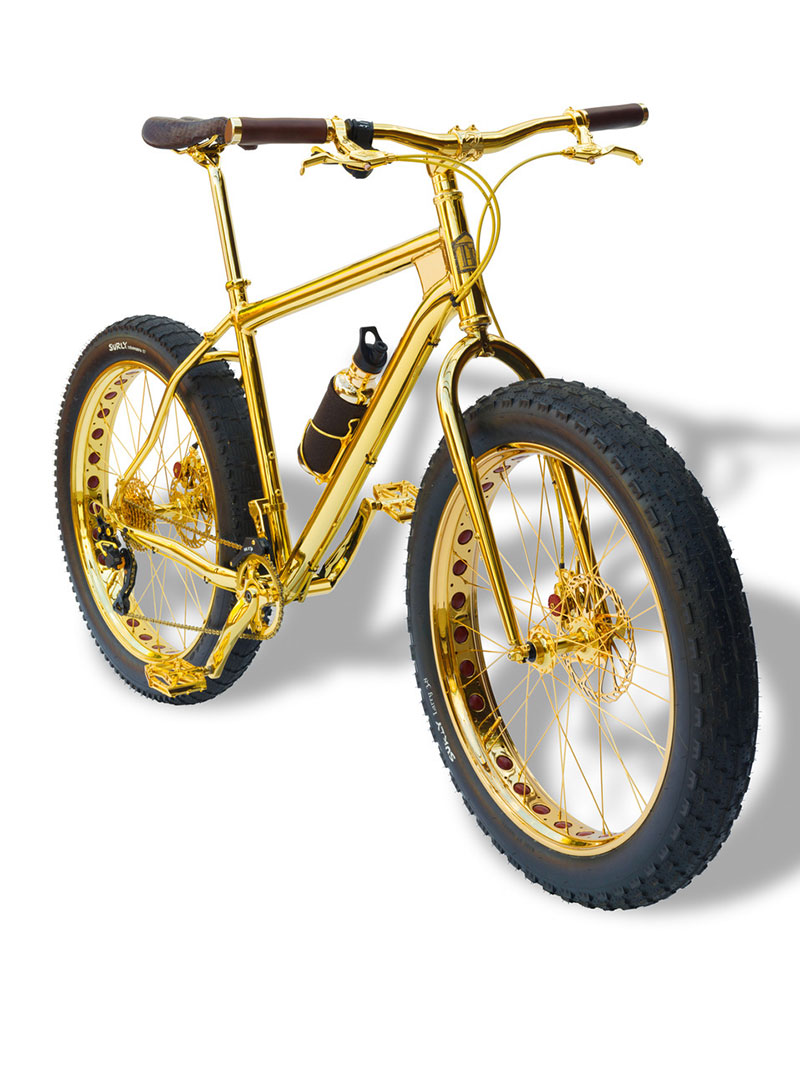 ]*>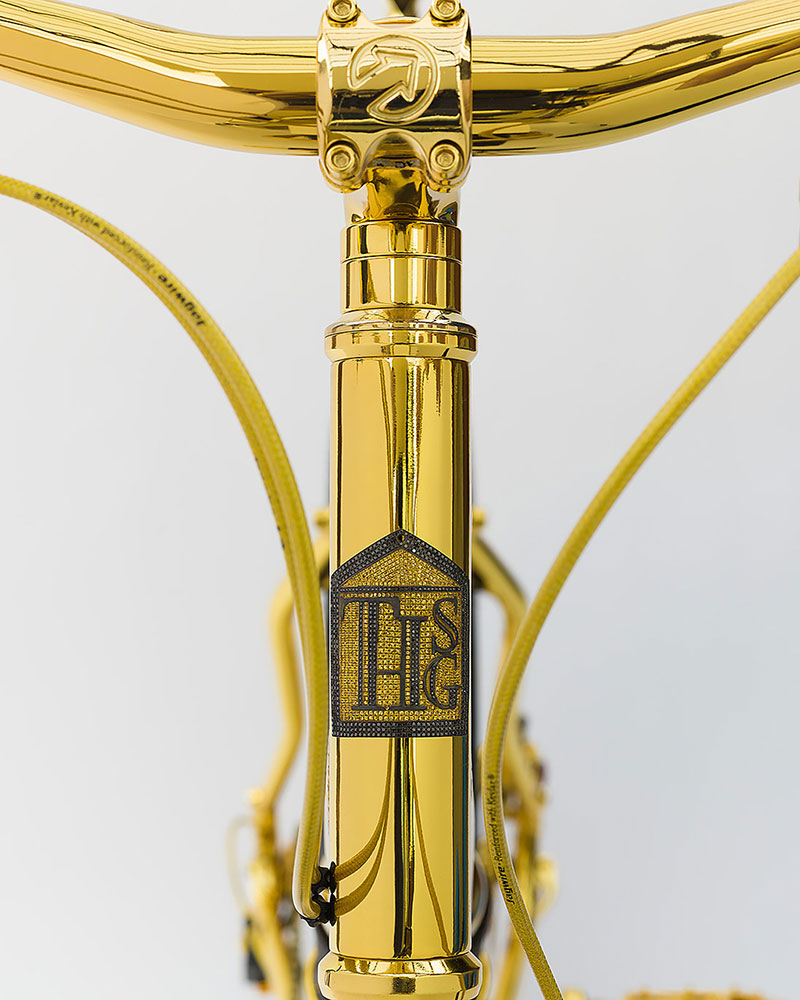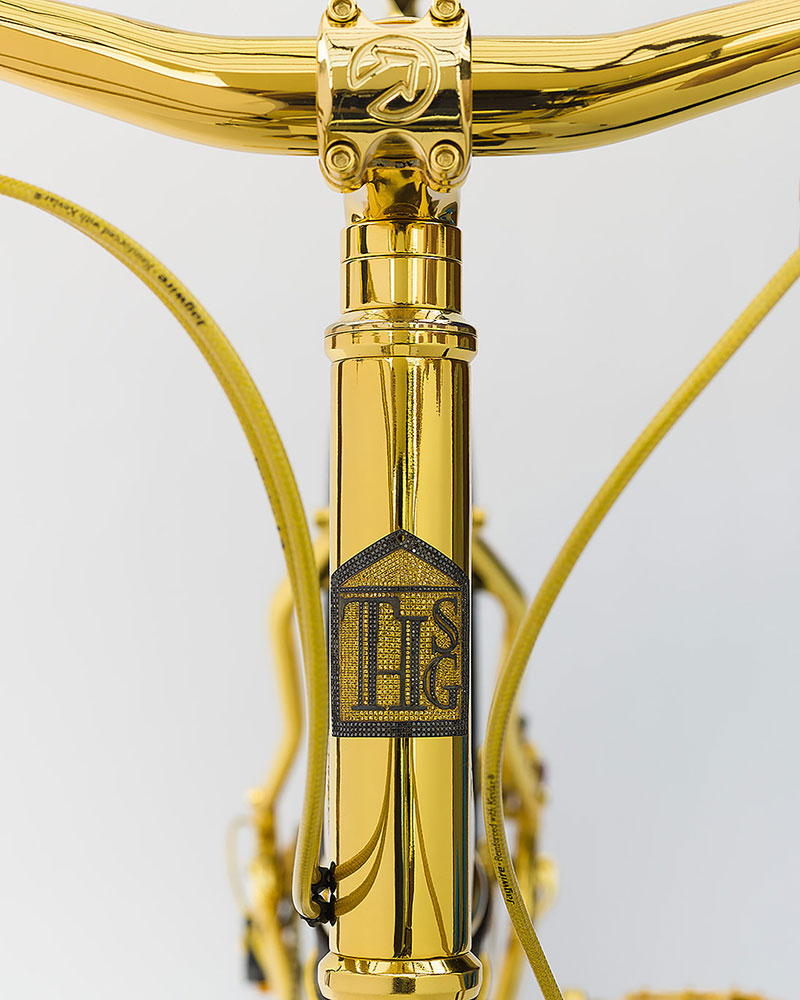 REALIZZATA BY THE HOUSE OF SOLID GOLD, FANNO TANTE ALTRE COSE D'ORO QUI.
CIAO MOLTO RICCHI.