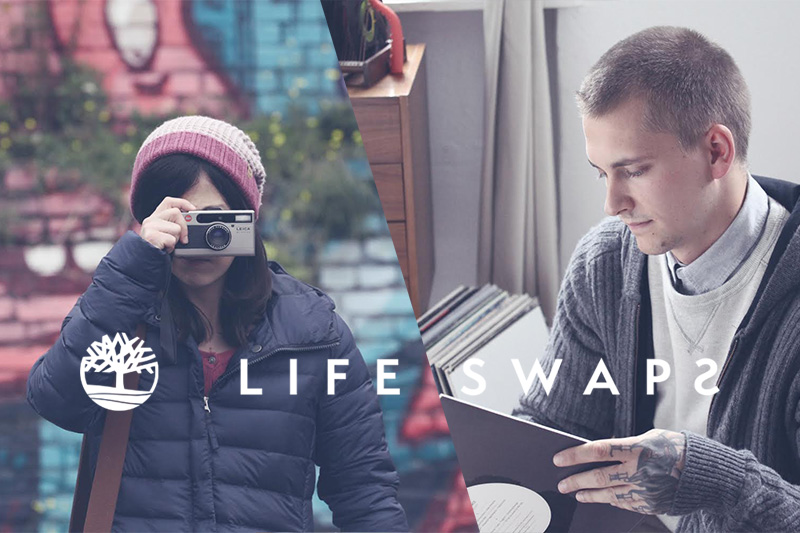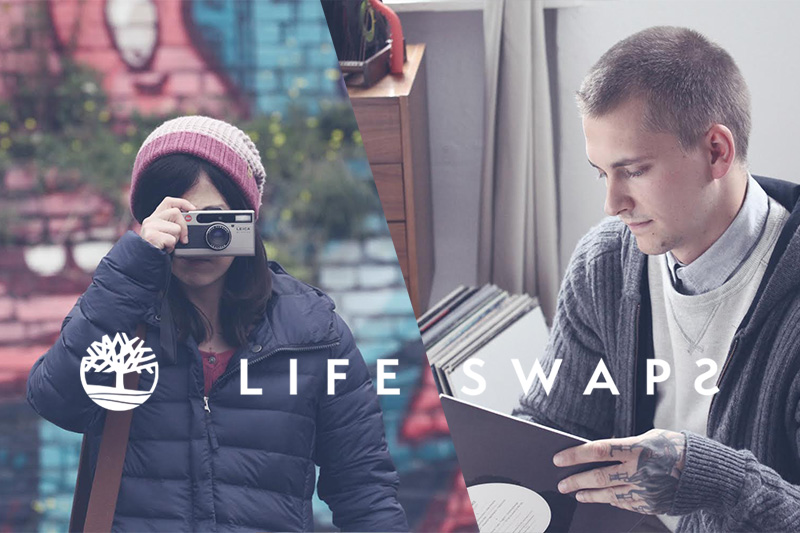 LIFE SWAPS BY TIMBERLAND, CHAPTER 3: WILLY IFLANDIN VA A MILANO DA CLAUDIA ZALLA
]*>ORA E' IL TURNO DI WILLY IFFLAND, ADESSO TOCCA A LUI A ENTRARE NELLA VITA DI CLAUDIA ZALLA E GIRARE A MILANO PER IL PROGETTO LIFE SWAPS BY TIMBERLAND.
SONO FUORI I DUE NUOVI CAPITOLI DELL'EPISODIO MILANESE CHE NOI TI FACCIAMO VEDERE QUI SOTTO. RICONOSCERAI SICURAMENTE I TUOI LUOGHI PREFERITI E PURE QUALCHE PERSONA AMICA TRA CUI PIETRO, THAT COMES FROM THE MOUNTAIN E OLIMPIA THAT USE COLORS IN THIS VERY GREY TOWN.
PARTE 1 (METTI I SOTTOTITOLI)
PARTE 2 (METTI I SOTTOTITOLI)
NOI ANDIAMO A FARCI UN RISOTTO AL RADICCHIO, CI COMPRIAMO DUE PEZZI DALLA COLLEZIONE DI TIMBERLAND E SALUTIAMO TUTTI QUELLI CHE CI CONOSCONO.
STAY TUNED:
LIFESWAPS.TIMBERLAND.COM
FACEBOOK.COM/TIMBERLANDEU
TWITTER.COM/TIMBERLAND_EU
INSTAGRAM.COM/TIMBERLAND_EU
CIAO BOFFALORA