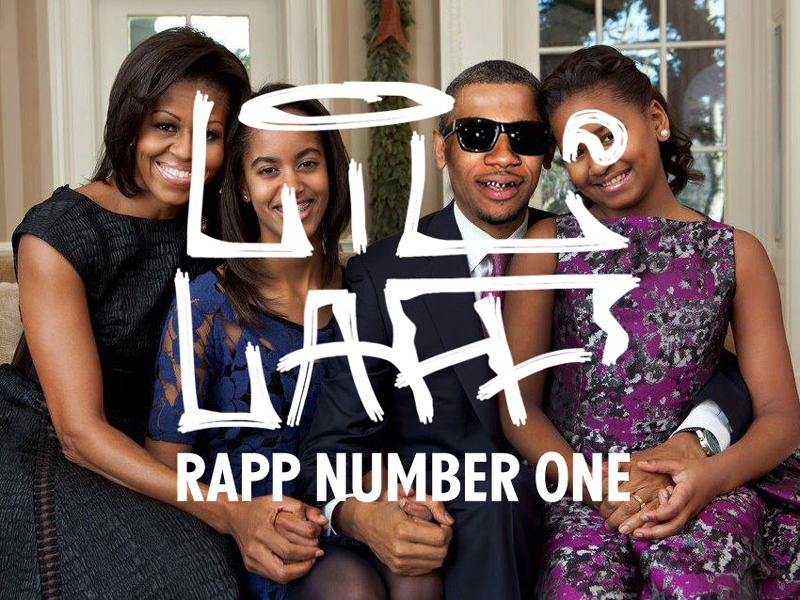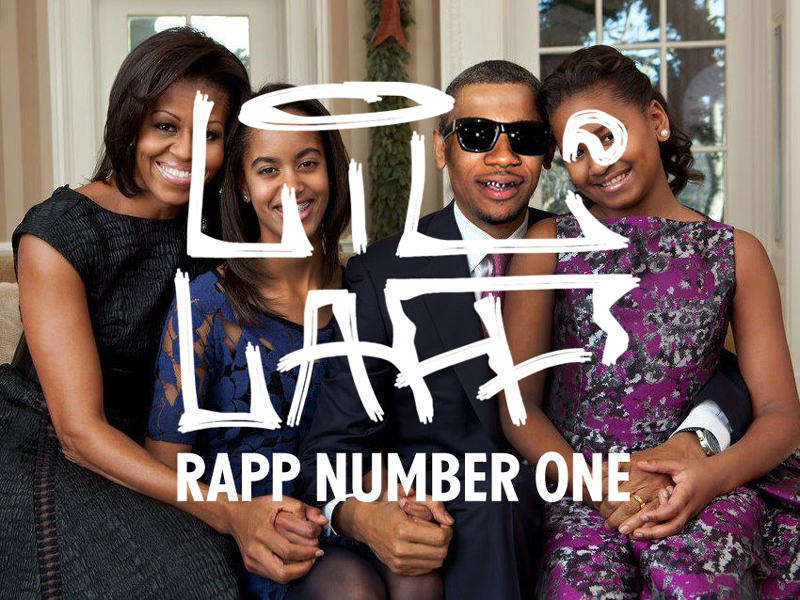 LIL LAFF EXCLUSIVE MIX X PTWSCHOOL
CHE BELLO È QUANDO LA GENTE SI PRENDE BENE E CI MANDA DEI MIX CHE SPACCANO!?
DI LIL LAFF NON SAPPIAMO MOLTO, LO ABBIAMO INCONTRATO QUESTA ESTATE A BALI ED È STATO SUBITO AMORE.
LA COSA CERTA È CHE LUI POMPA IPAP COME SOLO UN HUMMER D'ORO SAPREBBE FARE.
PER IL MOMENTO NON TI DICIAMO ALTRO PERCHÈ NON SAPPIAMO DI PIU'
METTI LA CINTURA DI SICUREZZA E SENTITI IL MIX. 
CURREN$Y – TALK MY SHIT 
RICK ROSS – SO SOPHISTICATED (FEAT. MEEK MILL)
MYKKI BLANCO – HAZE.BOOGIE.LIFE (PRODUCED BY SINDEN & MATRIXXMAN)
KENDRICK LAMAR – M.A.A.D CITY (FEAT. MC EIHT)
GUCCI MANE – GET MONEY NIGGA (FEAT. MEEK MILL)
DJ DRAMA – MY MOMENT (FEAT. 2 CHAINZ, MEEK MILL, JEREMIH)
A$AP ROCKY – FUCKING PROBLEM (FEAT. DRAKE, 2 CHAINZ & KENDRICK LAMAR)
JEREMIH – OUT OF CONTROL (FEAT. GUCCI MANE AND 2 CHAINZ)
ANGEL HAZE – NEW YORK
FREDDIE GIBBS – BOUT IT BOUT IT FEAT KIRKO BANGZ 
100S – ICE COLD PERM – BRICK $ELL PHONE
RICK ROSS – BIBLE ON THE DASH
MISSY ELLIOT – MELTDOWN
 LA COPERTINA L'HA FATTA SEMPRE LIL LAFF ! NON ABBIAMO CAPITO PERCHE' C'E' LIL B IN COPERTINA MA NON NEL MIXATO, AHAHA… 
PERCHE'?
CIAO PICCOLI