LUNICE PRESENTA THE GOOD KIDS X OFF THE HOOK (MONTREAL)
OFF THE HOOK E' UNA BOTIQUE DI MONTREAL FONDATA NEL 1999, LUNICE NON C'E' BISOGNO CHE TE LO PRESENTIAMO, SAPPI SOLO CHE E' DI MONTREAL E SIN DA REGAZZINO COMPRA JEANS, MAGLIETTE E CAPPELLINI DA LORO. POI UN GIORNO LUNICE HA DECISO DI FARE UNA LINEA. NASCE COSI' UN'ALTRA COLLABO, LA LINEA SI CHIAMA THE GOOD KIDS ED E' DEDICATA ALLA MUSICA E ALLO STILE, COSI' DICE IL COMUNICATO STAMPA. OVVIAMENTE LA PUOI TROVARE SOLO DA OTH.
FATTO STA CHE STO VIDEO, DIRETTO DA "SHOT BY JFK", E' UNA CAZZO DI MINA,  IL PEZZO IN QUESTIONE SI CHIAMA BELIEVE DAT ED E' L'ULTIMO SINGOLONE DI LUNICE. TUTTO IL RESTO E' GIA' STORIA.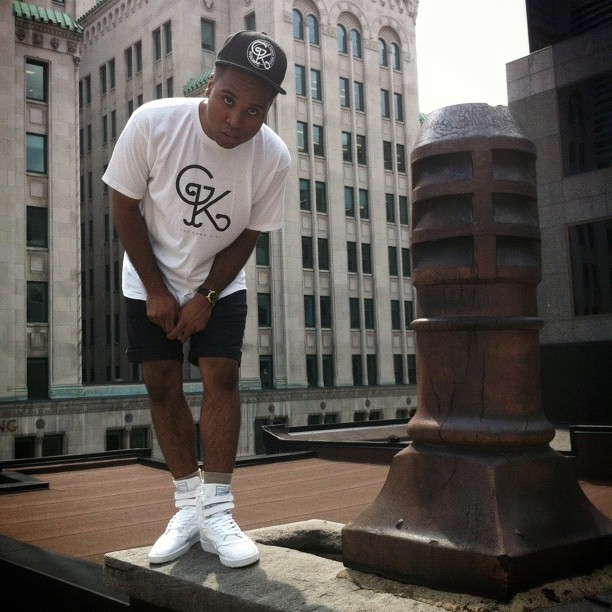 OFF THE HOOK, UPPERGROUND BOTIQUE, STA IN 1021 STE-CATHERINE OUEST, MONTREAL. NO, NEL CASO PASSASSI DI LI.
OCCHIO CHE I CANADESI SONO TUTTI CRESI. 
FOLLOW: @OTHBOUTIQUE
CIAO QUEBEC