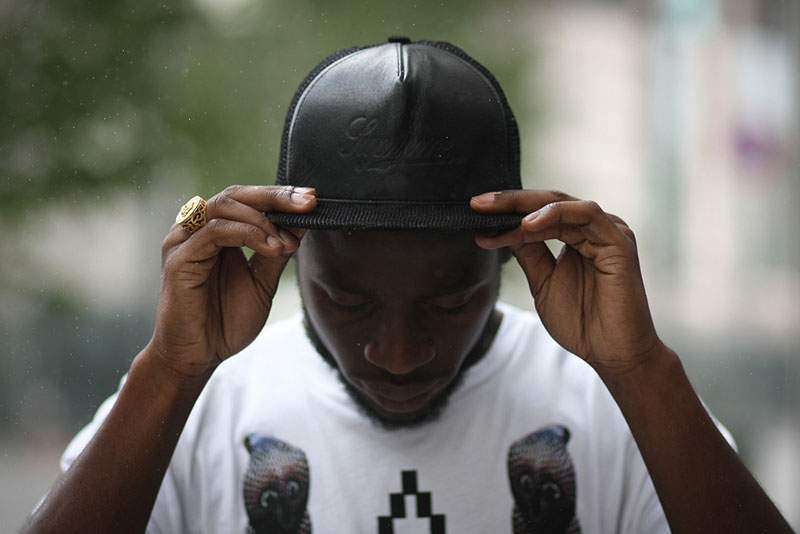 MARVELY X MARCELO = MARVELO
SE GUARDI INTERNET TI SARA' SICURAMENTE GIA' CAPITATO SOTTO L'OCCHIO.
MARVELY THE CREATOR A.K.A. PERSEVERANCE A.K.A. AKEEM OF ZAMUNDA (SE STAI A MILANO GIASAI) E' STATO FOTOGRAFATO CON LA MAGLIETTA DI PUSHA T BY MARCELO, O MEGLIO QUELLA CHE MARCELO HA FATTO IN COLLABO CON QUEL REPPER MOLTO BRAVO. LE FOTO ERANO SU HIGHSNOBIETY L'ALTRO GIORNO, SONO DEGLI STREET STYLE E SULLA MAGLIETTA CI SONO DEI COBRA.
NOI ABBIAMO FATTO QUESTO POST PER POTER SCRIVERE IL TITOLO LOL. ERA UN PO' CHE CE L'AVEVAMO IN TESTA, CHE BURLONI.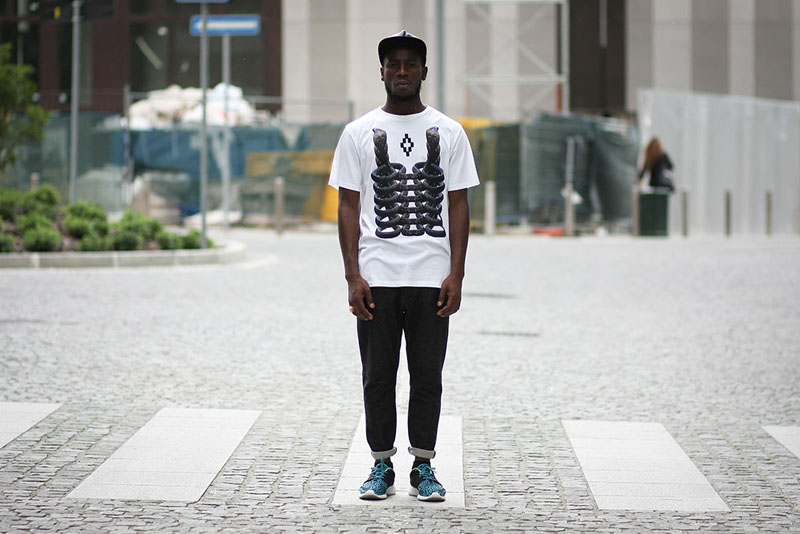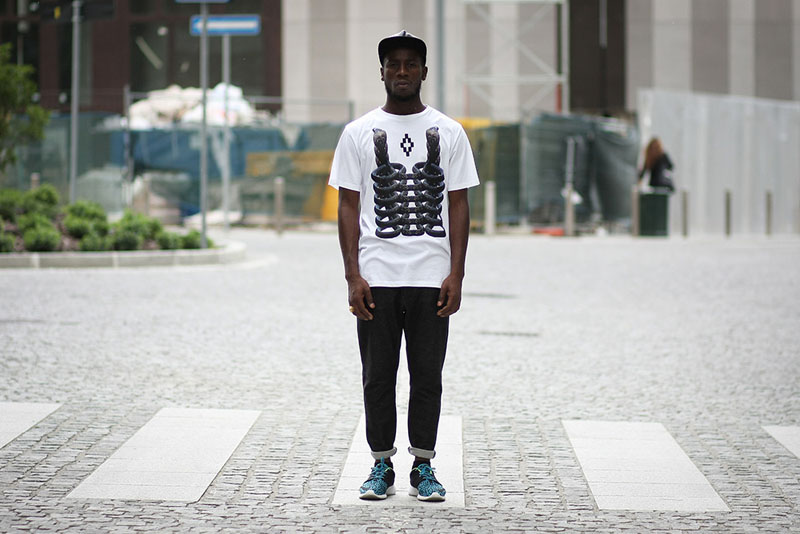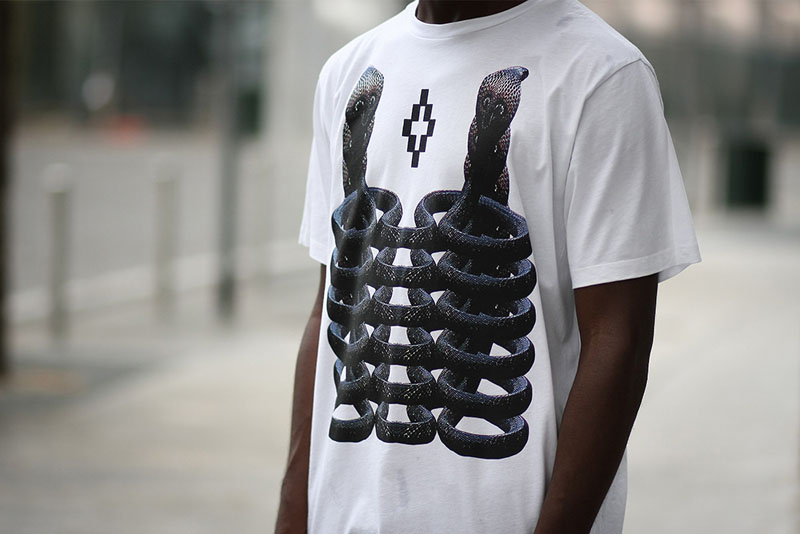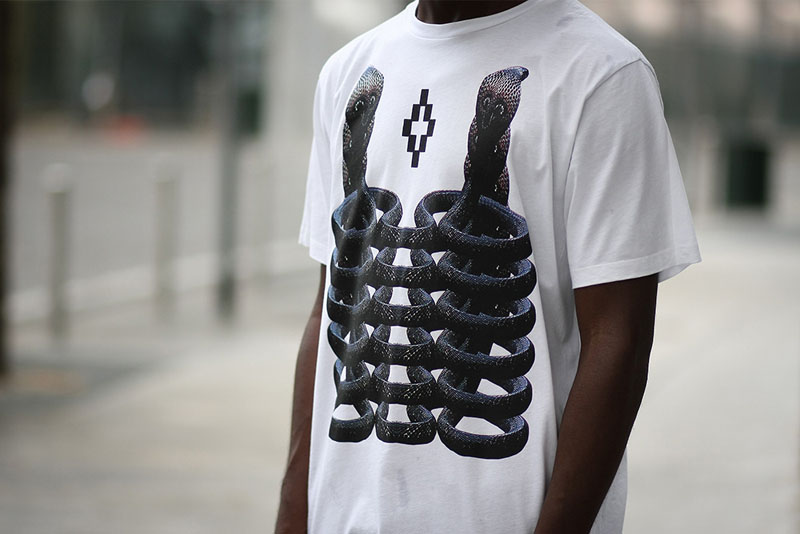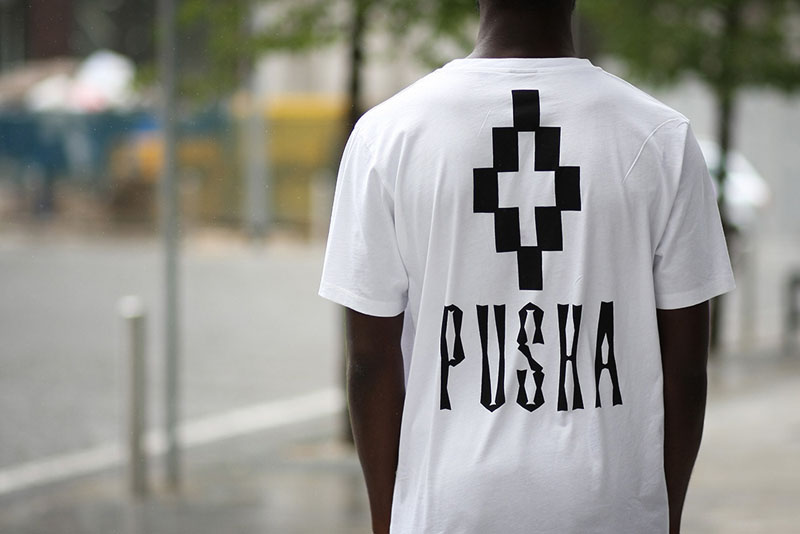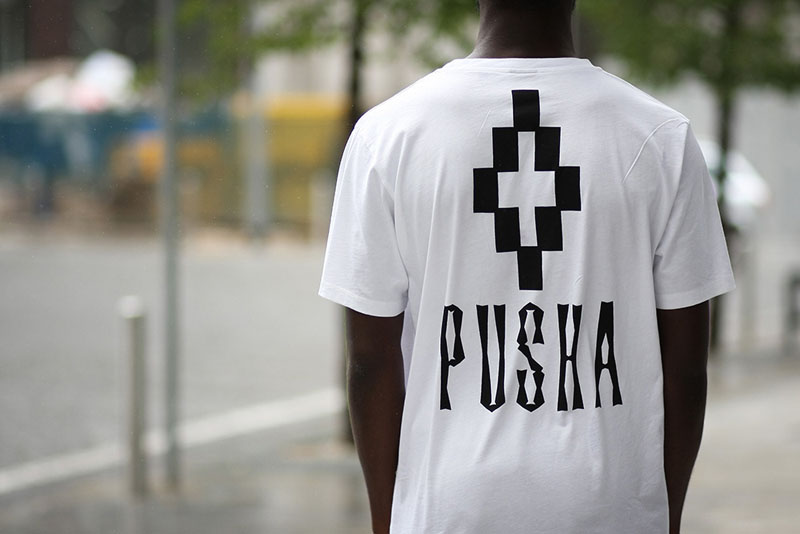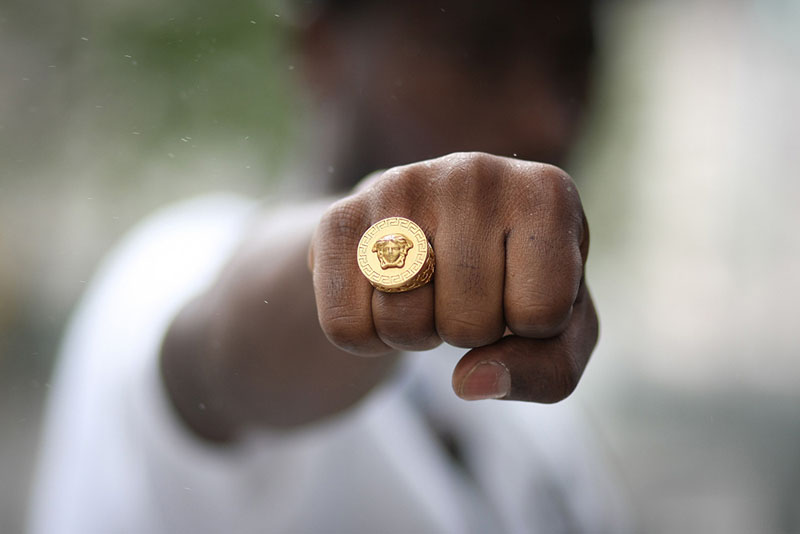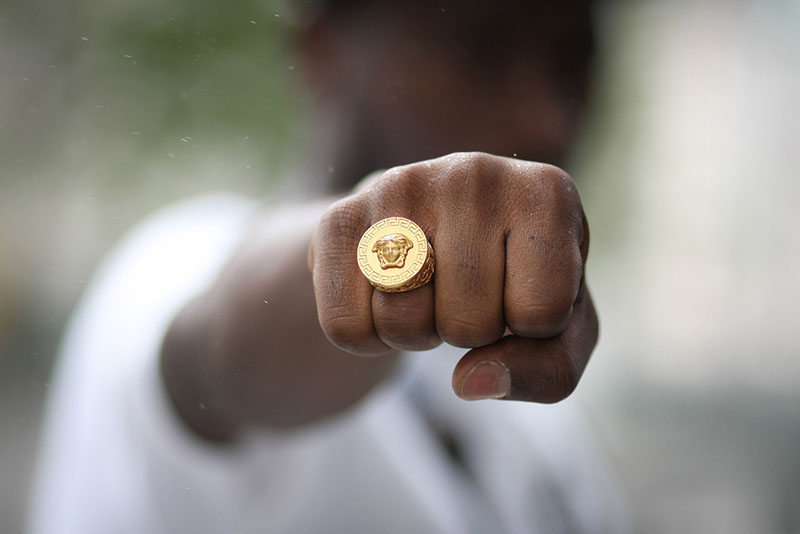 VERSACI VERSACI VERSACI
CIAO SQUADRA COBRA.