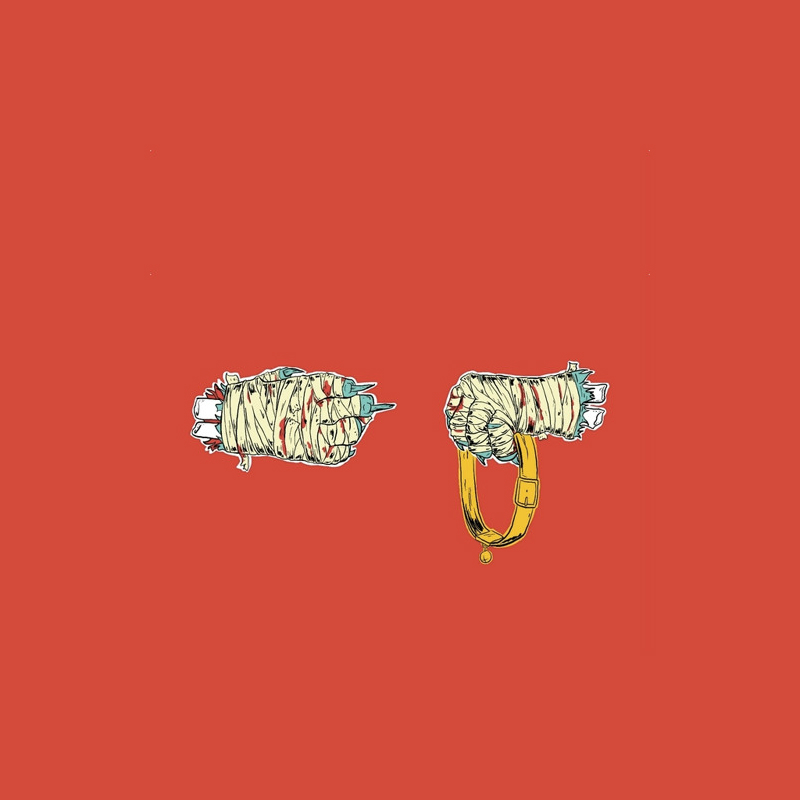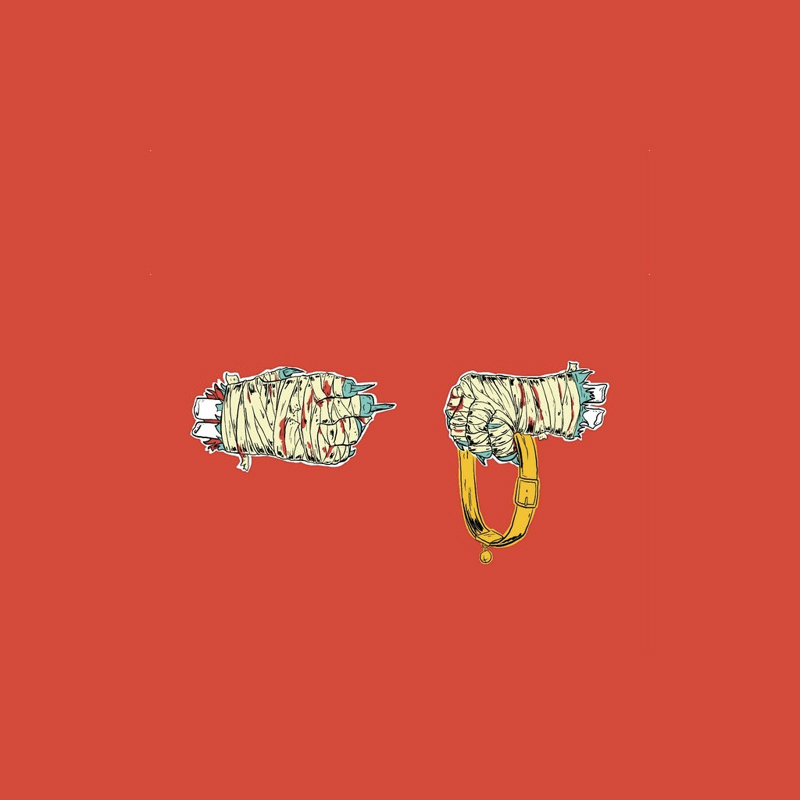 MEOW THE JEWELS – MEOWRLY (PROD. BOOTS)
MEOW THE JEWELS NON È ALTRO CHE IL PROGETTO CHE EL-P E KILLER MIKE OVVERO I RUN THE JEWELS HANNO FATTO PARTIRE QUASI PER SCHERZO SU KICKSTARTER QUASI UN ANNO FA. PRATICAMENTE HANNO CHIESTO AI LORO FAN DI AIUTARLI A FINANZIARE IL REMAKE DEL LORO ALBUM "RTJ2" UTILIZZANDO SOLO ED ESCLUSIVAMENTE SUONI DI GATTINI. 
SICCOME L'INTERNET AMA I GATTINI IL PROGETTO HA RAGGIUNTO L'OBIETTIVO SU KICKSTARTER E DA QUALCHE GIORNO CIRCOLA IN RETE LA PRIMA TRACCIA DI QUESTO PROGETTO FELINO.
CHISSÀ SE IL 2 SETTEMBRE AL MAGNOLIA PER LA PREVIEW DI CLUB TO CLUB I DUE RAPPER AMERICANI PORTERANNO SUL PALCO DEI GATTINI PER ESEGUIRE LIVE UNO DEI PEZZI DI QUESTO PROGETTO MAGICAMENTE NATO GRAZIE ALL'INTERNET.
CIAO MIAO