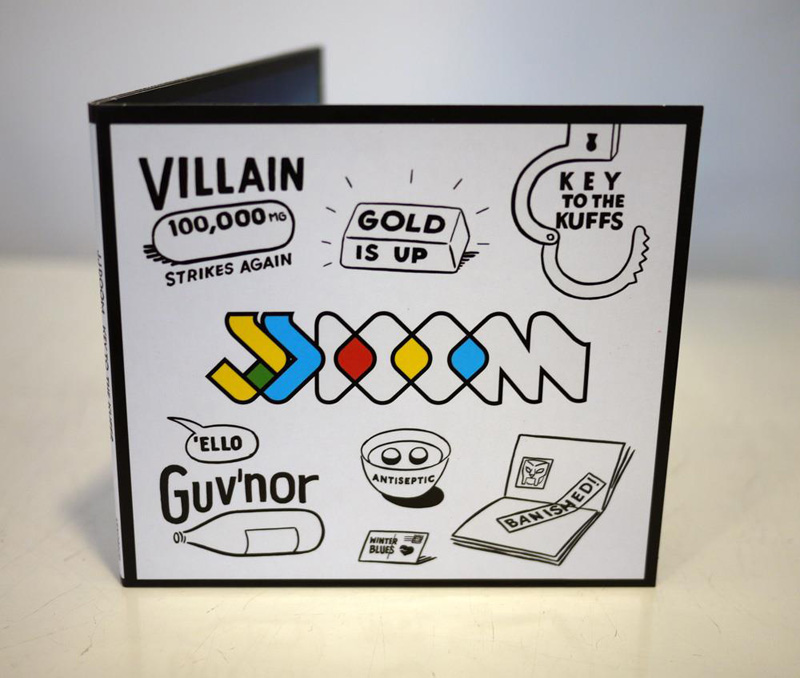 MF DOOM + JNEIRO JAREL – KEY TO THE KUFF IN STREAMING
LA COLLABO DEL MESE E' JJ DOOM, IL PROGETTO CHE VEDE MF DOOM E JNEIRO JAREL IN QUEST'ALBUM CHE TI PUOI SENTIRE QUA IN ANTEPRIMA. KEY TO THE KUFF ESCE X LEX RECORDS IL 21 AGOSTO E NOI LO SAPPIAMO GRAZIE A RAPBURGER. COME SEMPRE I REGAZ SONO ARRIVATI PER PRIMI SULLA NEWS, PERCHE' IL RAP NON DORME MAI E NEMMENO L'HAMBURGUESA.
PREORDINALO SULLA FIDUCIA
OPPURE VIENI DENTRO AND LISTEN.
PLAY.
QUESTA E' LA COPERTA ORIGINALE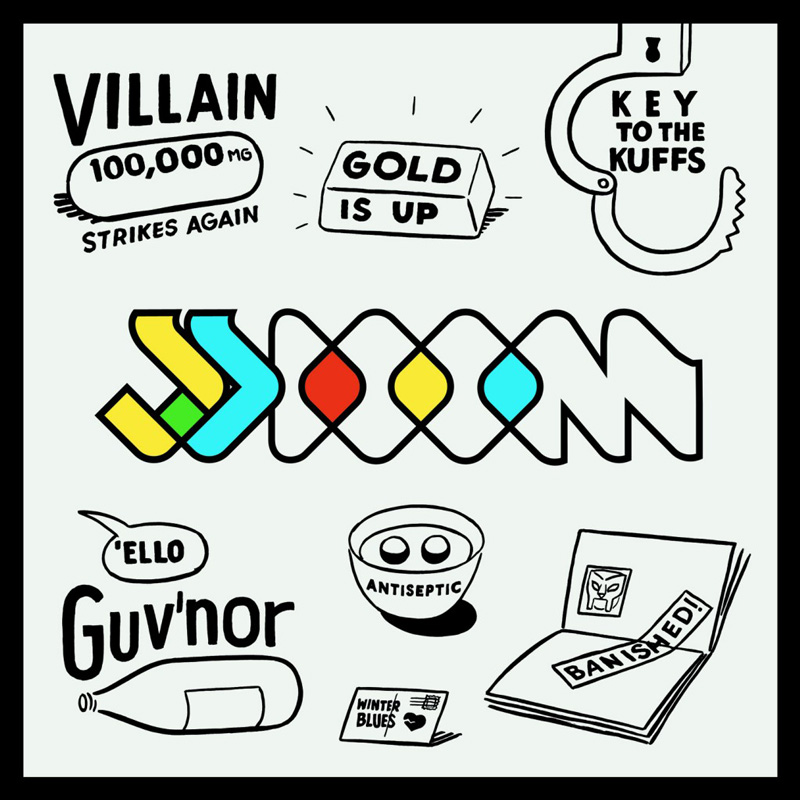 MENTRE QUESTI SONO LORO DUE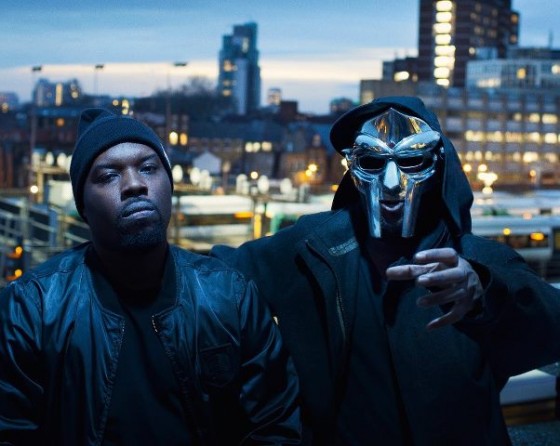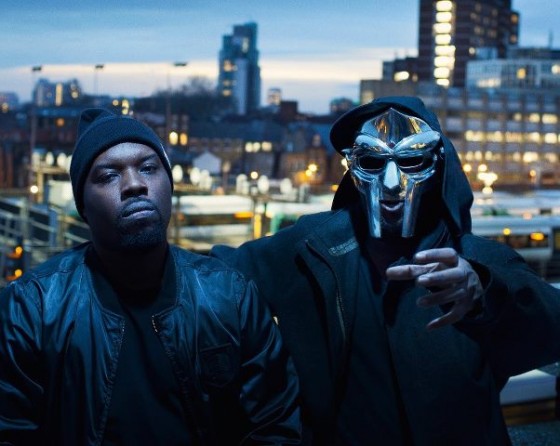 CAPI.
CIAO FACCE DI METALLO
 UPDATE:
E' APPENA USCITO IL VIDEO UFFICIALE DI GUV'NOR A.K.A. IL SECONDO PEZZO DELL'ALBUM. GUARDATELO CHE ANCORA PUZZA DI FRESCO
YO