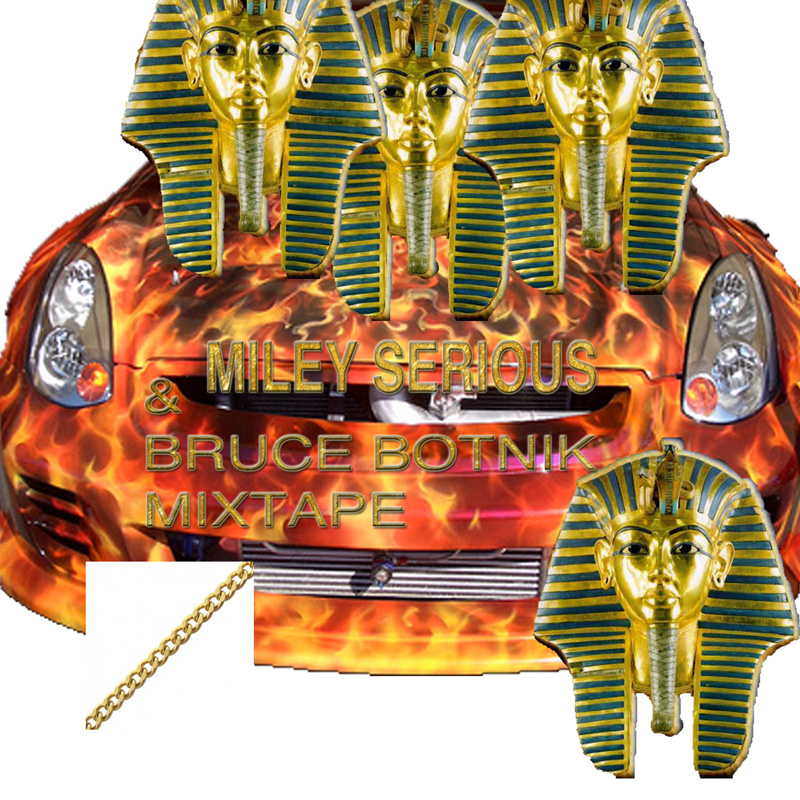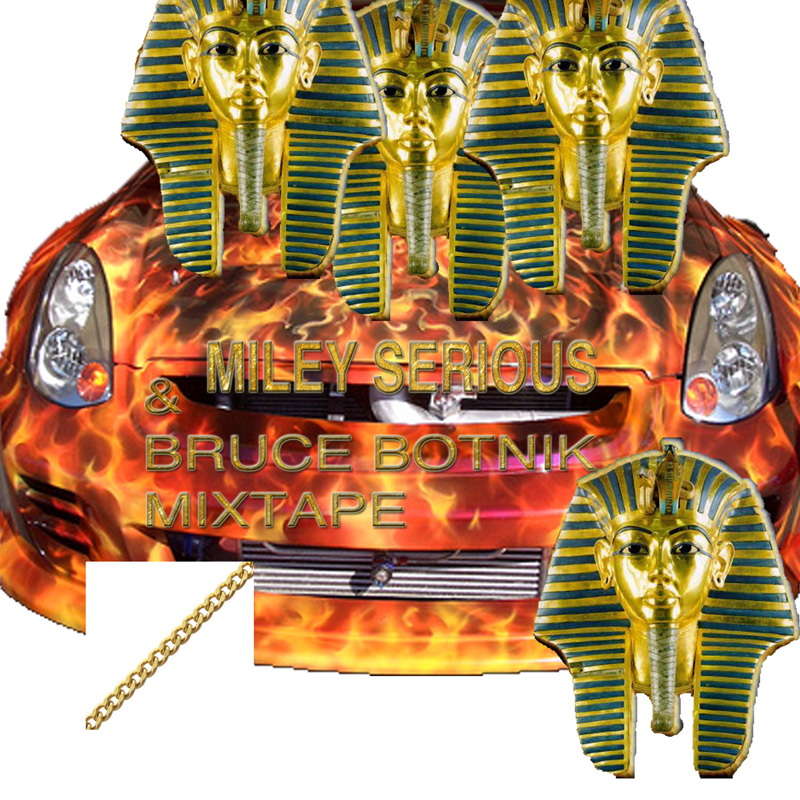 MIL3¥ $3RI•VS & BRUCE BOTNIK NEW MIXTAPE
SABATO POMERIGGIO, SVEGLIA, CAFFE' E MUSICA. GRAZIE AL CIELO CI ARRIVA UN RAGGIO DI SOLE D'OLTRALPE CON IL NUOVO MIXTAPE DI UNA DELLE NOSTRE PREFERITE, MIL3¥ $3RI•VS.
MIL3¥ / AURORE L' ABBIAMO GIA' OSPITATA QUI CON THE MIXIE E CON L'ALTRO SUO MIXTAPE PER WHAT DO I SEE.
IL NOSTRO PICCOLO ANGELO AZZURRO E' DI NUOVO TRA DI NOI INSIEME A MR. BOTNIK, OVVERO BRUCE FROM RUSSIA, CON UNA SELECTA CHE TI SISTEMA I CAPELLI IN UN SECONDO.
NOI ABBIAMO GIA' RICONOSCIUTO I NOSTRI PEZZI PREFERITI, NON TI BASTA FAR ALTRO CHE SCHIACCIARE PLAY E MANDARE VIA IL GRIGIO.
SE SEI PRESO BENE E IN POSIZIONE ORIZZONTALE FINO A QUESTA SERA, RIBECCATI ANCHE IL THE MIXIE DI MIL3¥.
BELLA.