MISTAMAN & DJ SHOCCA — REAL CLASSIC SHIT X UNLIMITED STRUGGLE
IN QUESTO VIDEO CI SONO UN PO' TUTTI I RAPPRESENTANTI CHE RAPPRESENTANO IL RAP DI QUESTI GIORNI. IL VIDEO E' FRESCONE, PROFUMA ANCORA DI NUOVO COME UNA MACCHINA NUOVA APPENA COMPRATA. ZERO FERRARI O LAMBORGHINI PERO', CIOE' BELLA LA FERRARI E LA LAMBO, MA NEL CASO LORO CI SEMBRA CHE LA DIREZIONE SIA UN'ALTRA. MENO POSER E CATENE, PIU' FATTI, PIU' RIME E POESIA OVVERO COME DOVREBBE ESSERE IL RAP FO REAL. NON A CASO NON MANCA LA CITAZIONE – NEL TESTO DI REAL CLASSIC SHIT- AI PADRI COME C.L. SMOOTH & PETE ROCK O GURU & PRIMO.
LA CREW E' QUELLA DI UNLIMITED STRUGGLE (STOKKA & MADBUDDY, MISTAMAN & DJ SHOCCA, GHEMON, FRANK SICILIANO), LA COLLABO E' CON PROPAGANDA AGENCY, L'ALBUM IN CUI CI SARA' QUESTA REAL CLASSIC SHIT SI CHIAMERA' LA SCATOLA NERA, FUORI PROSSIMAMENTE NEI MIGLIORI CINEMA.
OH MA NON FINISCE QUI, VAI AVANTI.
UNLIMITED STRUGGLE FA ANCHE MERCHANDISING, PER FARTI VESTIRE BENE ED ESSERE FIGO COME LORO. MAGARI DIVENTI PURE BRAVO COME LORO.
CI PIACE E PRATICAMENTE LO STIAMO GIA' ORDINANDO E QUINDI TE LO DICIAMO:
CHE BOTTA, SI CHIAMA K.I.P. ED E' STATO FATTO IN AMERIGA.
GUARDALO MEGLIO E SAPPI CHE DI QUESTA REALTA'  NE SENTIRAI ANCORA PARLARE QUI SU PTW, PERCHE C'E' DEL RISPETTO.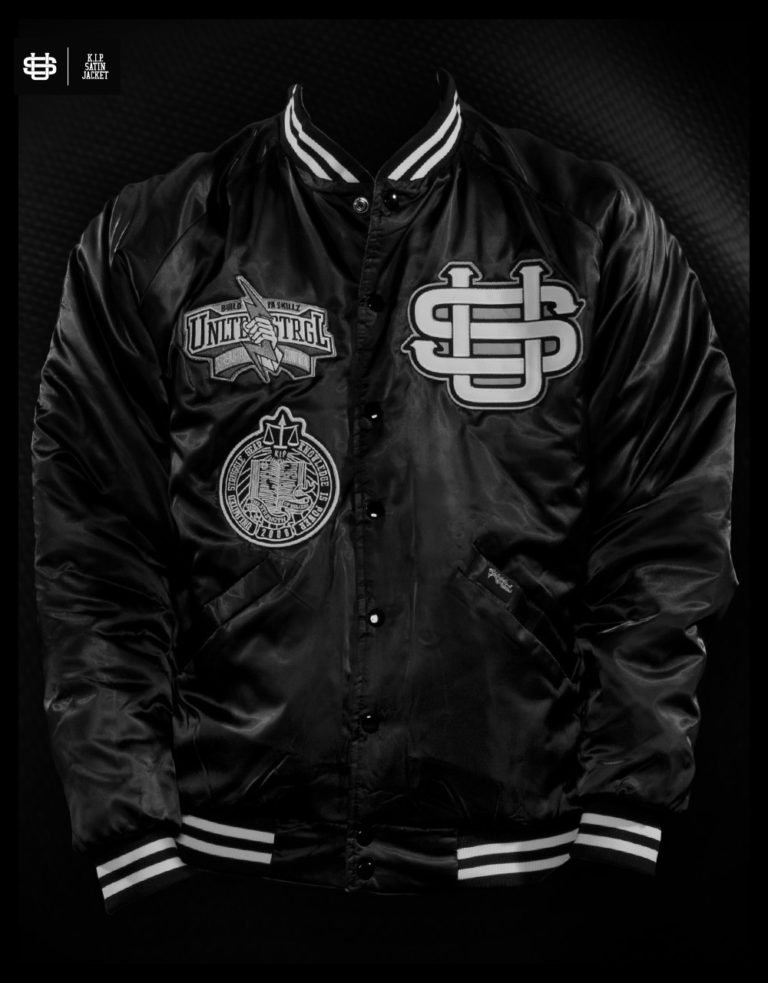 CIAO CLASSICI
UPDATE DA FB, PROVA A METTERE IL LIKE E VEDI CHE TI DA ERRORE:
The title of the page ("MISTAMAN & DJ SHOCCA — REAL CLASSIC SHIT X UNLIMITED STRUGGLE") contains a blocked word or phrase. The title might be blocked because it potentially violates a trademark, or because the title violates our Terms of Service.