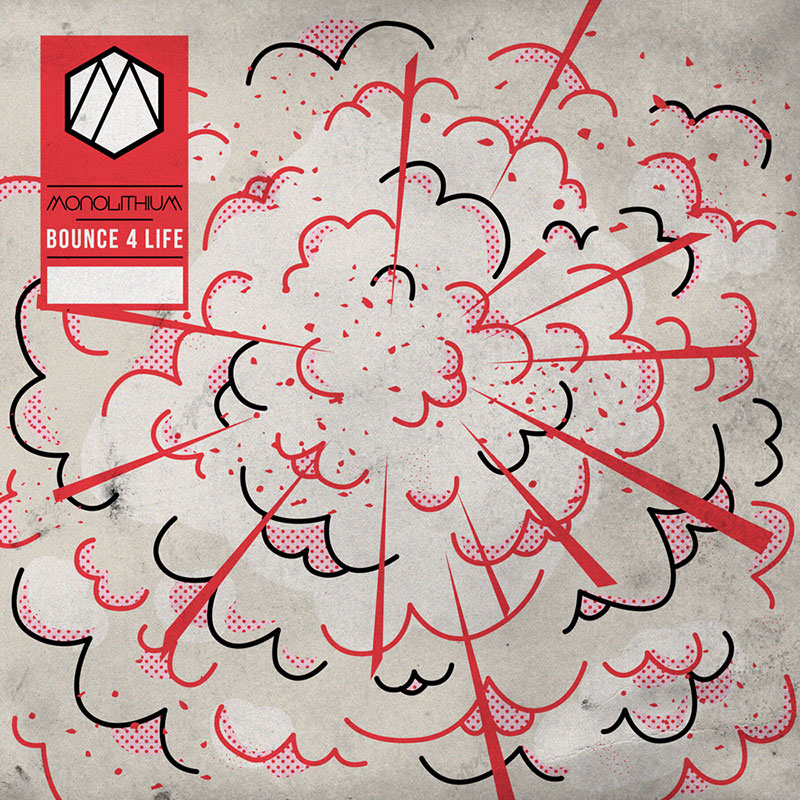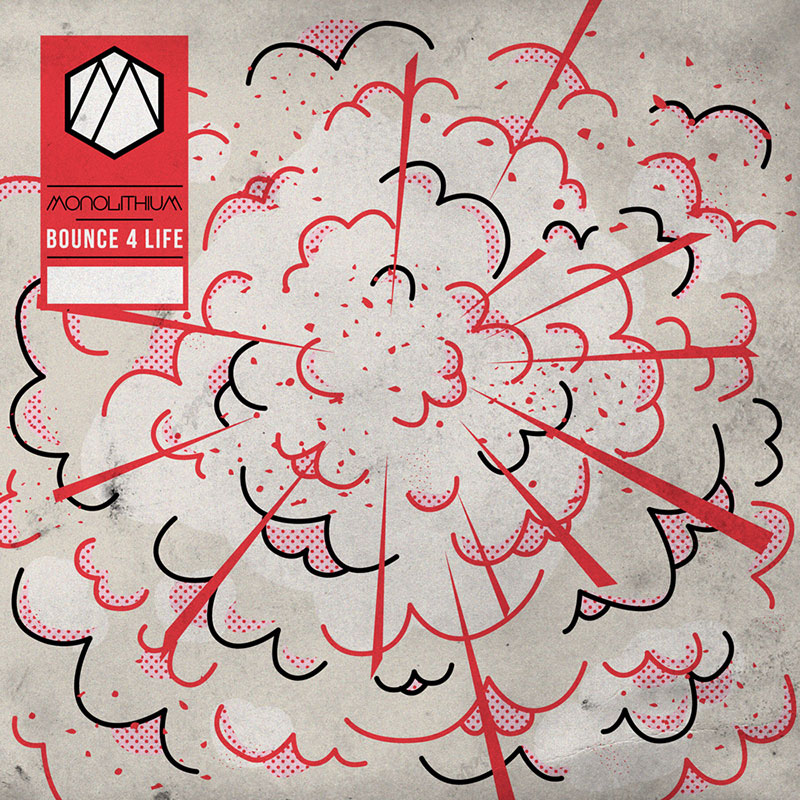 MONOLITHIUM – BOUNCE 4 LIFE X ERROR BROADCAST
IL CANADESE MONOLITHIUM E' ALLA SECONDA USCITA SU ERROR-BROADCAST E IL SUO PRECEDENTE EP, SIMON & G-FUNK, USCITO L'ANNO SCORSO, E' GIA' LONTANO ANNI LUCE COME SONORITA', MOOD E INFLUENZE; TI RICORDI QUANDO ANCORA ANDAVANO QUELLE COSE DAL BEAT SPEZZATO? TEMPI D'ORO, MA SI SA, I TEMPI D'ORO FINISCONO, O MEGLIO, LASCIANO SPAZIO AD ALTRO E BOUNCE 4 LIFE EP E' LA TESTIMONIANZA DEL CAMBIAMENTO. SI VA SEMPRE PIU' VELOCI E I BPM SI ALZANO PER FAR MUOVERE NON SOLO LA TESTA (SU E GIU'), MA ANCHE TUTTO IL CORPO, GAMBE E POLSI.
L'EP E' FUORI OGGI (RELEASE NUMERO 20) E DOPO LE PREVIEW SU XLR8R E SONICROUTER TI DIAMO LA POSSIBILITA' DI ASCOLTARTELO PER INTERO. OCCHIO ANCHE AI REMIX, RYAN HEMSWORTH E KING THING SU TUTTI, SOPRATTUTTO KING THING, CHE GIA' COL NOME HA VINTO TUTTO. NE RISENTIRAI PARLARE.
CIAO MONOLITI
THE SECOND RELEASE FROM CANADIAN MONOLITHIUM IS OUT ON ERROR-BROADCAST AND HIS PREVIOUS EP, SIMON & G-FUNK, WHICH CAME OUT LAST YEAR, ALREADY FEELS LIGHT YEARS AWAY IN TERMS OF SOUND, MOOD AND INFLUENCES. DO YOU REMEMBER WHEN BROKEN BEAT WAS STILL HUGE? A GOLDEN AGE, BUT WE ALL KNOW THAT GOLDEN AGES HAVE TO COME TO AN END, OR BETTER, MOVE OVER FOR THE NEXT BIG THING AND THE BOUNCE 4 LIFE EP IS THE HERALD OF CHANGE. IT'S EVEN FASTER AND THE BPM IS UP SO IT'S NOT JUST YOUR HEAD MOVING (UP AND DOWN), BUT YOUR WHOLE BODY, LEGS AND WRISTS.
THE EP IS OUT TODAY (RELEASE NUMBER 20) AND AFTER THE PREVIEWS ON XLR8R AND SONICROUTER WE'RE GIVING YOU THE CHANCE TO LISTEN TO THE WHOLE THING. KEEP AN EYE OUT FOR THE REMIXES TOO, RYAN HEMSWORTH AND KING THING ABOVE ALL, ESPECIALLY KING THING, WHO WINS HANDS DOWN FOR HIS NAME ALONE. AND IT'S CERTAINLY NOT THE LAST TIME YOU'LL BE HEARING THAT NAME HERE.
CIAO MONOLITHS
SE INVECE HAI FRETTA QUA C'E' LA PREVIEW DI 5 MINUTI