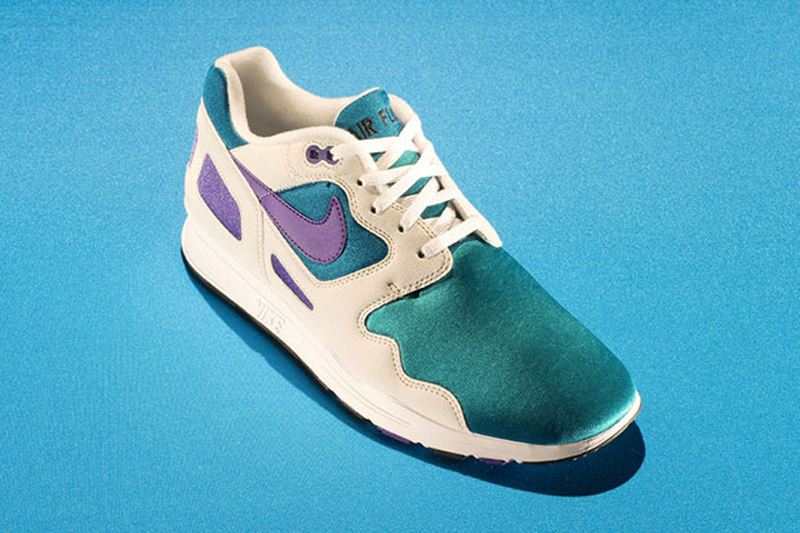 NIKE AIR FLOW
MAMMA CHE AIR FLOW. MEGA 80'S.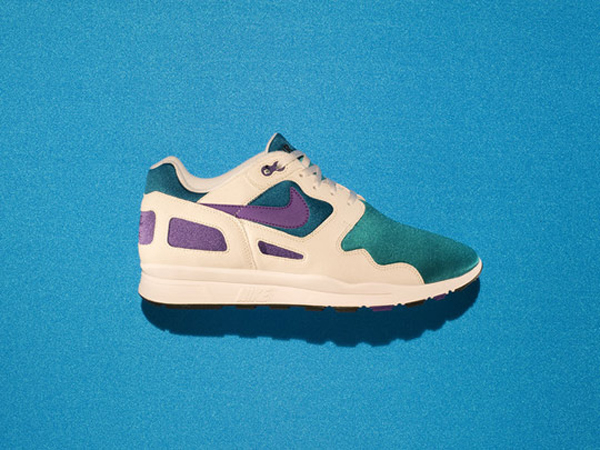 TI COPIO-E-INCOLLO LA VERA STORIA DI QUESTO MODELLO (TUTTA IN INGLESE QUINDI TI LINKO GOOGLE TRANSLATE)
DA HYPEABBESTIA:
COMING OFF THE SUCCESSFUL 1982 LAUNCH OF THE NIKE AIR FORCE 1, BRUCE KILGORE WAS MAKING HIS MARK AS ONE OF BRAND'S TOP YOUNG DESIGNERS. KNOWN FOR HIS DESIGN VERSATILITY, KILGORE EXPERIMENTED WITH PATTERNS, MATERIALS AND CONSTRUCTION THAT WERE REVOLUTIONARY FOR THE ERA.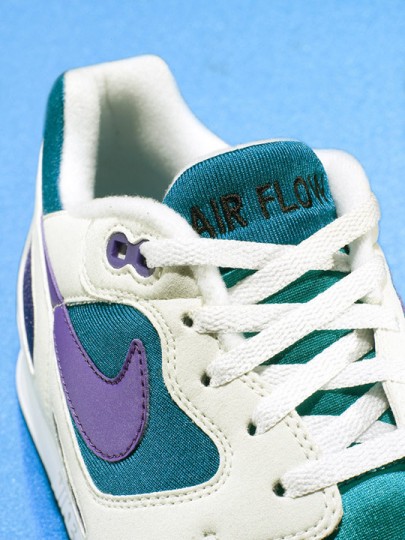 BORN IN 1989, THE AIR FLOW WAS KILGORE'S STATEMENT SOLUTION TO PROVIDE RUNNER'S WITH WHAT THEY NEEDED – A BREATHABLE SHOE COMBINING NEW CUSHIONING WITH SUPERIOR COMFORT AND SUPPORT. WITH COMFORT INSPIRED BY A PLUSH TEDDY BEAR, KILGORE LITERALLY USED THE STUFFING FOR THE SOLE OF AN EARLY AIR FLOW PROTOTYPE. THE CONCEPT EVOLVED AND WITH AN UPPER REMINISCENT OF NIKE'S ORIGINAL MARATHON SHOE, THE NIKE SOCKRACER WHICH COINCIDENTALLY HAD NO OUTSOLE, BLENDED WITH A NEW OUTSOLE FEATURING FLEX GROOVES AND RESPONSIVE CUSHIONING.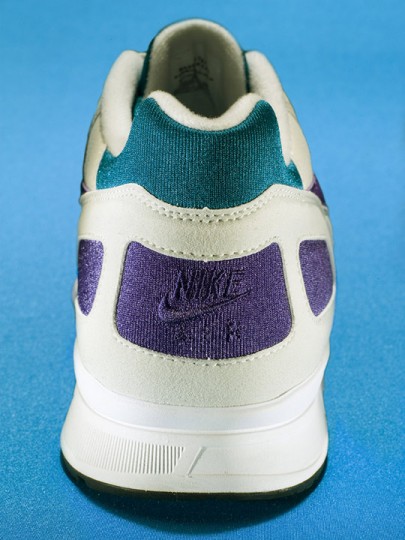 THE BREATHABLE AND MINIMALISTIC UPPER CONSTRUCTION OF THE AIR FLOW INSPIRED FUTURE NIKE RUNNING SHOES INCLUDING THE HUARACHE, PRESTO AND FREE. BUILT TO WITHSTAND THE RIGORS OF A MARATHON, YET BOLD ENOUGH TO TURN HEADS WORN CASUALLY, NIKE SPORTSWEAR WILL RE-RELEASE THE AIR FLOW FOR THE FIRST TIME IN JUNE IN TWO ORIGINAL COLORWAYS FITTING OF THE LATE '80S — LUSH TEAL/VARSITY PURPLE-SUMMIT WHITE AND BRIGHT CACTUS/BLACK-BLUE GLOW.
BELLA STORIA.