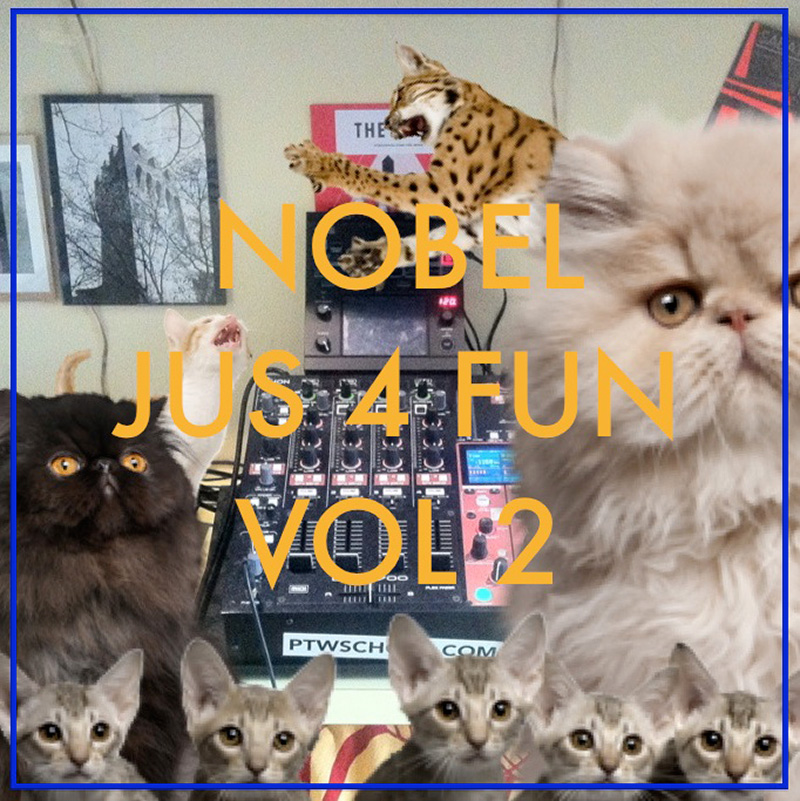 NOBEL PRESENTA JUS 4 FUN VOL. 2
PROLIFICO NOBEL, ULTIMAMENTE HA UN SACCO DI TEMPO LIBERO E CONTINUA A SFORNARE E SFONDARE MIX. IL VOLUME 2 DI JUS 4 FUN E' UNA MINA CHE TI FA ESPLODERE IL COMPUTER, NON C'E' BISOGNO DI DIRTELO.
PRENDI APPUNTI E IMPARA A MIXARE, LE SUE LEZIONI COSTANO 5.000€ A BOTTA.
DISPONIBILE SU APPUNTAMENTO.
NO PERDITEMPO.
FEAT. NOBEL, JUSTIN MARTIN, AUDIONITE, BAAUER, URULU, B-JU, HACKMAN, CONI, 5KINSANDBONE5, MIKIX THE CAT, STABBER, AUDIONITE AND MANY MORE.
ASCOLTA ANCHE JUS 4 FUN VOL. 1 SE TE LO SEI PERSO.
E SAPPI CHE SE CERCAVI UNA TRACKLIST PIU' PRECISA QUELLA NON C'E'. LA FILOSOFIA DIETRO A QUESTO PROGETTO E' QUELLA DEL BUTTALA LI'.
CIAO POLLICI VERDI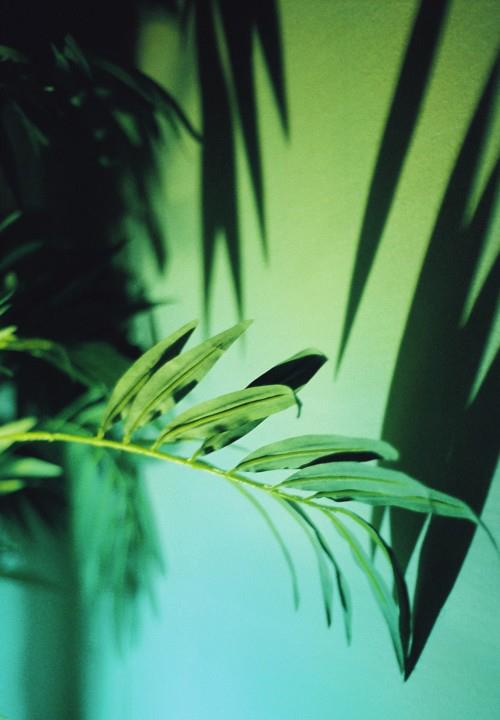 LIKE, GRAZIE