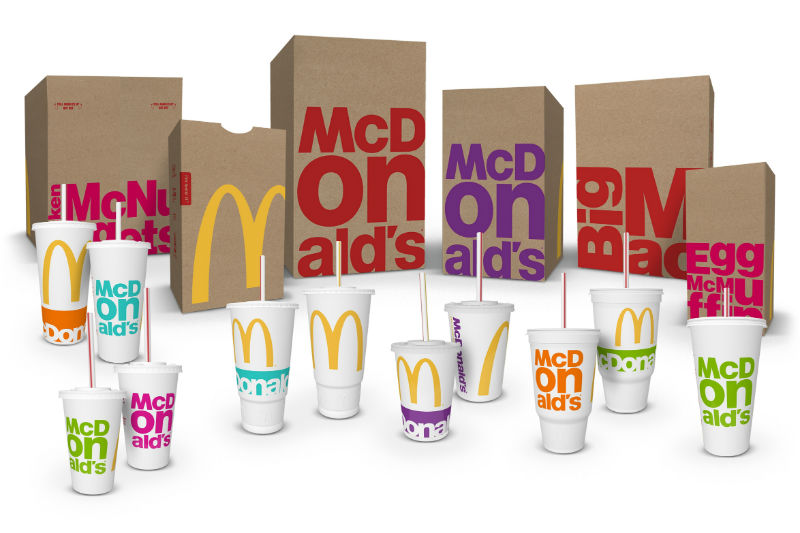 SVOLTA ECO-CHIC PER IL NUOVO PACKAGING DI MCDONALDS
MCDONALDS SI RIFÀ IL PACKAGING, INFATTI GIÀ DALL'INIZIO DELL'ANNO GLI STORE IN AMERICA HANNO NUOVI CONTENITORI PER PANINI E BIBITE. PER ARRIVARE AL RISULTATO FINALE IL BRAND HA LAVORATO CON 15 DIVERSI DESIGNERS PROVENIENTI DA 8 DIFFERENTI AGENZIE. COME FONT HANNO UTULIZZATO UN HELVETICA CHE A QUANTO PARE È STATO FATTO APPOSTA CHE POI È STATO GIRATO IN ROSA LUCIDO, VERDE ACIDO, ARANCIONE FLUO, ROSSO E BLU CIELO.
NON CONTENTI HANNO CHIAMATO LA MIAMI INTERNATIONAL UNIVERSITY OF ART AND DESIGN E GLI HANNO CHIESTO DI COMPORRE UNA COUTURE COLLECTION (CIAO JEREMY SCOTT) CHE USASSE IL NUOVO PACKAGING, IL RISULTATO TE LO BECCHI NELLA GALLERIA QUA SOTTO.
L'AGENZIA BOXER BRAND DESIGN CHE HA AVUTO L'IDEA DICE: "THE PACKAGING IS INTENDED TO CREATE NOTICEABLE CHANGE FOR OUR CUSTOMERS AND I'M HOPING IT MAKES THEM FEEL BETTER ABOUT THEIR CHOICE OF GOING TO MCDONALD'S," SAID MATT BIESPIEL, SENIOR DIRECTOR OF GLOBAL BRAND DEVELOPMENT AT MCDONALD'S. "UNLIKE OTHER [BRANDING] CATEGORIES, YOU RECEIVE PACKAGING AFTER YOU'VE ALREADY MADE THE PURCHASE. THE THOUGHT FOR ME IS, THIS IS ABOUT REINFORCING THE PURCHASE DECISION—HAVING PEOPLE FEEL GOOD ABOUT WALKING DOWN THE STREET HOLDING OUR BAG."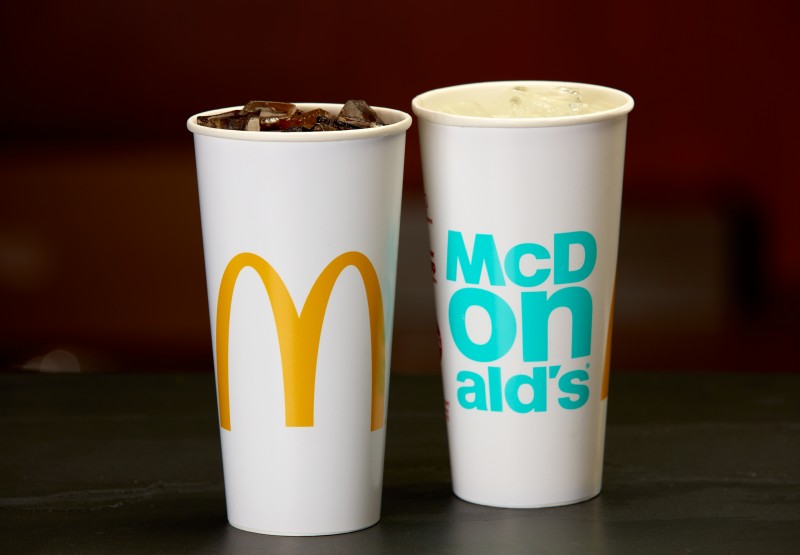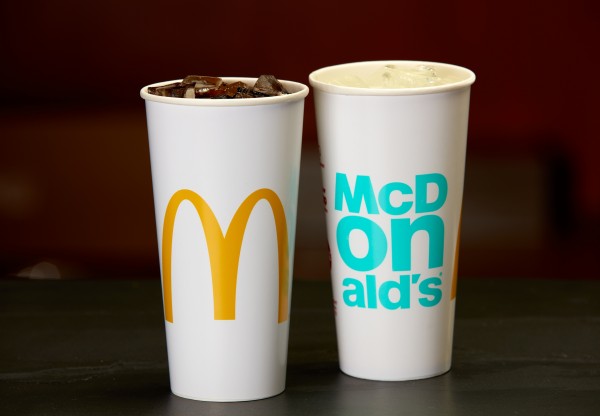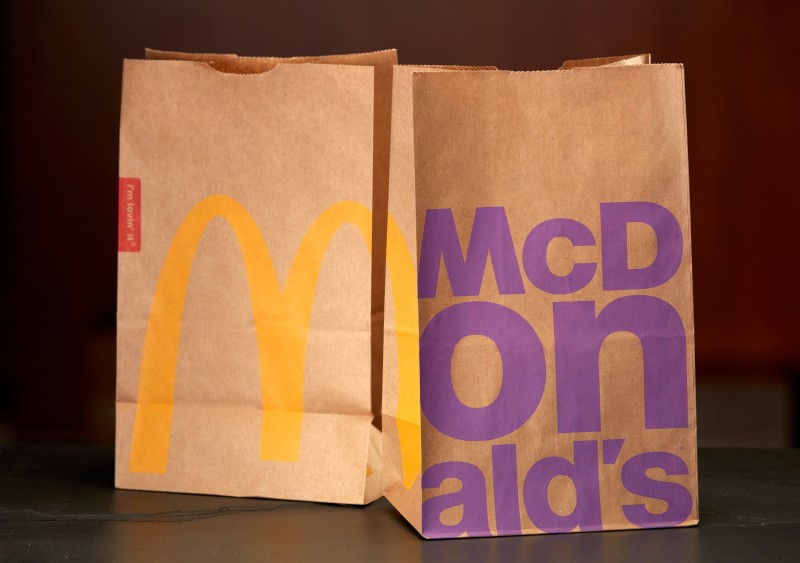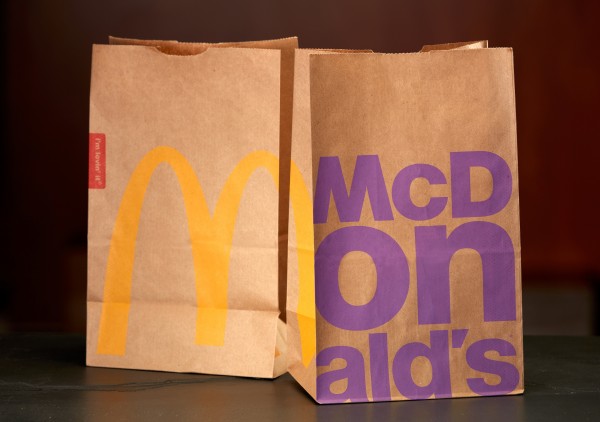 SENTITEVI LIBERI DI ESPRIMERE PENSIERI, CRITICHE E APPROVAZIONI NEI COMMENTI QUA SOTTO. PER NOI AVREBBERO FATTO MEGLIO A TORNARE AL DESIGN DEL 1955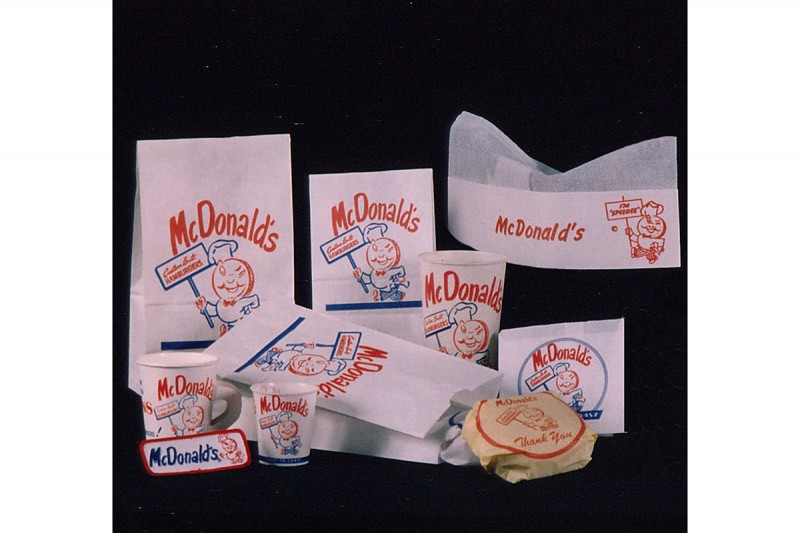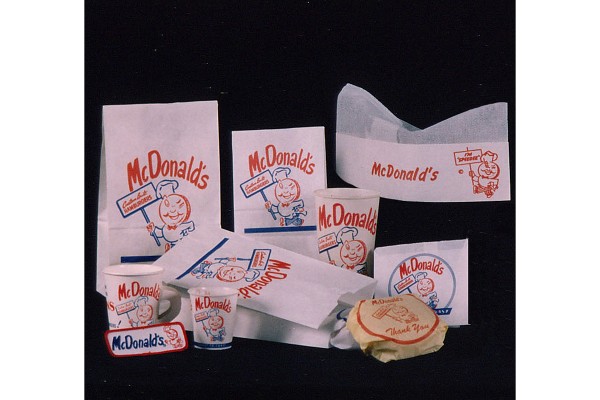 CIAO BURGER KING