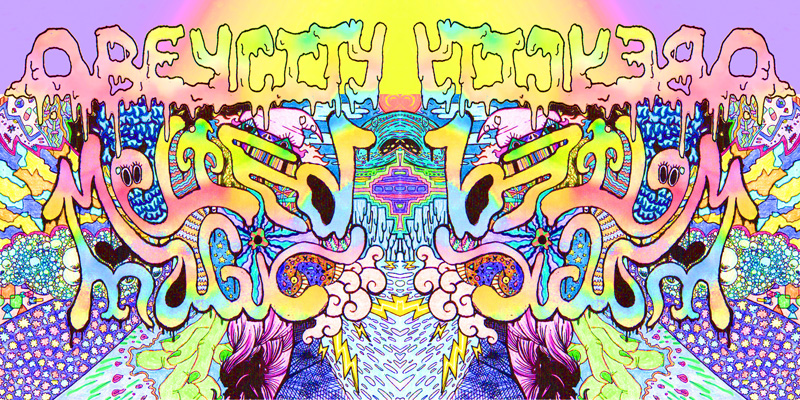 LA MUSICA CHE CI PIACE / OBEY CITY – MELTED MAGIC
VAI A BROOKLYN E RESTACI. E' UN CONSIGLIO, DAVVERO. SE SEI FORTUNATO E TI INSERISCI BENE NEI GIRI CHE CONTANO PUOI CONOSCERE OBEY CITY, GIOVANE PRODUTTORE DI NYC ENTRATO DA POCO NEL GIRO DI LUCKYME, L'ETICHETTA DI TROPPA GENTE CHE PER NOI CIAO. ANCHE LUI E' UN FORTUNATO QUINDI (RICORDATI CHE LA FORTUNA AIUTA I BRAVI) E DI FORTUNA ORMAI UN PO' CE NE INTENDIAMO, SOPRATTUTTO DOPO L'ULTIMO THE MIXIE VOL. 11 DI LUCKYBEARD, BARBA FORTUNATA.
OBEY CITY PERO' NON TIENE LA BARBA, A DIFFERENZA DI LUCKYBEARD, MA IL COLLEGAMENTO CON QUEST'ULTIMO E' LA KILLER TUNE FUCK DAT WOBBLE CHE SARA' L'OPENING TRACK DEL PROSSIMO THE MIXIE VOL. 12, FEAT. RAILSTER, FUORI LUNEDI' 19 A.KA. DOPODOMANI.
AH, TRA L'ALTRO GIOVEDI' ABBIAMO PURE TROVATO UN ROTOLO DI CENTO EURO (A.K.A. TANTI PEZZI DA CENTO) SCESI DALLA 90. SO LUCKY.
QUINDI NOI IL CONSIGLIO TE L'ABBIAMO GIA' DATO, VAI A BROOKLYN E RESTACI. POI UN GIORNO POTRAI DIRE AI TUOI NIPOTI DI QUELLA VOLTA CHE HAI INCONTRATO OBEY CITY MENTRE FACEVI LA SPESA. PER ORA INIZIA METTENDOGLI UN LIKE SU FACEBOOK, SEGUILO SU SOUNDCLOUD E GODITI QUESTO EP DI OBEY CITY CHE E' DAVVERO MAGICO.
MELTED MAGIC OUT ON  ASTRONAUTICO.
OBEY CITY, BITCH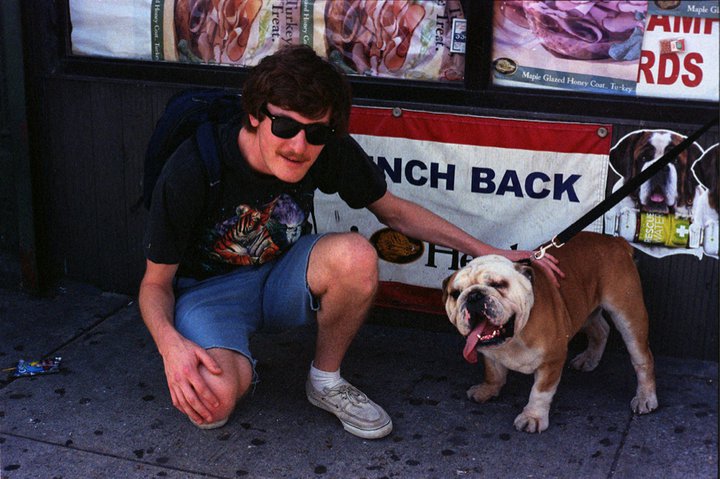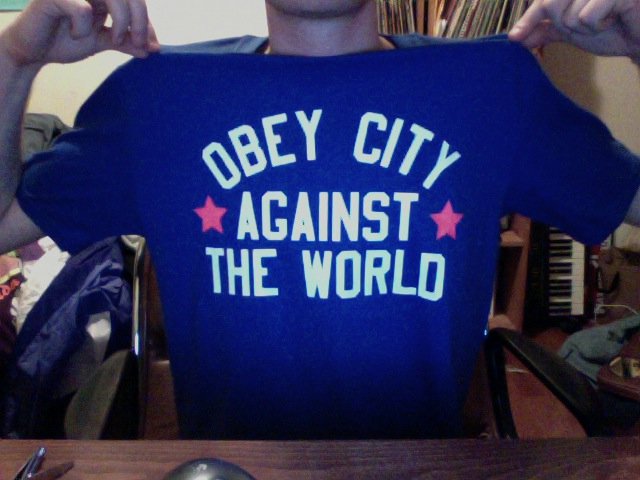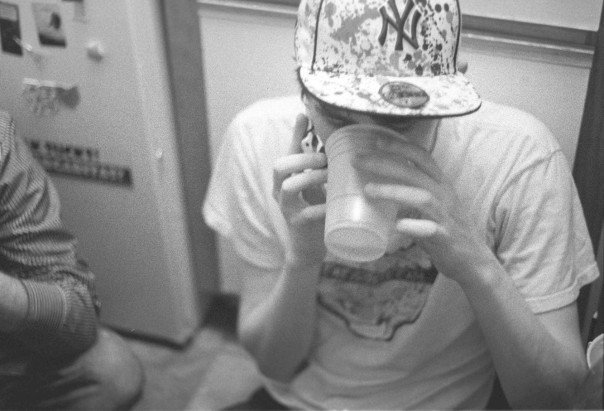 SWAG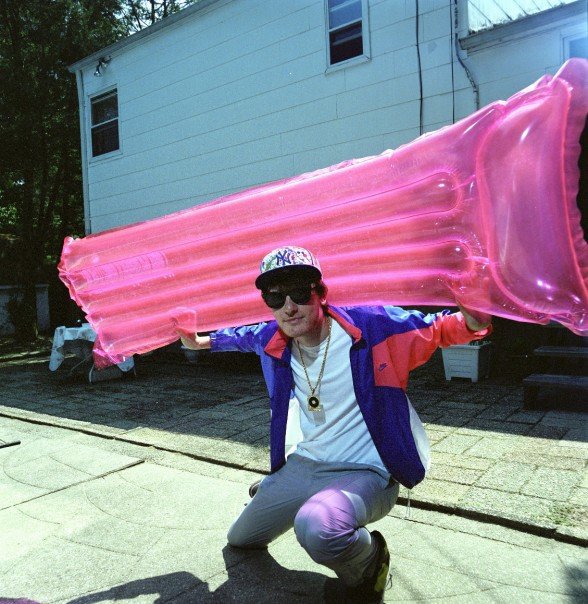 CIAO ASTRI RINASCENTI
P.S. LA STORIA DEI CENTO EURO E' UNA BANFA, NO PRIMA CHE DICI CHE SONO TUOI E LI RIVUOI INDIETRO, SERIO, SIAMO DEGLI SCHERZONI SUPER CRESY.