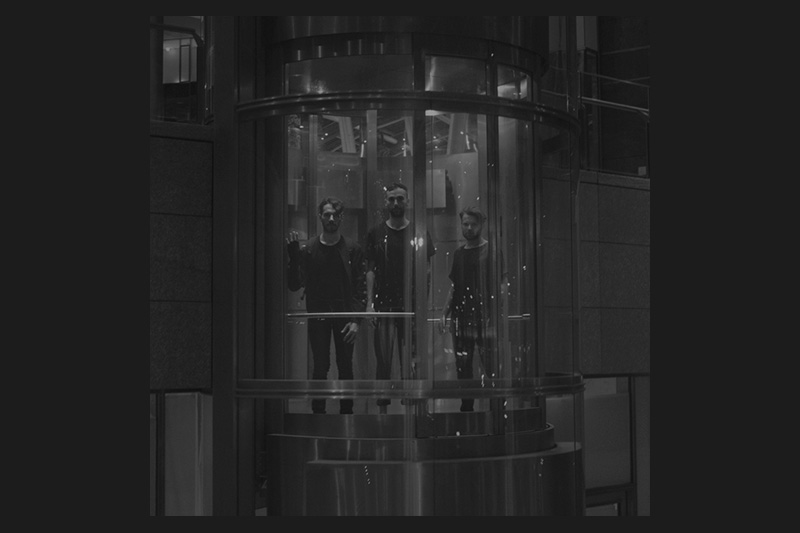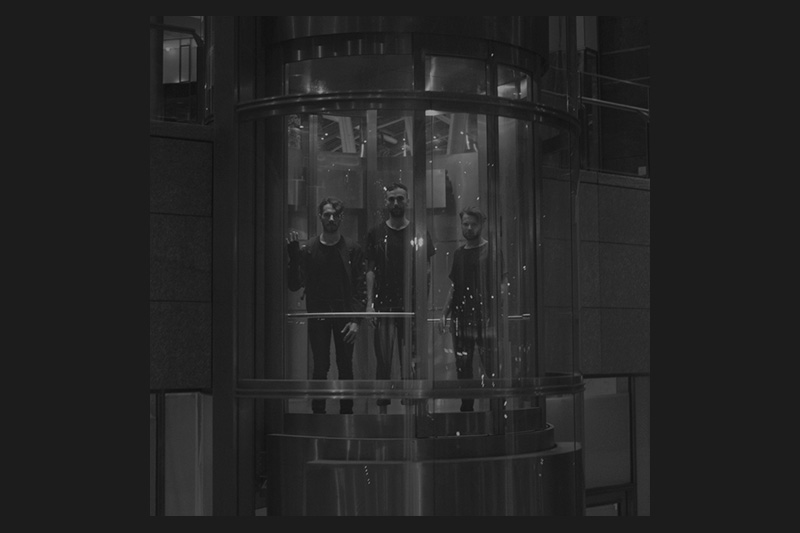 ONE CIRCLE – FLIGHT TO FOREVER EP / OUT NOW
I CERCHI SI APRONO, I CERCHI SI CHIUDONO. DOPO QUASI DUE ANNI E' USCITO UFFICIALMENTE IL PRIMO EP DEI ONE CIRCLE, FLIGHT TO FOREVER (OUT ON LEFT BLANK) E POSSIAMO DIRE CHE UN PRIMO CERCHIO OGGI SI E' CHIUSO.
TUTTO E' INIZIATO QUANDO NEL 2011 NELLE LOCATION DEL CLUB TO CLUB A TORINO GIRAVA QUEL TAPE SELF-RELEASED , LI' NOI LI ABBIAMO VISTI LIVE PER LA PRIMA VOLTA, MENTRE LORO SI FACEVANO CHIAMARE 'O' E BASTA. SONO PASSATI QUASI DUE ANNI, DIVERSI LIVE ED ECCOCI QUA, OGGI PUOI COMPRARE UN VINILE CON SEI BRANI, TOCCARLO CON MANO E SUONARLO UNA MATTINA QUALSIASI.
STIAMO GIA' ASPETTANDO IL PROSSIMO DISCO, O IL PROSSIMO CERCHIO.
I ONE CIRCLE SONO VAGHE STELLE, A:RA, LORENZO SENNI. NON SONO NECESSARIE INTRODUZIONI, ANZI, SE NON LI CONOSCI PUOI ASCOLTARE TUTTO SENZA FARTI INFLUENZARE DAI LORO PROGETTI SOLISTI COME SE FOSSE UN PROGETTO CHE ASCOLTI ADESSO PER LA PRIMA VOLTA.
ANCORA MEGLIO, PURTROPPO PER NOI NON E' POSSIBILE.
COMPRA IL VINILE SU BOOMKAT O SU BLEEP E SUPPORTA LA "MONOTONA SCENA ITALIANA" (CIT.)
SE NON NE HAI ABBASTNZA C'E' IL MIX + INTERVISTA X DAZED AND CONFUSED, CHE TE LO DICIAMO A FARE, ITALIANS DO IT BETTER, INDEED.
CIAO CERBERI