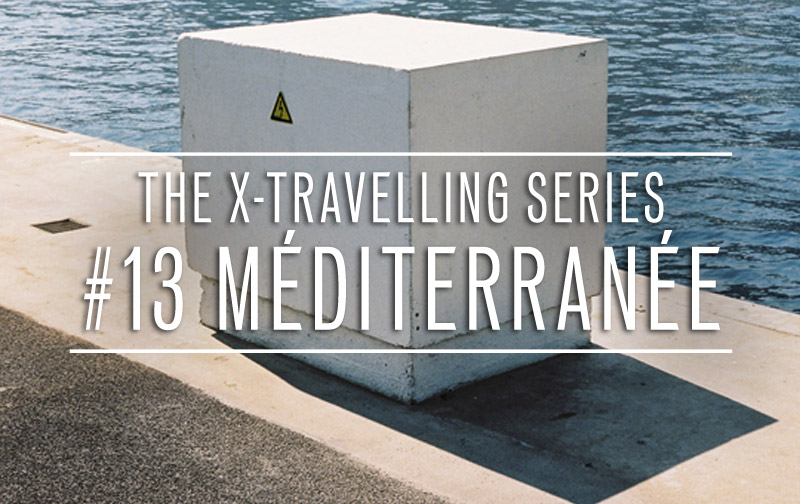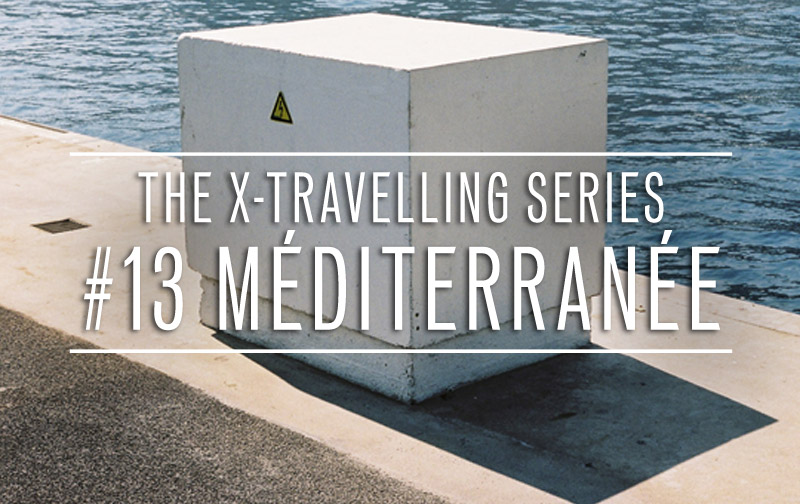 PASCAL MONTARY X THE X-TRAVELLING SERIES BY VOLTA FOOTWEAR
OGGI ABBIAMO TROVATO QUESTE FOTO DEL FRANCESE PASCAL MONTARY, PARIGINO, FOTOGRAFIE TRA ARCHITETTURA, RITRATTI E STREET PHOTOGRAPHY. HA COLLABORATO CON VOLTA X IL NUMERO #13 DI "THE X-TRAVELLING SERIES" CON SESSANTADUE FOTO (!!!) SOTTO IL CIELO DELLA COSTA AZZURRA, DELLA SARDEGNA E DELLA CORSICA. LA SERIE SI CHIAMA MÉDITERRANÉE.
SOLE E MARE E TANTA VOGLIA DI TORNARE IN VACANZA.
GUARDATI ANCHE GLI ALTRI 12 EPISODI, POI FAI LA VALIGIA E RIMETTITI IN VIAGGIO.
QUESTO E' QUELLO CHE DICE PASCAL:
"I HAVE CHOSEN TO SHOW IN THIS SERIE CITIES AND VILLAGES FROM THE MEDITERRANEAN COAST.
MY WALKS AROUND HAVE LED TO CAPTURE THESE FROZEN MOMENTS, BETWEEN CORSICA, THE AZUREAN COAST, SARDEGNA AND ITALY.
THIS SERIE FOR ME, IS UNDENIABLY AN EXERCISE IN STYLE, BUT ALSO A REAL TESTIMONY.
SUBJECTS MIGHT APPEAR TRIVIAL, BUT IT IS THE ATMOSPHERE CREATED BY A SUDDEN UNIQUE AND FRAGILE LIGHT THAT STRIKED MY ATTENTION. THE LIGHT IS FOR ME THE REAL PURPOSE.
MY PICTORAL WORLD HAS BUILD ITSELF WITH THE IDEA OF OBVIOUSNESS AND SIMPLENESS. EVEN BANALITY SOMETIMES. I FIND REALLY APPEALLING TO ALLOW MY EYES TO EXPLORE THE BOUDARIES OF COMMON BEAUTY CODES. I AM CONSTANTLY DRAWN BY THESE THINGS WE DON'T PAY ATTENTION TO, OR JUST NO MORE, BECAUSE THERE ARE EVERYDAY FORGOTTEN AND SEEN AT THE SAME TIME.
I AM FASCINATED BY REALITY. INTERPRETING REAL FORMS, LINES CROSSING, PATTERNS, MATERIALS, FROM DIFFERENT PERSPECTIVES AND LIGHTS, UNTIL YOU FINALLY FORGET THEIR PRIMAL IDENTITY, AND SO GET TO THE ESSENCE OF WHAT I SEE.
SO IF PEOPLE ASK ME, I DO NOT ONLY TAKE PHOTOGRAPHS, I SHARE IDEAS, IDEAS OF BEAUTY."
P.M.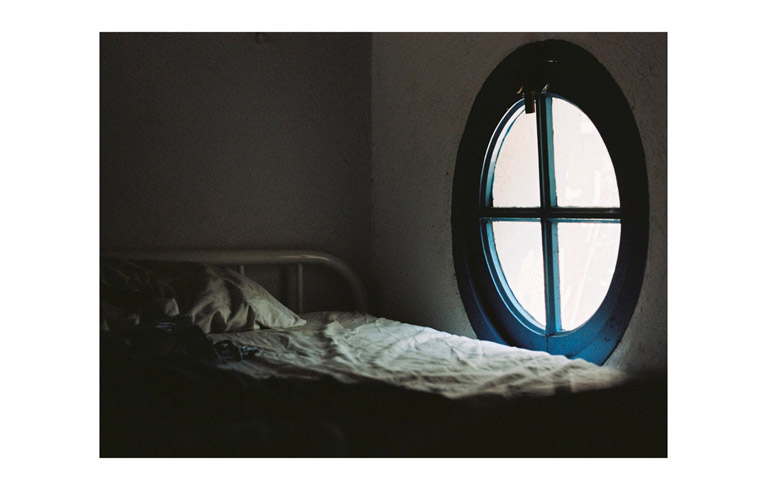 ]*>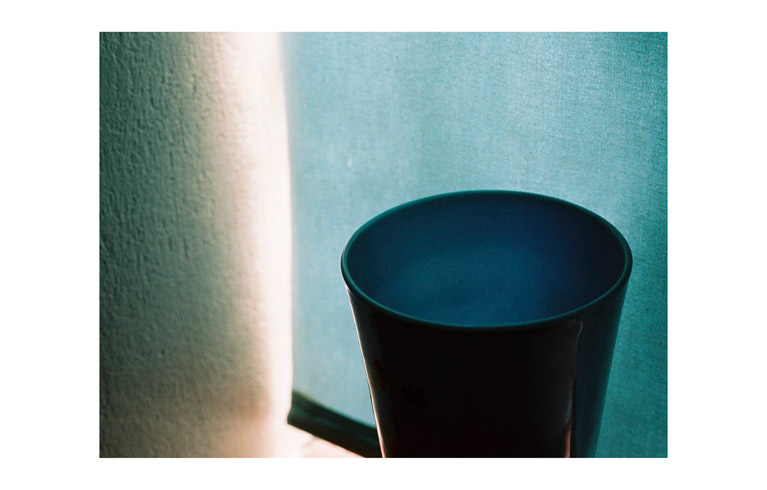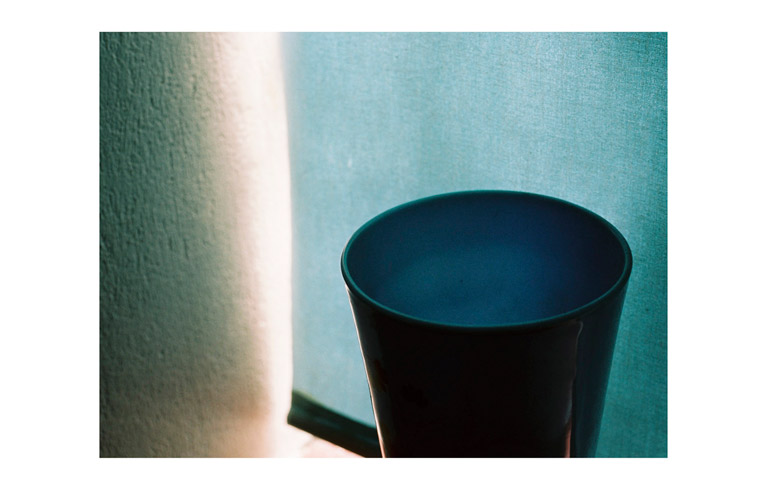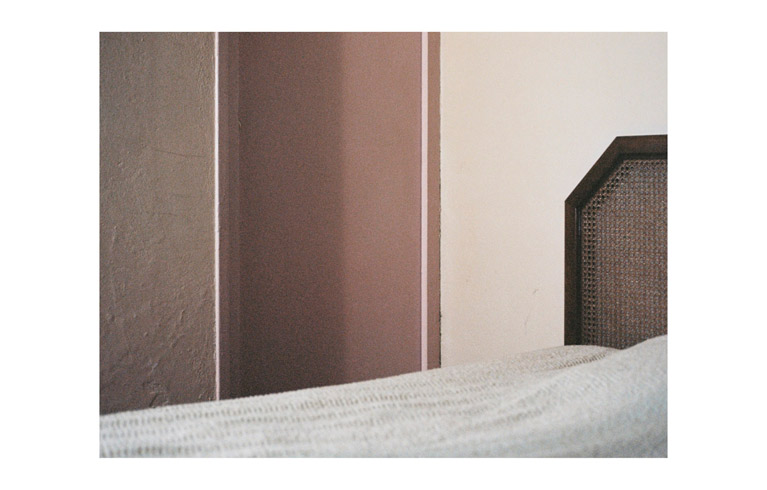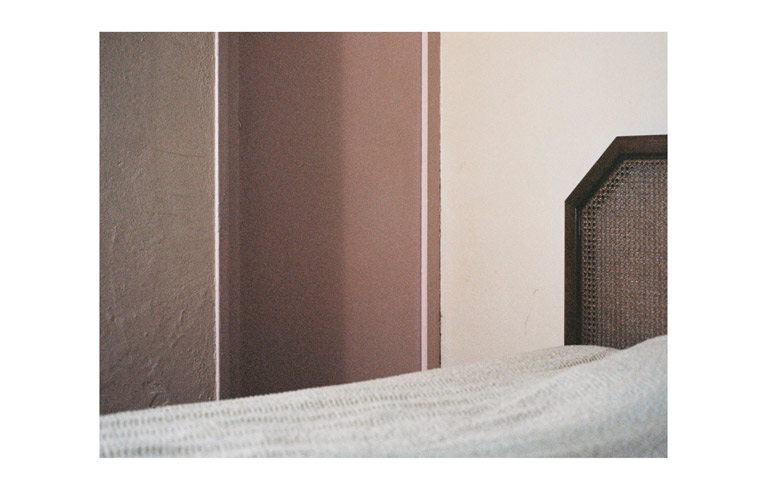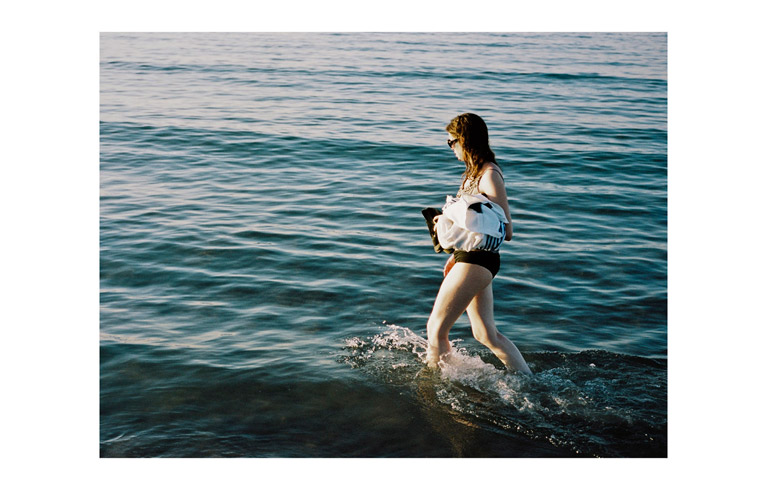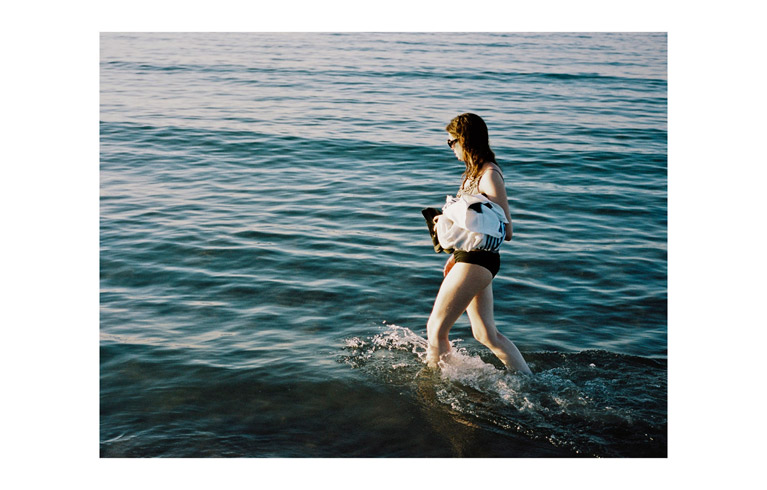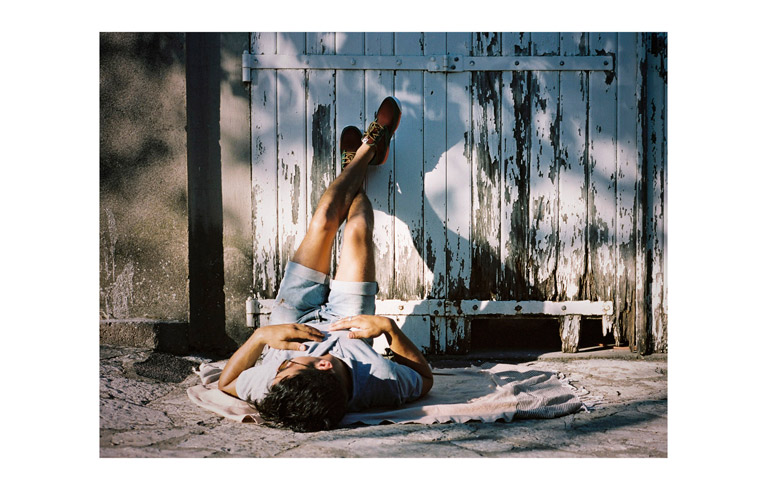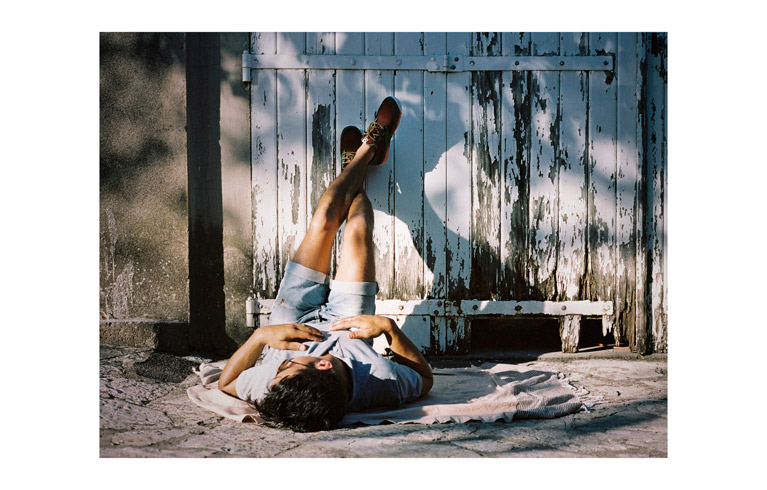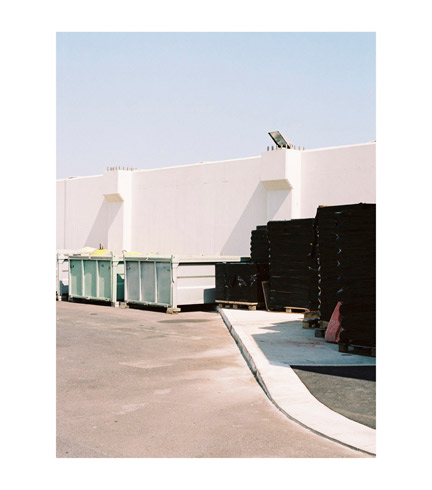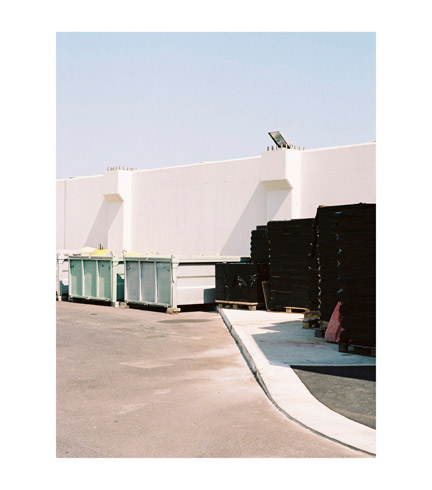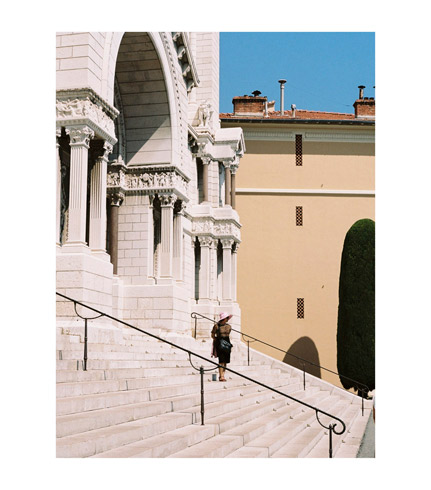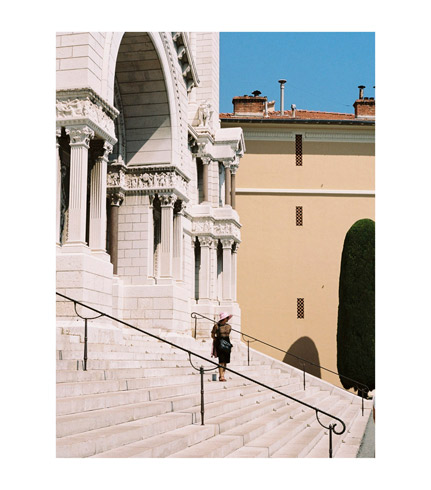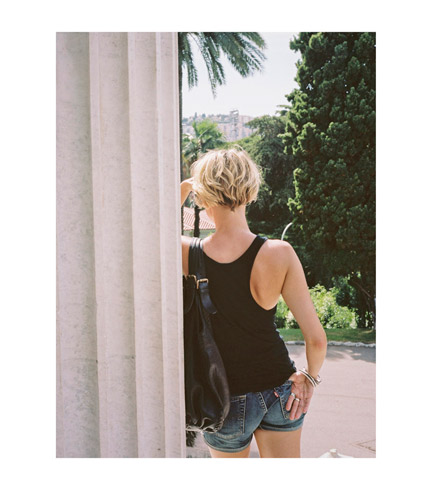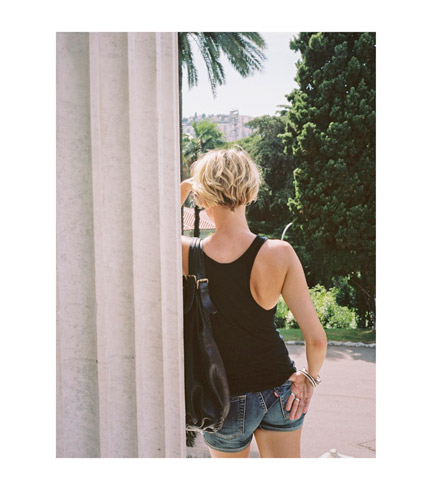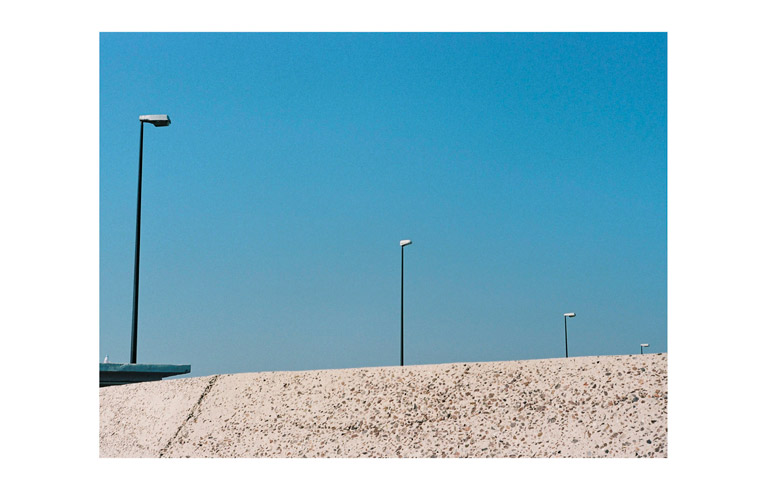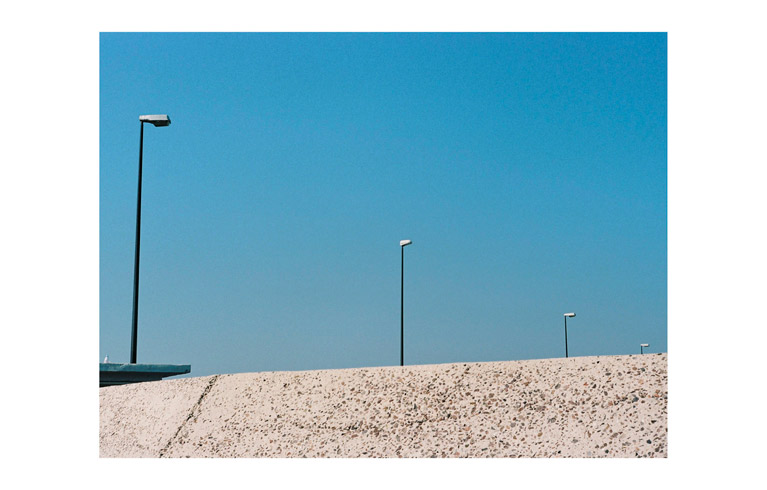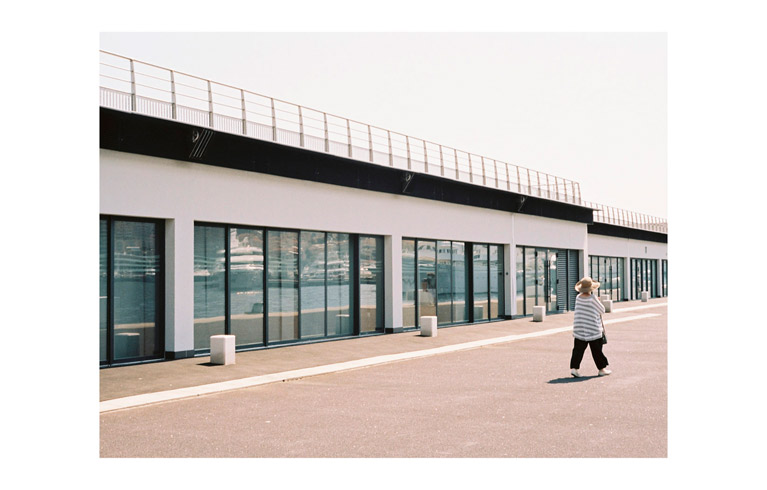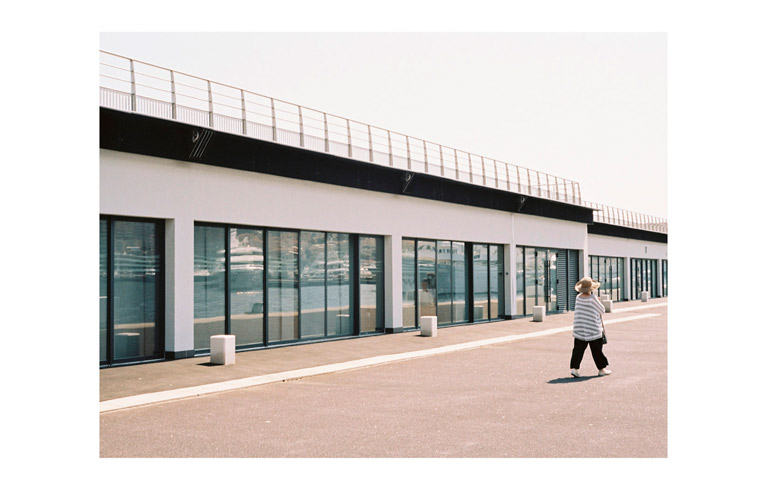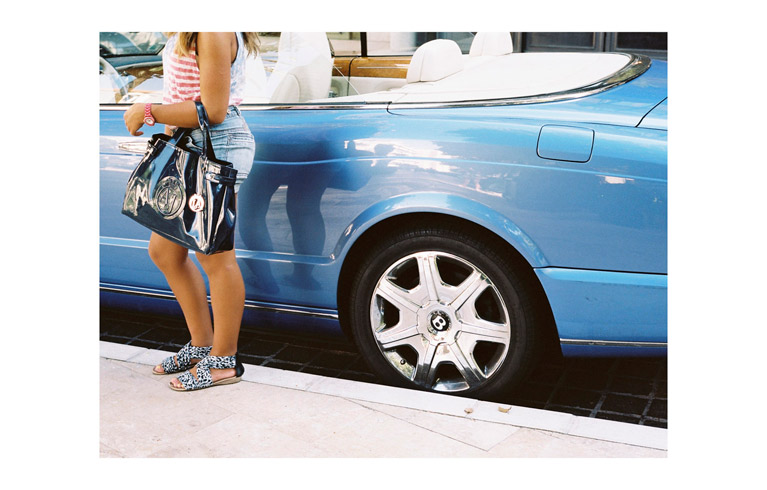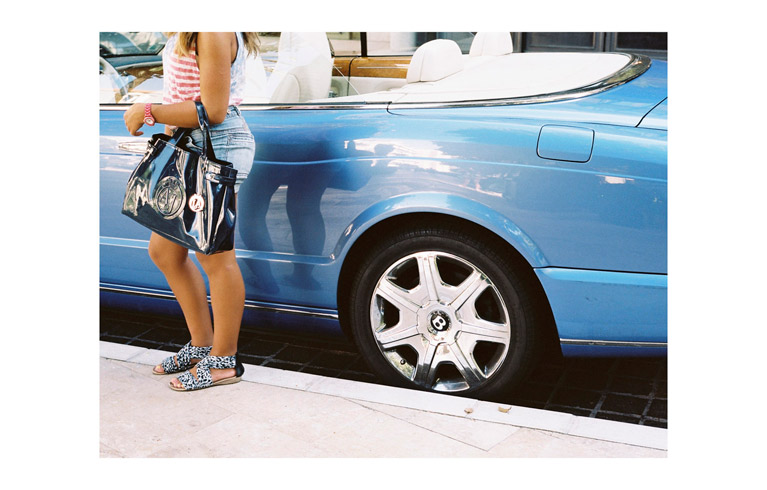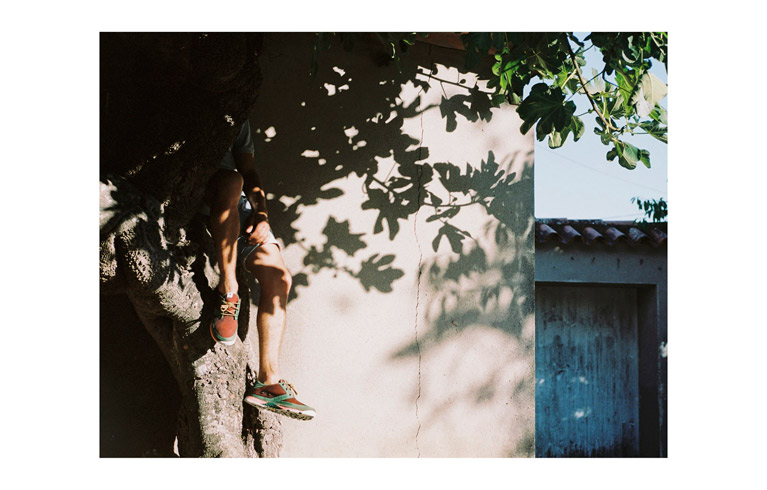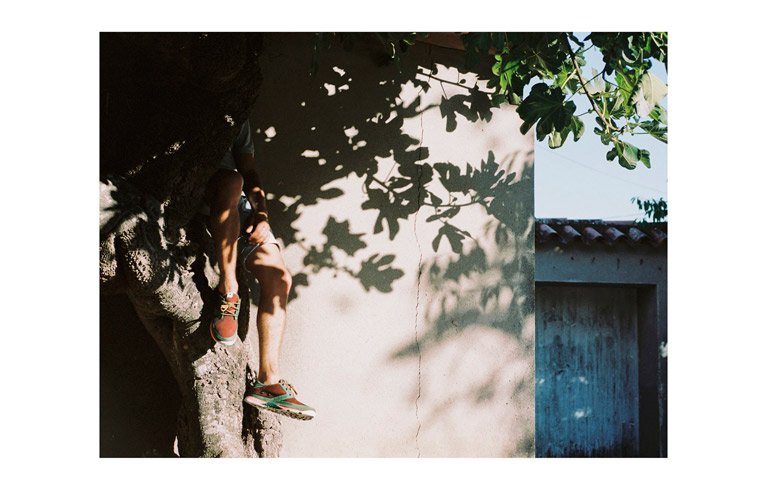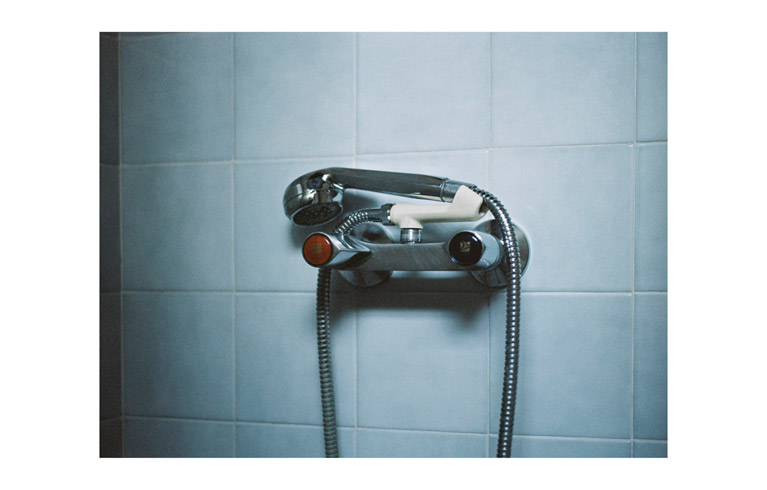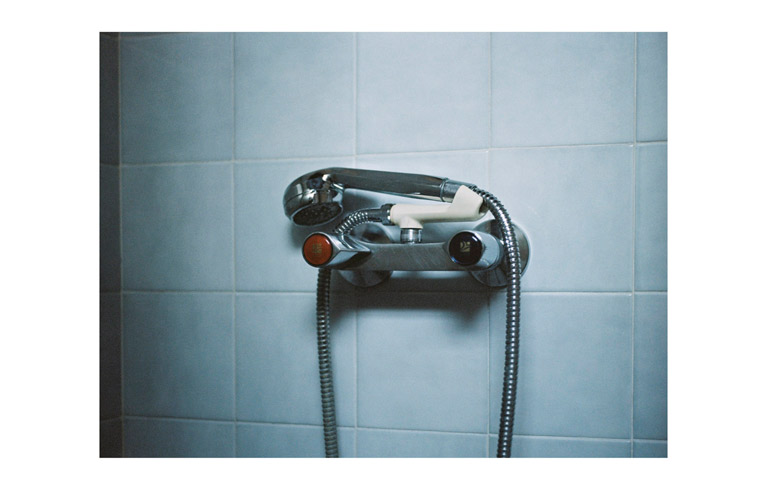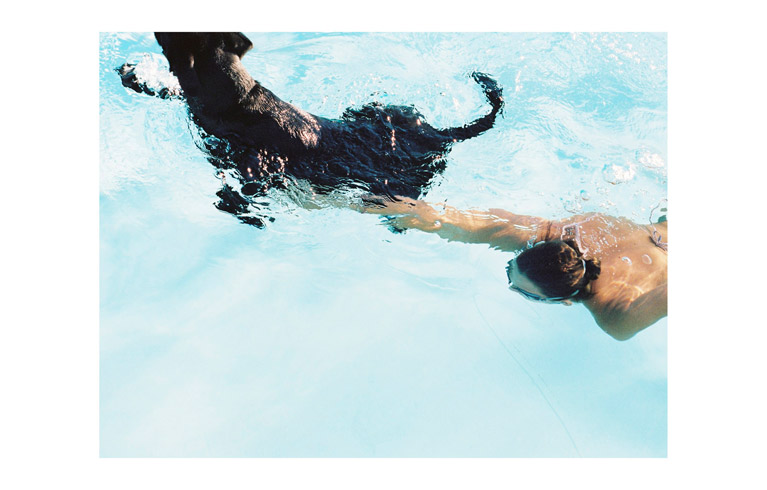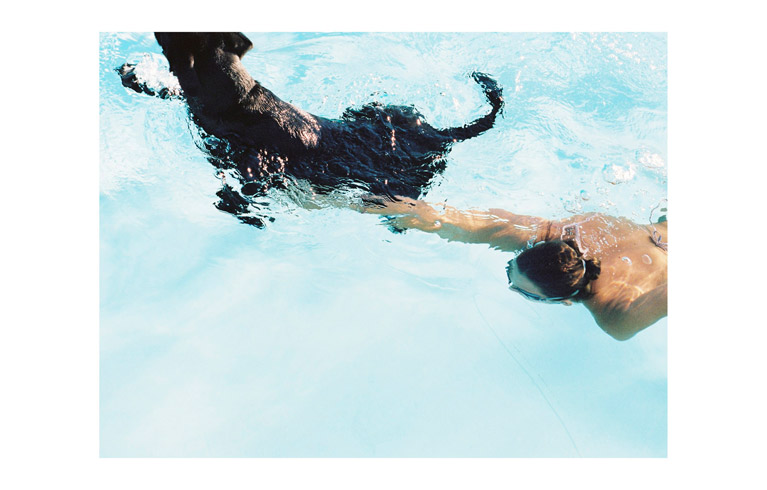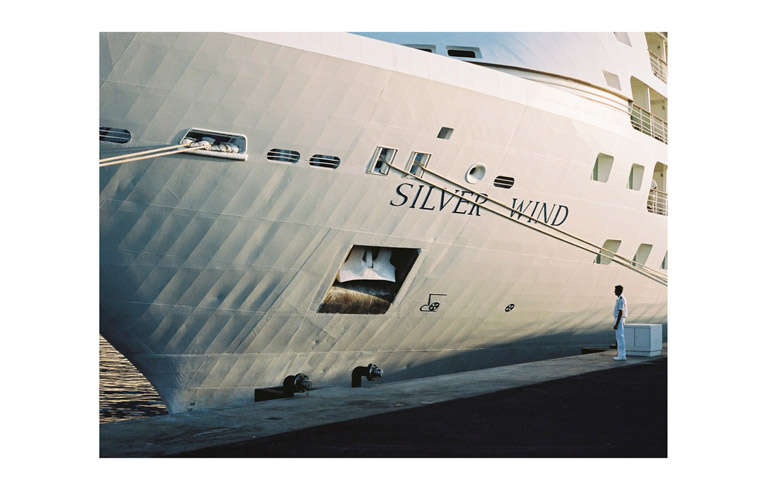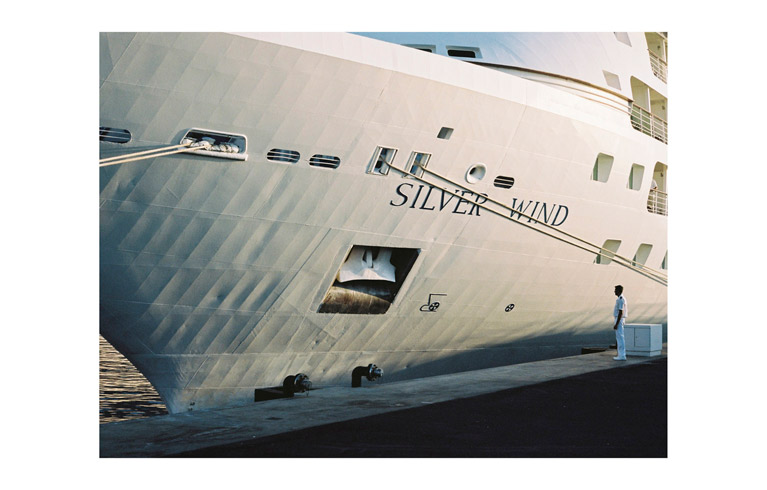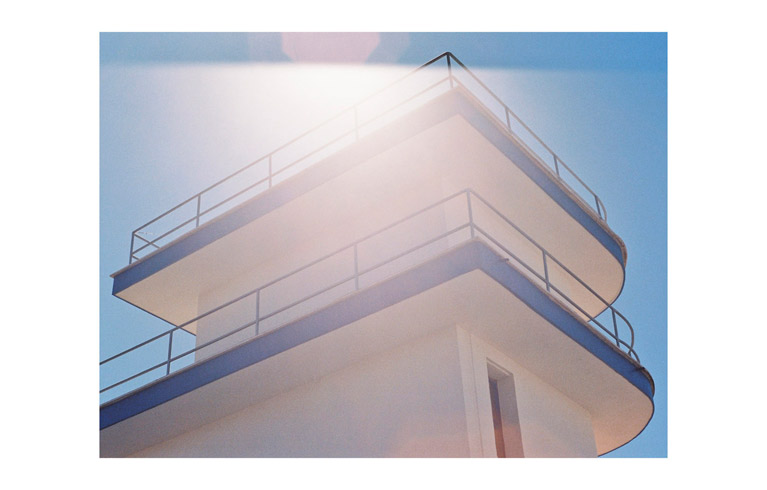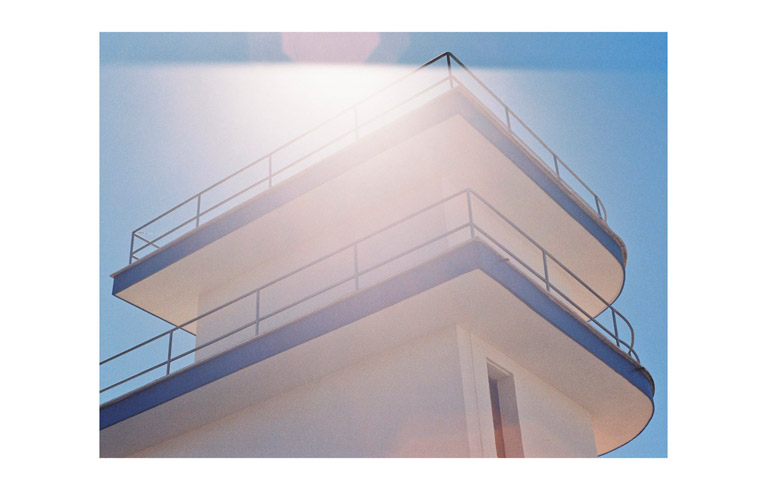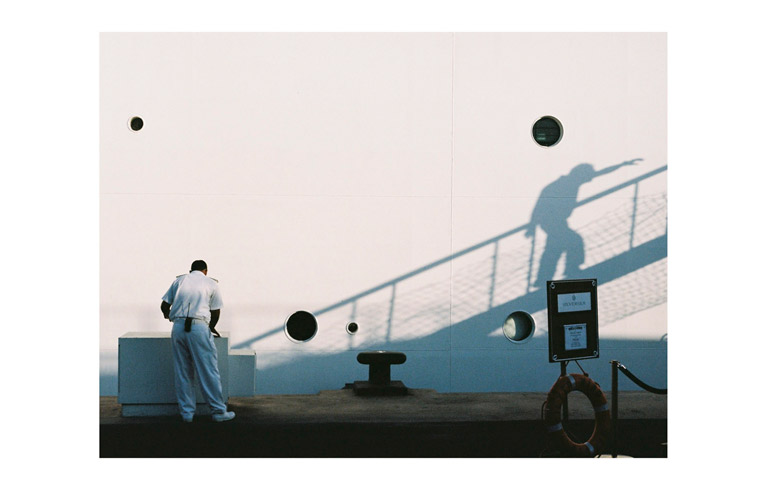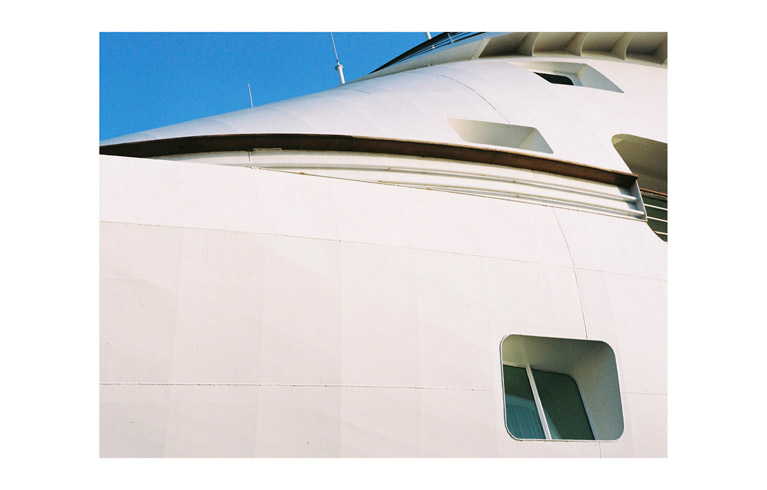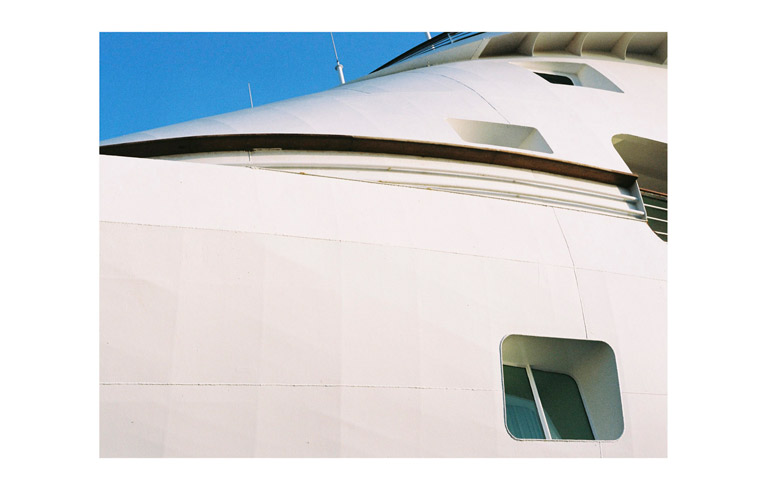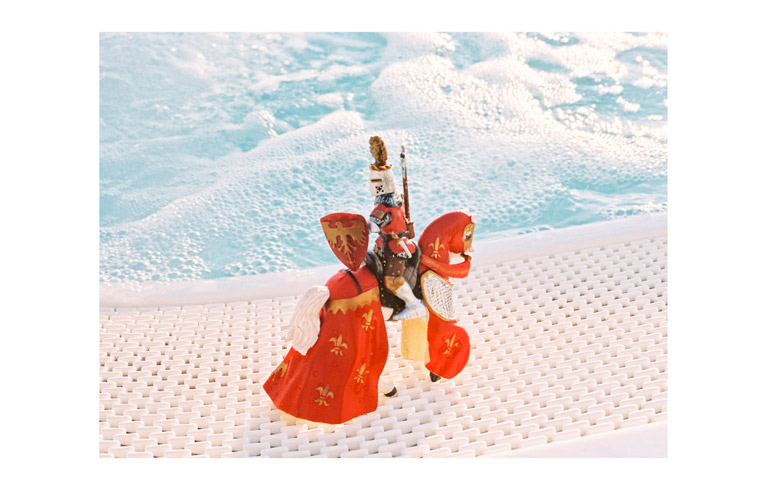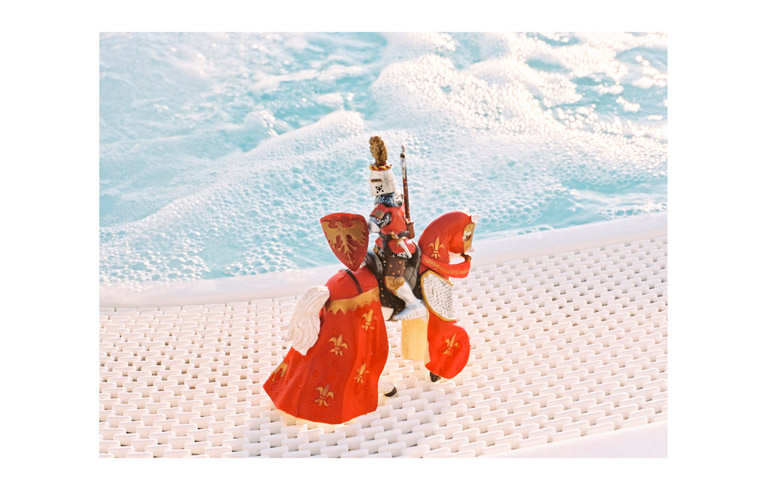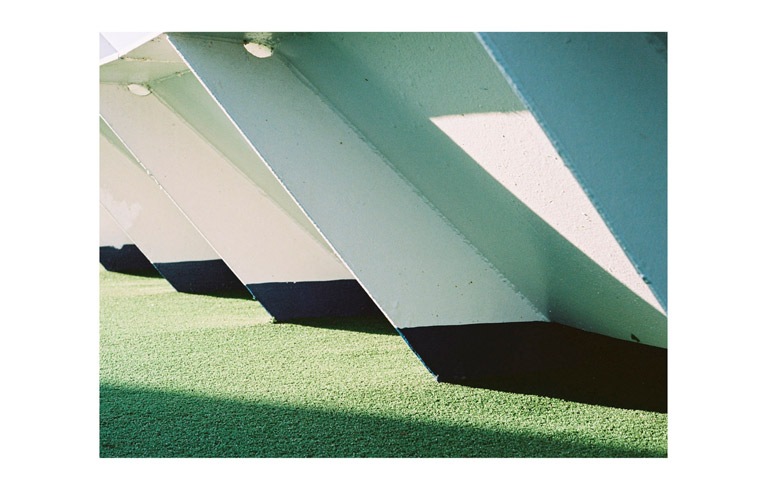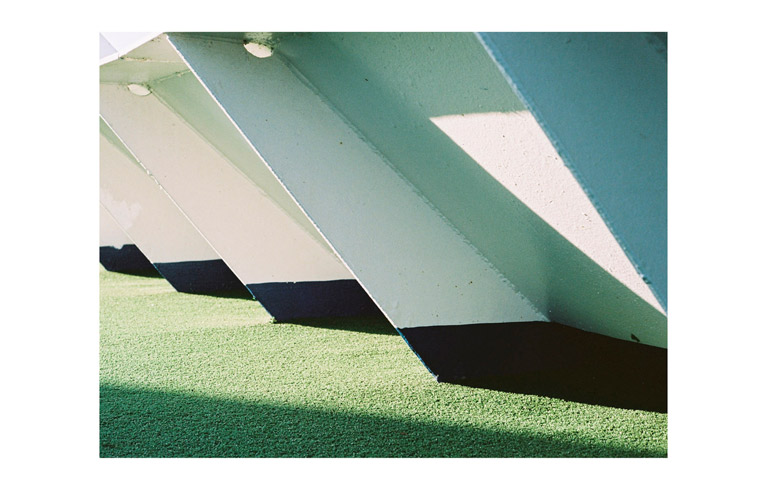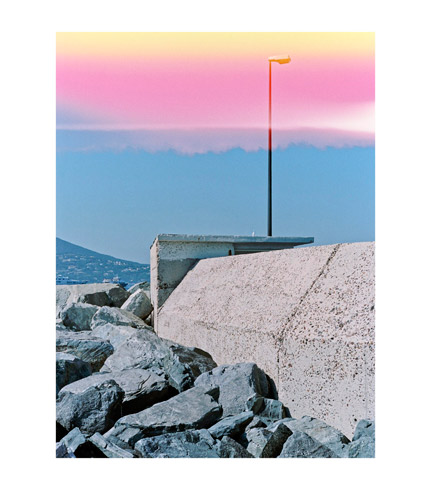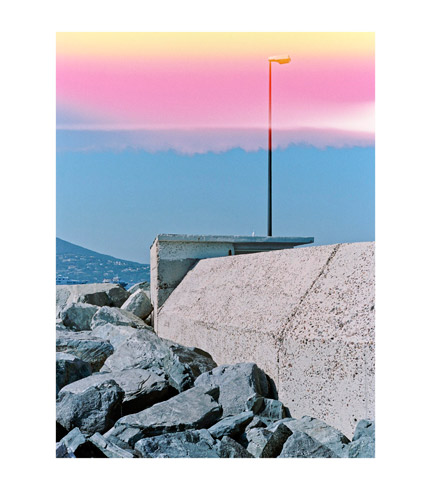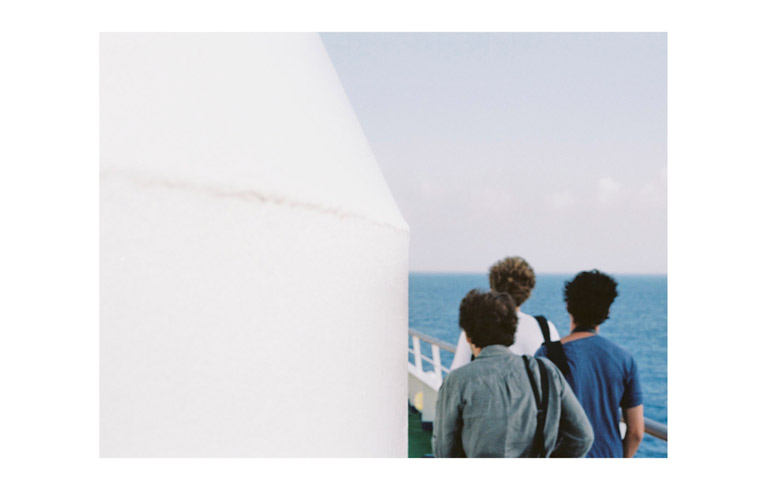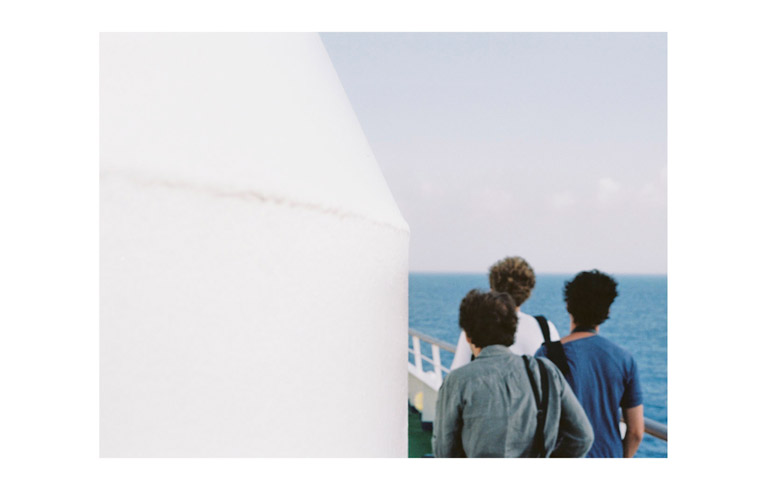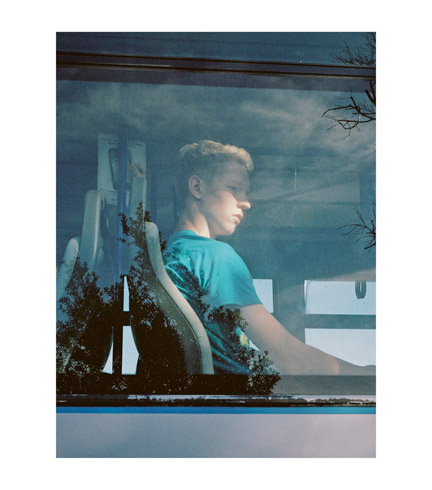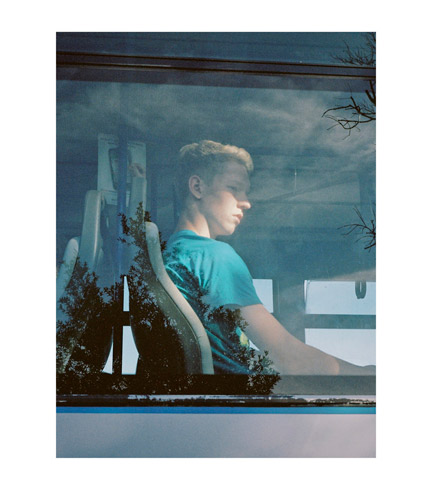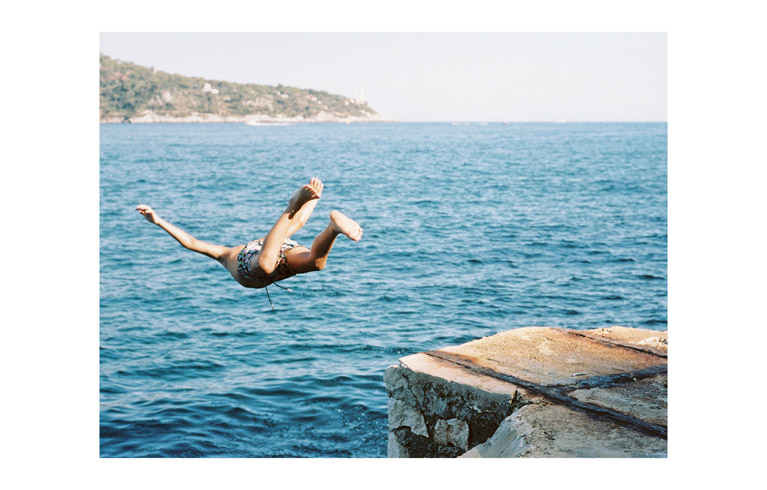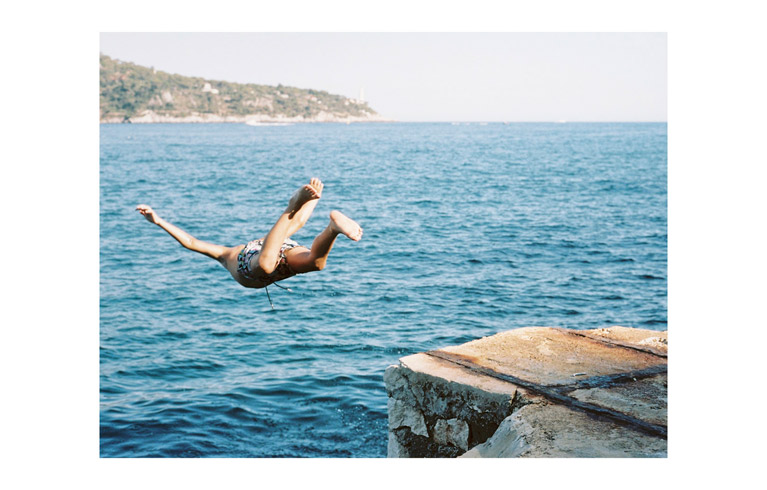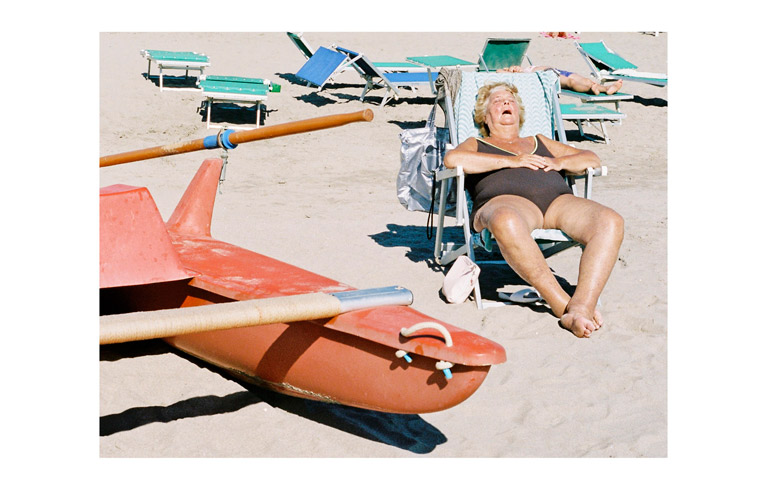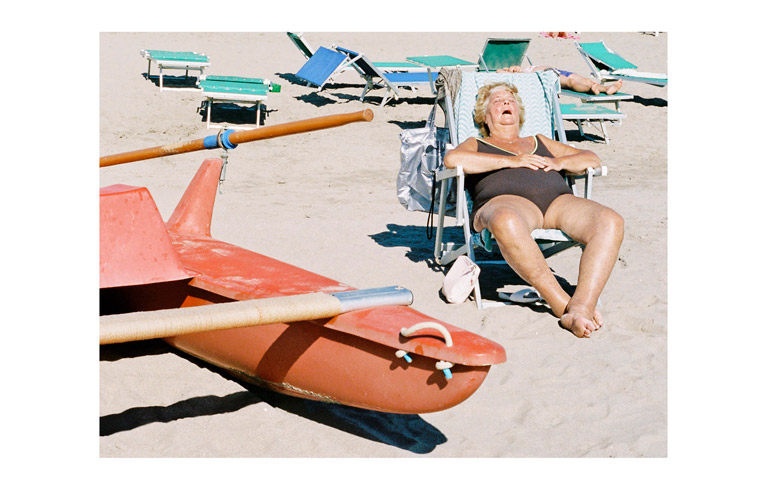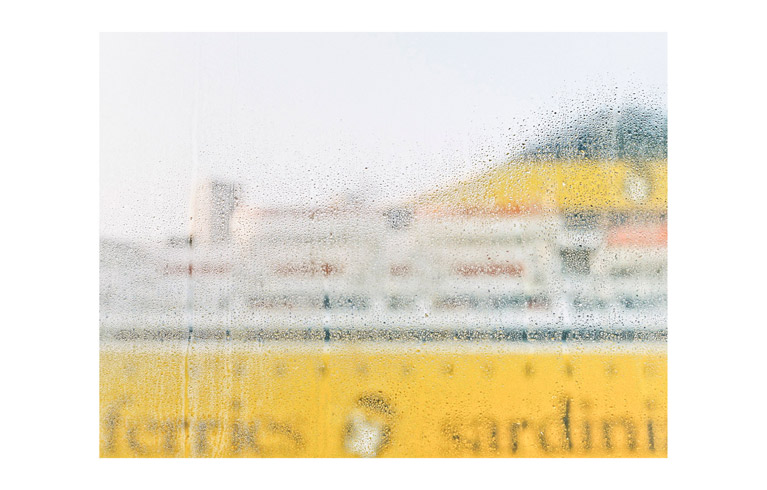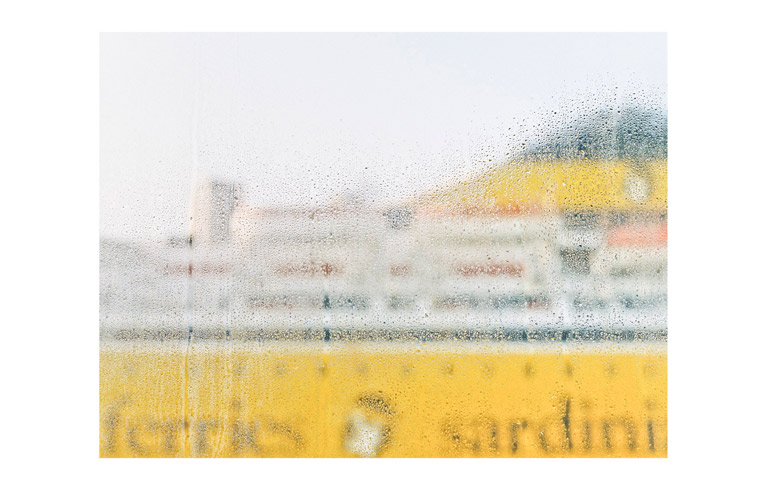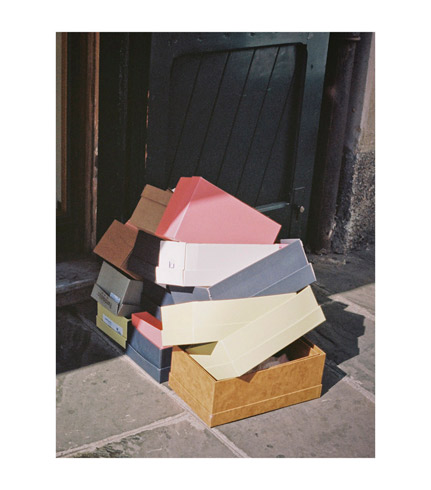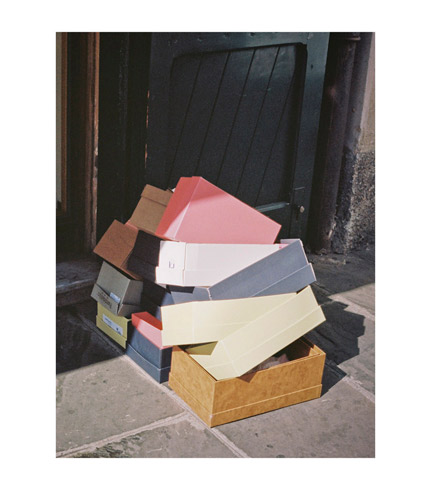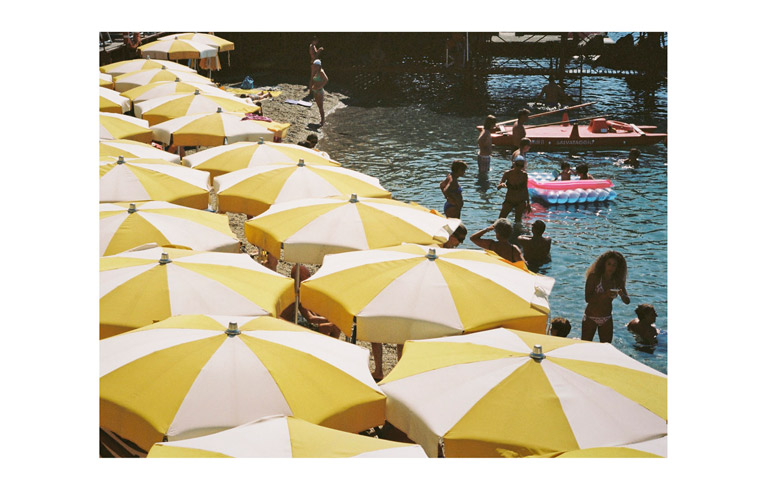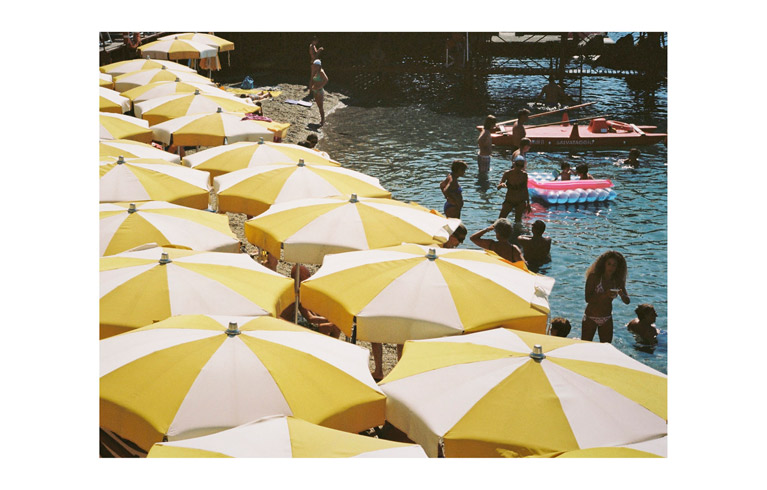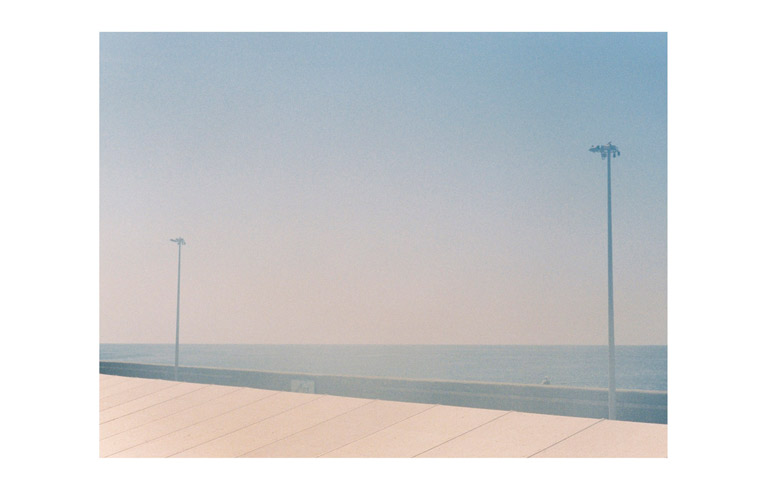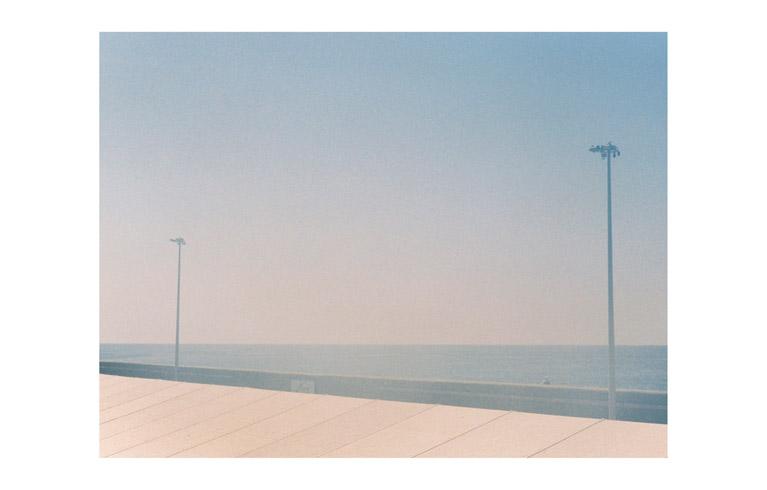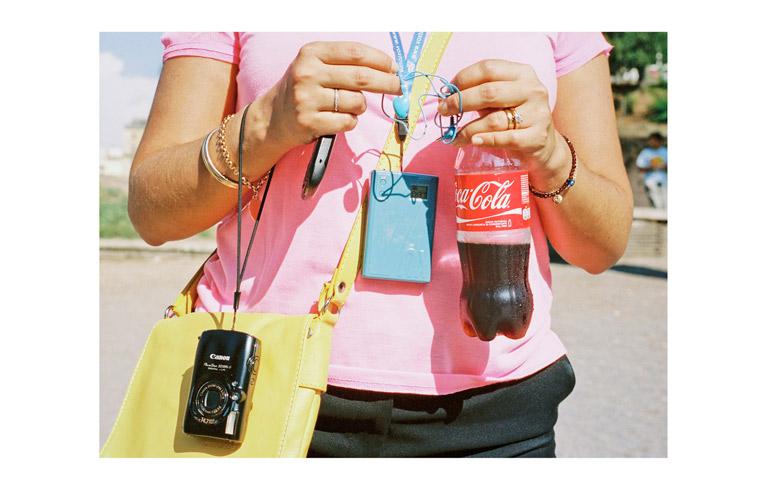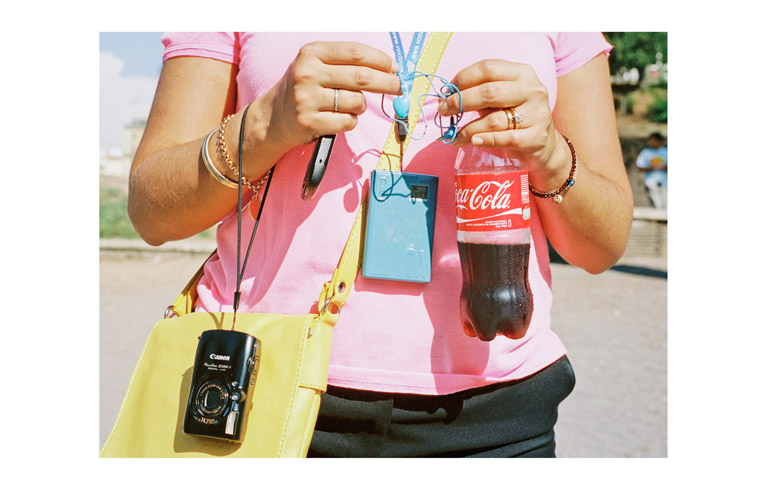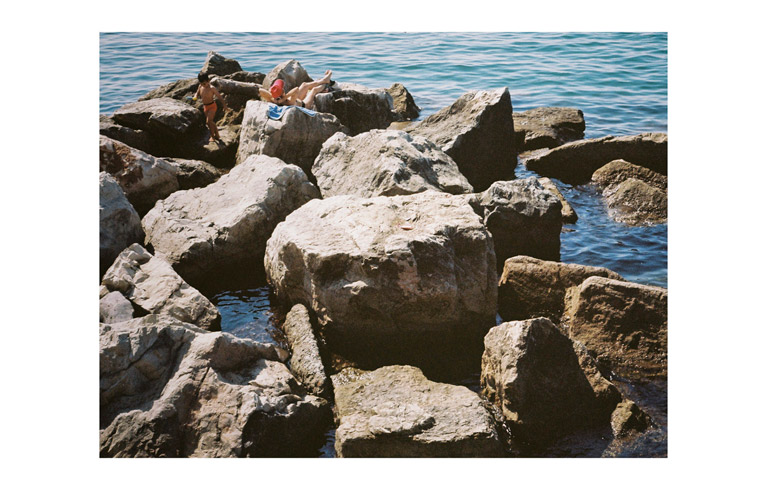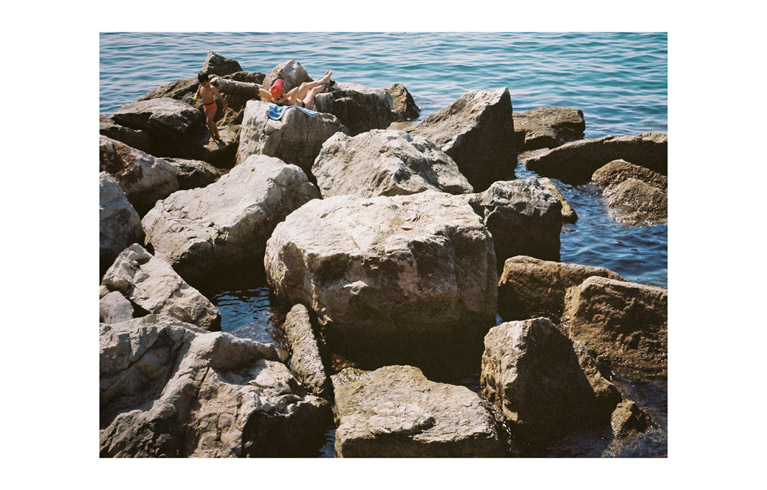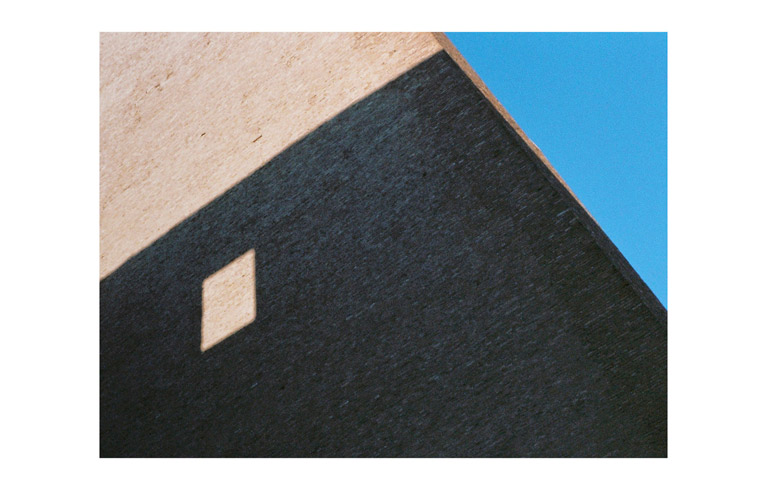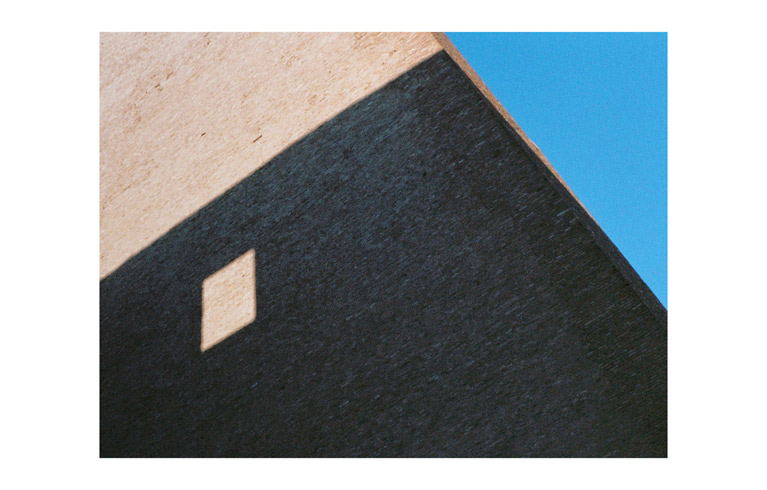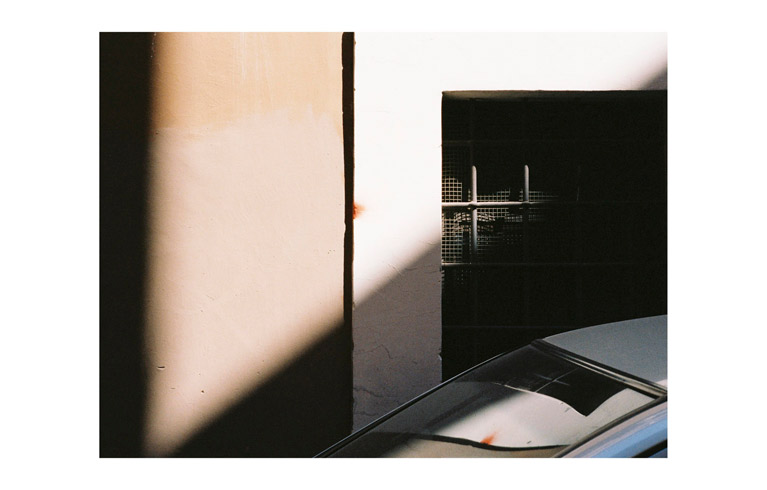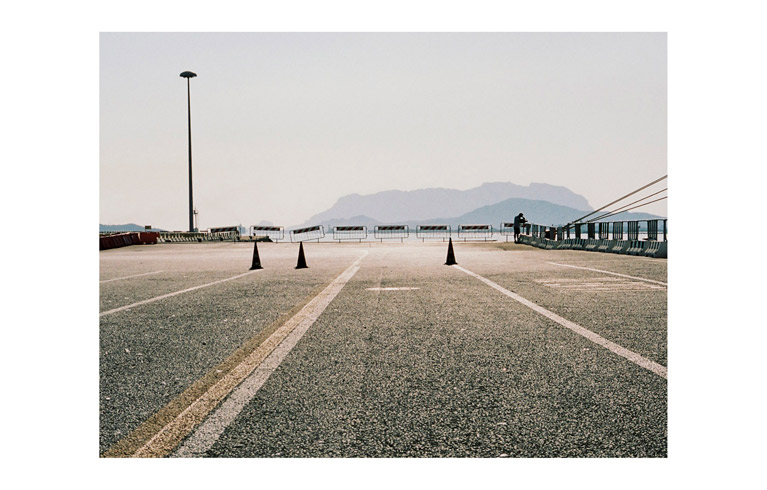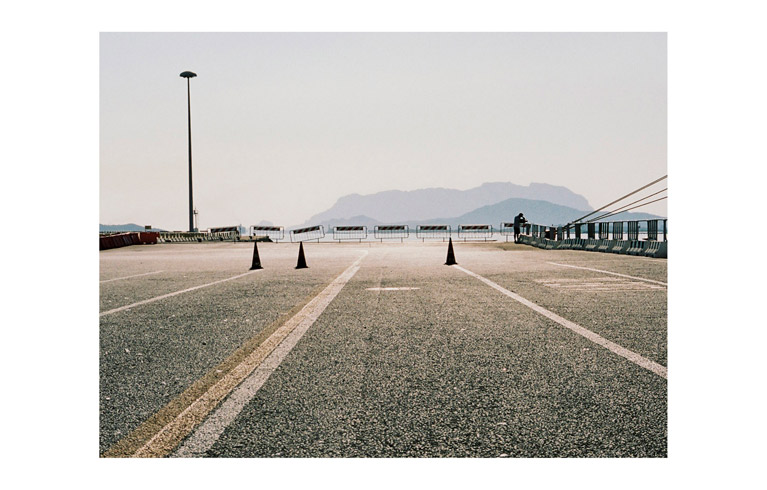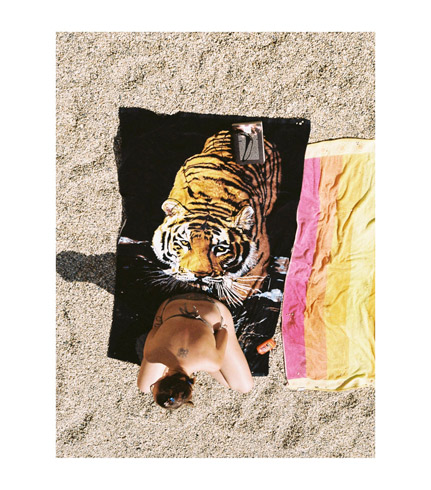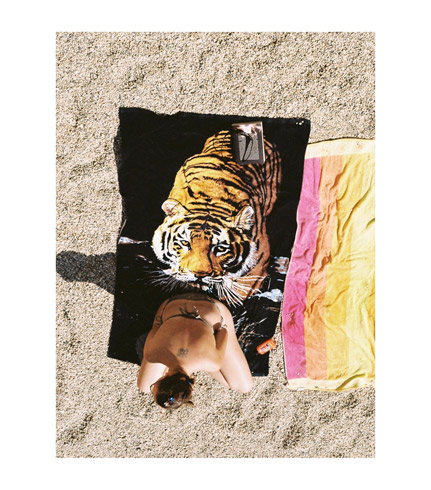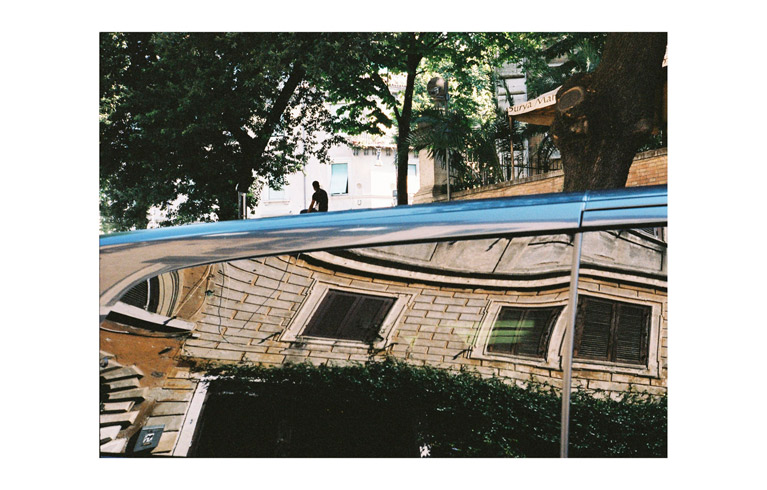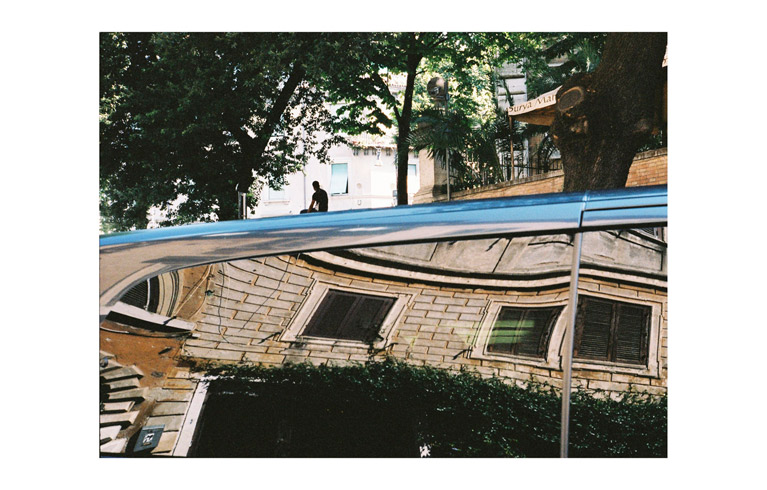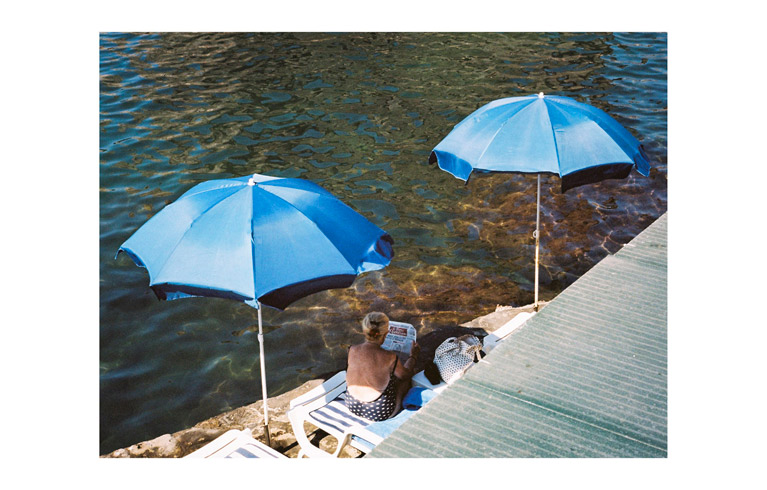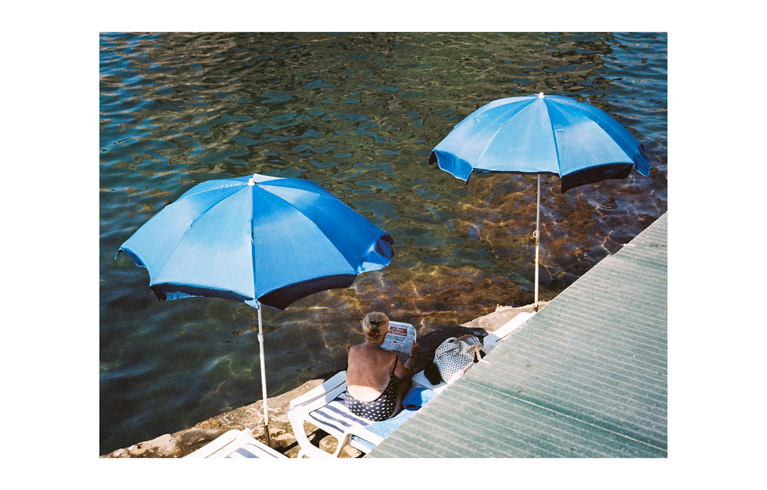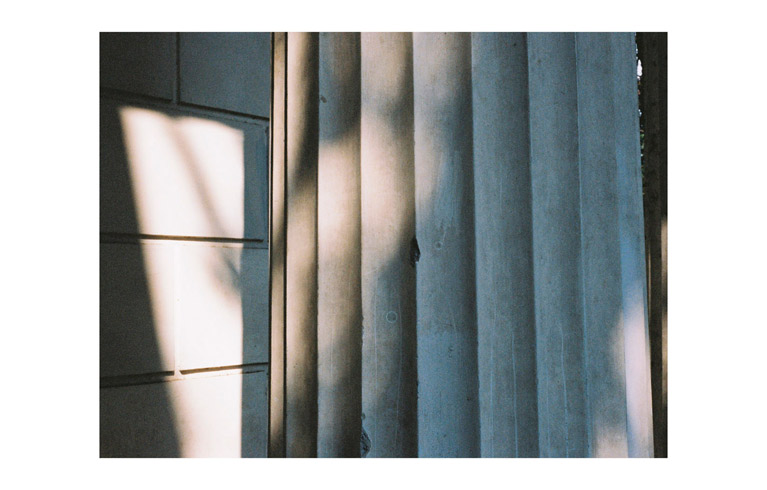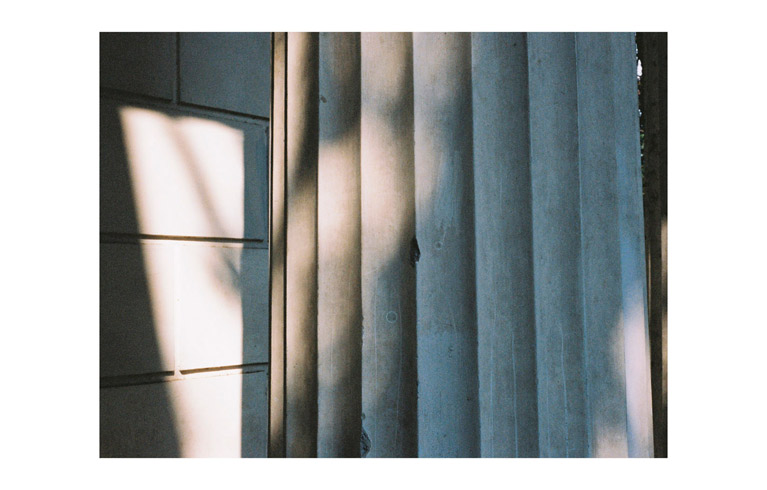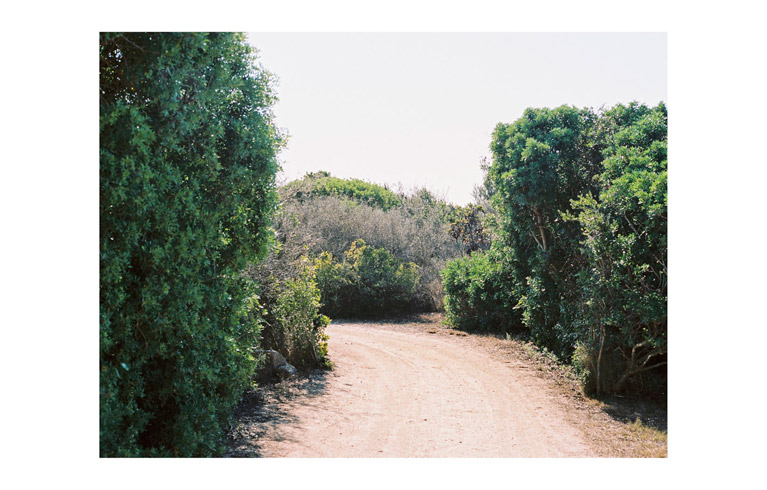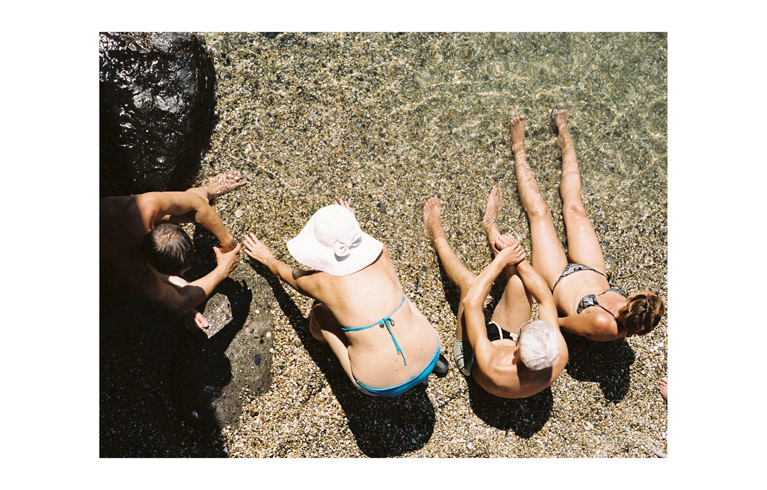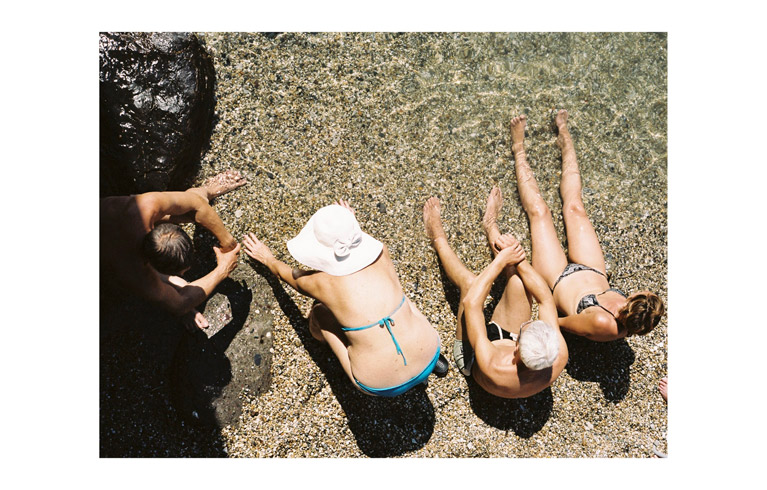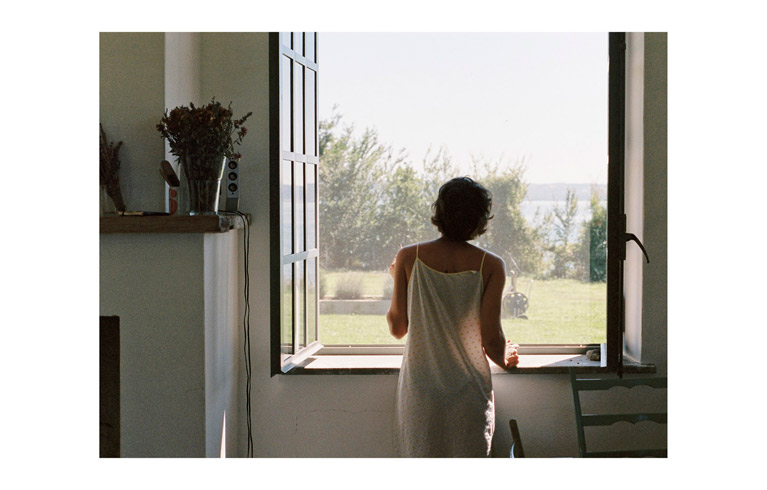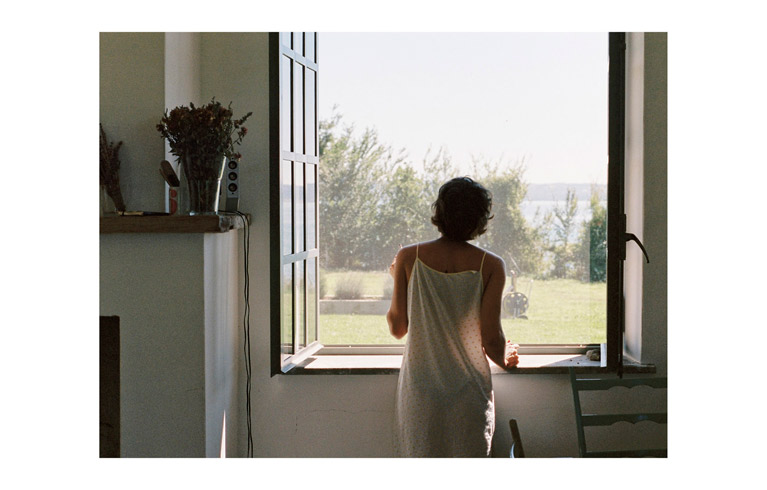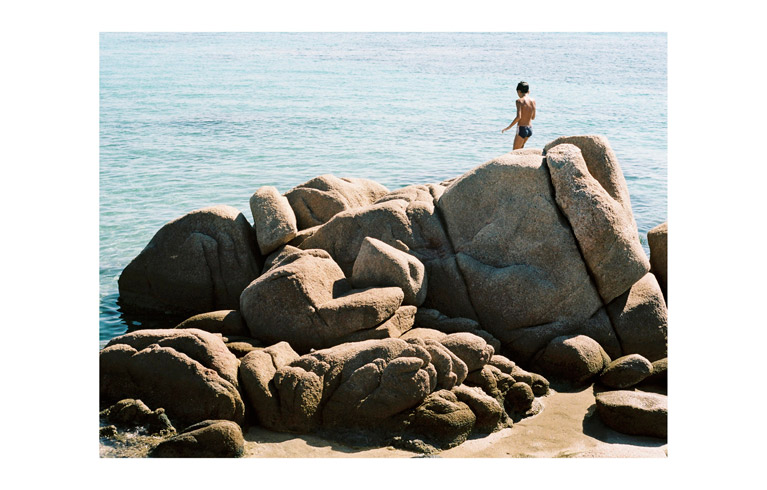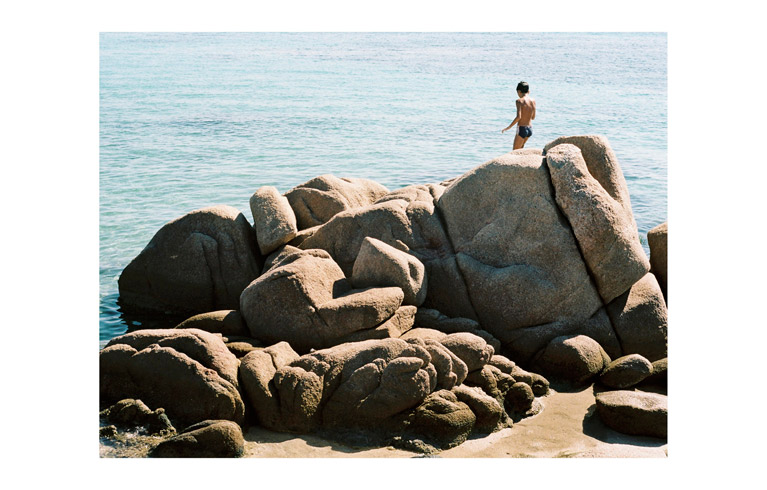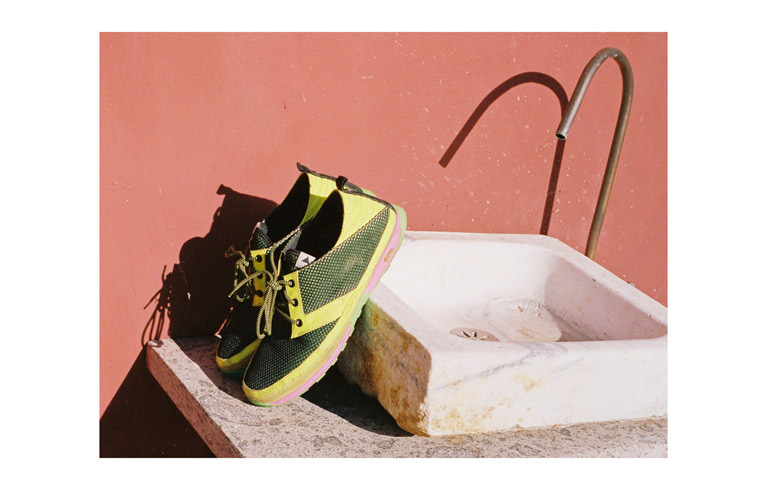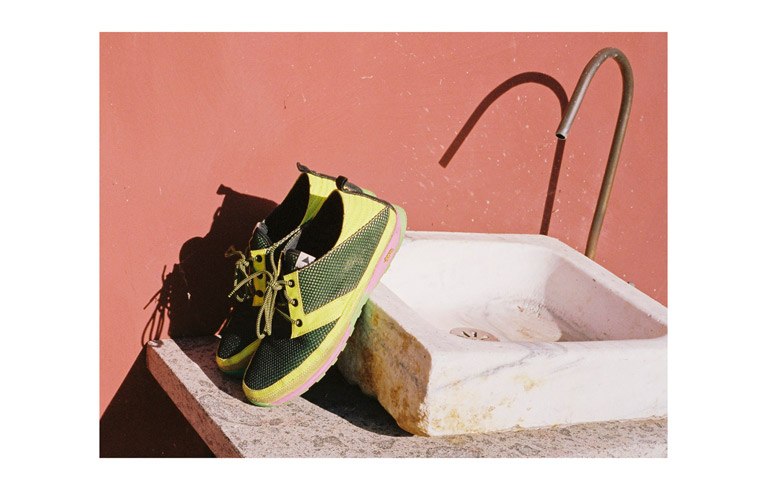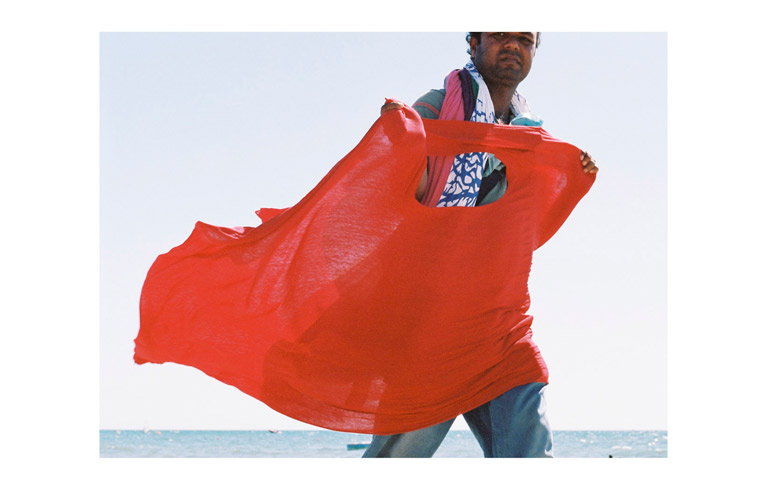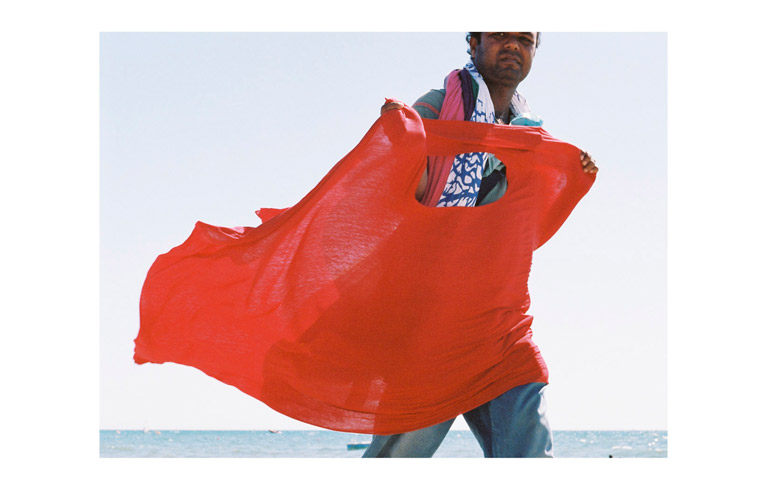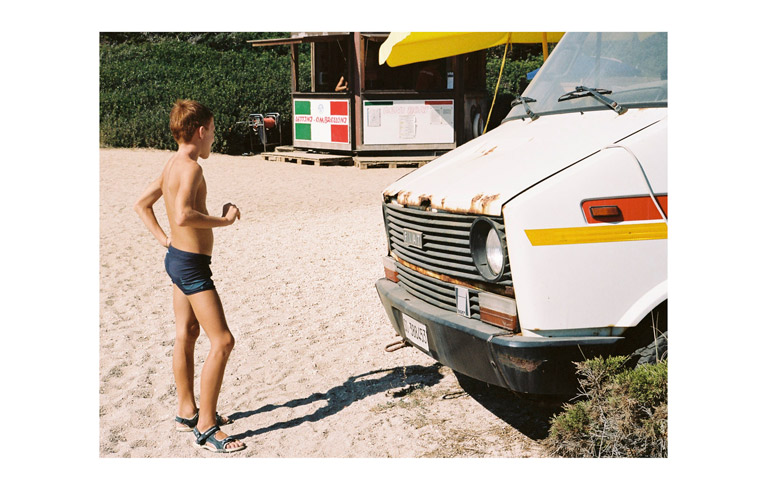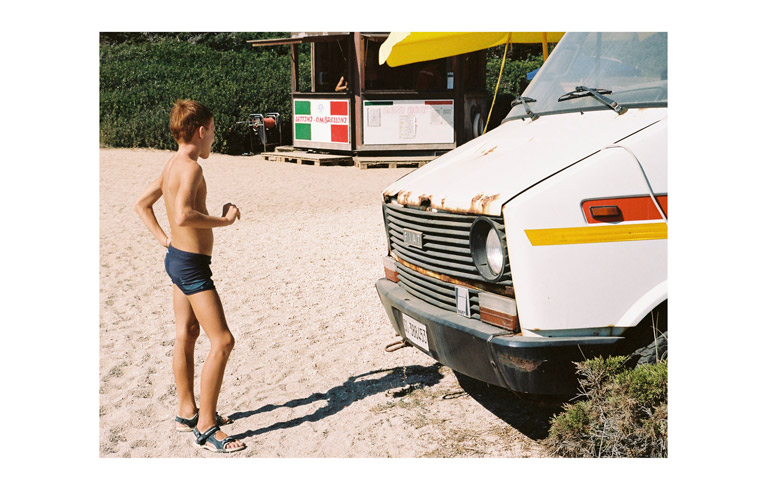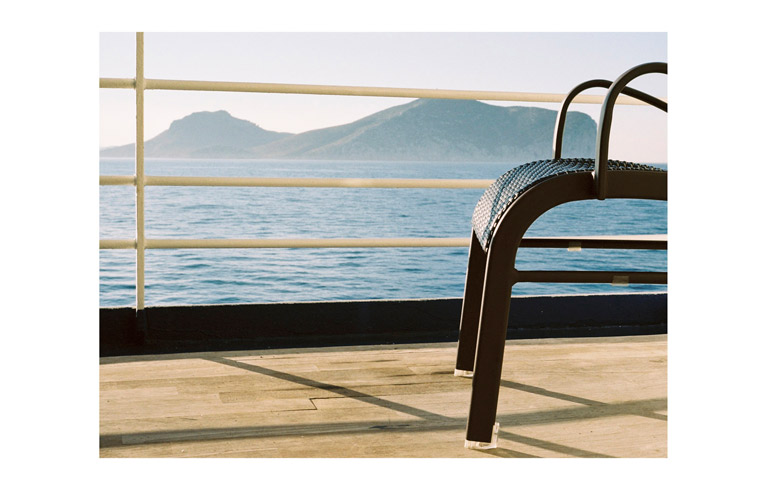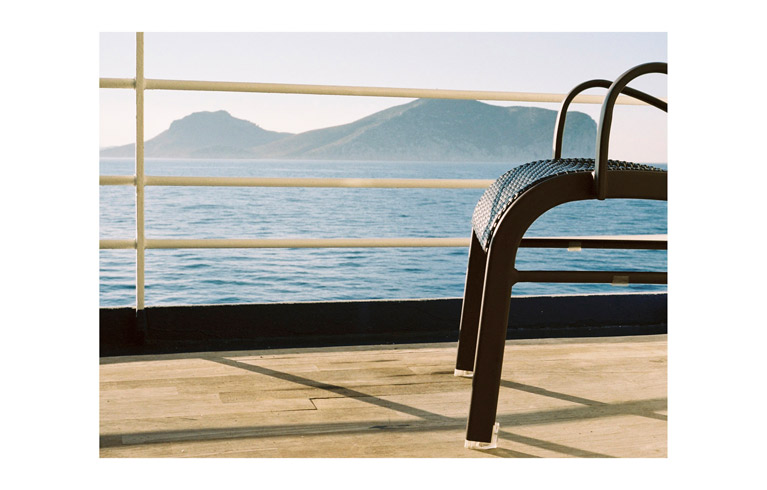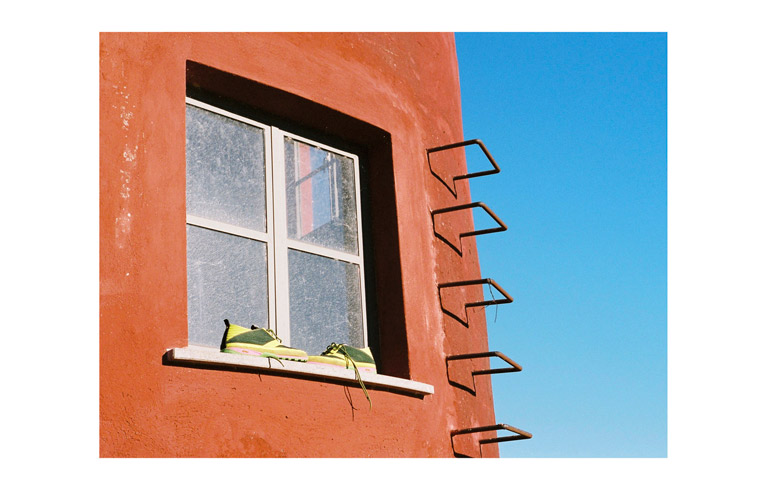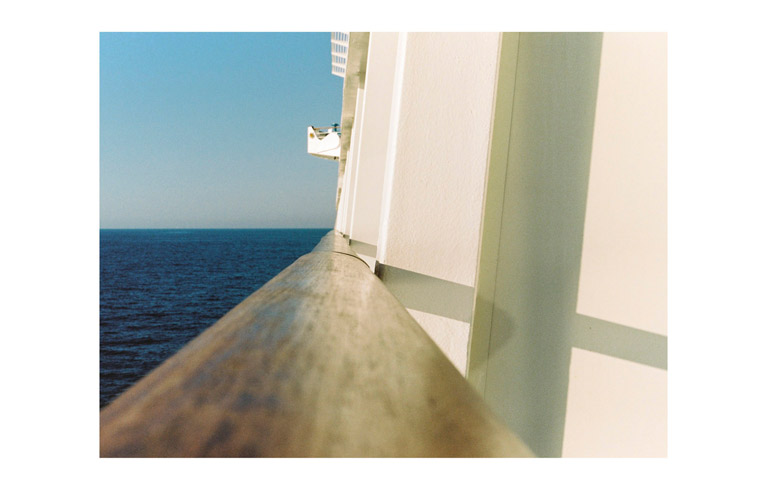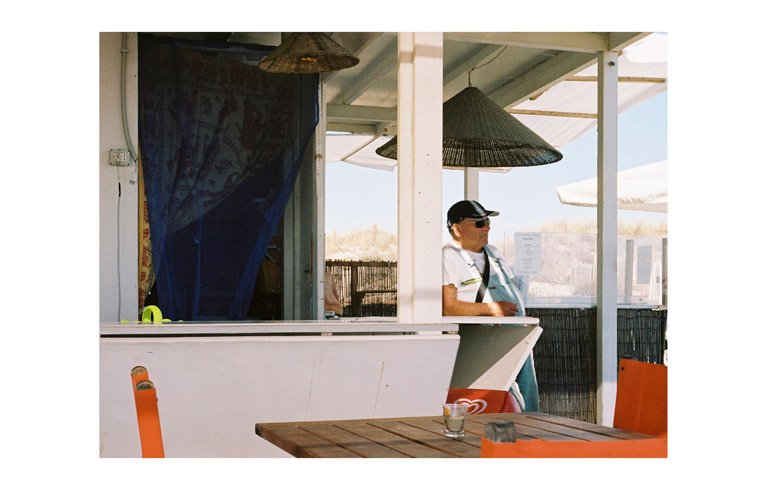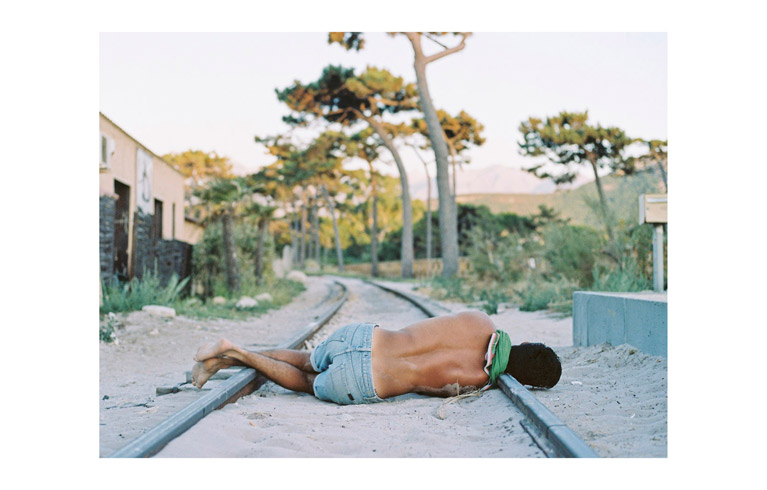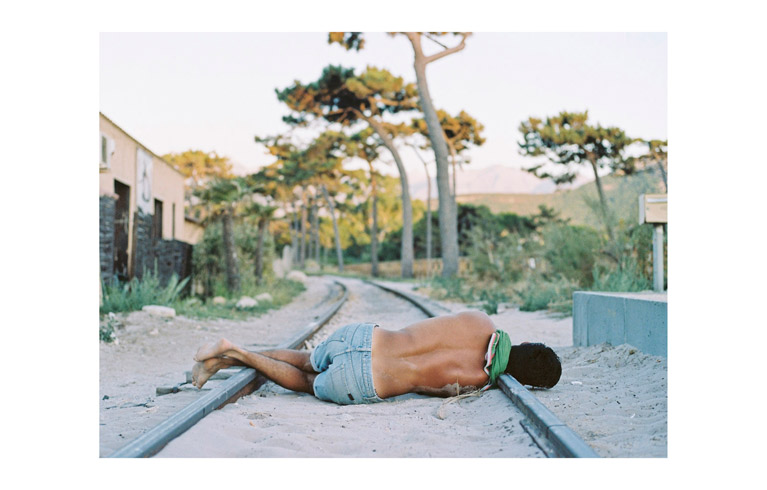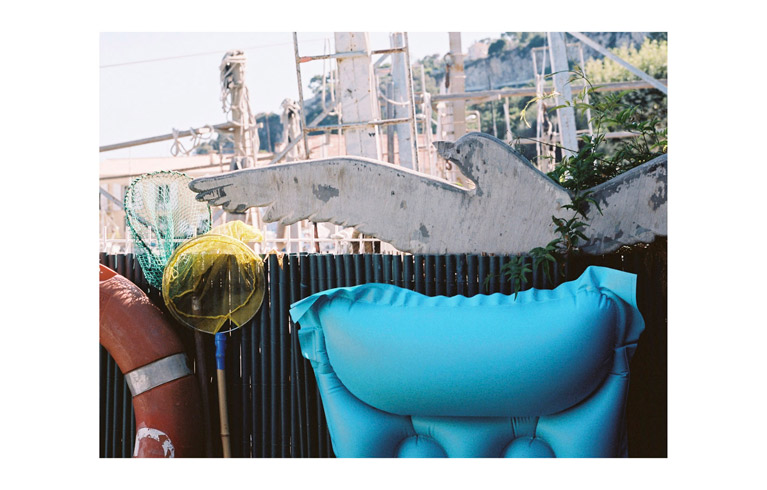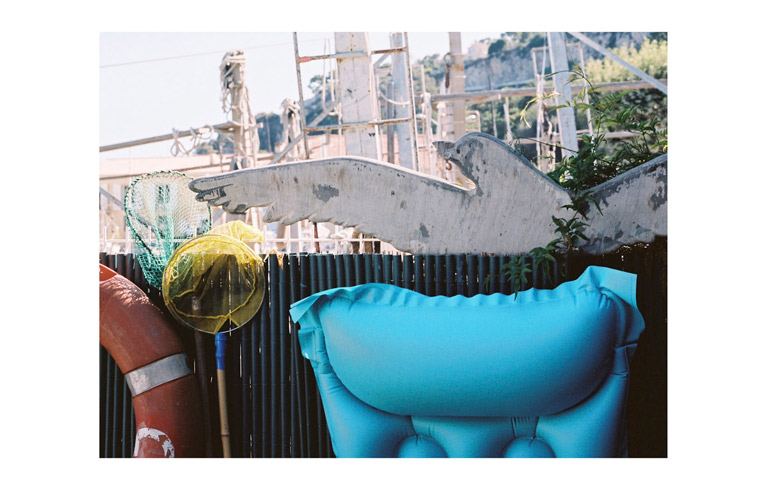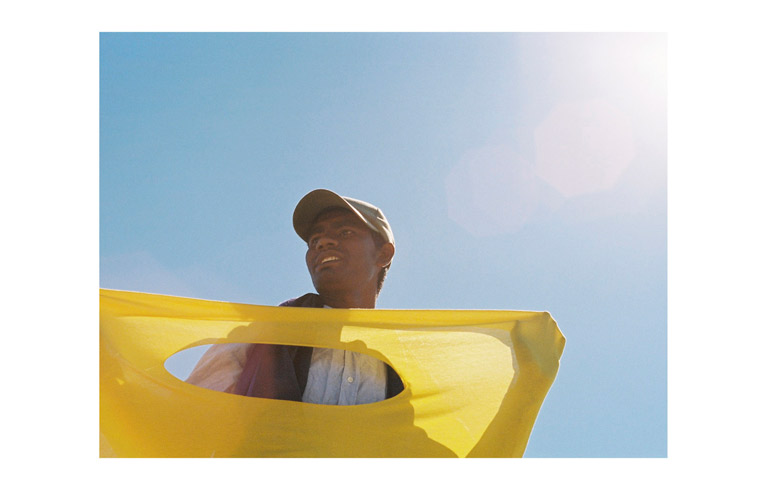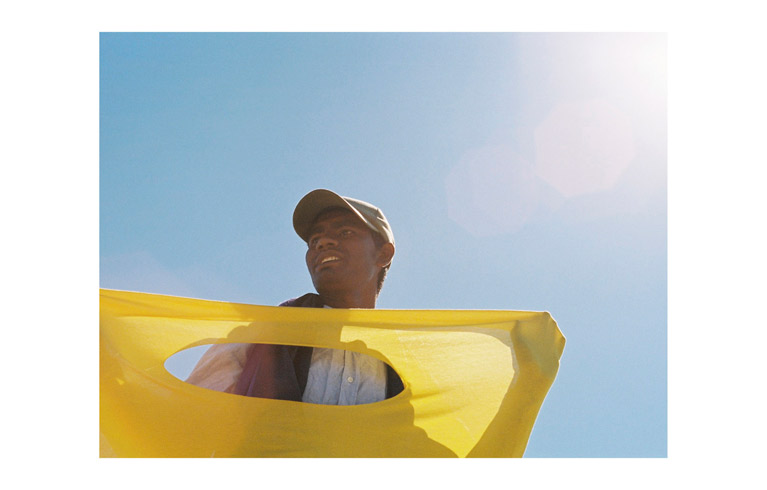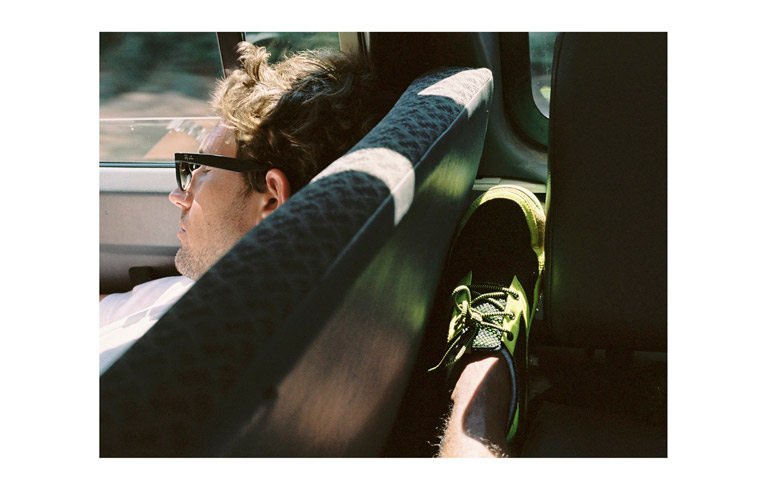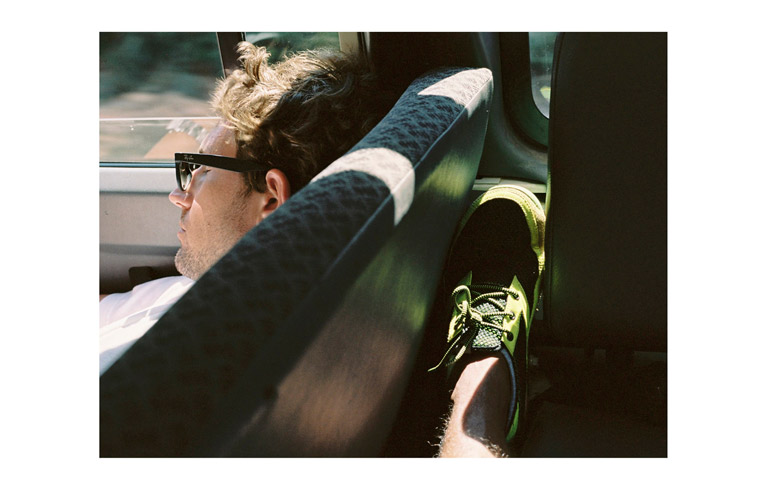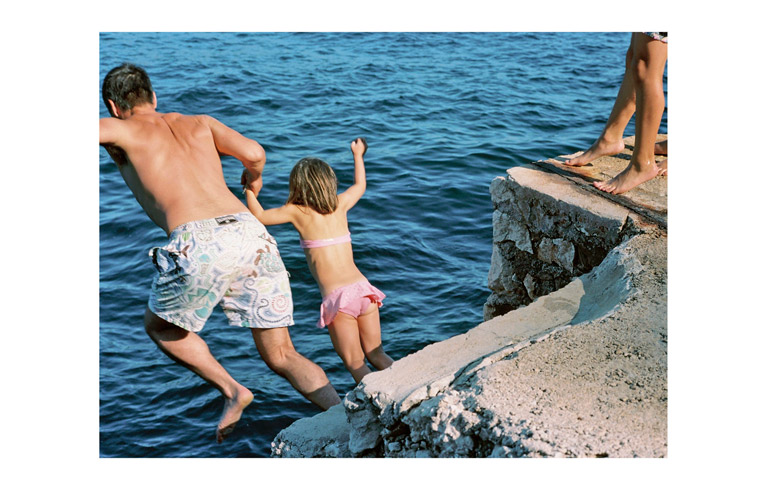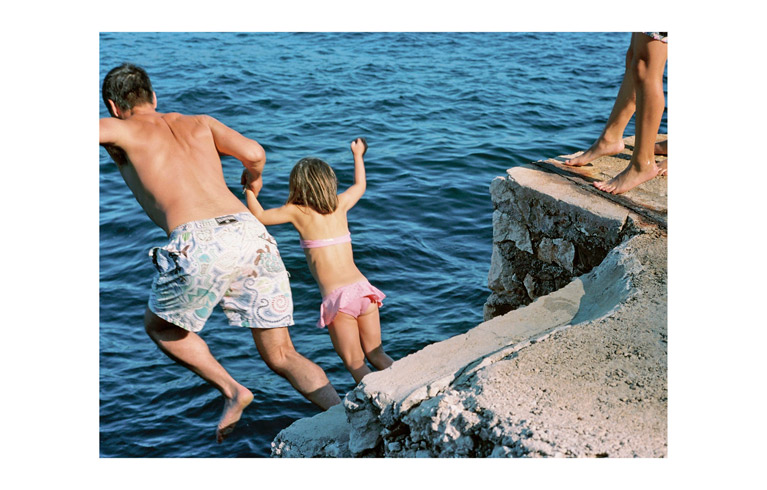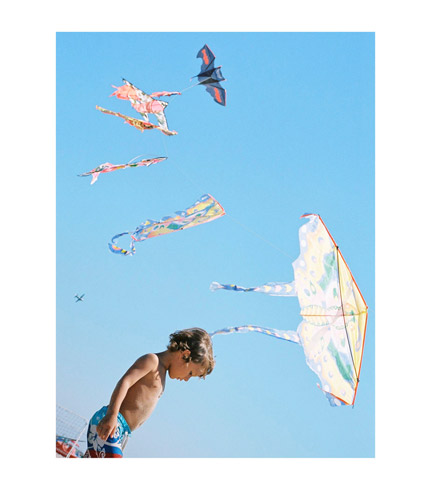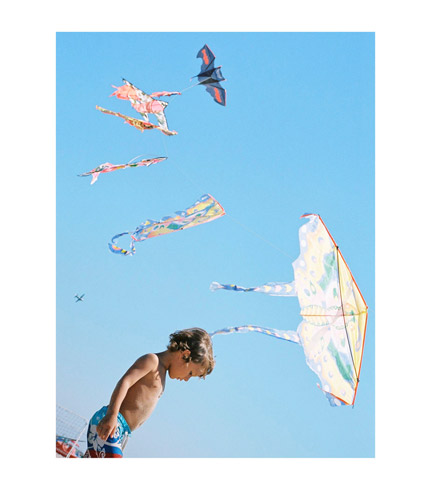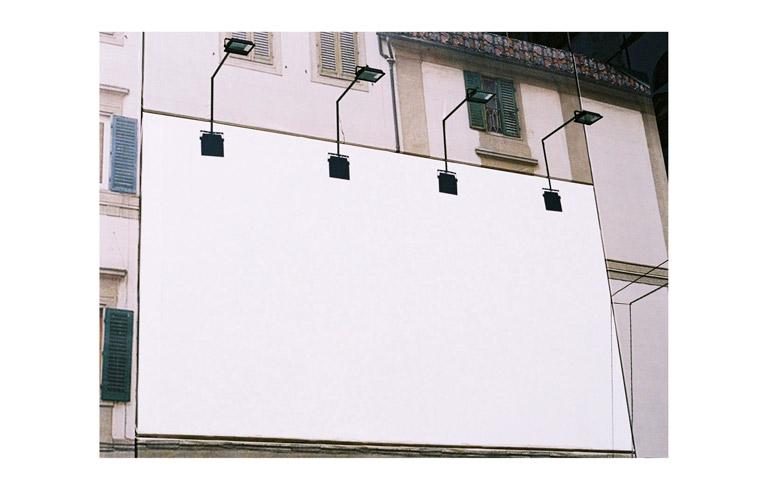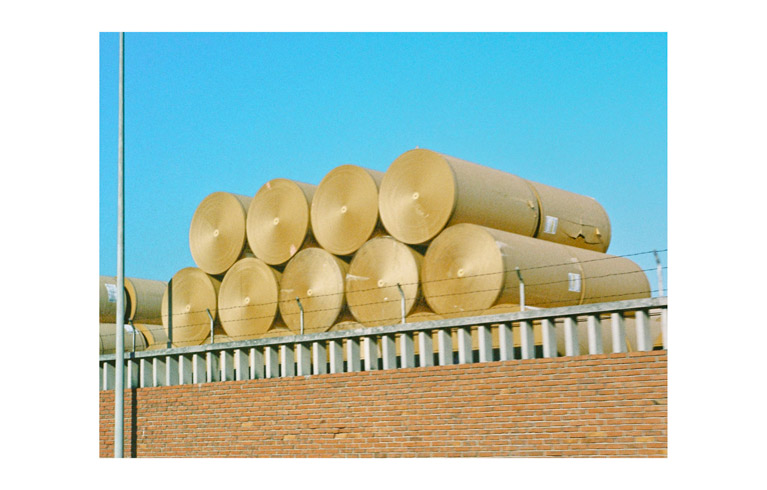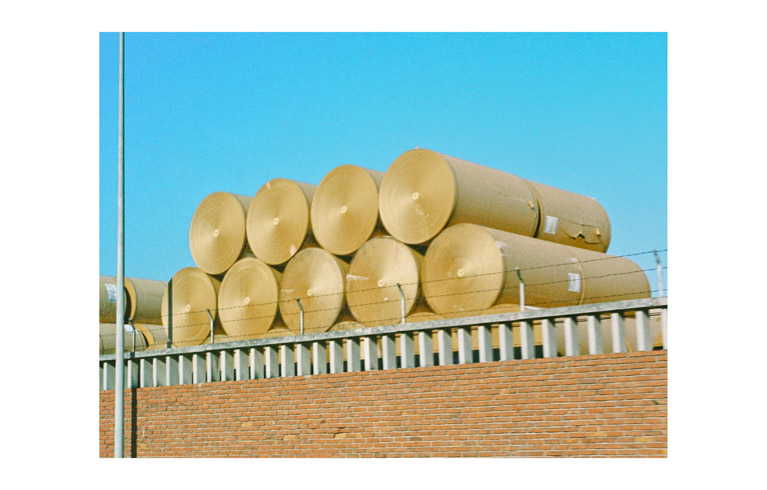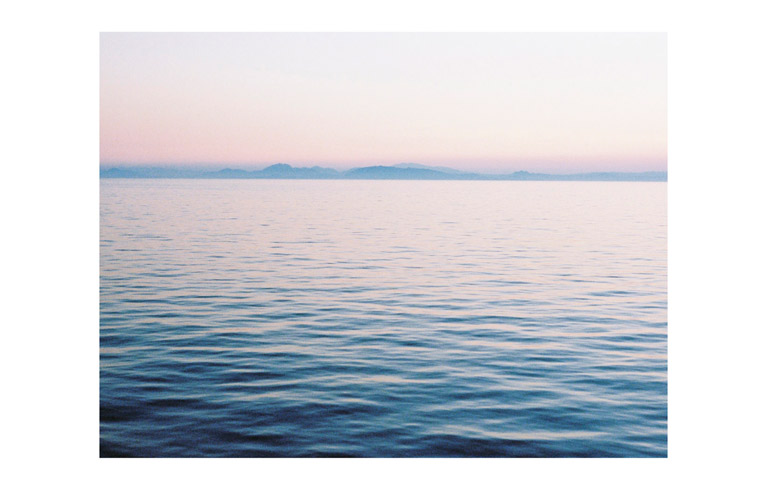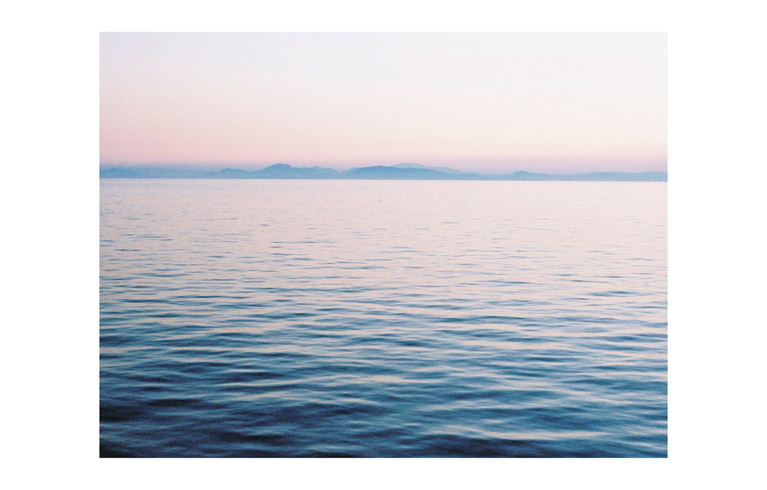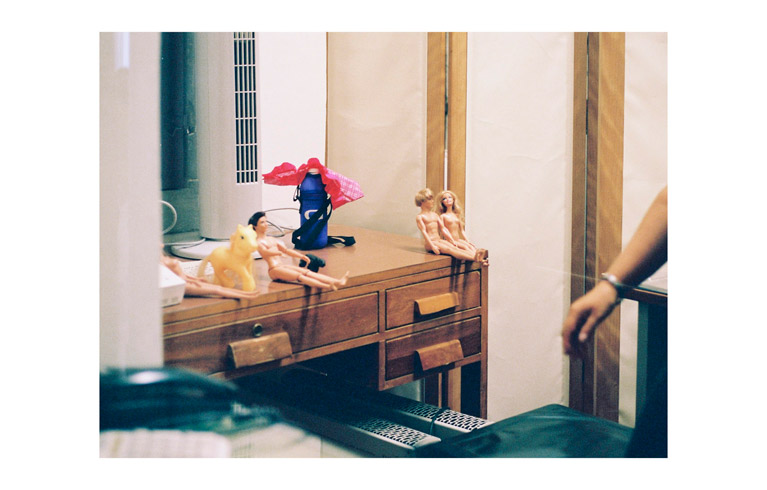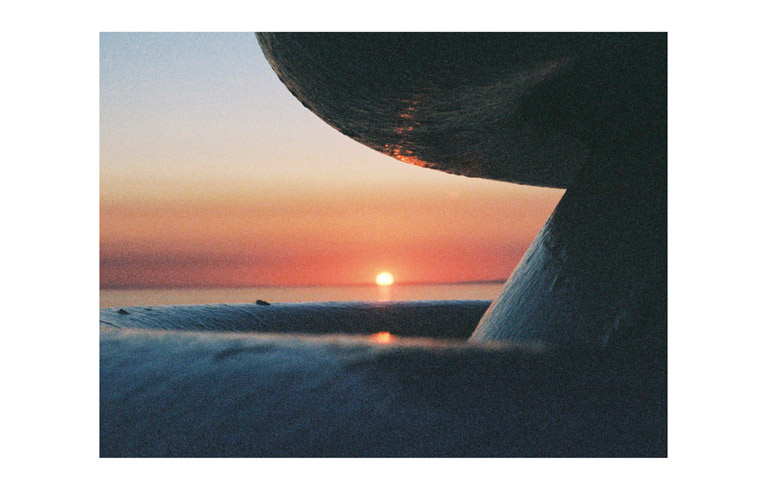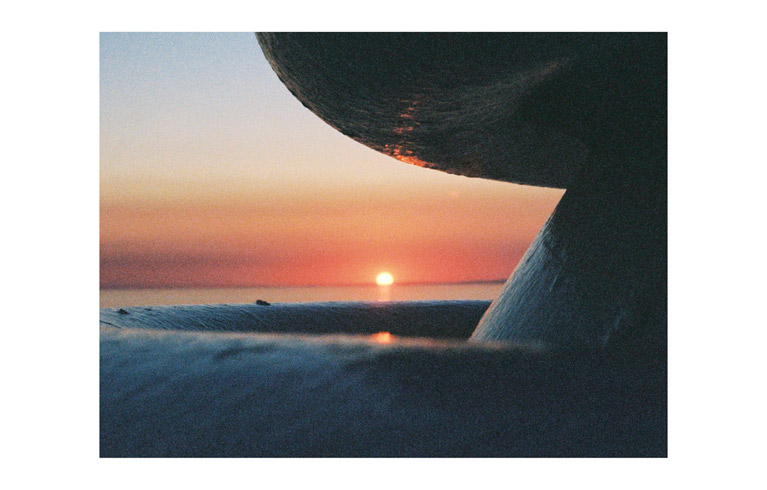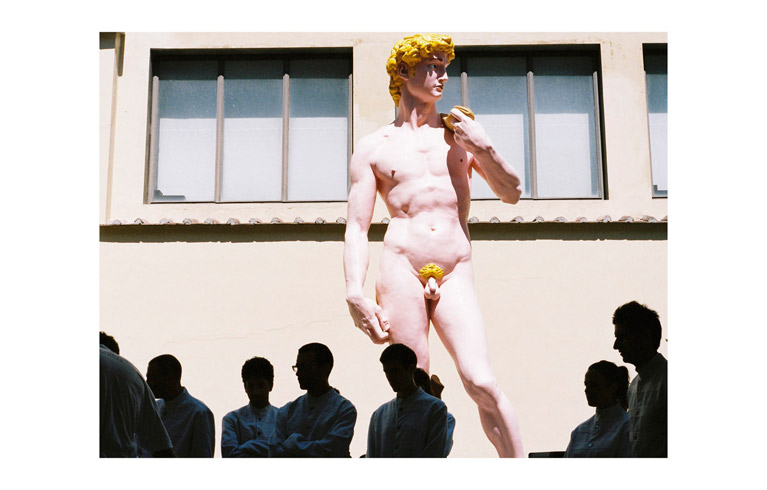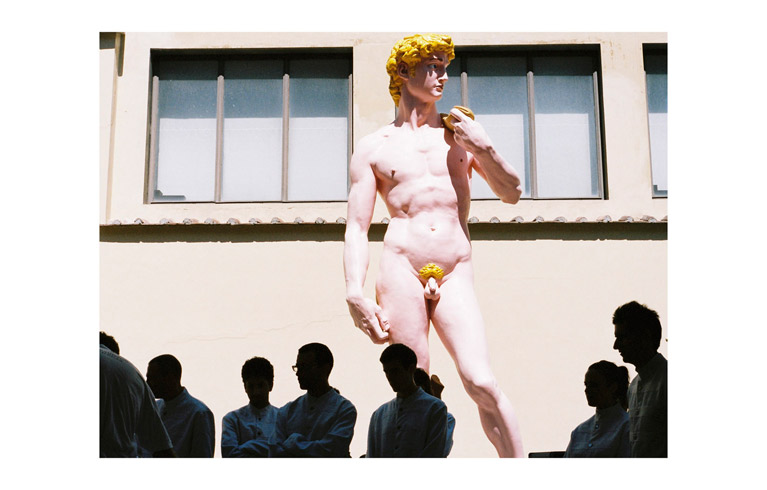 VIA VOLTAFOOTWEAR
CIAO VACANZIERI