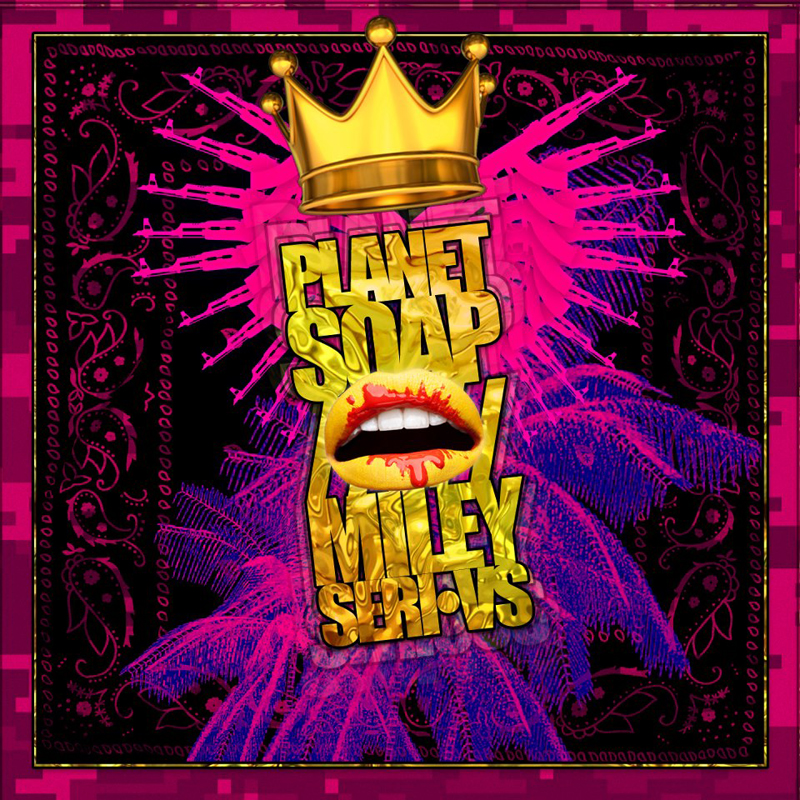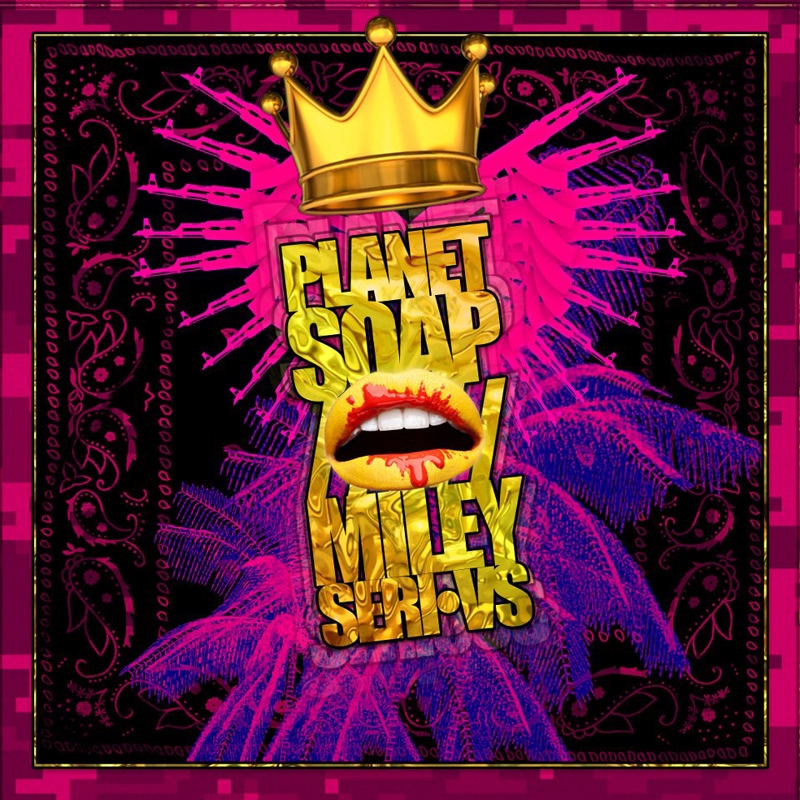 PLANET SOAP & MIL3¥ $3RI•VS – TRAPPY MIX / XXXCLUSIVE DOWNLOAD
(ENGLISH VERSION BELOW)
DIO LI FA E INTERNET LI ACCOPPIA.
CHECCARINY I PLANET SOAP CHE SI SONO INNAMORATI DELLA FRANCESINA MIL3¥ $3RI•VS, E CHE BELLO ESSERE STATI NOI IL GANCIO DI QUESTA LIAISON TUTTA VIRTUALE.
IL MIXATO E' STATO FATTO  A QUATTRO MANI TRA LA BRIANZA E L'ALTA GARONNA E ARRIVA A SANCIRE QUEST'INTESA MUSICALE TRA L'ITALIA E LA FRANCIA CHE SUONA TRAP, DANCE REVIVAL E ACCENNI RAVE.
[soundcloud url="http://api.soundcloud.com/tracks/77383343″ params="" width=" 100%" height="166″ iframe="true" /]
 BRAVI TUTTI, BRAVO L'INTERNET CHE UNISCE A DISTANZA, BRAVI I PIANETA SAPONE E BRAVA AURORE CHE HA CEDUTO AL FASCINO DELL'ITALIA.
TRACKLIST:
HOLY KONNI – #DOLPHINCREW
HIGH POWERED BOYS – CHORDS
LIQUID PASSION – EAC 4EVA
SAY DUBAI – BAD DREAMS
NU-RE SOUND – STOP THE MUSIC (FT. JOHNNY WURSTEL) (BUSO REMIX)
MALA NOCHE – GET EM
SALVA & BRENMAR – LET ME BANG
GIGI D'AGOSTINO – BLA3 (PU666Y REMIX)
MALA NOCHE – JACK UZI
RIHANNA – POUR IT UP (RL GRIME REMIX)
BODHI – SY
CASSIE – ME & U (JAMIES'S JERSEY REMIX)
JAMIE WHAT? – BABY BE MINE
MARKY MARK AND THE FUNKY BUNCH – GOOD VIBRATIONS (BOHDI REMIX)
TENSNAKE FEAT. SYRON – MAINLINE (DUB)
WHITNEY HUSTON – ITS NOT RIGHT (CROWN DUELS TRIBUTE)
TROISMILLEDIX – ONE IN A MILLION (DRIVE THRU REMIX)
DISCLOSURE X ALUNA GEORGE – WHITE NOISE
HUCCI – PHOENIX
DAI CHE PRESTO LI FACCIAMO INCONTRARE DAL VIVO STILE IL PROGRAMMA DELLA DE FILIPPI O DELLA CARRA'
IL NOME DELL'EVENTO GIA' CE L'ABBIAMO:
"C'E' TRAP PER TE"
CIAO CARLA BRUNI
ENGLISH VERSION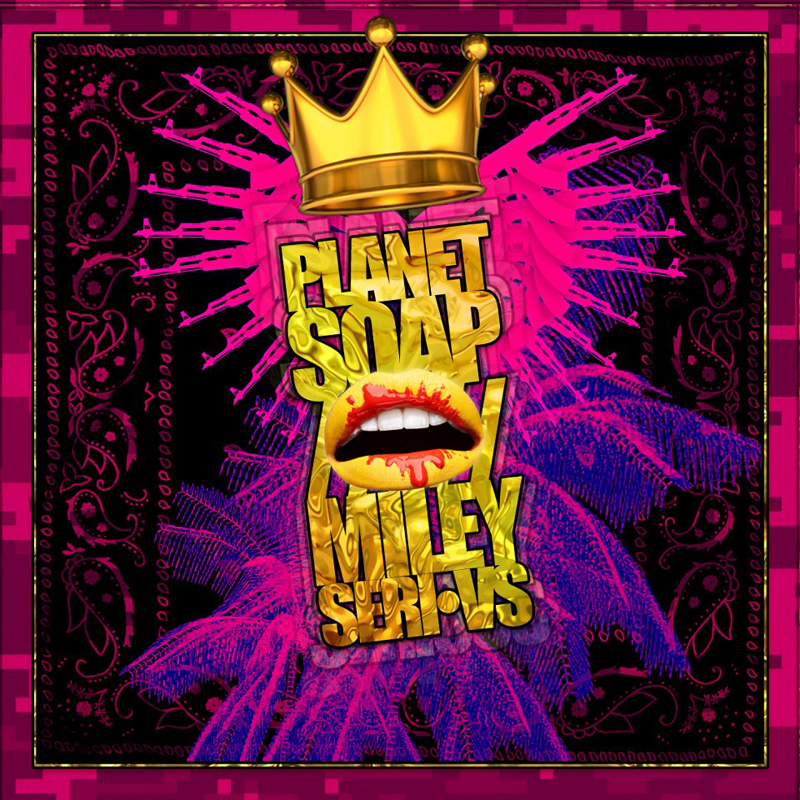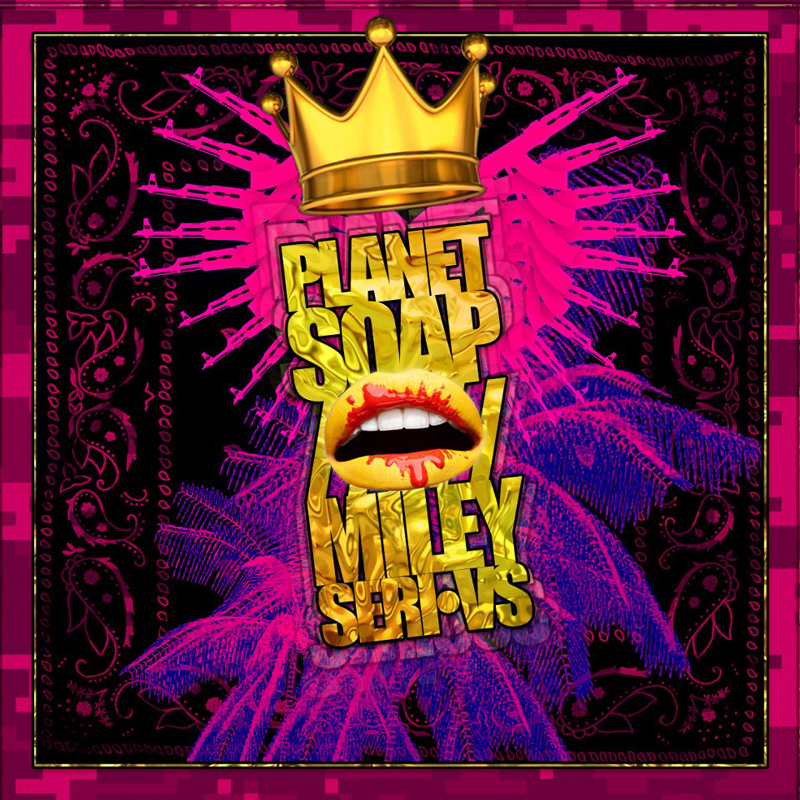 GOD CREATES THEM AND THE INTERNET BRINGS THEM TOGETHER.
ISN'T IT SWEET THAT PLANET SOAP HAVE FALLEN HEAD OVER HEELS FOR LITTLE FRENCH MIL3¥ $3RI•VS? AND AIN'T IT GRAND THAT WE WERE THE ONES RESPONSIBLE FOR THIS ENTIRELY VIRTUAL HOOK-UP?
THIS FOUR-HANDED MIX WAS SPLIT BETWEEN BRIANZA AND HAUTE-GARONNE AND RATIFIES THIS MUSICAL UNDERSTANDING BETWEEN ITALY AND FRANCE, WITH TRAP, DANCE REVIVAL AND HINTS OF RAVE.
[soundcloud url="http://api.soundcloud.com/tracks/77383343″ params="" width=" 100%" height="166″ iframe="true" /]
CONGRATULATIONS TO EVERYONE INVOLVED, TO THE INTERNET FOR UNITING US OVER LONG DISTANCES, TO PLANET SOAP AND TO AURORE, WHO COULDN'T RESIST ITALY'S CHARM.
WHO KNOWS, MAYBE SOON WE'LL EVEN GET THEM TOGETHER IN REAL LIFE – OPRAH STYLE.
WE ALREADY KNOW WHAT THAT EVENT'S GONNA BE CALLED:
"GOT TRAP FOR YOU"
TRACKLIST:
HOLY KONNI – #DOLPHINCREW
HIGH POWERED BOYS – CHORDS
LIQUID PASSION – EAC 4EVA
SAY DUBAI – BAD DREAMS
NU-RE SOUND – STOP THE MUSIC (FT. JOHNNY WURSTEL) (BUSO REMIX)
MALA NOCHE – GET EM
SALVA & BRENMAR – LET ME BANG
GIGI D'AGOSTINO – BLA3 (PU666Y REMIX)
MALA NOCHE – JACK UZI
RIHANNA – POUR IT UP (RL GRIME REMIX)
BODHI – SY
CASSIE – ME & U (JAMIES'S JERSEY REMIX)
JAMIE WHAT? – BABY BE MINE
MARKY MARK AND THE FUNKY BUNCH – GOOD VIBRATIONS (BOHDI REMIX)
TENSNAKE FEAT. SYRON – MAINLINE (DUB)
WHITNEY HUSTON – ITS NOT RIGHT (CROWN DUELS TRIBUTE)
TROISMILLEDIX – ONE IN A MILLION (DRIVE THRU REMIX)
DISCLOSURE X ALUNA GEORGE – WHITE NOISE
HUCCI – PHOENIX
BYE CARLA BRUNI