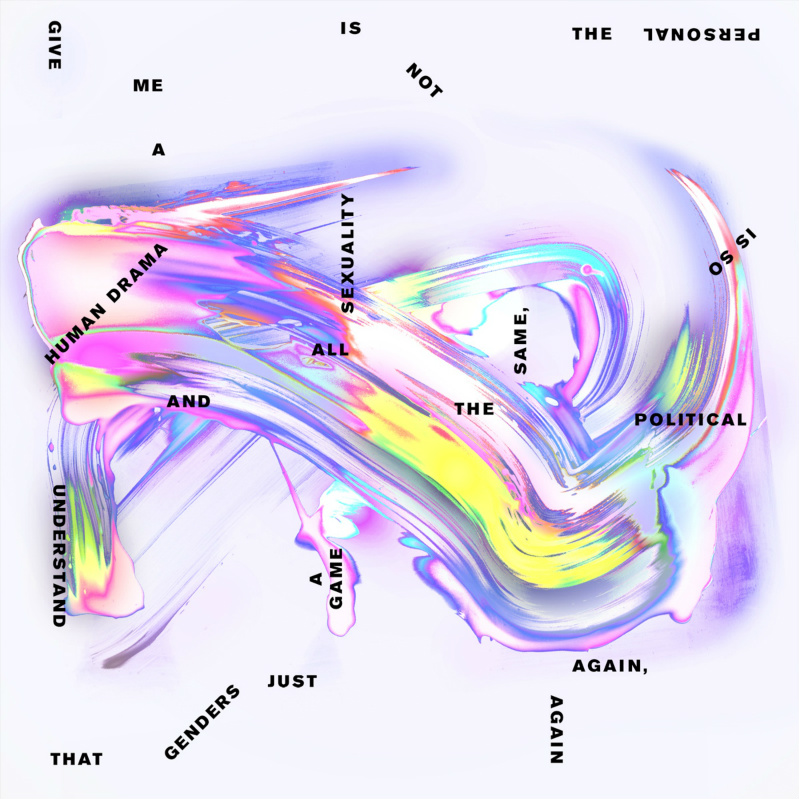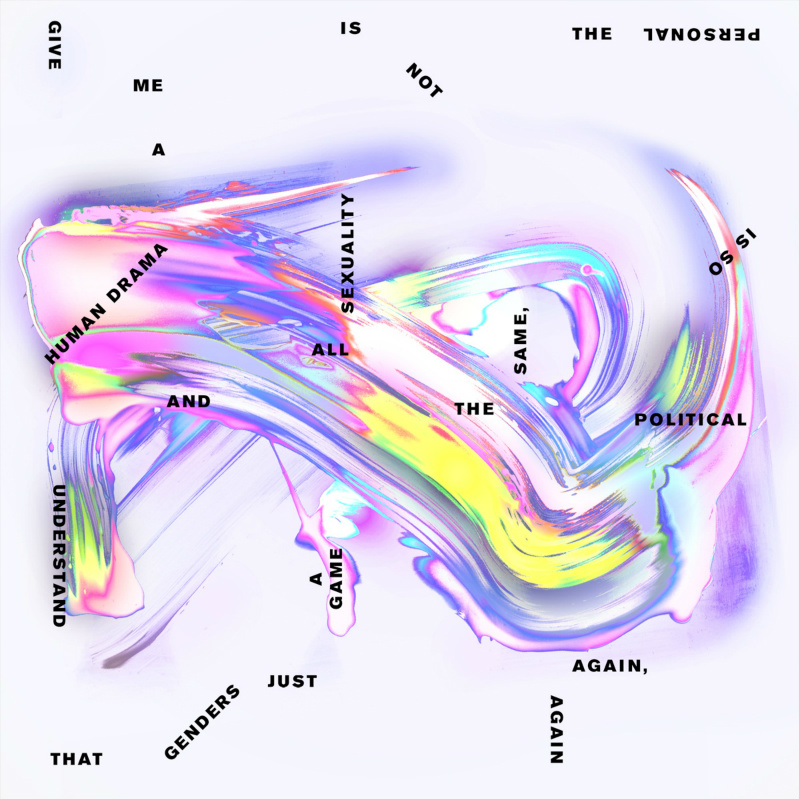 PLANNINGTOROCK – HUMAN DRAMA / REVIEW BY NOBEL
PLANNINGTOROCK È LONDINESE MA VIVE A BERLINO.
POCO IMPORTA PERÒ PERCHÈ LA MUSICA CHE CREA È ASSOLUTAMENTE FUORI DA OGNI TIPO DI INFLUENZA.
NELLE SUE PRODUZIONI C'È UNA MANIACALE ATTENZIONE PER LA VOCE, COMPLETAMENTE ASSESSUATA E LE MELODIE: INASPETTATE E COMPLESSE.
LO STESSO DISCORSO VALE PER LA SUA PERSONA.
POCHI GIORNI FA E' USCITO PER L'ETICHETTA HUMAN LEVEL UN NUOVO PEZZO "HUMAN DRAMA" CHE FORSE È LA PUNTA DELLA PIRAMIDE DEL SUO PERCORSO.
[soundcloud url="https://api.soundcloud.com/tracks/119606440″ width="100%" height="166″ iframe="true" /]
IL SUO ULTIMO LAVORO DAVVERO DEGNO DI NOTA È STATO "W" ALBUM USCITO SOTTO DFA.
UN VIAGGIO INCREDIBILE CHE TOCCA OGNI TIPO DI EMOZIONE ACCAVALLANDOLA AD UN ALTRA E DISTORCENDOLA. A METÀ TRA COLONNA SONORA E SINFONIA.
AL DI LA' DELLA REALIZZAZIONE TECNICA OVVIAMENTE IMPECCABILE QUESTA VOLTA PTR IN "HUMAN DRAMA" AFFRONTA A LIVELLO DI TESTI IL DISCORSO DELLA SESSUALITÀ, DANDONE UNA SUA GOLIARDICA SPIEGAZIONE.
IL TESTO È IL SEGUENTE:
BEEN BURNING UP INSIDE DAY TO TODAY
TRYING TO FIND THE WORDS TO EXPLAIN MY SEXUALITY
IT'S LIQUID, IT'S LIVING, A MOVING LOVE DEFINED BY ITSELF
THERE'S NO RULES, NO CONVENTION
THIS LOVE CAN GO WHERE EVER IT WANTS
GIMME A HUMAN DRAMA
AND UNDERSTAND THAT GENDER'S JUST A GAME
GIMME A HUMAN DRAMA
ALL SEXUALITY IS NOT THE SAME
GIMME A HUMAN DRAMA
THE PERSONAL IS SO POLITICAL
GIMME A HUMAN DRAMA
AGAIN, AGAIN
GIMME A HUMAN DRAMA
WE BREAK A BOX TO FIND A HUNDRED MORE
GIMME A HUMAN DRAMA
THERE'S LOTS TO LEARN BUT SO MUCH MORE TO UNLEARN
GIMME A HUMAN DRAMA
THE PERSONAL IS SO POLITICAL
GIMME A HUMAN DRAMA
IT KINDA FEELS LIKE GENDERS JUST A LIE
GENDERS JUST A LIE
QUESTA È UN'INFARINATURA PIÙ CHE UNA VERA E PROPRIA RECENSIONE. STA A CHI ASCOLTA GIUDICARE. LAVORO TROPPO COMPLESSO PER DARE UN PARERE O UN GIUDIZIO. SICURAMENTE UN LAVORO INTELLIGENTE E SENSATO VISTO TUTTO IL SUO TRASCORSO MUSICALE.
IL DISCO ESCE IL 9 DICEMBRE
CIAO PROPRIO.