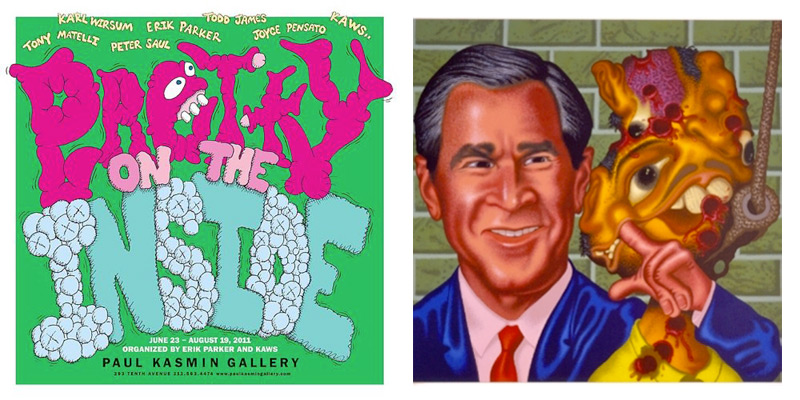 PRETTY ON THE INSIDE
ULTIMAMENTE CI SENTIAMO ARTISTI E QUINDI VI SPARIAMO UN ALTRO POST SULLA GIOVANE ARTE AMERICHENA.
QUESTA VOLTA CI SPOSTIAMO DA FRISCO, DOVE AVEVAMO INCONTRATO MATTHEW PALLADINO, A NEW YORK CITY.
LA GRANDE MELA? MABE CHE FA LE FOTO PIU' FICHE? EARSNOT IRAK CREW? HAI PRESENTE?
ALLA PAUL KOSMIN GALLERY, ANFATTI, KAWS ED ERIK PARKER HANNO ORGANIZZATO PRETTY ON THE INSIDE.
SE TI TROVI DA QUELLE PARTI DAL 23 GIUGNO G.S. DOVE ANDARE!
OLTRE AGLI ZII SOPRACITATI CI TROVI ANCHE :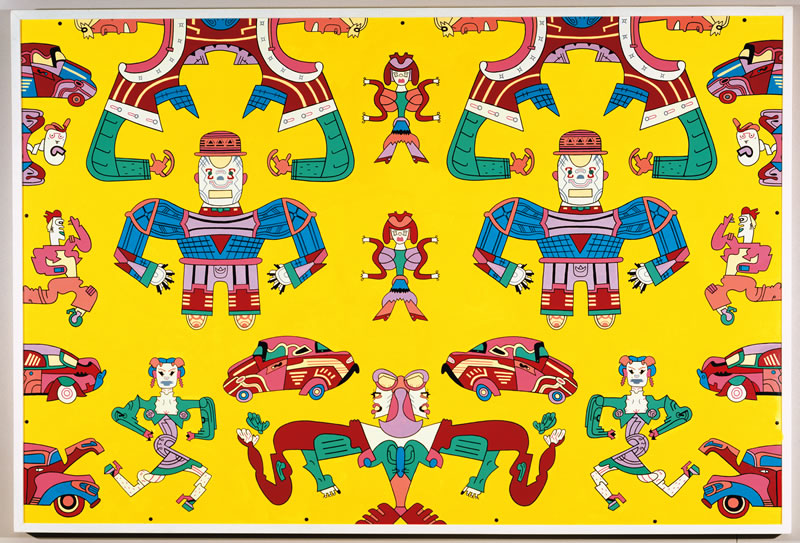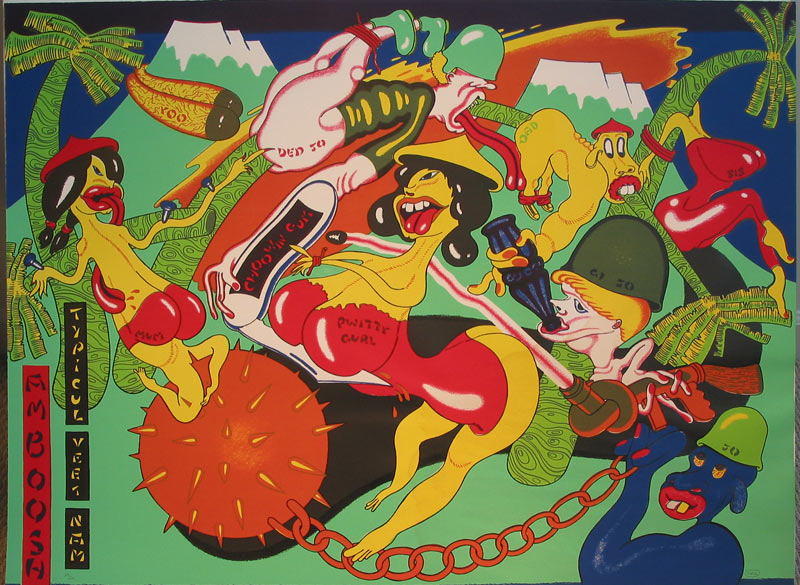 TODD JAMES ( A.K.A. REAS)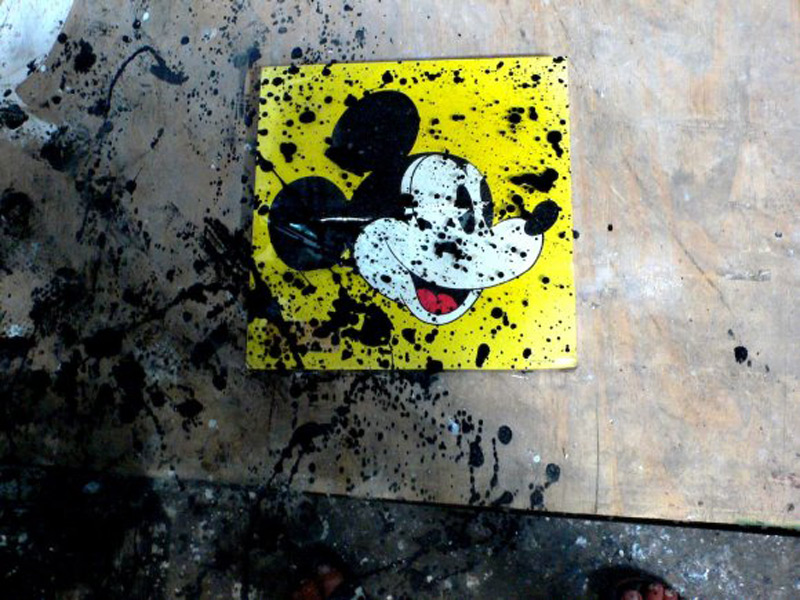 VIA 12OZ