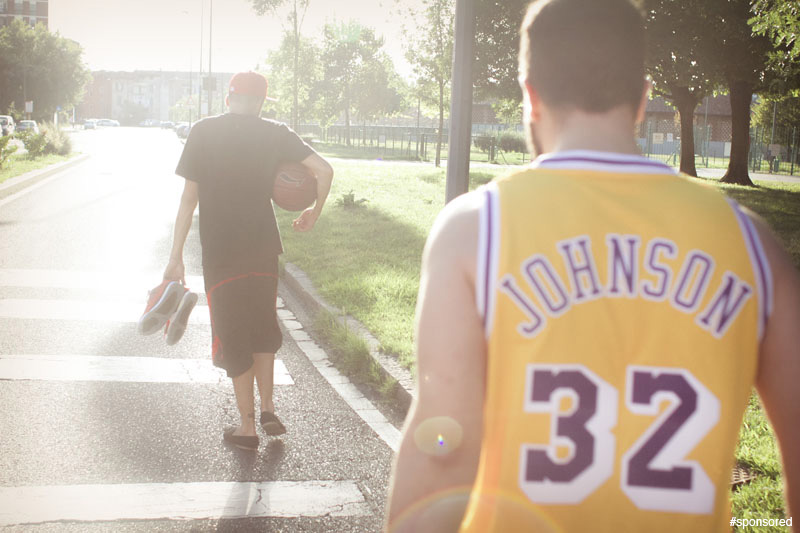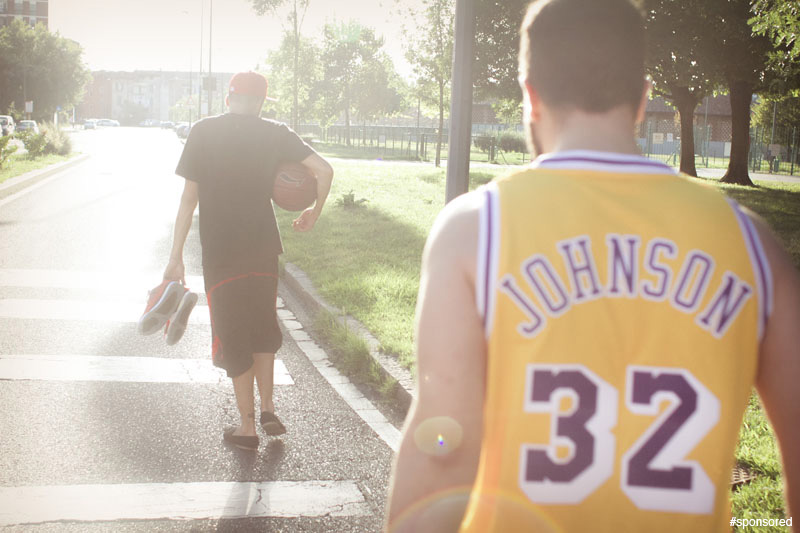 PTWSCHOOL BASKET TEAM X NBA X AW LAB
L'ULTIMA TENDENZA, A QUANTO PARE, E' L'OUTFIT BASKET E AW LAB LO SA BENE. LA JERSEY 32 DI MAGIC JOHNSON HA CATAPULTATO IL BASKET TEAM DI PTWSCHOOL NEGLI ANNI '80, IL COMPLETO AIR JORDAN NEGLI ANNI '90, LA NUMERO 1 DI D ROSE INVECE NEL 2014, QUANDO I BULLS VINCERANNO DI NUOVO L'ANELLO E D ROSE SARA' NUOVAMENTE MVP OF THE YEAR.
SE ANCHE TU AMI IL BASKET E I LORO CAMPIONI ORA HAI CAPITO DOVE ANDARE PER SENTIRTI UN PO' COME LORO.
PURTROPPO QUELLO CHE NON PUOI CAPIRE DALLE FOTO E' IL LIVELLO DI QUESTA PARTITA. TI DICIAMO SOLO CHE PAGANO HA SCHIACCIATO.
GRANDE PROVA.
BRAVI TUTTI.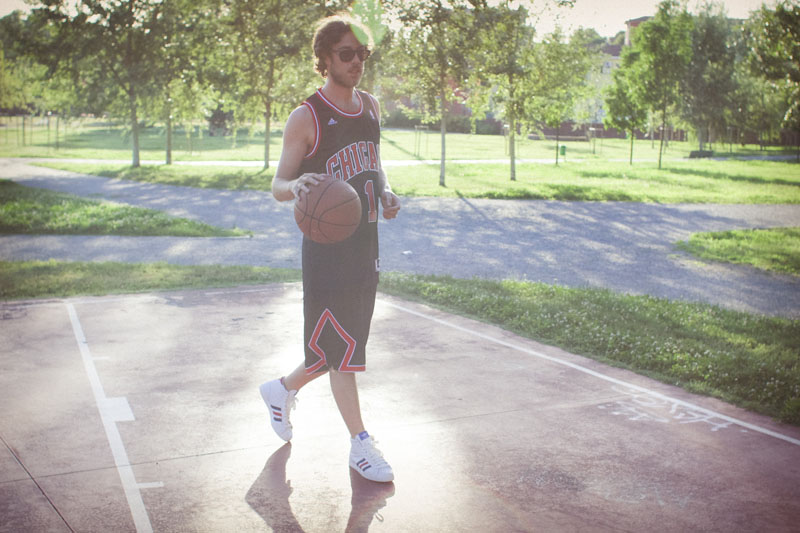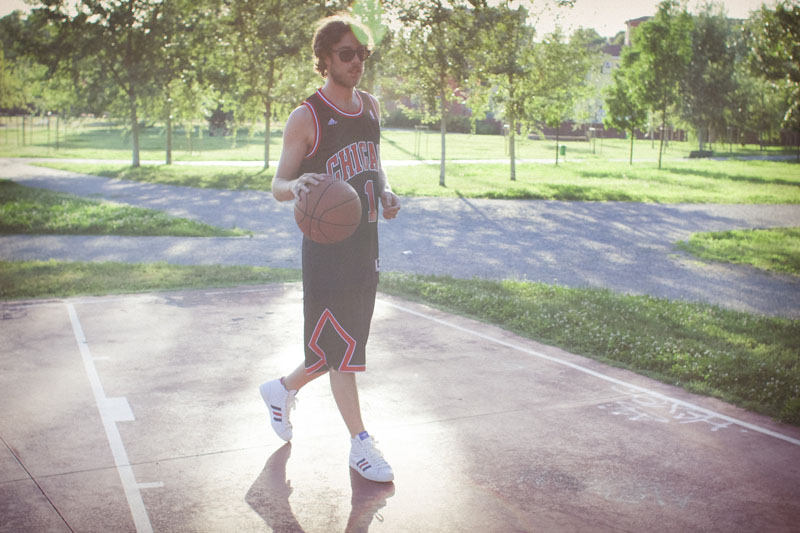 SHOP ONLINE  >  HTTP://WWW.AW-LAB.COM
SEGUI AW LAB SU FACEBOOK  >  HTTP://WWW.FACEBOOK.COM/ATHLETESWORLDITALIA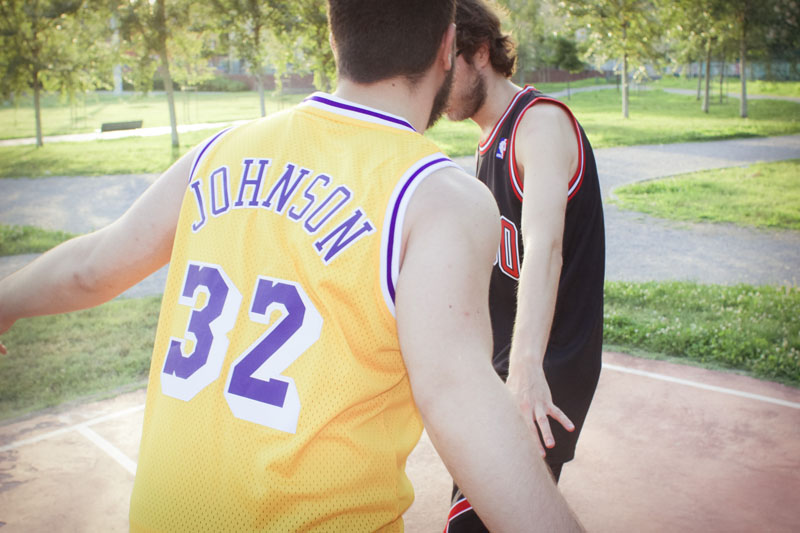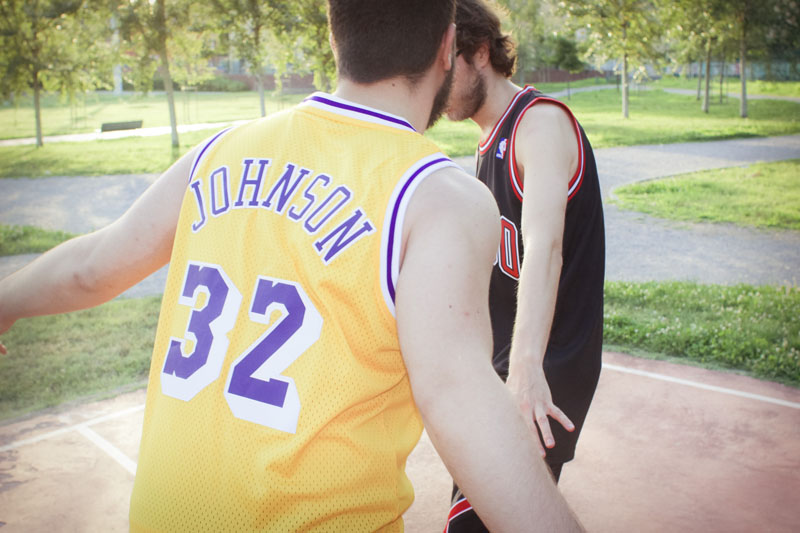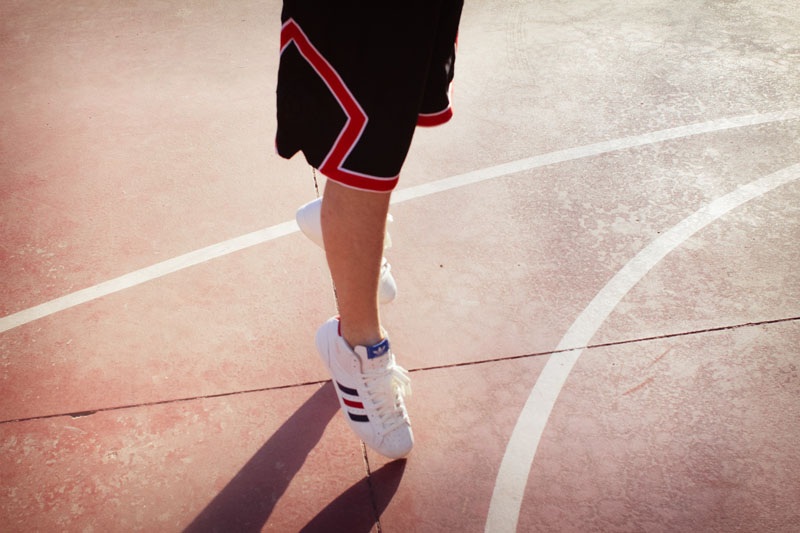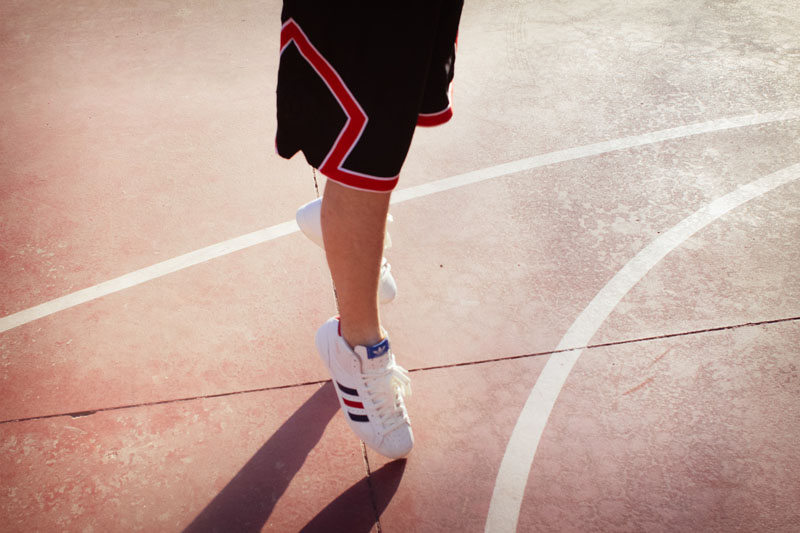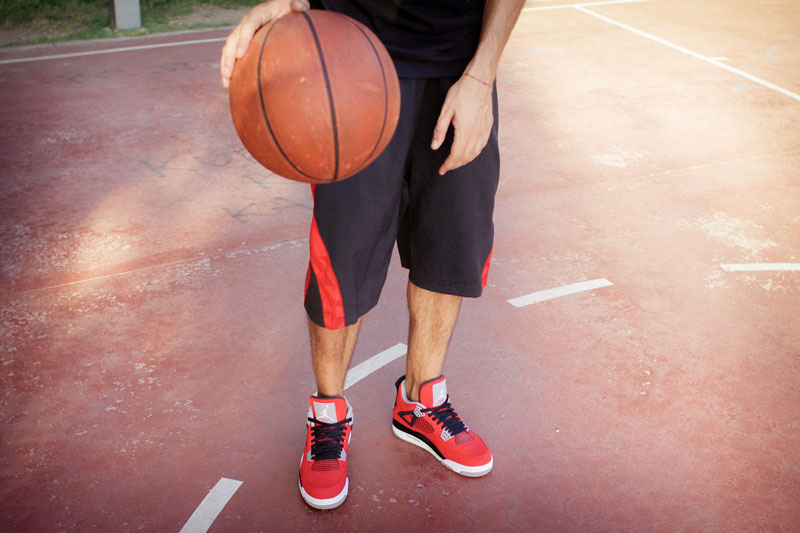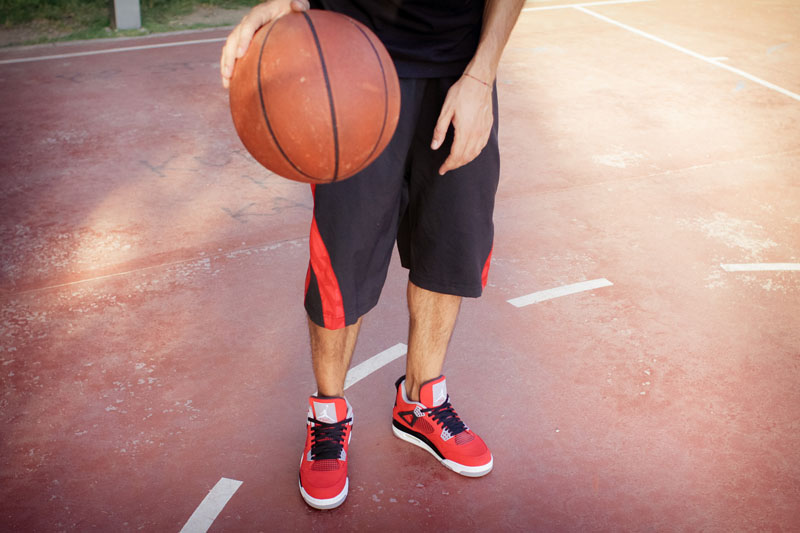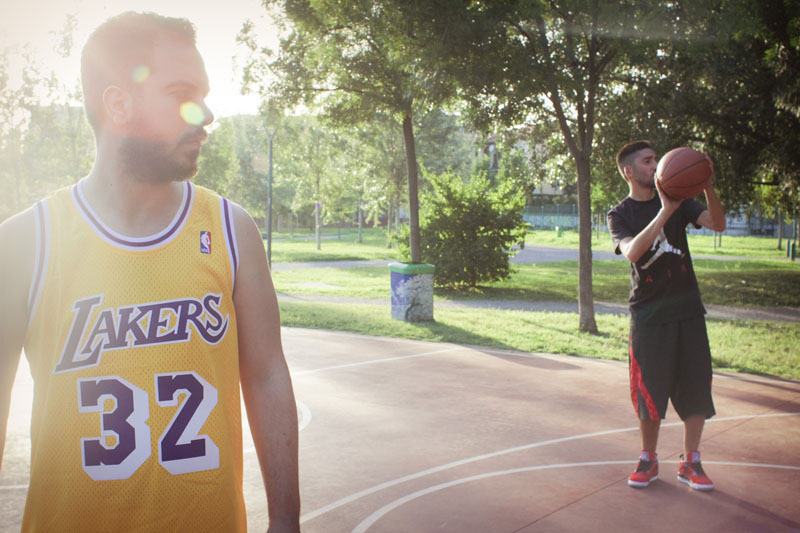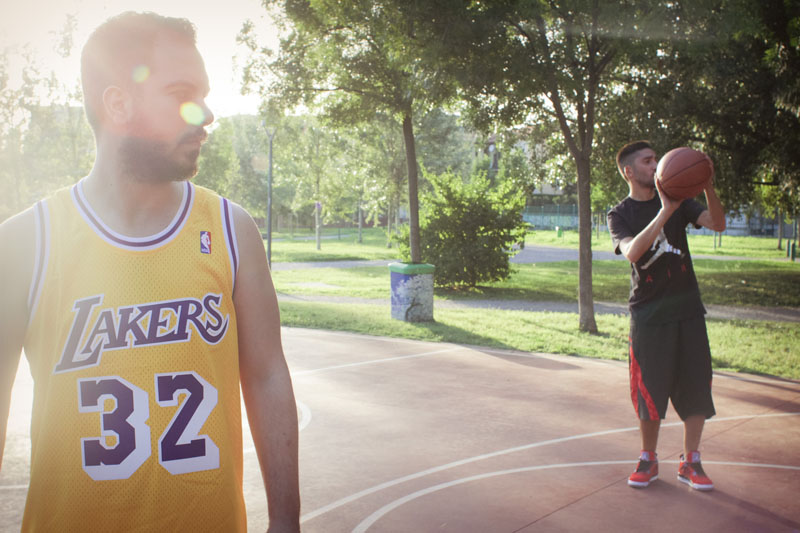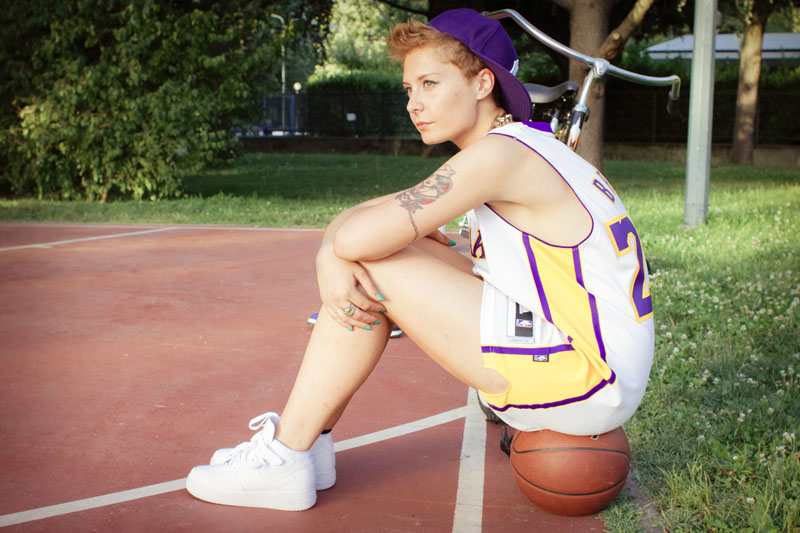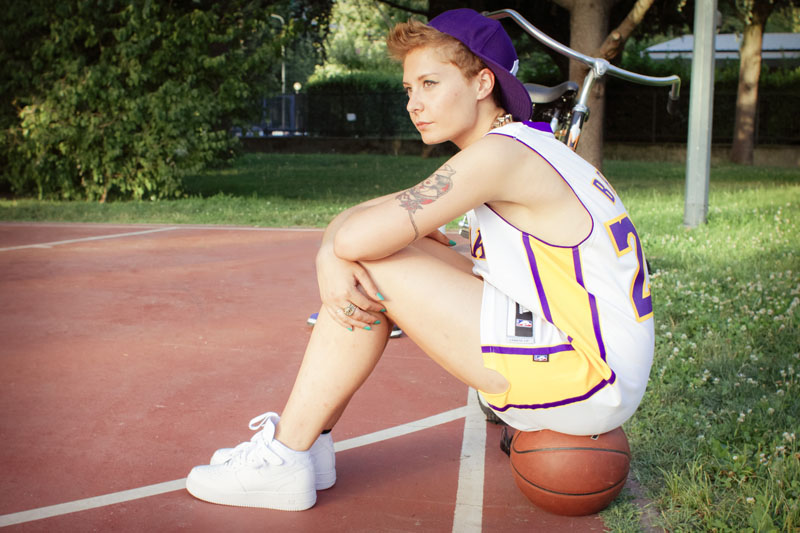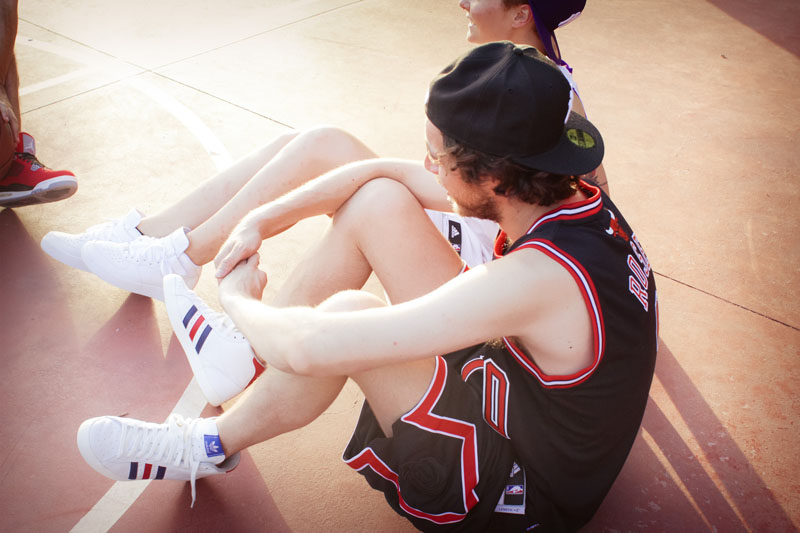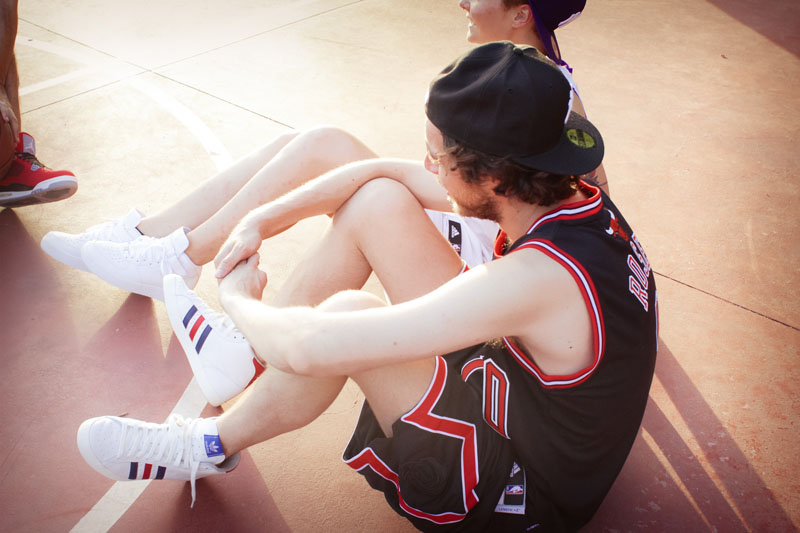 GUARDA LA GALLERY COMPLETA
OH QUANDO VOLETE SFIDARCI SIAM QUA
CIAO PIPPEN