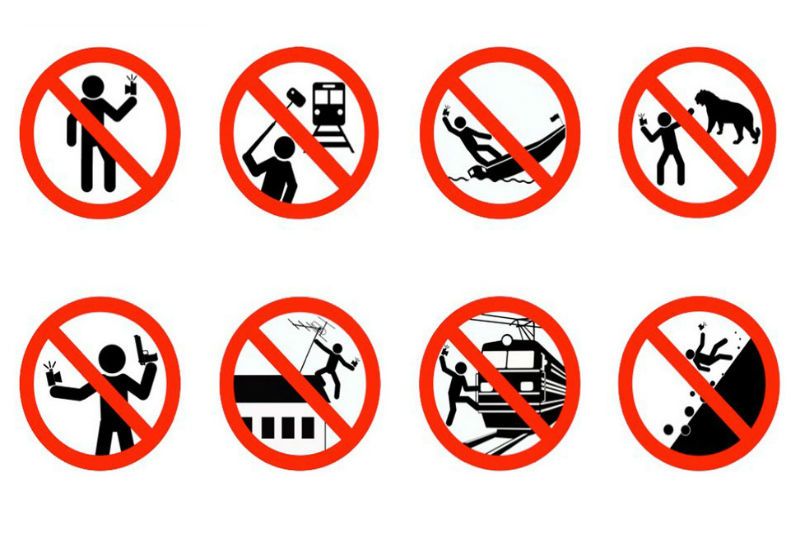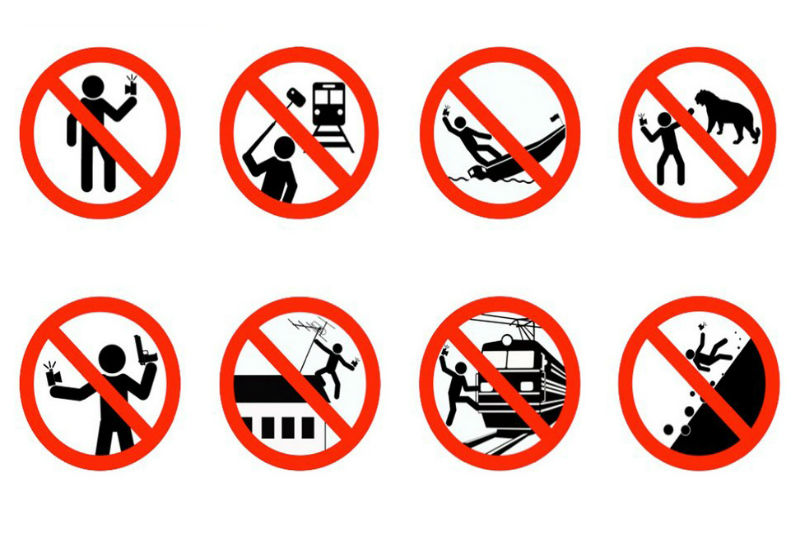 QUEST'ANNO I SELFIE HANNO UCCISO MOLTE PIÙ PERSONE DEGLI SQUALI
SAD BUT TRUE
È CONDE NAST A DIRLO: HA FATTO UNA RICERCA E ANCHE SE QUEST'ANNO CI SONO STATI MOLTI PIÙ ATTACCHI DEGLI SQUALI DEL SOLITO A MIETERE PIÙ VITTIME PARE SIANO I SELFIE FATTI SIA COL IL TELEFONO O CON IL SELFIE STICK.
NON MALE
"THROUGH AUGUST OF THIS YEAR, THERE'VE BEEN EIGHT CONFIRMED SHARK-RELATED DEATHS. IN THOSE SAME EIGHT MONTHS, THE NUMBER OF SELFIE-RELATED DEATHS REACHED AT LEAST TEN. AND THOSE ARE JUST THE ONES EASILY TRACKED. ACCORDING TO REUTERS, THE RUSSIAN INTERIOR MINISTRY REACTED TO "DOZENS" OF SELFIE DEATHS AND INJURIES EARLY THIS YEAR WITH A SERIES OF WARNINGS. DEATHS FROM BRIDGE FALLS, HAND GRENADE EXPLOSIONS, SHOTS TO THE HEAD, BISON GORINGS — IT'S BEEN ENOUGH THAT THE EUROPEAN UNION, IN JUNE, ACTUALLY PROPOSED THE CRIMINALIZATION OF CERTAIN TYPES OF SELFIES: NAMELY, THOSE CONTAINING LANDMARKS LIKE THE EIFFEL TOWER OR ROME'S TREVI FOUNTAIN."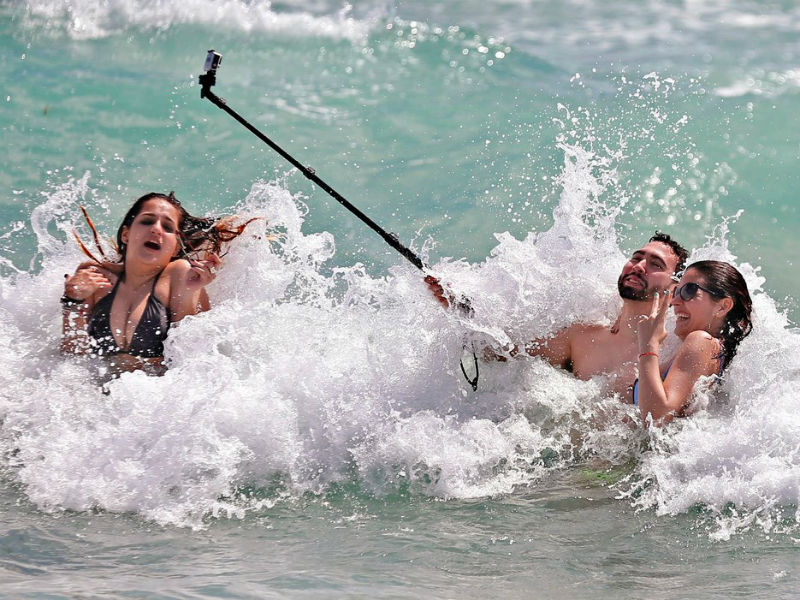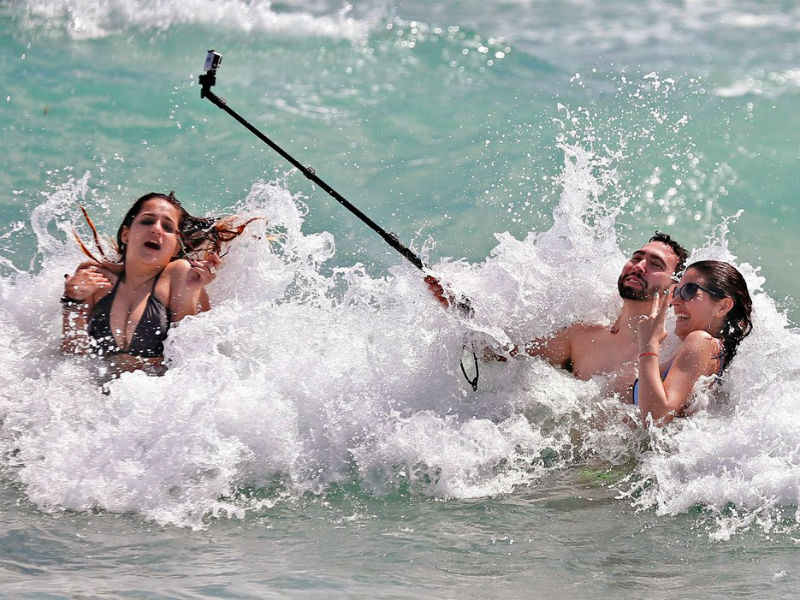 L'ULTIMA VITTIMA PARE ESSERE UN GIAPPONESE CHE È VOLATO GIÙ DALLE SCALE MENTRE SI STAVA FACENDO UNA FOTO AL TAJ MAHAL, E IL JAPAN TIMES CONFERMA.
R.I.P.
QUINDI SE VEDETE UNO CHE SI STA FACENDO UN SELFIE PERICOLOSO ANDATE A SALVARLO, SE INVECE VEDETE UNO SQUALO VICINO A DELLE PERSONE STATE TRANQUILLI CHE NON SUCCEDE NULLA.
E SE UNO SI FA UN SELFIE MENTRE ARRIVA UNO SQUALO?!?!
SQUALO, SQUALO DEVI ESSERE SQUALO
CIAO GUÈ