RAMADANMAN, PRIVAT'S DANCING IN THE DARK – TEASER
TU C'ERI? NOI SI'.
VENERDI' NOTTE, 18 FEBBRAIO. ORE 2 E QUALCOSA. LE BASSE FREQUENZE FANNO MUOVERE UN BICCHIERE, POI DUE. MAGIC AND UNICORNS (TIPO), MONDI NASCOSTI, CODICI E REGOLE AL CODICE A BARRE A.K.A. CODICE A SBERLE (QUELLE DEI BASSI).
UN ALTRO VIDEO ARRIVERA' PRESTO.
ANCHE L'INTERVISTA, NON A DAVID KENNEDY A.K.A. RAMADANMAN, CHE HA SPACCATO, BENSI' A UN RAGAZZO FRANCESE.
E NON DICO ALTRO.
STAY TUNED. AND CHECK OUT BELLAVITA.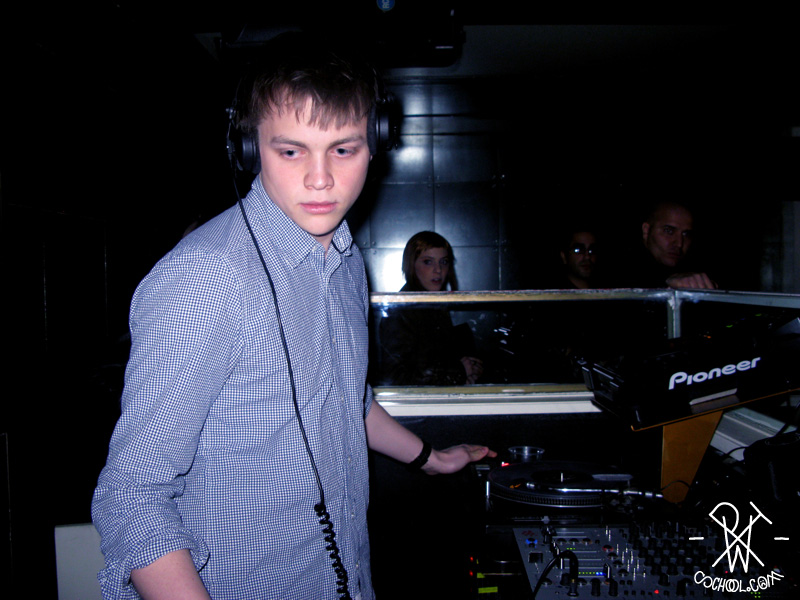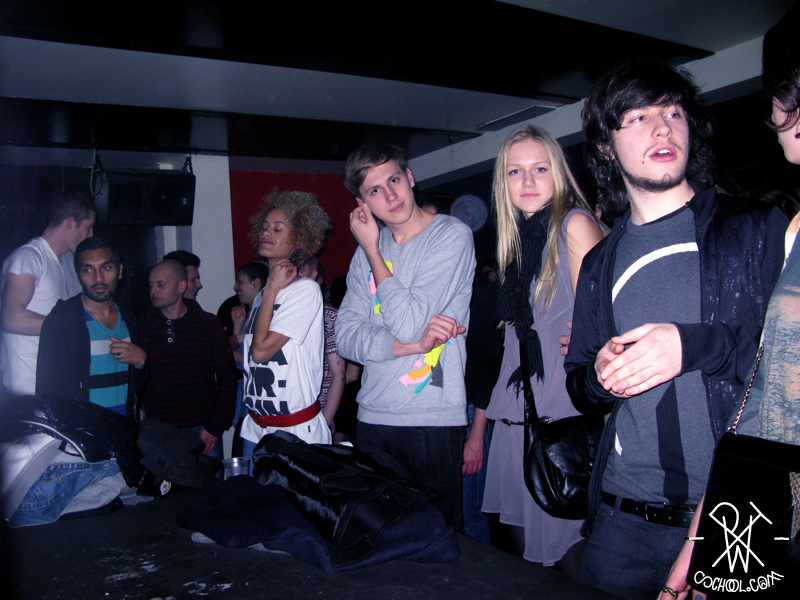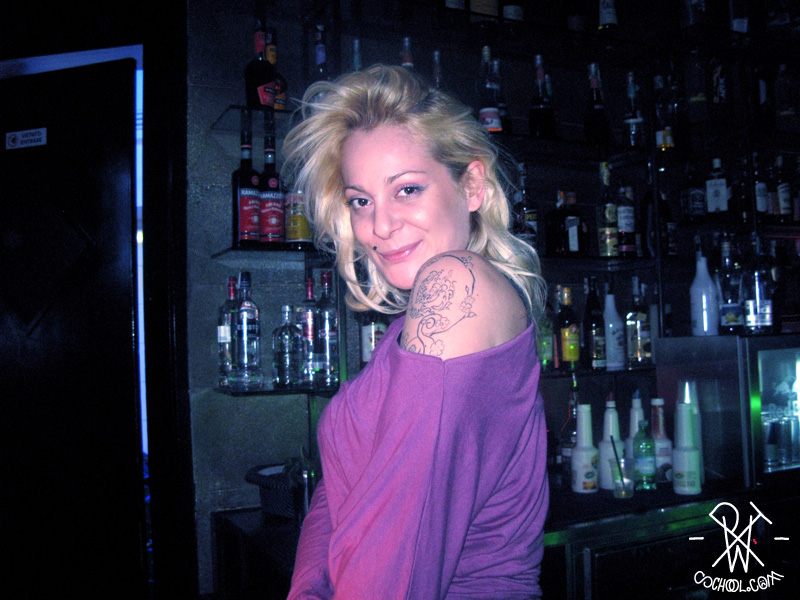 UPDATE, RAMADANMAN @ PRIVAT DJ SET 18.02.2011 MILANO: