REMIO VTS IS VERY TOPSY / DOCUMENTARY
TEGGONI BY REMIO VERY TOPSY.
FATTO DA QUALCHE PARTE NEL 2009/2010 RIESUMATO SOLO UN PAIO DI JORNI FA.
– "YOU HAVE THE CAMERA READY?"
– "YEAH"
VISTO CHE IL MONDO FINIRÀ PRIMA DELLA FINE DELL'ANNO PRODURRE UN CALENDARIO DEL 2013 NON SEMBREREBBE TROPPO TOPSY, MA SE È REMIO A FARLO VA SICURAMENTE BENE.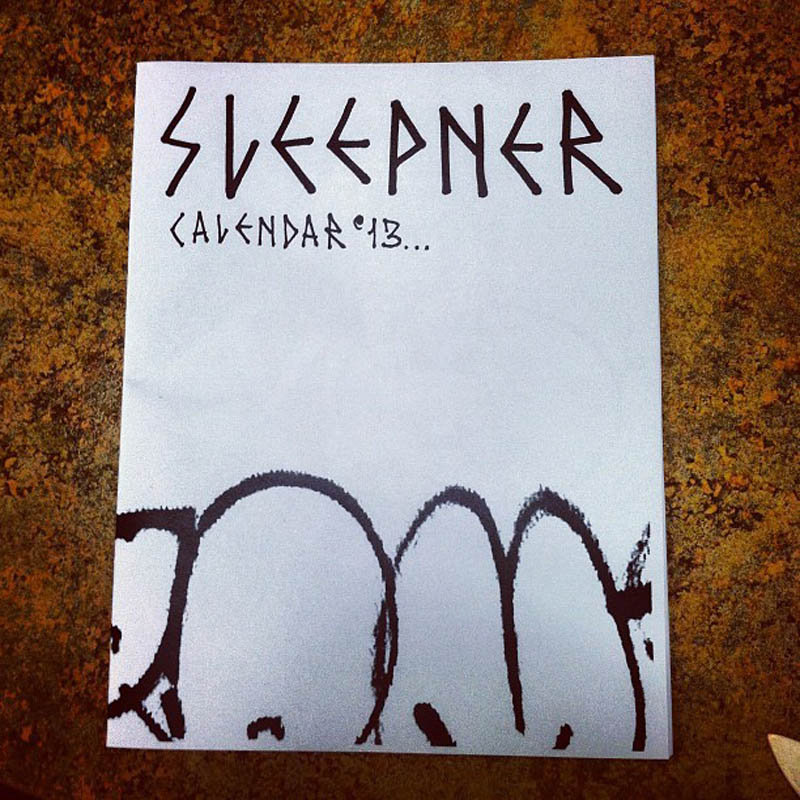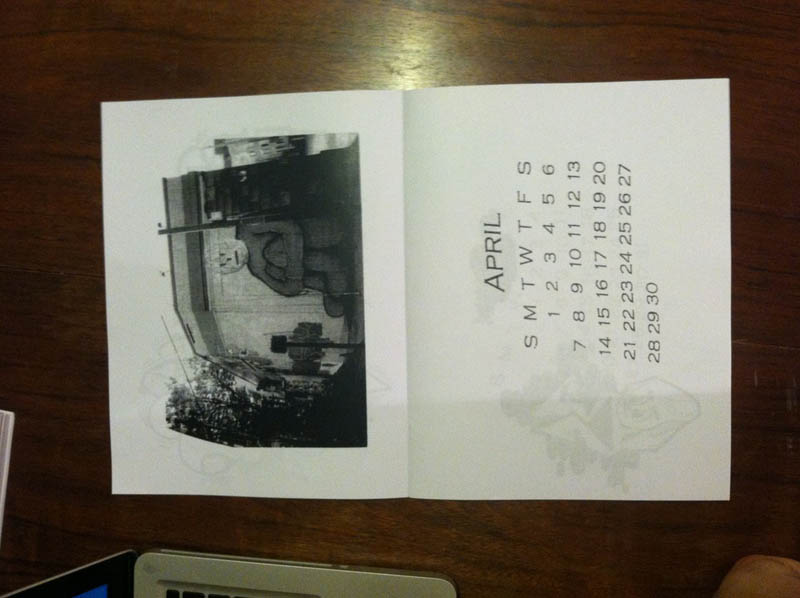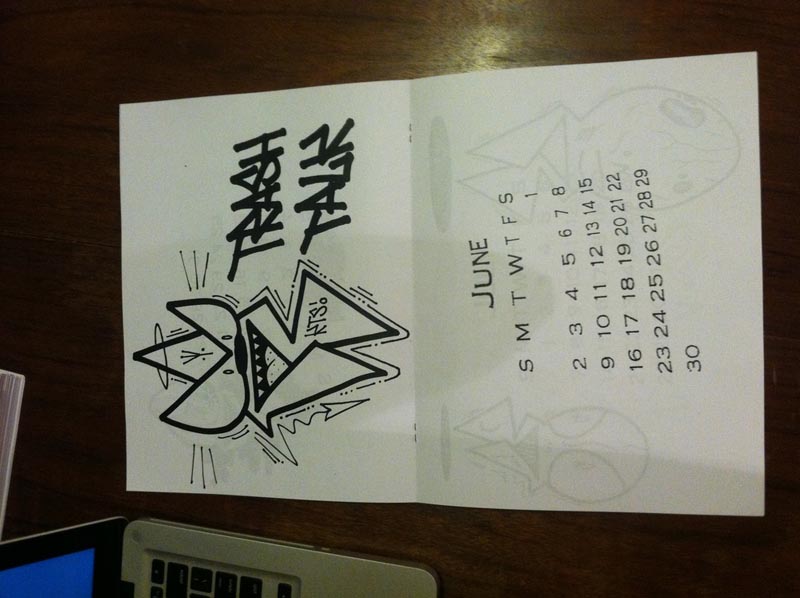 FINE.