RiFF RAFF – HOW TO BE THE MAN / VIDEO
VERY EASY, RIFF RAFF TI SPIEGA COME SI FA A DIVENTARE IL CAPO. IL VIDEO E' USCITO IN ESCLUSIVA SU MYSPACE, E' BELLO SAPERE CHE CI SONO ANCORA DEI RAPPER CHE CREDONO IN MYSPACE, LA PIATTAFORMA SOCIAL DEI GIOVANI.
SE NON HAI CAZZI DI VEDERTI IL VIDEO PERCHE' RIFF RAFF NON TI PIACE (PAZZO?) E NON TI PIACCIONO LE TIPE IN COSTUME O PER QUALCHE ALTRO STRANO MOTIVO CHE NON VOGLIAMO SAPERE ECCO IL PEZZO SU SOUNDCLOUD.
NEON ICON, IL NUOVO DISCO, PIU' ATTESO DEL RITORNO DI CRISTO (CIT.) ESCE IL 24 GIUGNO, PREORDINALO SU JODYHIGHROLLER.COM
CI SONO PURE LE CIABATTE, 100$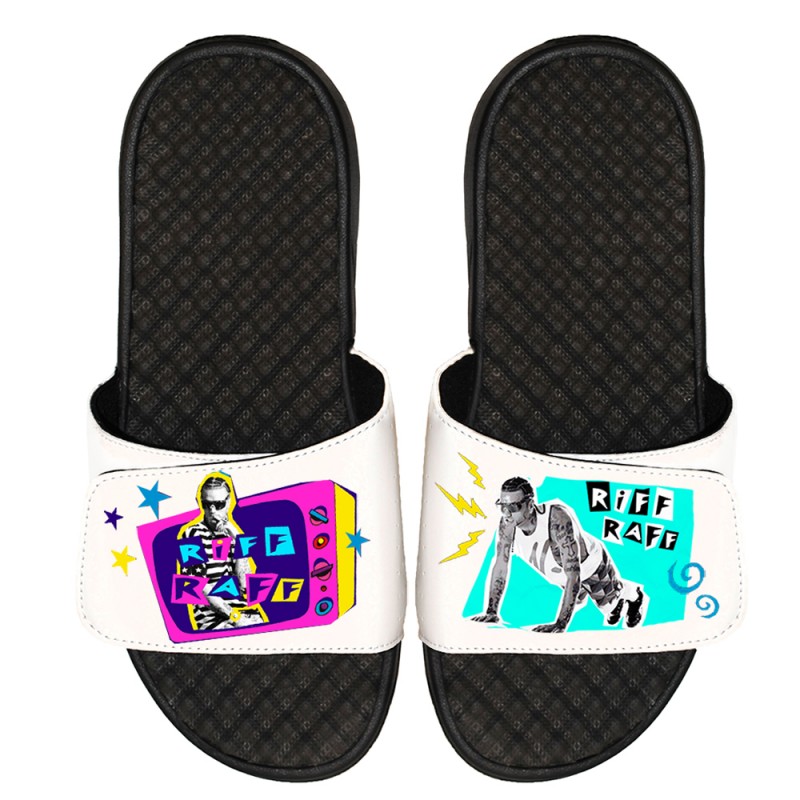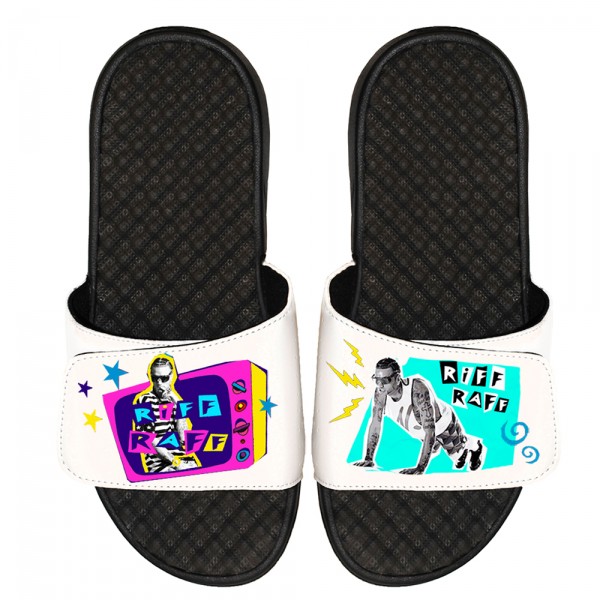 FLOATING THROUGH THE SKY, MARRY POPPINS.
CIAO FACEBOOK